This carefully curated ensemble stands as a living testament to the unwavering dedication of the brands involved, illustrating their shared vision of crafting wearable masterpieces that strike a chord with diverse audiences.
Dive into the Les Benjamins x Market collaboration, now live and pulsating with creativity. Snag your favorite pieces from this exclusive capsule collection, available for purchase on lesbenjamins.com, at all Les Benjamins Flagship stores, and handpicked retailers. Transport yourself to the captivating alleys of Istanbul's ancient heart in the captivating campaign video, expertly lensed by renowned Turkish director @MelihKun, utilizing the revolutionary lens of the iPhone 15 Pro.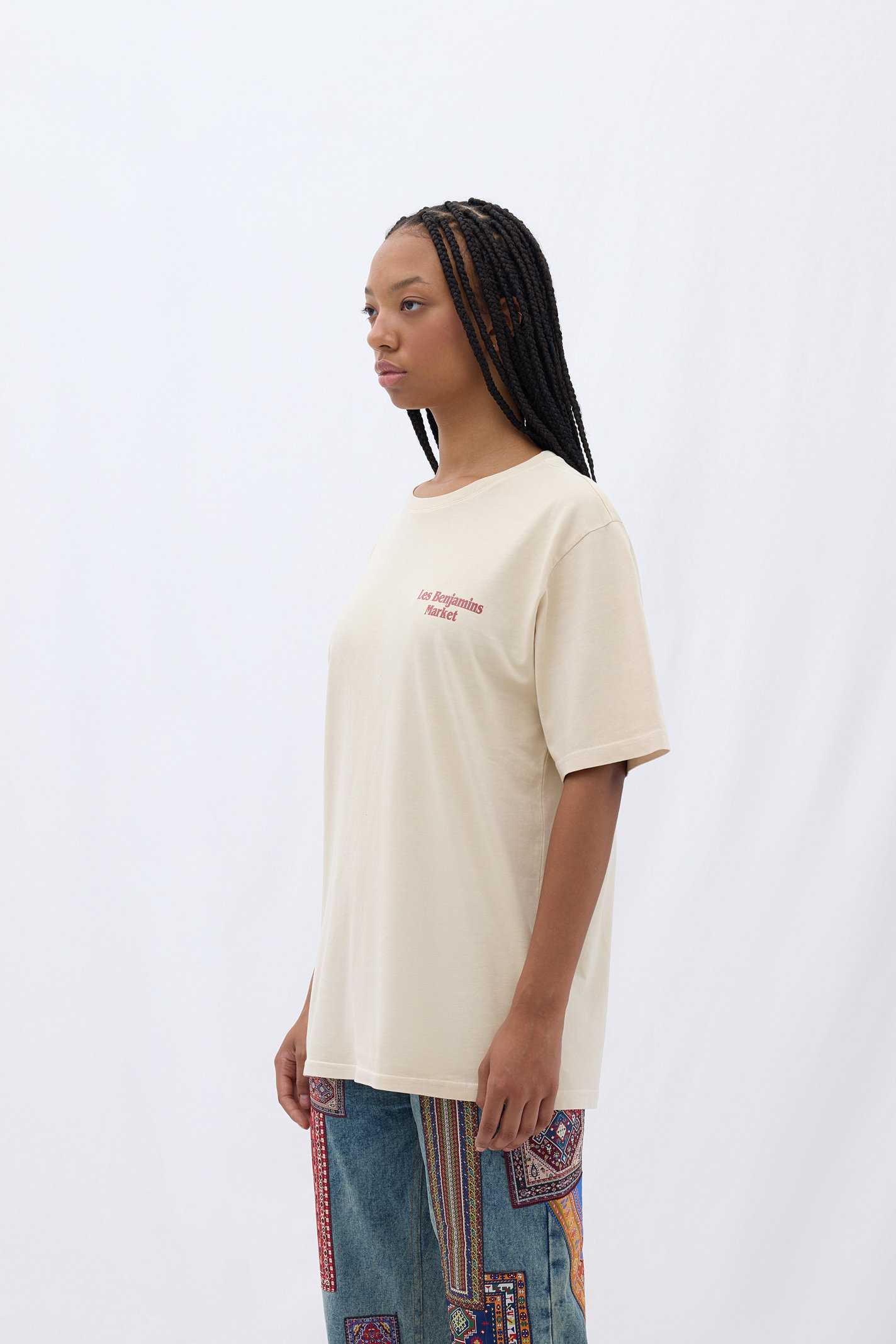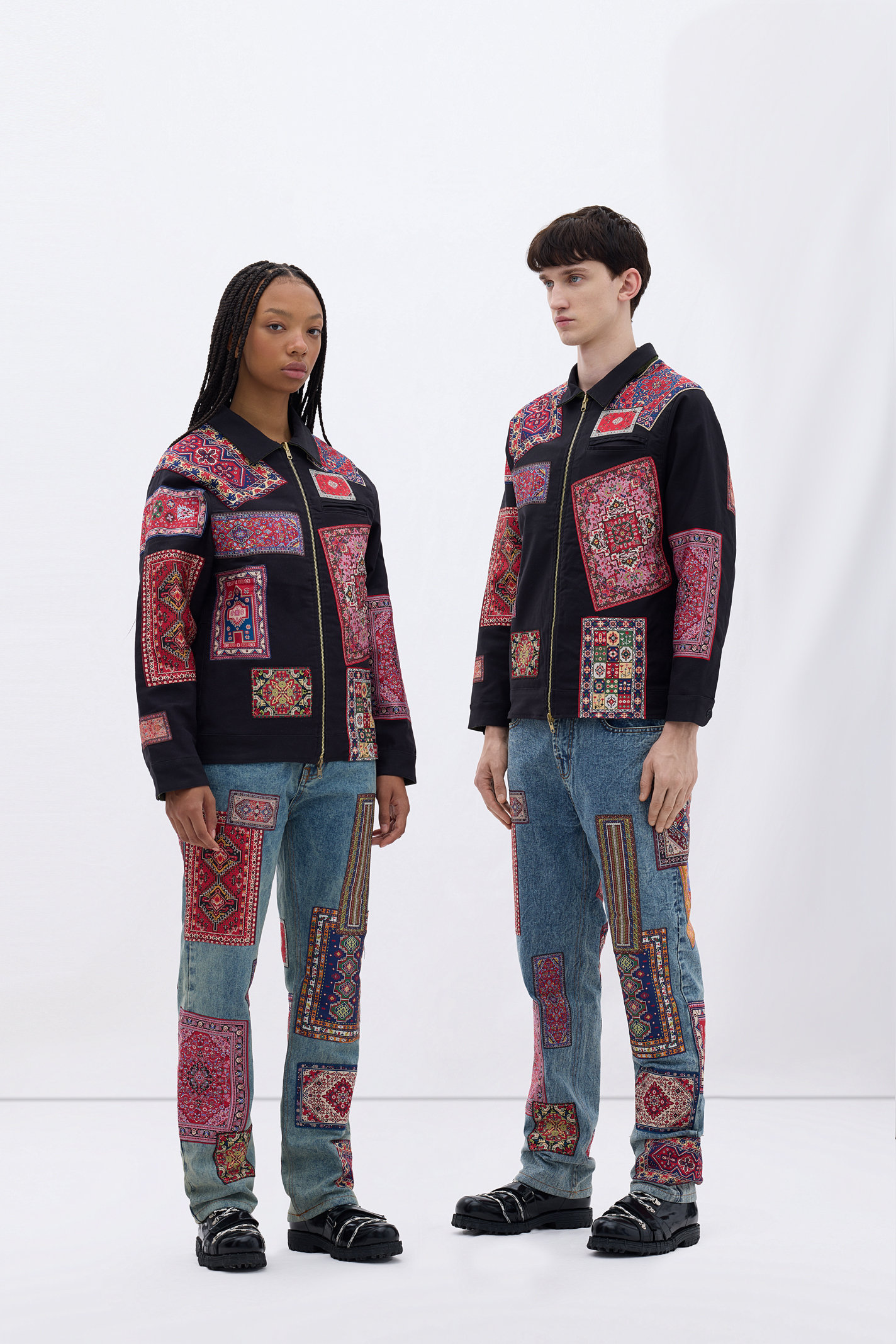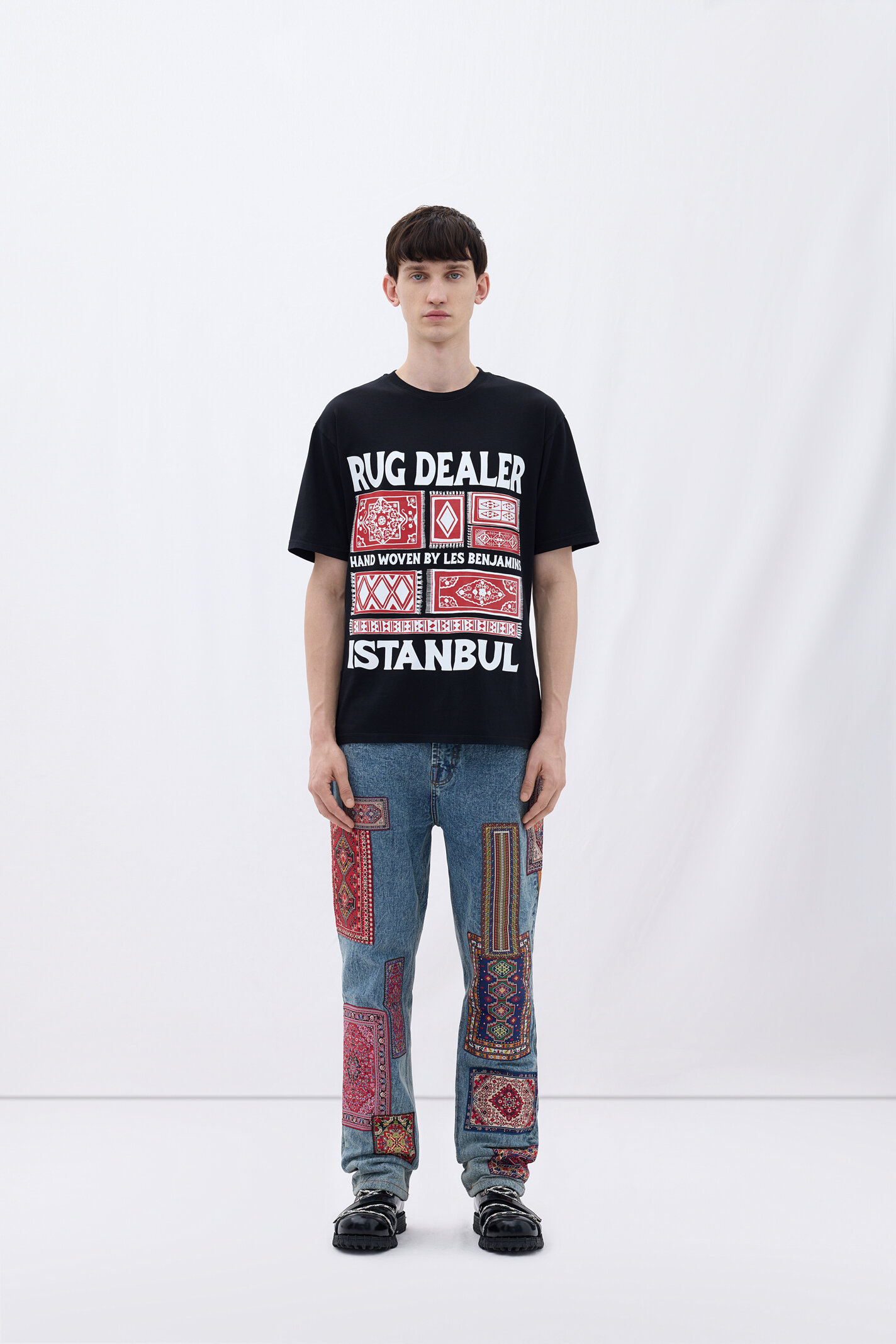 ALSO READ: THERE ARE 6 NEW BOTOX TRENDS ON TIKTOK AND 'BARBIE BOTOX' IS ONE OF THEM.