Just days following the tragic losses of legendary footwear designer, Sergio Rossi, and famed fashion photographer, Victor Skrebneski, the industry lost another prolific figure on April 4.
The news emerged overnight that Leïla Menchari, Hermès' Artistic Director for the windows of 24 Faubourg (the iconic flagship store in Paris), has sadly passed away at the age of 93.
The Tunisian-born creative was a storyteller that never ceased to showcase curiosity and amazement through her window displays. "Thanks to Leïla, exoticism found a home, happily and permanently, in Rue du Faubourg Saint-Honoré", says Axel Dumas, Chief Executive Officer of Hermès.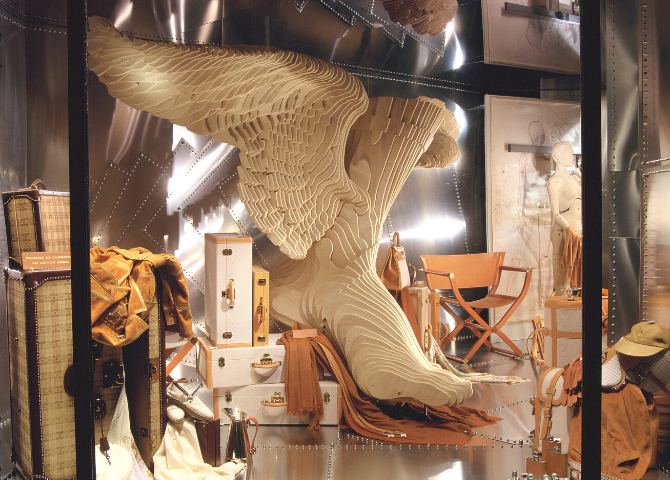 The late Menchari has also long been the driving force behind the House's Colours Committee, and we're certain her legacy will continue to shine through any future Women's Silk collections.
"Many of us at Hermès have learned a lot from Leïla. She taught us to look at the world through the prism of colour. She was a storyteller without equal that enchanted the world. We are infinitely grateful to her for all that she has done for us, that she passed on to us", adds Pierre-Alexis Dumas, the Artistic Director of Hermès.
Our deepest condolences to the Menchari family and the Hermès universe.
Now, discover dopamine dressing – how to dress yourself happy.