1. The Modist is officially closing its virtual doors
In 2017, Ghizlan Guenez founded a luxury e-commerce platform – The Modist – which was strictly dedicated to women, modest fashion, inclusion and empowerment, and sadly after three years, has decided to cease operations due to the "global crisis".
---
2. Legendary footwear designer Sergio Rossi dies
A name that has been worn and adored by everyone across the globe, legendary footwear designer Sergio Rossi sadly passed away due to the coronavirus at the age of 84.
"Today everyone at Sergio Rossi joins me in remembering our dear Sergio, the inspiring founder of our dream," said CEO Riccardo Sciutto."He loved women and was able to capture a woman's femininity in a unique way, creating the perfect extension of a woman's leg through his shoes."
---
3. Famed fashion photographer Victor Skrebneski passes away
Over the weekend, news emerged that famed fashion photographer Victor Skrebneski passed away in his Chicago home at the age of 90. Skrebneski was best recognised for his 70-year career which included his iconic black and white celebrity and advertising photography – such as "The Estee Lauder Woman."
---
4. Helsinki Fashion Week goes digital
With the spread of the COVID-19 pandemic, many were left to wonder what the future of fashion holds. Whilst several major events have been cancelled, Fashion Week in Helsinki will still be going on. The event is expected to go purely digital with 3-D fashion shows, interactive live streams and cyber networking.
---
5. PVH Corp. Supports COVID-19 Relief Efforts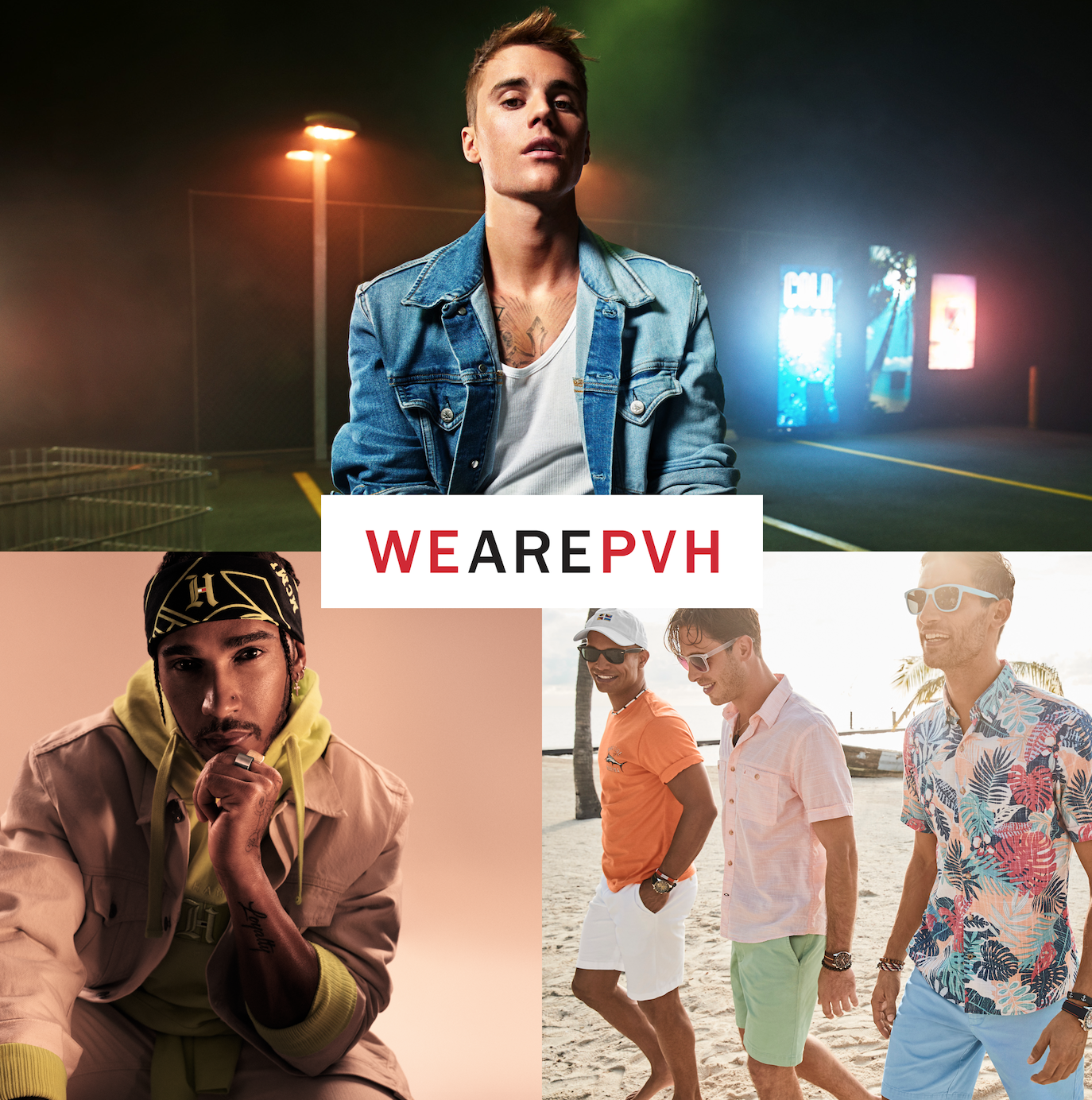 The fashion industry has come together to combat the coronavirus outbreak and PVH Corp are the latest group to do join the global fight. The Foundation is committing US $1M towards COVID-19 relief, a $100,000 donation to the COVID-19 Solidarity Response Fund and has also started shipping over 2 million units of Personal Protective Equipment (PPE) that includes, isolation gowns, masks and face shields to the Montefiore Health System in New York to support healthcare workers.
Now, take a look at Isabel Marant's exclusive capsule collection on Mytheresa.