The Modist recently celebrated its first birthday (on International Women's Day, no less) and the Dubai-based e-commerce platform is showing no signs of slowing its regional, and international, quest for domination anytime soon.
Each month, the website shoots a celebrity or prominent figure in the industry with the likes of Sonam Kapoor, Yasmin Le Bon, Carolina Issa and Halima Aden having been shot for the platform's in-house magazine, The Mod. This month however, they've set their sights on the region, photographing one of the Middle East's most successful female entrepreneurs: Joelle Mardinian.
Currently the proud owner of 7.4 million Instagram followers as well as three companies and an 11-year long television program, Joelle is a force to be reckoned with. Donning a platinum blonde wig for the shoot, Joelle also opened up about her passion for empowering the region's females. "I want to be that role model for young Arab women," she explained, "I want them to look at someone who started from nothing and for them to know that hard work pays off, long term vision pays off, and to surround yourself with people who support you."
See our favourite looks from the shoot below…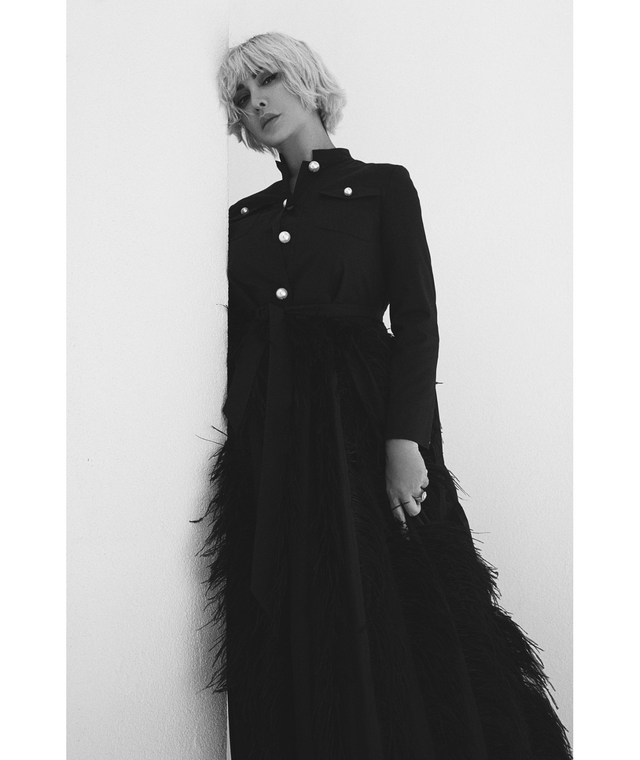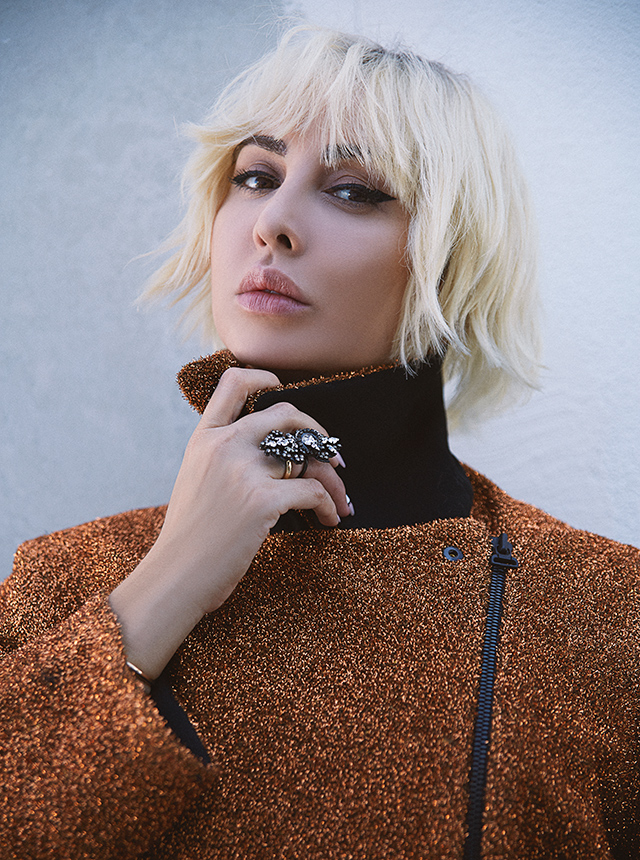 All looks are available to shop on Themodist.com now.
Now, see what Mariah Idrissi and Melanie Elturk had to say about the relationship between faith and fashion during SXSW 2018.