The 2018 Met Gala has come and gone but some of the dresses will live on in the wardrobes of women around the world thanks to Prabal Gurung's brand new line.
Dresses from Atelier Prabal Gurung made their debut on the red carpet on the likes of Hailee Steinfeld, Diane Kruger, Ashley Graham and Gabrielle Union.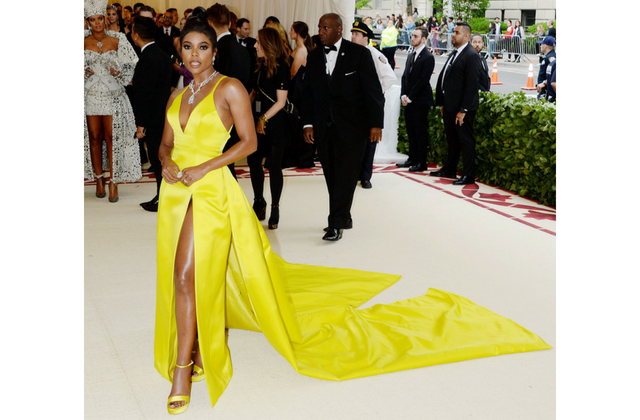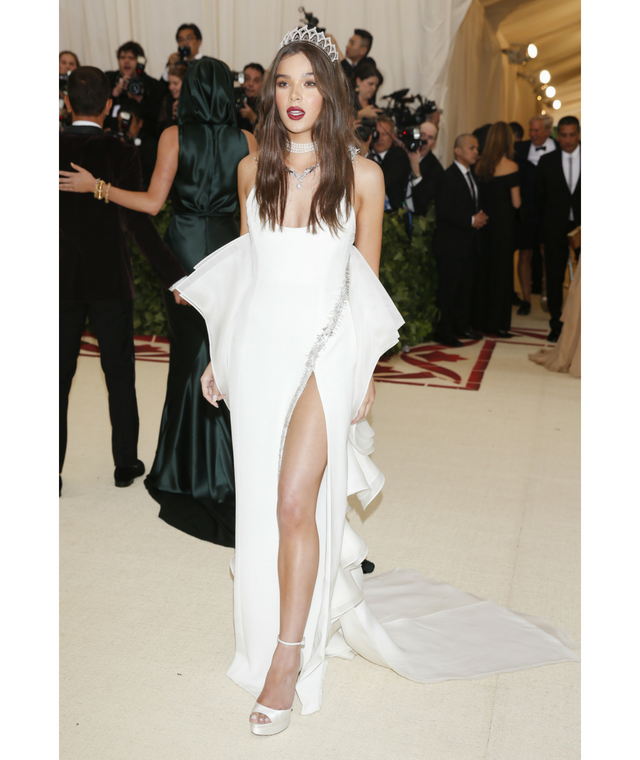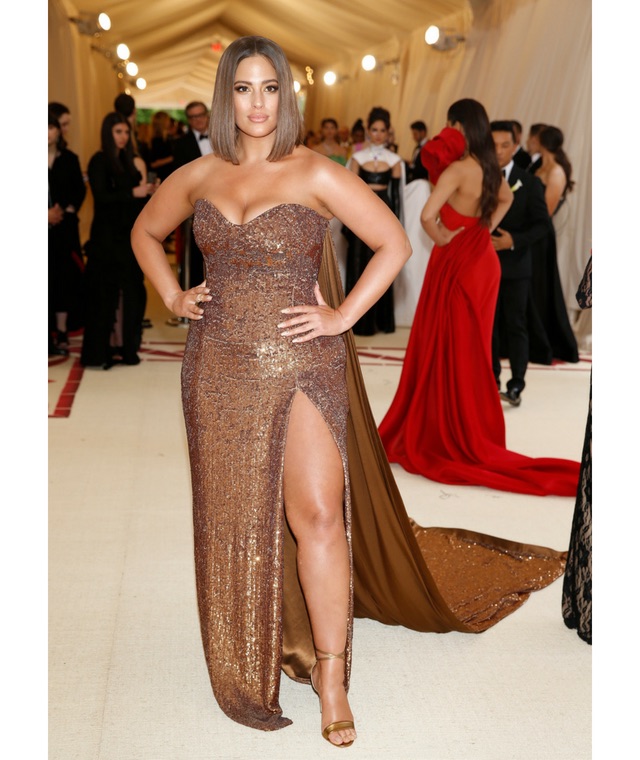 The new made-to-order line was inspired by Gurung's red carpet work, a part of the business that has seen steady growth and increasing interest over the past few years. Talking to Fashionista about the new line, the designer said, "When the Met Gala's happened in the past, there's been a lot of interest; the minute they see it, we get orders. It's been happening for a couple of years, and we have a big private client business as well. I thought the Met Gala was the perfect place to have this be launched, because it's fashion's biggest playground."
He also called the collection "a celebration of complete diversity and inclusivity" and says he's excited that this new line allows him to get even closer to his customers. "One thing that I really truly enjoy about fashion, besides the glamour and stuff, is also really learning the personal stories of each and every one of our clients whenever I get an opportunity to talk to them, I love trunk shows, I love meeting them; some of them have become really good friends."
Atelier Prabal Gurung is now available for pre-order on Moda Operandi.