If you're looking for a platform that offers luxury, escapism and experiences – all whilst being able to shop a plethora of multi-brands, then, we've got you covered. We've just stumbled across the relaunch of Archipel's platform, one that offers a curated selection of ready-to-wear, accessories and lifestyle products from established and emerging designers.

The ultimate fashion destination, based in Saudi Arabia, celebrates distinctive styles handpicked from different parts of the world – each meeting the highest quality of bold and unique designs.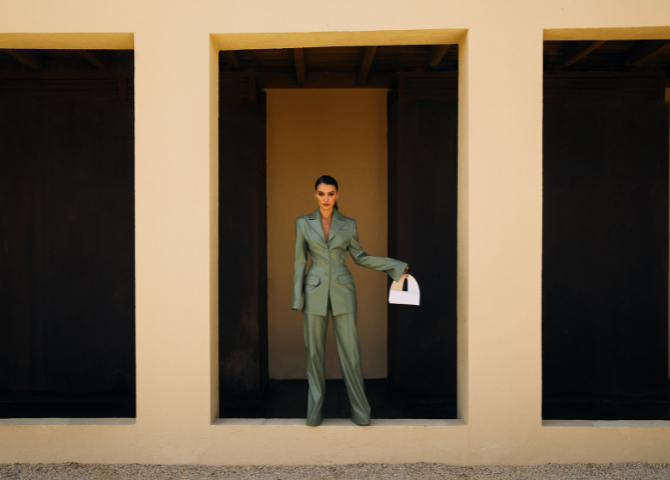 The simultaneous relaunch of the platform also comes with a new campaign that features influencers that reflect the Archipel identity. This includes Rania Fawaz, Oumayma Elboumeshouli, and Rawan Kattoa. The main message of the campaign? Encouraging consumers to embrace style trends on their own terms.

Shop a complete wardrobe of trendy pieces from brands including Anouki, Farah Hammad, Talel, Sleeper, Nafsika Skourti, Palermo and Yassmin Saleh.

Your next multisensory experience awaits you, with just a click of a button.

For more information, visit archipel-store.com.