Leave it to Level Shoes to continuously 'level up' their own campaigns. Following from its game-changing 'Next Level Runway' campaign, the it destination of luxury footwear and accessories in the region is now championing its very own.
Rounding up a group of UAE-based creatives that are up-and-coming, Level Shoes brilliantly tapped them to front the latest Pre-Fall '21 styles, now available to shop.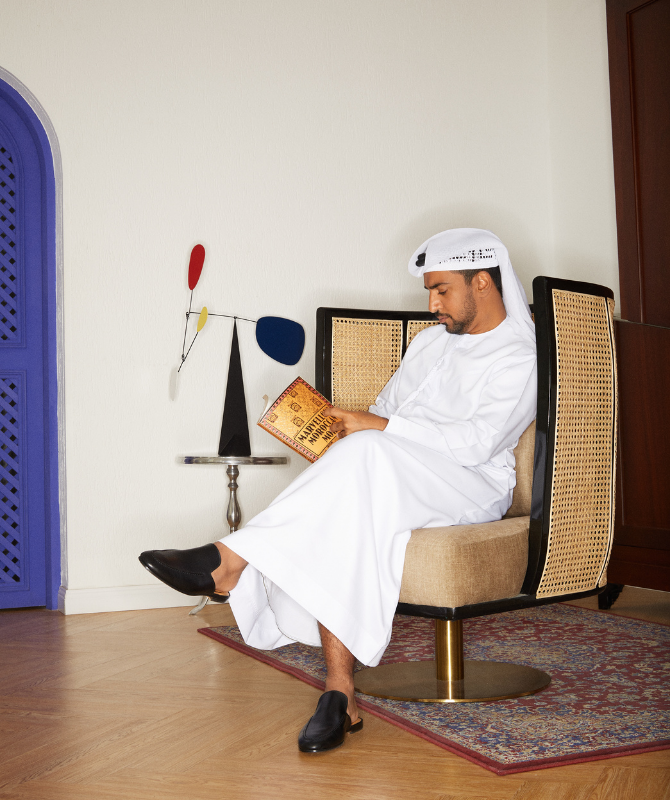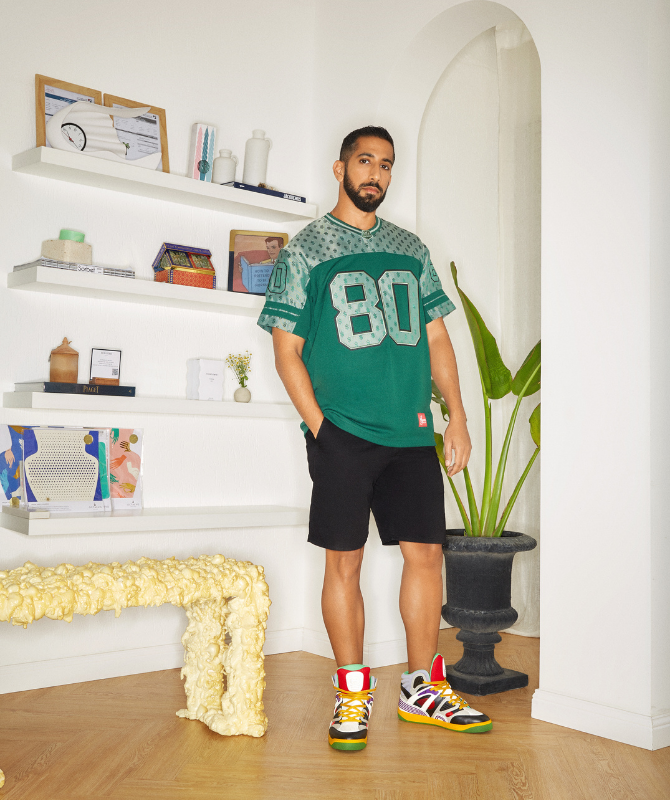 The roster of creatives includes Ali Mrad, a Sharjah-based interior designer and multidisciplinary individual; Faith Semine, the Co-Founder of By We Saved – the curated online thrift store; Reem, the designer behind KRÂN; Mohammed Murad, the film photography enthusiast and Founder of Flick; Ahmad and Noura, the dynamic sibling duo and owners of Villa AUMÈDAN, where the campaign was captured.

A space that has quickly become one of Dubai's hidden gems, Villa AUMÈDAN combines the arts and culture with a floral boutique-meets-concept store. It also serves as a go-to spot for serious coffee drinkers.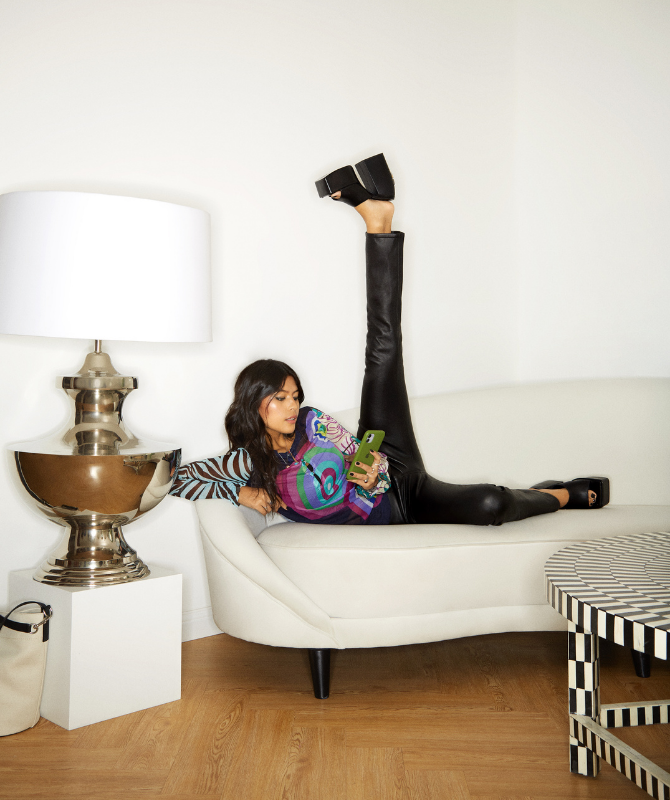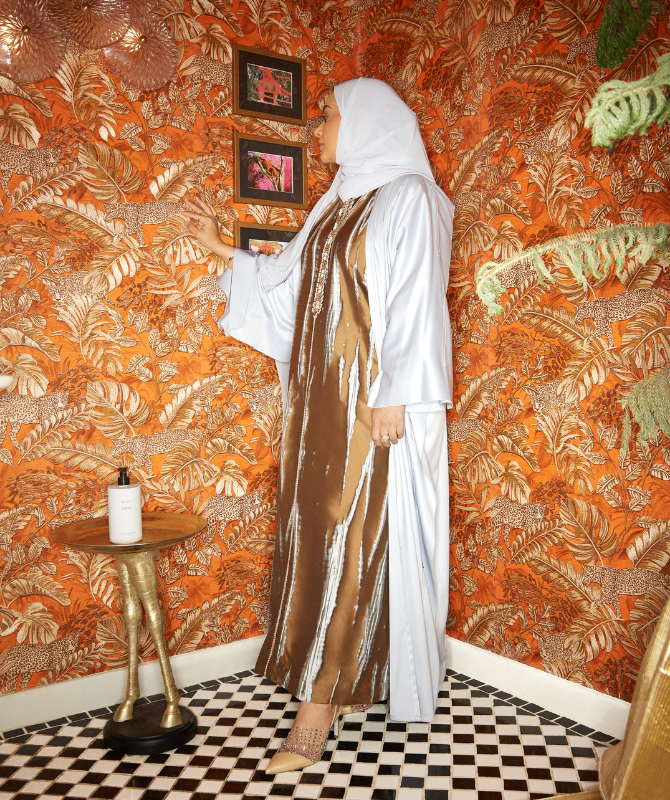 Speaking about supporting talent through the new campaign, General Manager Elisa Bruno says: "The youth is our future. At Level Shoes, we encourage self-expression and continue to champion regional artistic talent to spark social change within their own communities. It's an exciting time to be a creative in the Middle East; during a time of rapid economic growth, with it comes a lot of opportunity for individuals to kickstart their own projects. This new generation is creative, collaborative, and conscious about social responsibility – and as Level Shoes, it is these principles that fuel our growth to go above the ordinary."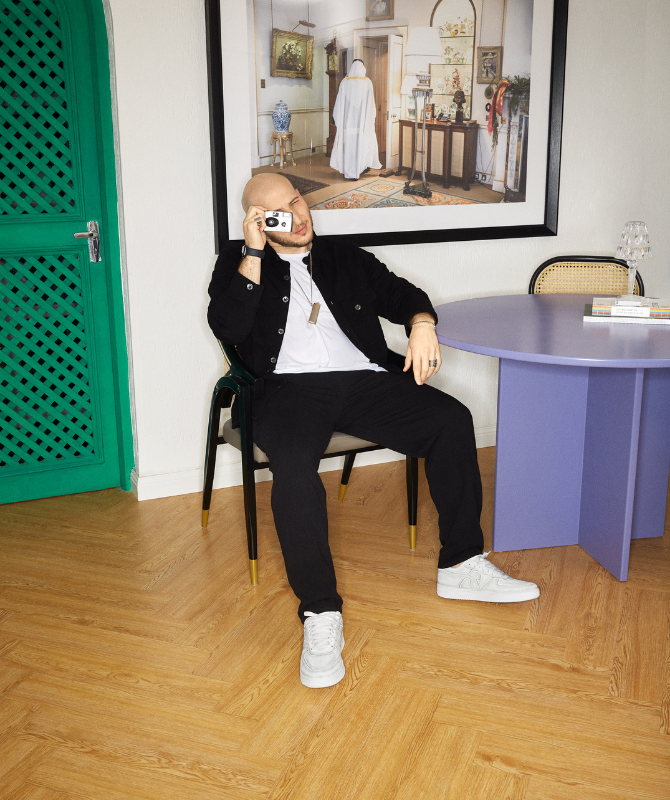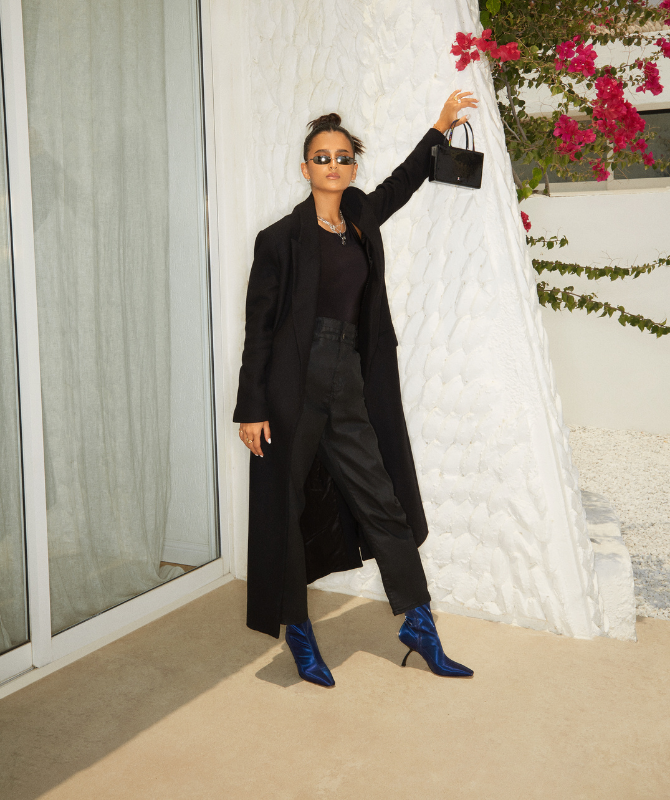 Level Shoes' Pre-Fall '21 styles are now available to shop in-store at The Dubai Mall and Levelshoes.com.