The number of regional designers that are challenging preconceptions has been on the rise as of late and UAE talents, in particular, are proving to be the Middle East's incubator for innovation. One designer, Khulood Al Nakhi, is breaking the mould when it comes to traditional clothing. While spending years in the corporate world, the Emirati woman leapt and launched her very own modest fashion brand, titled BEYOND.
Blending the traditional abaya with modern materials and styles manufactured in Europe, BEYOND offers pieces that are expressive, modest and unique – each carefully selected to cater to the women of the region (and well, beyond).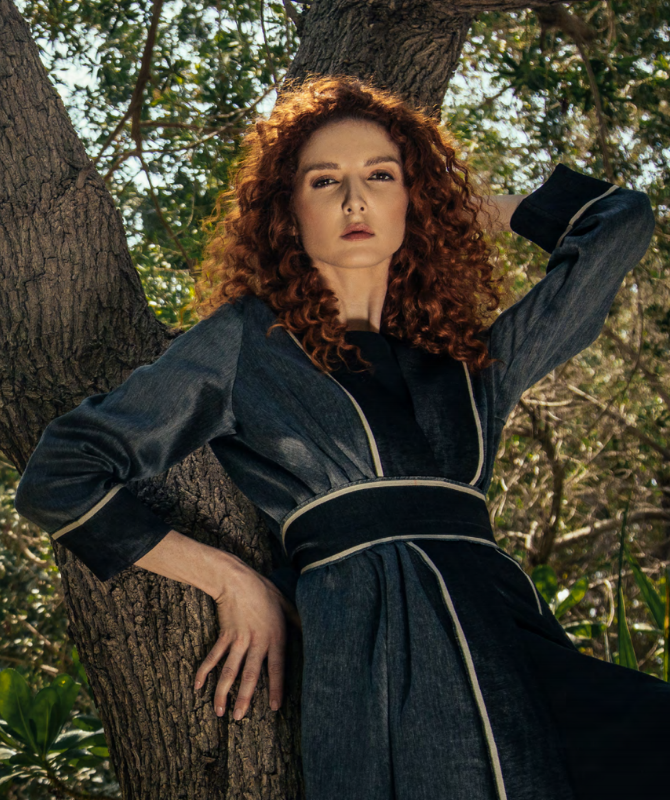 What inspired you to start your own fashion business?

Starting my own business was an idea which I had in my mind for a long time. As an Emirati woman, who adores modest fashion, I found a niche in the market and I decided to take an advantage of it and start my brand called BEYOND.

Why did you choose the word 'BEYOND' for your business?

It mirrors the vision of my brand, which is one step ahead of its time. It perfectly describes our long term strategy which includes innovative sustainable fabrics, international designers and multicultural team engaging to make the magnificent product.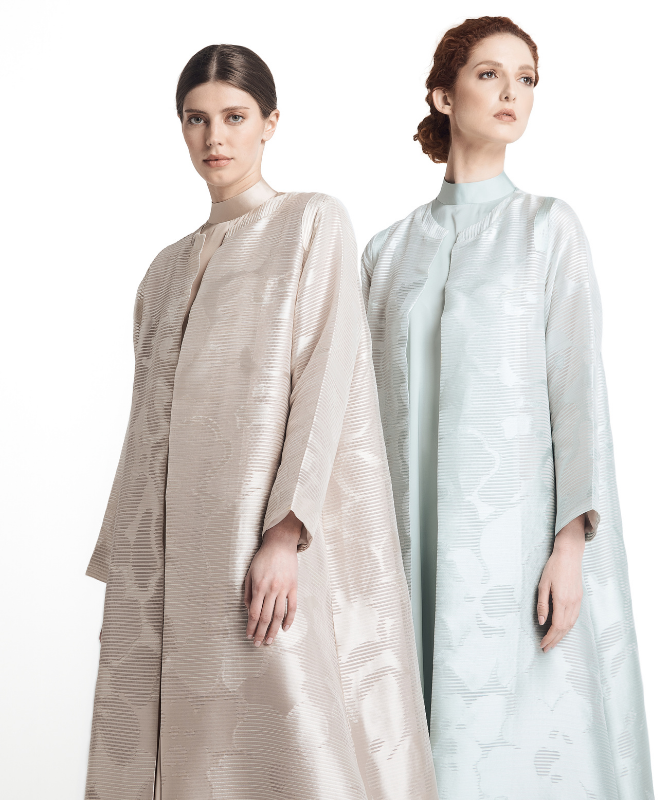 Can you tell us about the BEYOND woman?
BEYOND is dedicated to women who are looking for luxury and uniqueness in the modest fashion world. She knows who she is and she knows what she wants. Within two years of launching BEYOND, I am proud to announce that several women who are well-known public figures – and who are greatly admired by me – have become our clients.
What makes BEYOND stand out from any other abaya brands?
The vision for BEYOND is not only to be an abayas brand, as our designs feed the taste of a global clientele. Our long term strategy is to expand to international markets and offer a range of ready-to-wear collections.
Also, discover Archipel, the new 'it' fashion destination based in Saudi Arabia.