We've seen this coming for a while. After Harry Styles was appointed as Gucci's face in 2018, the former One Direction star and Gucci's Alessandro Michele have been inseparable on several occasions throughout the years – think major red carpet events and even Styles fronting Michele's exclusive designs while on world tours. Now, it only made sense for the two powerhouses to come together to launch a collection born from their creative complicities.
Titled Gucci Ha Ha Ha, the 25-look collection represents a mashup of collective ideas, one that merges their distinct unification and friendship.
Infused with liberating codes of the fashion house, alongside Styles' youthful approach and spontaneity of ease, the playful collection is made up of several overcoats and blazers tailored with British club checks, printed suits, sweater vests and a patchwork leather jacket. Throughout the collection, Michele's popular '70s-inspired tailoring silhouettes remain at the backbone of the collection, with kicky flared trousers. You know, the ones that Harry made so popular?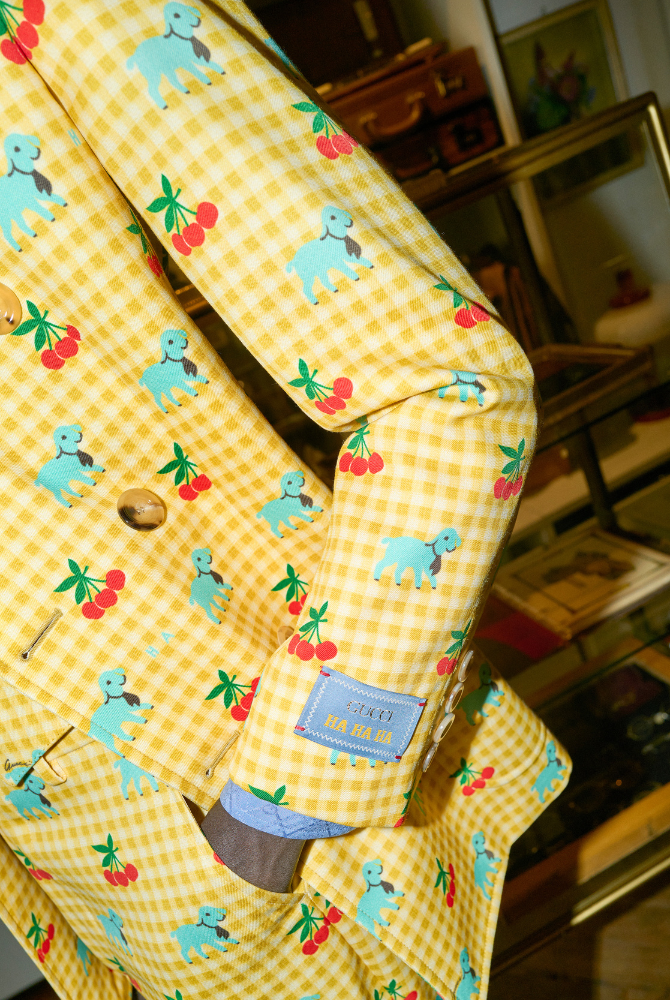 "Harry has an incredible sense of fashion. Observing his ability to combine items of clothing in a way that is out of the ordinary compared to the required standards of taste and common sense and the homogenization of appearance, I came to understand that the styling of a look is a generator of differences and of powers, as are his reactions to the designs I have created for him, which he has always made his own; these reactions restore me with a rush of freedom every time," says Gucci's Creative Director.
"The idea of working together came to me one day while we were talking on the phone: I proposed creating a "dream wardrobe" with him, starting from those small oddities that come together in childlike visions. We ended up with a mix of aesthetics from 1970s pop and bohemian to the revision of the image of the gentleman in an overturned memory of men's tailoring."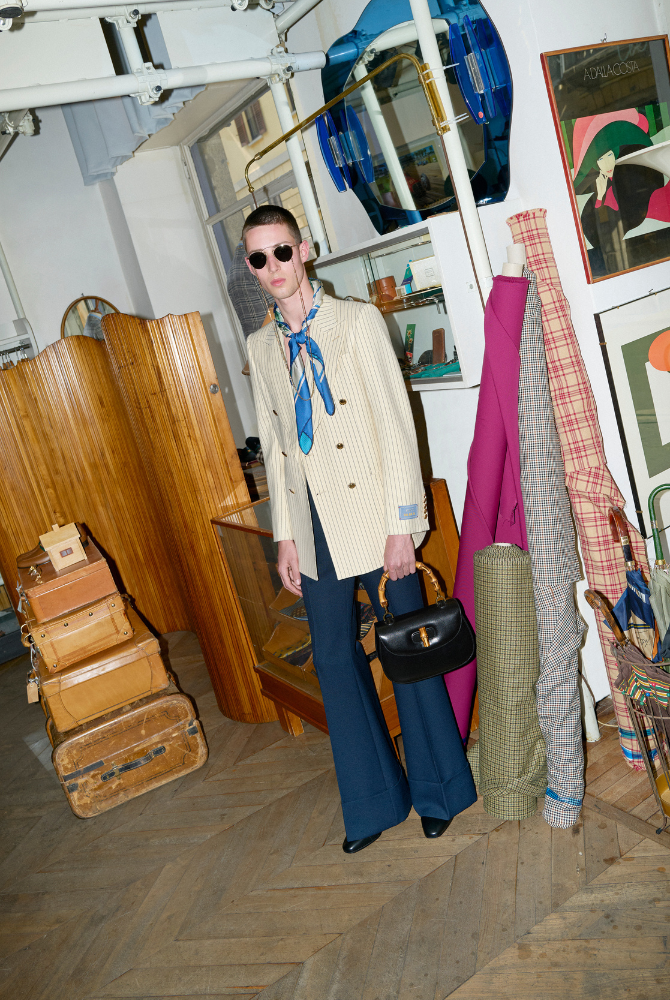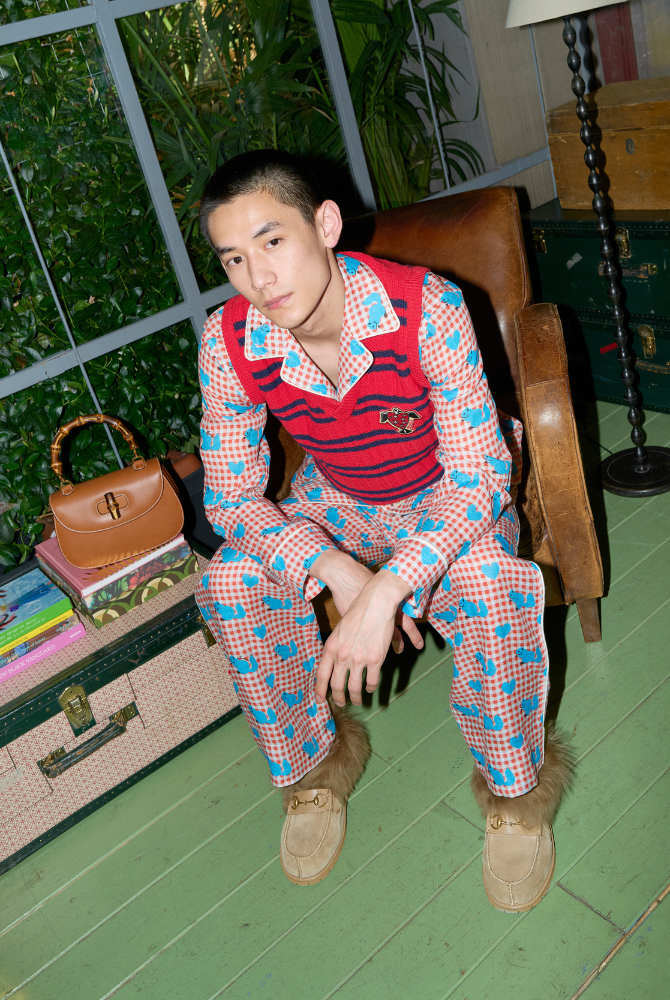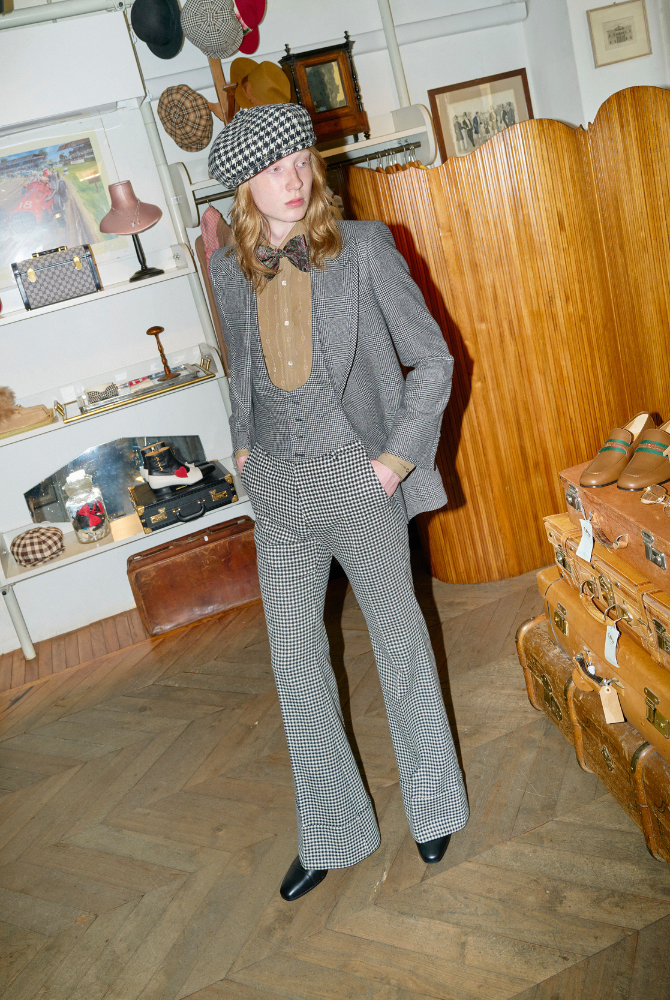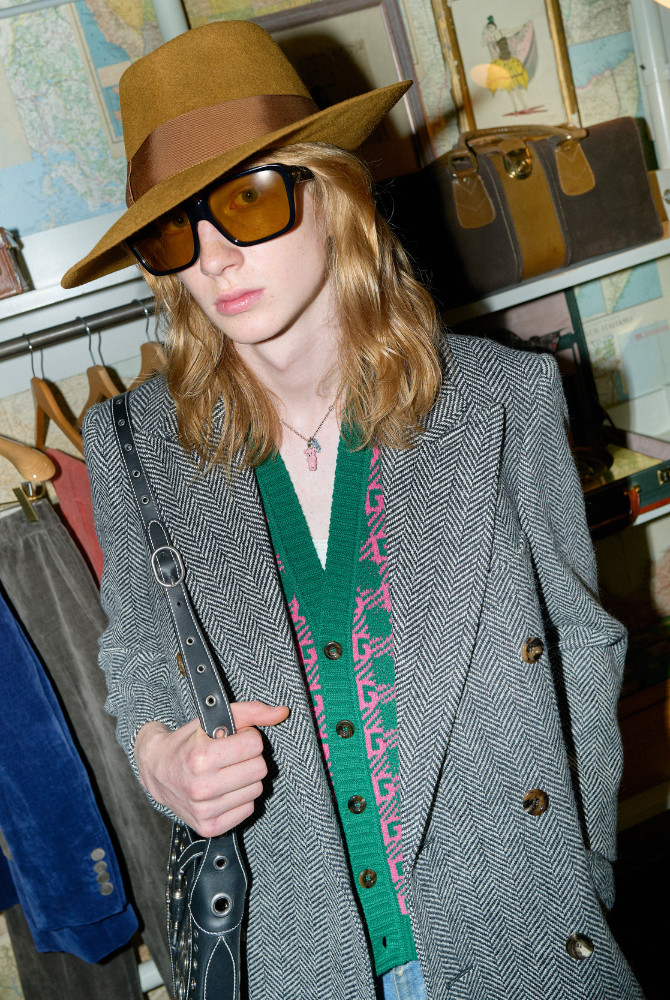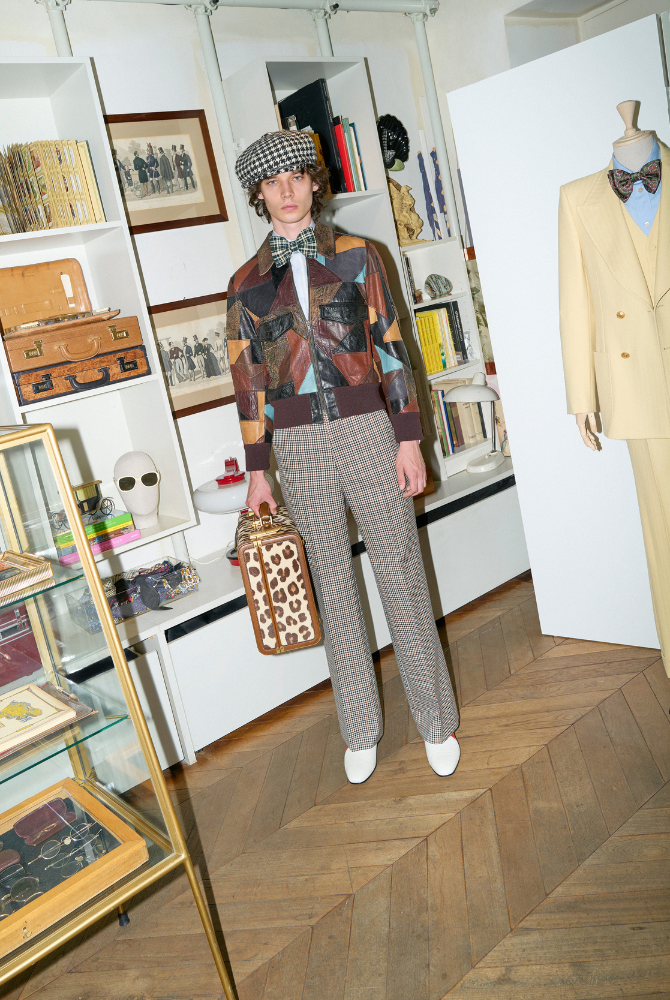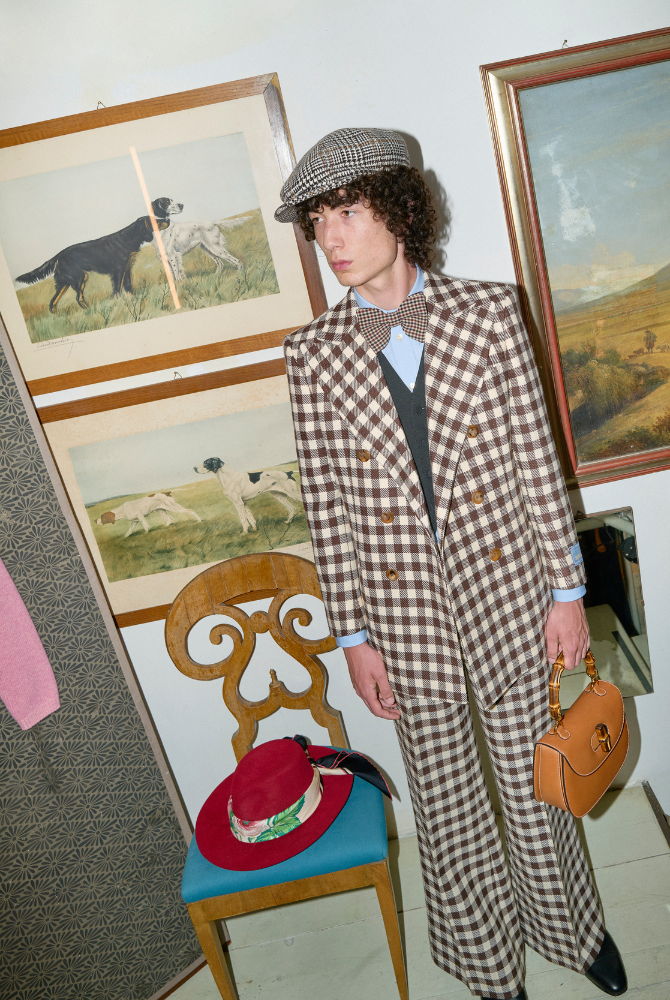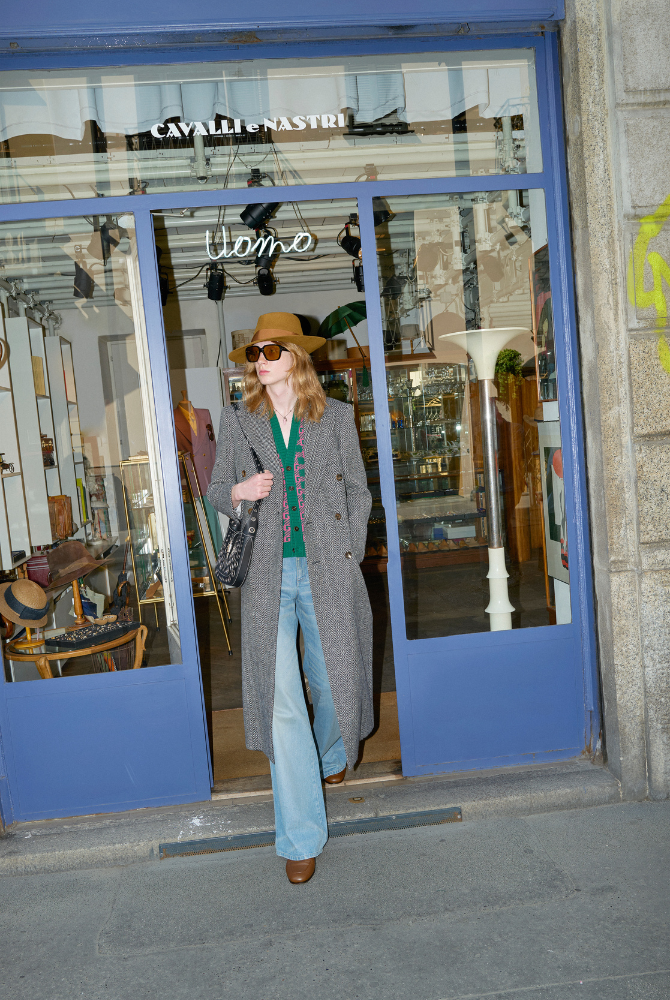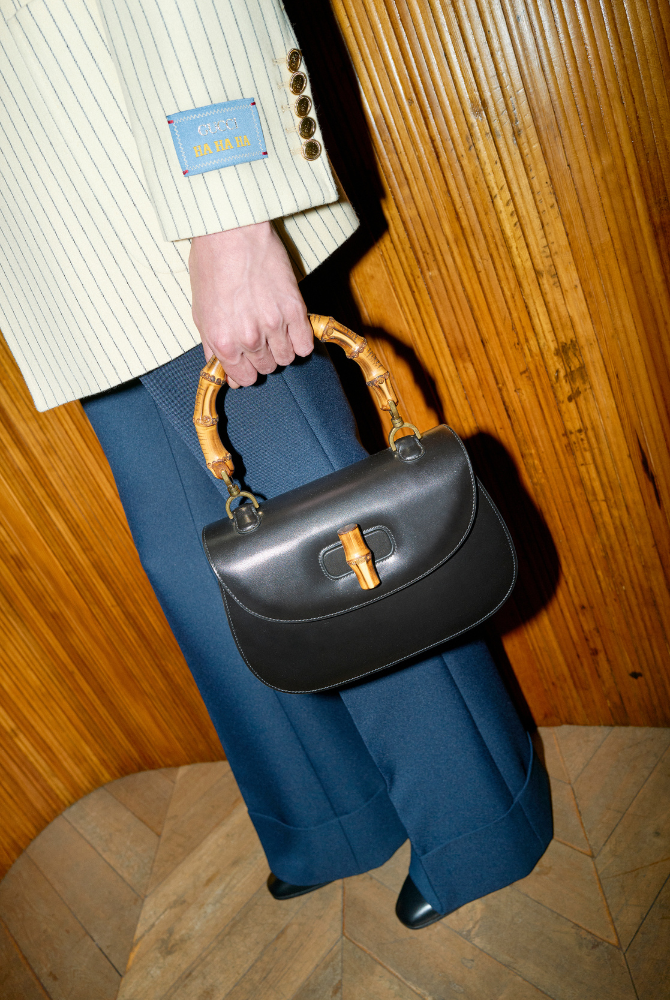 The Gucci Ha Ha Ha collection is set to launch this Fall. In the meantime, we're adding to our savings account balance.
ALSO READ: GUCCI LOOKS TO THE STARS FOR ITS COSMOGONIE SHOW.