In a mesmerizing collaboration, the visionary Paul Marciano, the Chief Creative Maestro of GUESS?, Inc., converge with the touch y of Nima Benati, an Italian photographer celebrated as a Forbes 30 under 30 nominee for her prowess in Art and Culture.
Together, they embark on a creative odyssey to unveil the enigmatic tapestry of Georgina's world. As the shutter clicks, they venture beyond the surface, delving into the captivating kaleidoscope of this superstar's life, immersing us in the intoxicating aura of glamour." 📷✨ #GUESSBeyondTheVeil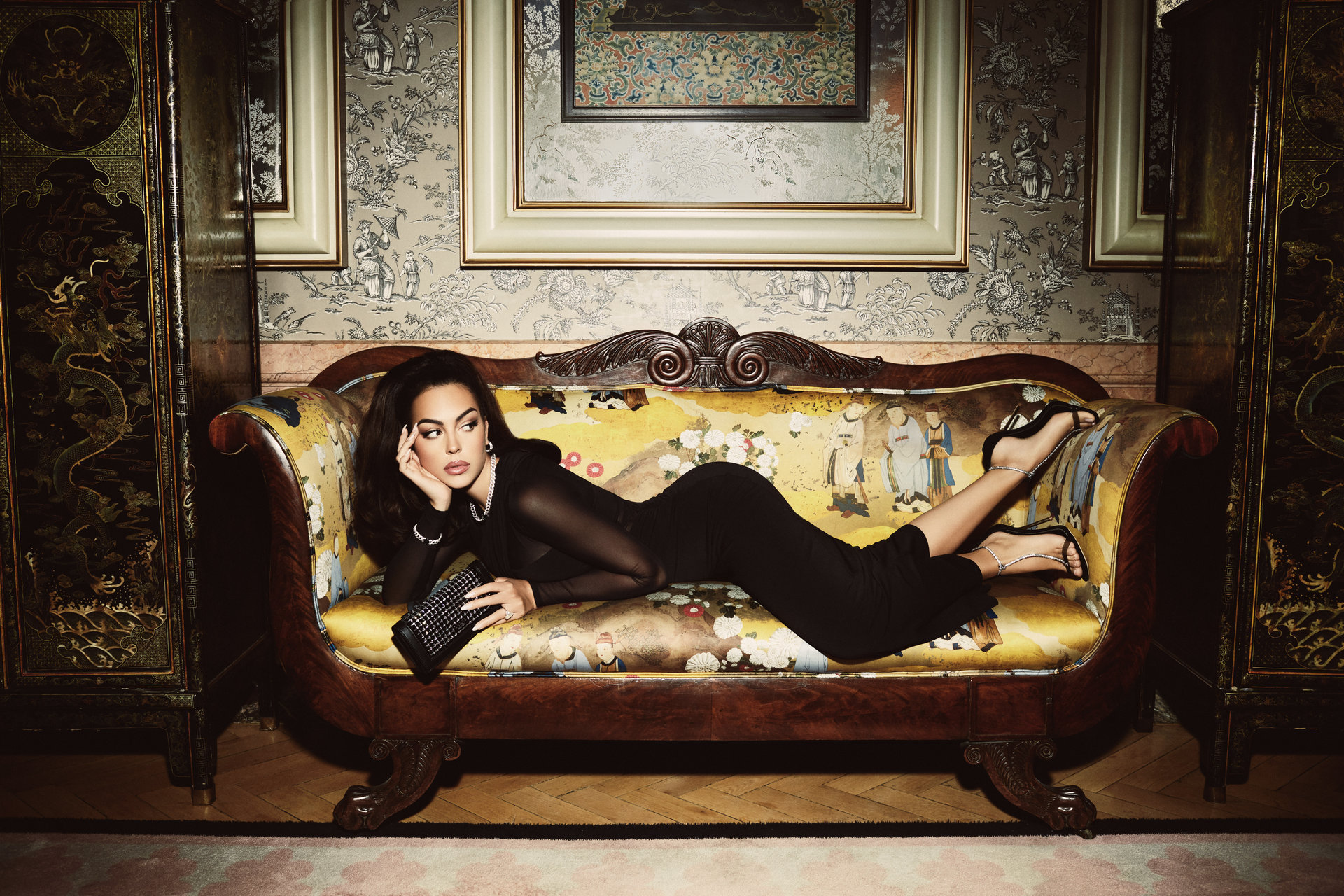 "I am truly honored to have been invited to work on this new campaign for GUESS and Marciano, I love the brand and the values it represents. I love wearing the collections because they make me feel empowered yet sexy. They have a distinct feminine character while expressing a timeless essence." – Georgina Rodriguez.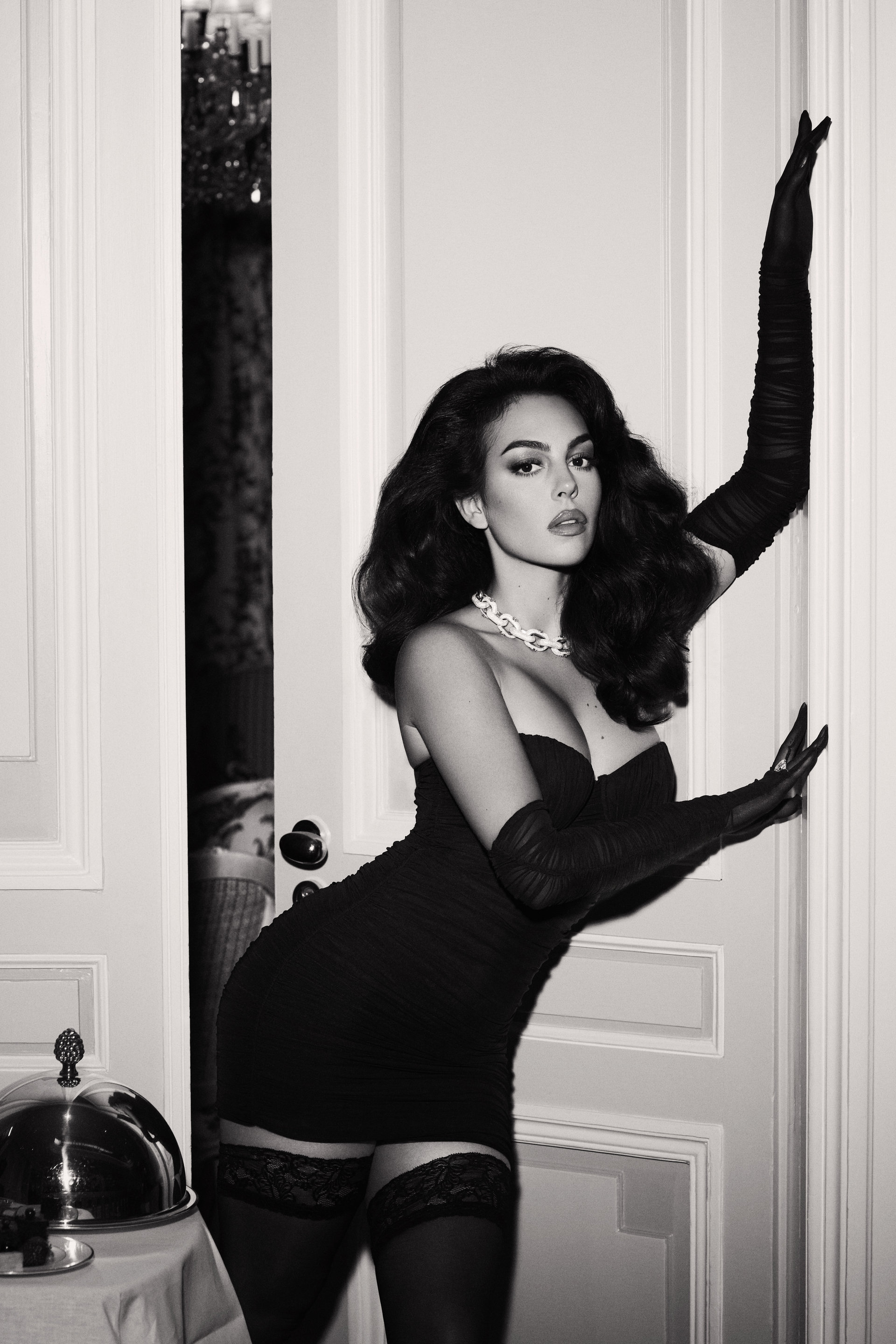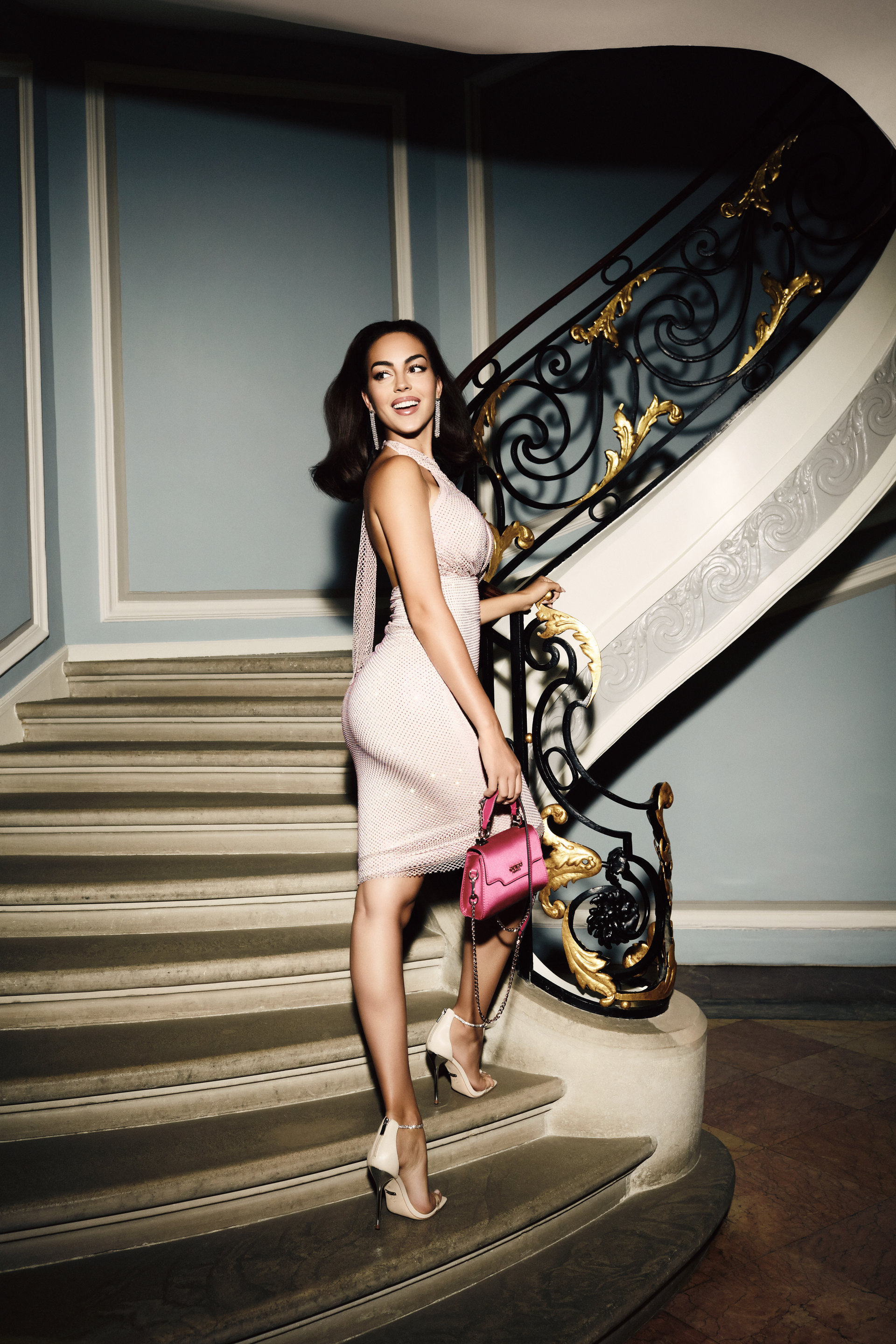 ALSO READ: YOU CAN NOW LISTEN TO A SPECIAL 'RUNWAY PLAYLIST' CURATED BY ETRO'S CREATIVE DIRECTOR ON SPOTIFY.