It's been a few months since Karl Lagerfeld's passing and the heartfelt tributes are still pouring in by some of the biggest fashion houses — including the 'Karl For Ever' memorial that was just held in Paris by his eponymous label, Chanel and Fendi.
And whilst we knew that it would be hard not to honour the iconic designer for months (even years) to follow, Fendi are continuing their tribute this summer in Rome, as a proper farewell to the enduring relationship between him and the fashion house.
Set to take place on July 4, Fendi will stage a colossal couture runway show inside the ancient forum of Rome, which will mark homage to the house's late designer, as well as to their bond with the Eternal City.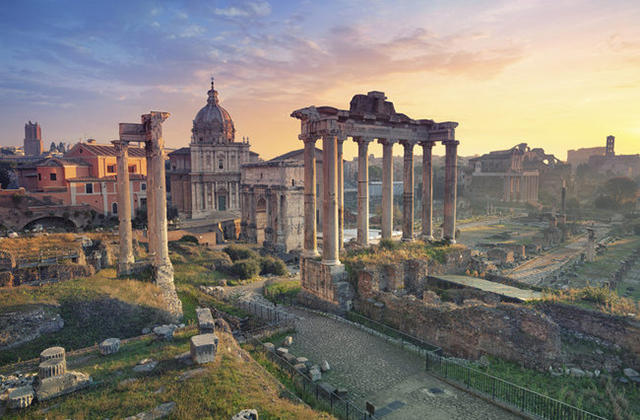 And with every single collection Fendi puts forward, this upcoming range will be even more memorable as 54 looks; the same number of years that King Karl designed for the house (it was the longest collaboration there has ever been between a designer and a house) will grace the runway.
The reception itself is expected to see 600 guests at the Palatino, offering 360-degree views of the Italian capital — you know the backdrop itself is going to be Insta-worthy.
Make sure you mark your calendars. It's a show you wouldn't want to miss…
Until then, find out which luxury fashion house will be introducing a completely sustainable range by 2021.