The fashion industry is facing some truly major sustainability problems in its midst and although it is working to reduce the environmental footprint of its products, we don't know if it will ever be really sustainable. However, brands such as Tommy Hilfiger have previously announced its commitment to social and environmental sustainability and now, will accelerate its journey with a new approach.
The eponymous label's Make It Possible initiative was first driven by the vision 'Waste Nothing and Welcome All' and will see 24 bold targets accomplished (hopefully) by the year 2030. According to a statement released by the brand, these new goals have been set around four of the following pillars:
Circle Round: Make products to be fully circular, and part of a sustainable loop.
Made for Life: Operate with sensitivity to planetary boundaries, for instance in the areas of climate change, land use, freshwater and chemical pollution, from what we buy to where we sell.
Everyone Welcome: Be a brand that works for every Tommy Fan — always inclusive, completely accessible.
Opportunity for All: Create equal access to opportunity — no barriers to success at Tommy Hilfiger.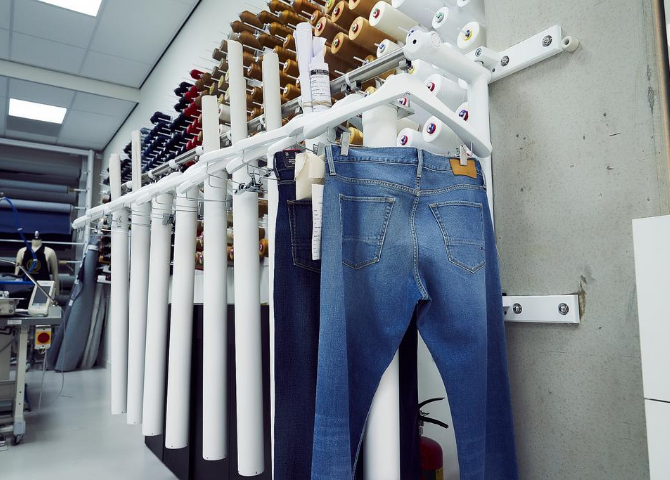 This new Make it Possible approach marks the latest milestone in the brand's sustainability journey following several achievements we've seen already — think the Tommy Hilfiger Fashion Frontier Challenger, the Tommy Hilfiger Adaptive and more recently, the Tommy Hilfiger People's Place Program.
In an exclusive video shared with Buro. Middle East, watch the designer speak about his brand's latest initiative, recognising that not one company can change the sustainability landscape alone, but he is determined to try.
2020 marks Tommy Hilfiger's 35th anniversary — how has the brand's heritage influenced Make it Possible?
Make it Possible is founded on the notion of relentlessly pursuing what you believe in. When I opened my first store, People's Place, in 1969 in my hometown of Elmira, it was a place for people from all walks of life to come together to share exciting pop culture experiences, exchange ideas and challenge social norms. Inspired by this inclusive spirit, we recently launched the People's Place Program, dedicated to advancing minority representation within the fashion and creative industries. The new program builds on the inclusive spirit of our brand and the mission of Make it Possible to make fashion the 'Wastes Nothing and Welcomes All.'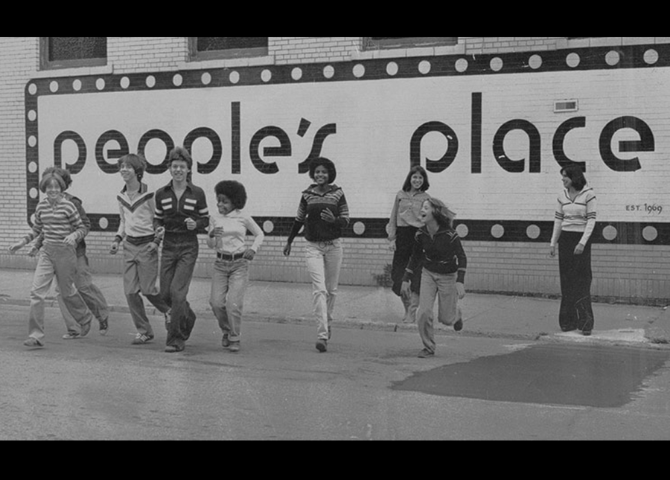 Make it Possible includes some very ambitious targets. How will the brand succeed in achieving these?
We are committed to creating fashion that wastes nothing and welcomes all. With hard work, partnership and a positive outlook, anything is possible, even when facing some of our biggest challenges yet. We know that one fashion brand can't do this alone, so we're working with our diverse community of associates, industry partners and other brands and organizations around the world to make our vision a reality.
Will Make it Possible change what consumers see from Tommy Hilfiger?
Our consumers will always be at the heart of everything we do. They are looking to us to lead the way in sustainability, from how we market and model our clothing; how we create and produce the collections they see; and how and where they can purchase our products — all without compromising quality. As we continue making sustainability strides with Make it Possible, consumers will still see the Tommy Hilfiger that they're used to, but with more diverse representation in our campaigns, more options and formats for them to shop and more sustainable styles that authentically reflect current and future Tommy consumers.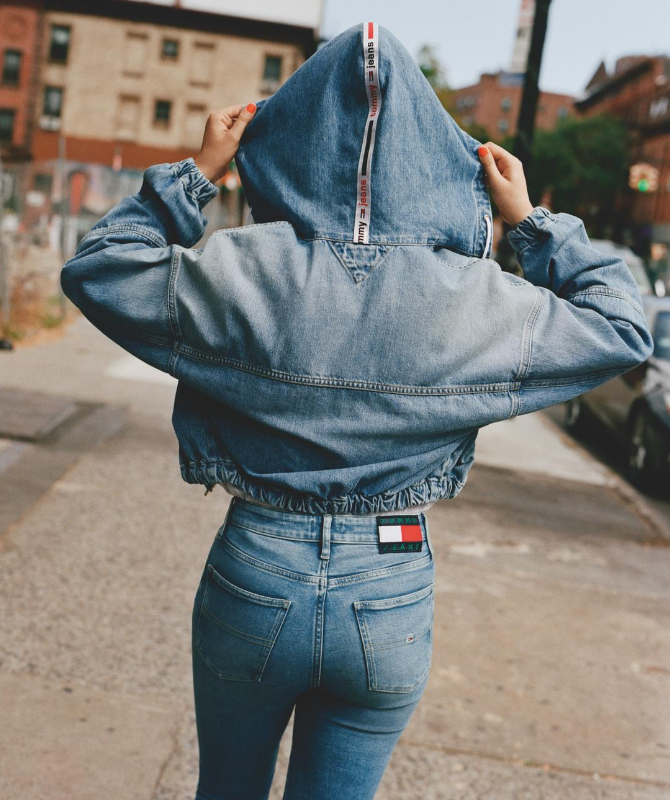 How has the recent Black Lives Matter movement impacted Tommy Hilfiger's approach to social sustainability?
From the earliest days of the brand, we have always collaborated with a diverse representation of artists, models and visionaries and pushed the boundaries of what the fashion industry stands for. We know we must take our commitment further, so we recently launched the People's Place Program, to advance the representation of BIPOC within the fashion and creative industries. Making bold statements of what fashion should look like, we have authentically celebrated and proudly portrayed models from a wide diversity of backgrounds, sizes, ages, gender expressions and ethnicities. We will continue using our platforms to create opportunities and stand up for what is right.
Throughout its journey, Tommy Hilfiger will share its progress and for a full overview of achievements to date, visit sustainability.tommy.com.
Now, read more about Tommy Hilfiger's hijab launch.