There's nothing we love more than acknowledging women and their accomplishments, especially if it's two women coming together to join forces. Brought together by the love of craftsmanship, the Dubai-based and female-owned brands, Halm and Kristina Fidelskaya, have teamed up to create an exclusive collection of handbags. And we are SO here for it.
Set to launch in September as part of the Autumn-Winter 2020 Dream collection, the styles were inspired by the duo's aesthetic — you can expect the range to feature high quality leatherwork, attention to detail and a contemporary look.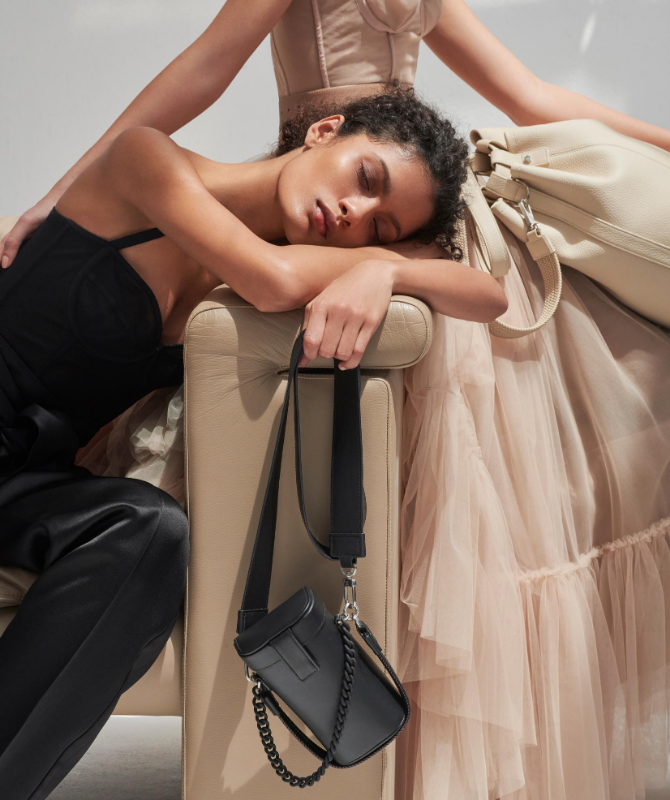 The limited-edition bags include the 'Dream' backpack and the 'Bino' handbag — the former a playful take on sports luxe and the latter inspired by an antique binocular case.
Crafted to be timeless and your everyday go-to piece of arm candy, the handbags come adorned in neutral shades Lin, Ebony and Kanel (Cinnamon in Swedish).
Speaking of the collaboration, Halm's Hanna Ransjö said: "Our collaboration is an organic relationship that came about between two emerging brands. Our shared ethos and appreciation for curating classic pieces that can be handed down between generations, saw us come together to create a collection of handbags that embody both the Halm and Kristina Fidelskaya woman."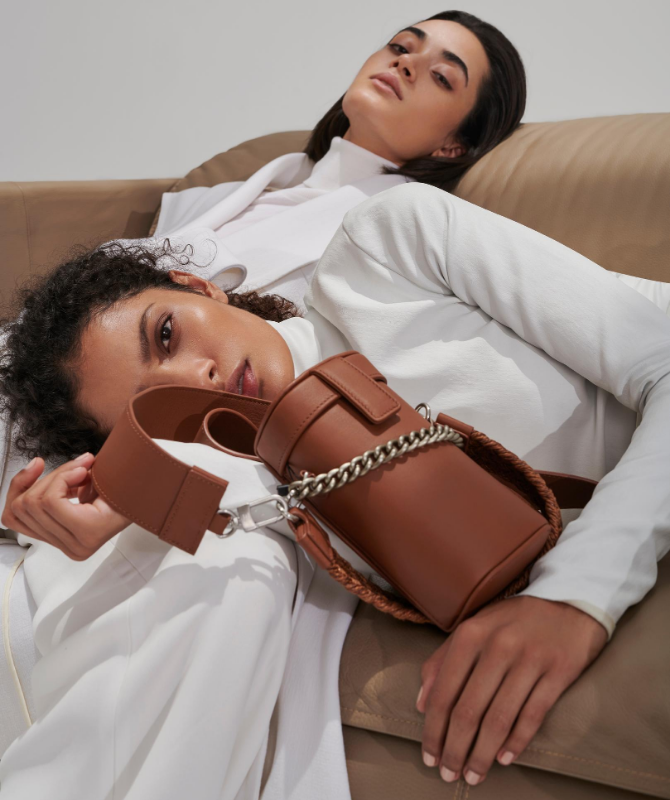 "The collaboration is a reflection of modern femininity, we want to create contemporary pieces, that conform to diverse styles and can we worn with easy, timeless accessories that have a story to tell," explains Kristina Fidelskaya. "Such as ourselves, Halm is young brand, with a real appreciation for high quality leatherwork — it was the perfect match. We share a same philosophy, and have a mutual understanding of the feminine ideals, interpreted into our pieces."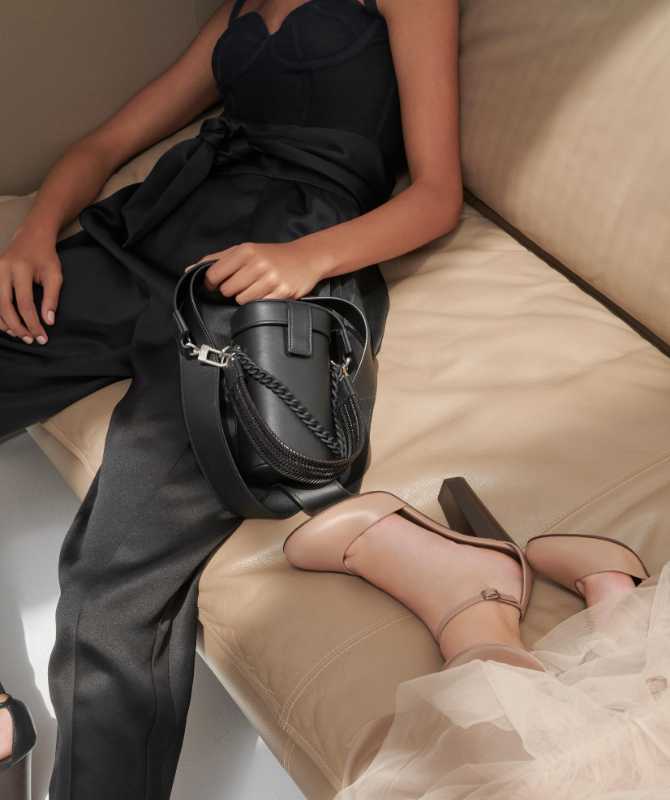 The bags will be exclusively available in September 2020 at HALM in Dubai Design District and halmonline.com, as well as at Kristina Fidelskaya stores at The Dubai Mall, Mall of the Emirates, and online at kristinafidelskaya.com.
You better act fast though — the exclusive collection will arrive in limited quantities due to the collaboration's sustainability stance focused on waste prevention.
Now, discover Riccardo Tisci's new handbag signature for Burberry.