Embracing the ocean's allure, even in the winter months, the Emporio Armani Autumn/Winter 2023/24 Sustainable Collection for men, women, and children takes inspiration from the spirit of exploration and wonder. Motifs and urban functionality converge, as evidenced by stylized wave patterns, distinctive typography including the brand's inception date and logo, and whimsical portrayals of mermaids and tritons. Dominated by an array of marine hues ranging from deep ultramarine to classic navy, the color palette also encompasses serene ice white, shell white, sleek shark grey, vibrant coral yellow, and evocative sunset orange.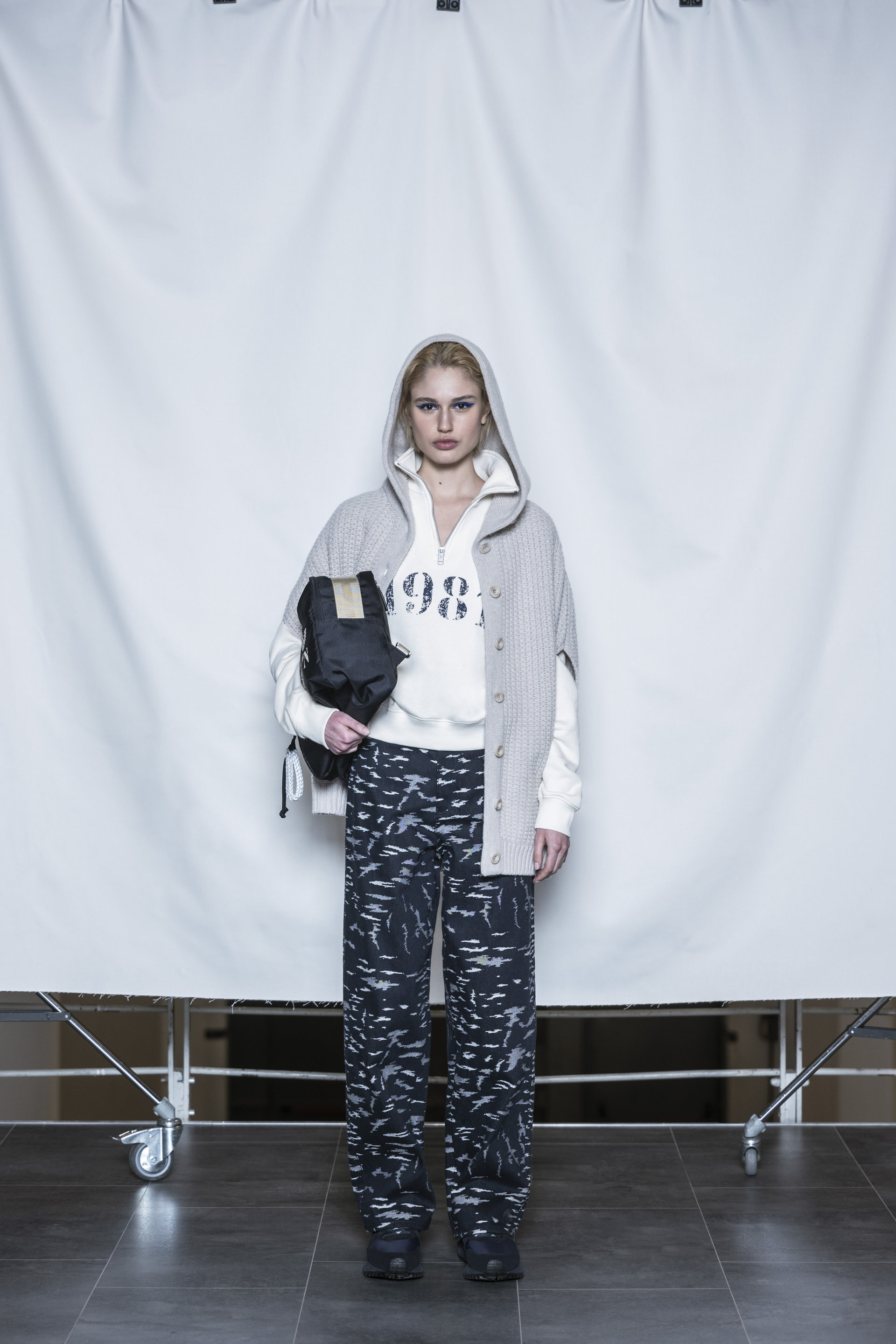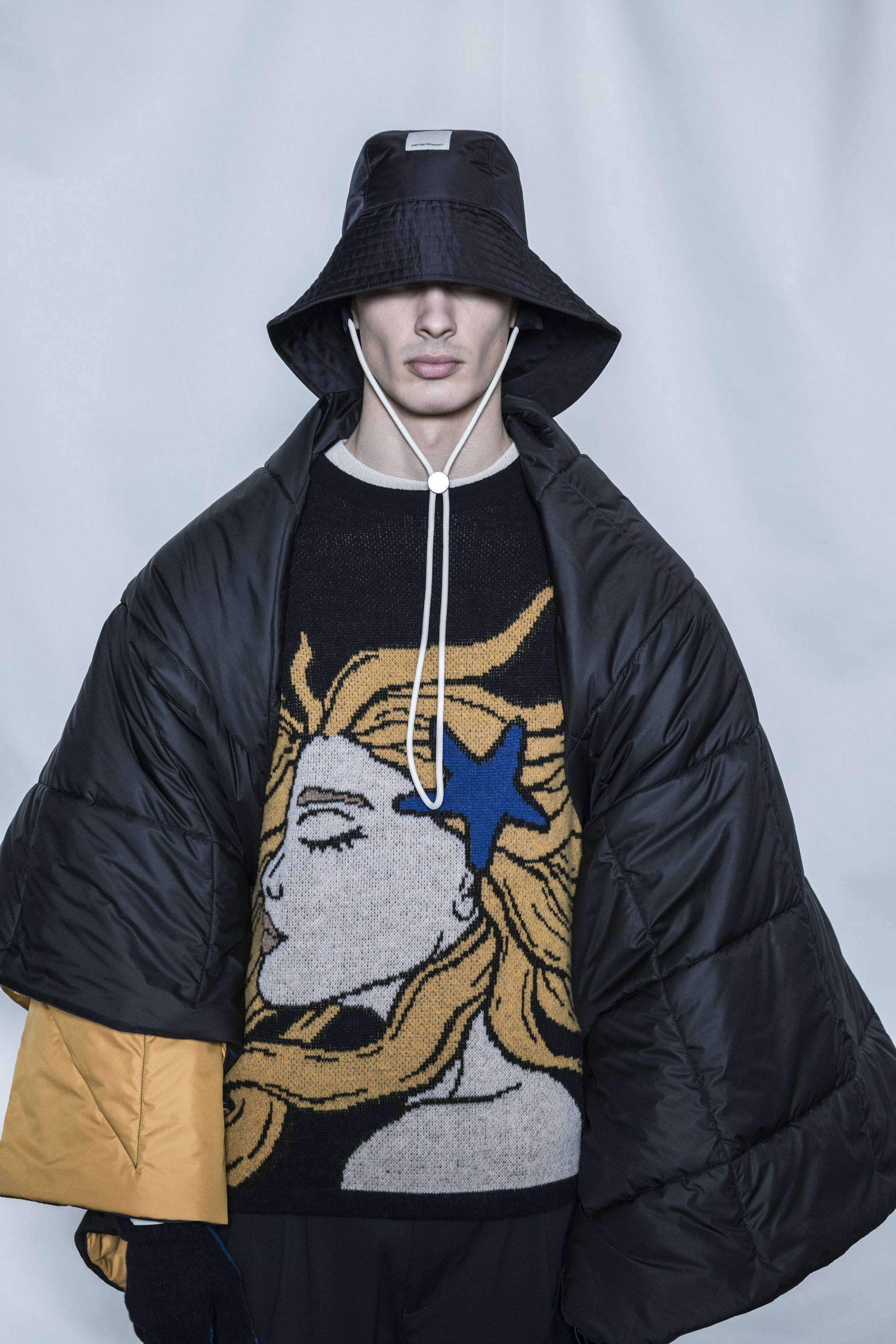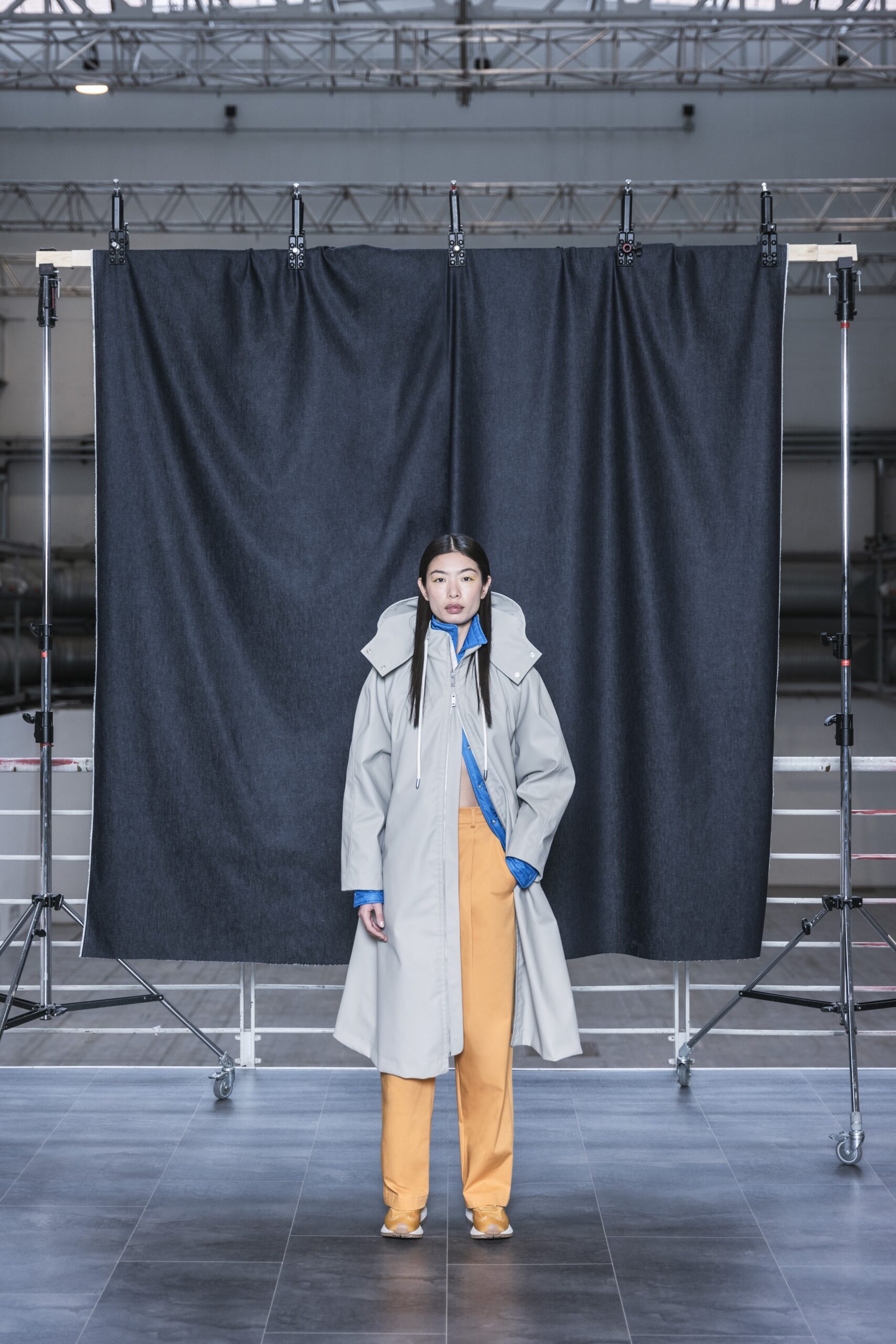 The collection features streamlined and pragmatic silhouettes such as anoraks, quilted jackets, bomber jackets, pea coats, overshirts, trousers, Bermuda shorts, along with short skirts and down jackets. Offering a blend of comfort and elegance, the selection showcases knitwear that serves as the focal point for both men and women. Complementing the ensembles are sneakers and boots boasting technical soles, along with bucket hats and caps, scarves, sunglasses, and watches meticulously crafted using bio-based and recycled materials, all with certified origins. Reflecting the brand's unwavering commitment to sustainability, each garment and accessory proudly bears the Armani Values label, while the packaging itself is thoughtfully designed with the environment in mind.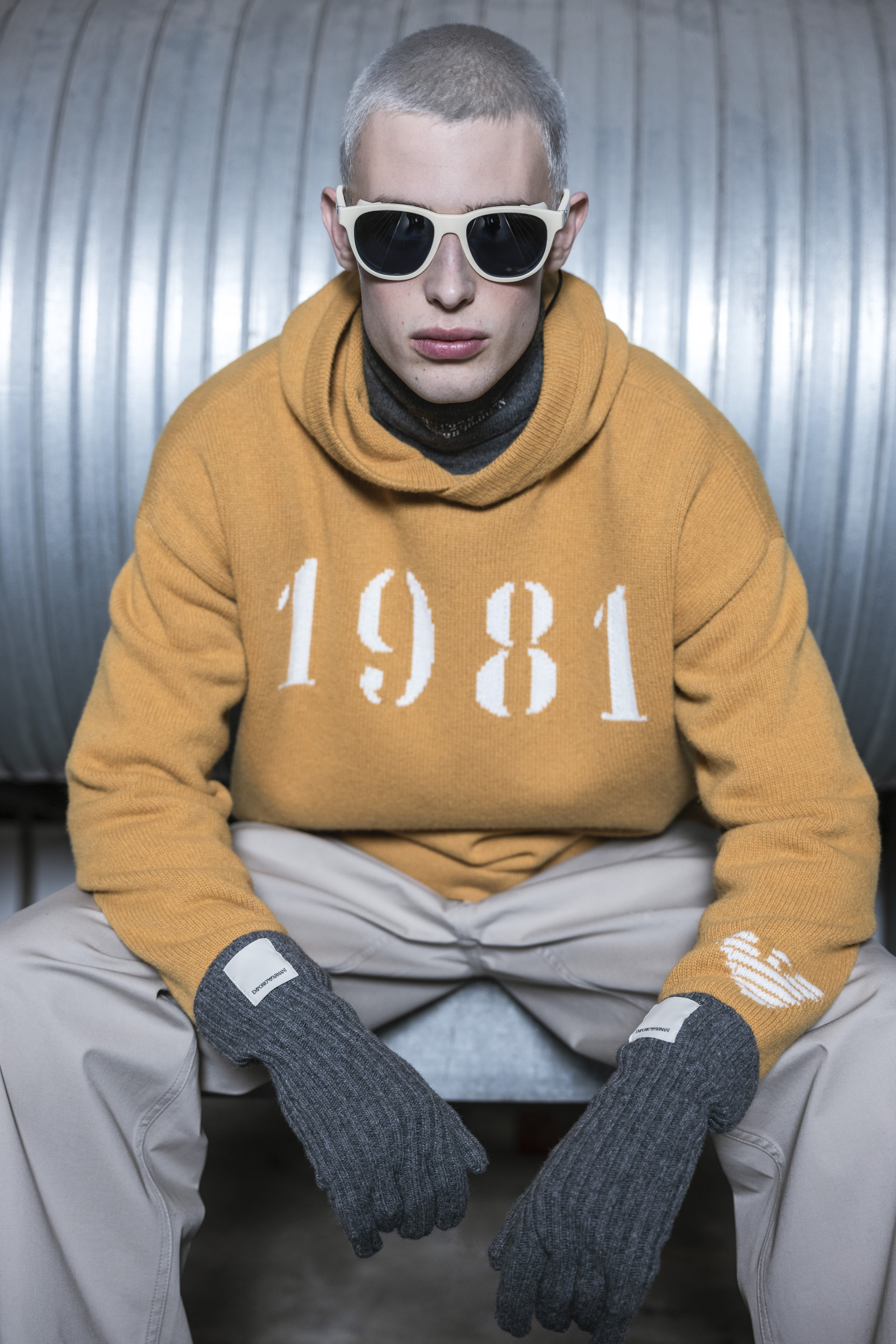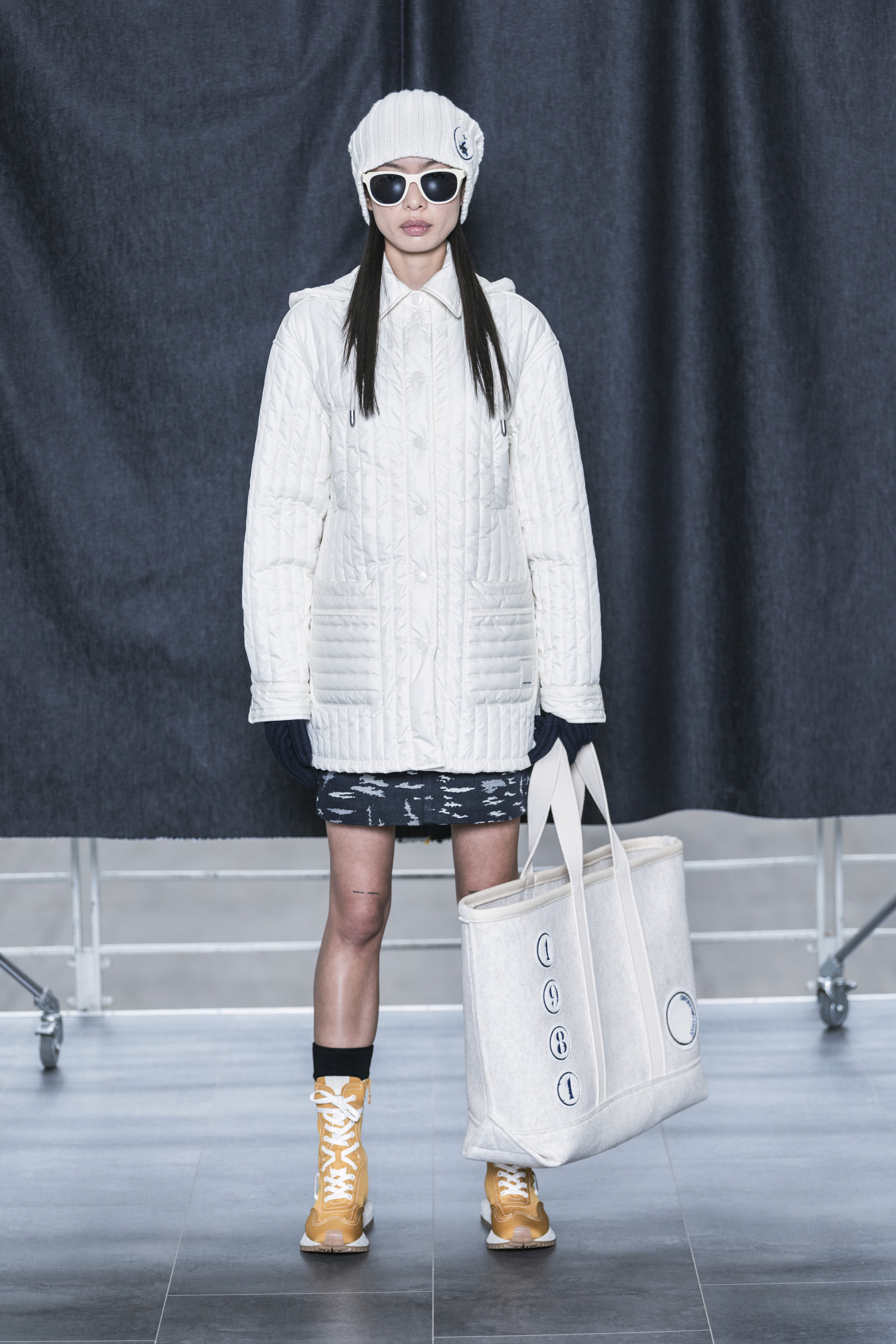 ALSO READ: ATTENDEES OF DUBAI DESIGN WEEK TO CONTRIBUTE ENTRANCE FEE AS DONATION TO EMIRATES RED CRESCENT.