It's almost rare to associate a brand with a specific address in a city but for Dior, 30 Avenue Montaigne is the beating heart of the maison — till this day. The flagship has always held a special place in Christian Dior's heart and at the core of every Dior icon put forward (such as the iconic Bar jacket).
Today, the maison's Creative Director, Maria Grazia Chiuri, wanted to instil the very essence of Dior into a selection of contemporary designs that make up a genuine Dior wardrobe.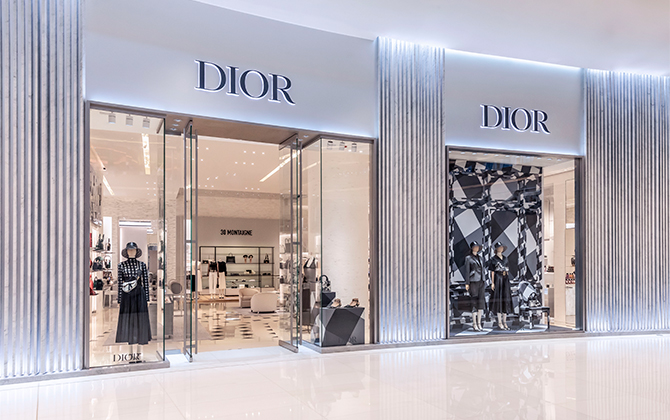 Reflecting the emblematic elegance of the house, the 30 Avenue Montaigne collection consists of the Dior Book Tote bag (it's literally a must-have accessory), white shirt, a skirt, and the 30 Montaigne bag — each a symbol of Dior's know-how and excellence.
Excitingly, Dior is bringing Chiuri's much-loved 30 Montaigne collection to the region (yes!).
Dior's boutiques in The Dubai Mall and Mall of the Emirates will see the 30 Montaigne pop-ups this month, and it'll give you a chance to rediscover some of the maison's icons.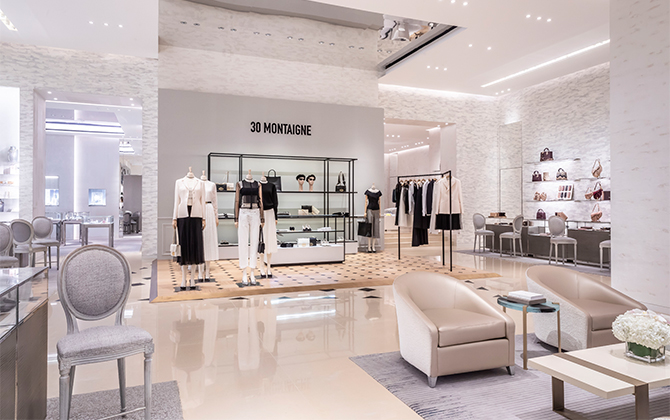 Now, discover Dior's latest jewellery campaign starring Cara Delevingne.