It's no doubt that this Fashion Week season was one of the best yet with new designers making their debuts, diverse line-ups and a slew of performances punctuating the traditional runway format.
Whilst there were plenty of jawdropping Spring/Summer '19 collections, there were a few that particularly stood out on social media.
Over the month-long fashion event, Dior took out the title for most earned media value with a whopping Dhs13.5 million earned media value, "attracting over 7 million likes and 1,260 mentions by influencers with more than 15,000 followers", according to WWD.
This came as no surprise given that Maria Grazia Chiuri delivered an exceptional dance-inspired seasonal collection that was visually moving.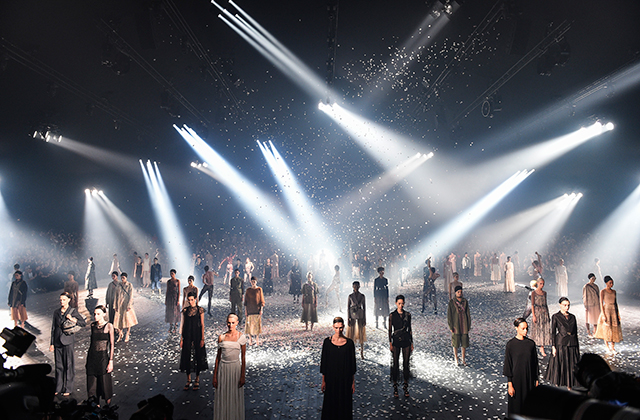 The numbers have been released by InfluencerDB (a marketing software company that tracks the top brands and influencer marketing campaigns on Instagram) based on tagged posts communicated by influencers, celebrities and prominent personalities.
In New York, Brandon Maxwell earned the most in media value coming in at Dhs4.7 million with 1.6 million likes and 285 mentions by influencers with more than 15,000 followers. This may come as a surprise given that Ralph Lauren's 50th-anniversary show generated the most buzz on social media.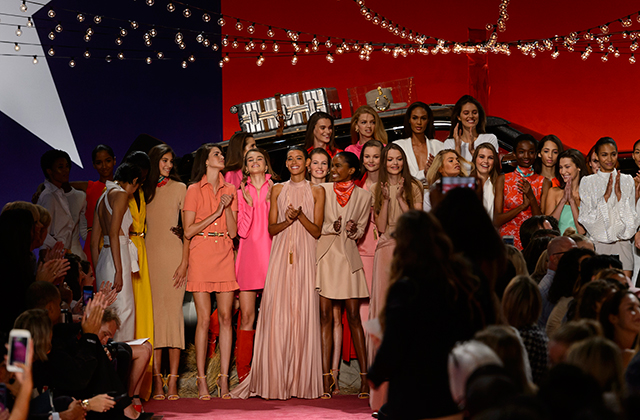 Shortly after, Riccardo Tisci made his debut at Burberry with an impressive collection that earned him the most media value during London Fashion Week with Dhs4.4 million, 1 million likes and 375 mentions.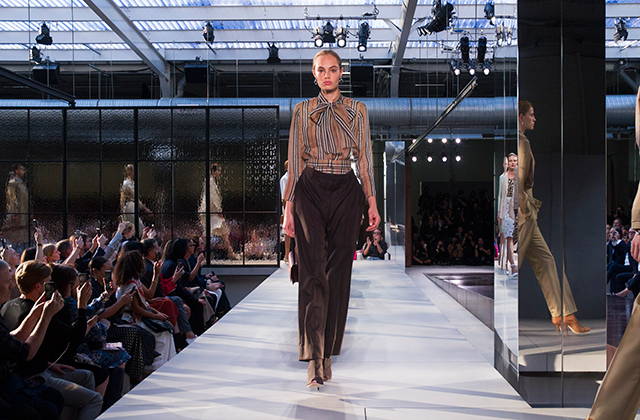 The penultimate fashion week on the calendar hosted Moschino's show and Jeremy Scott was the designer that took home the most media value with Dhs6.2 million, 1.6 million likes, and 254 mentions by influencers with more than 15,000 followers.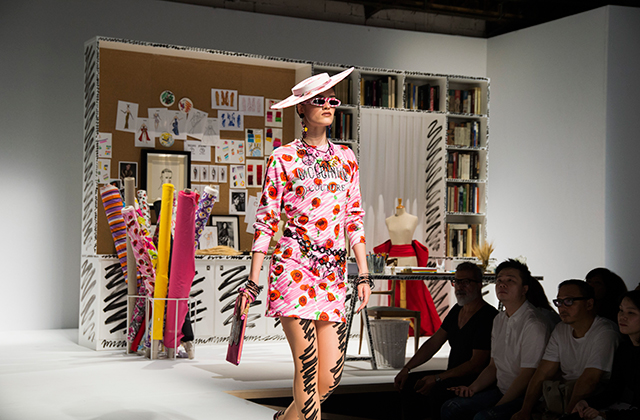 Other names that made the top 10 list were Off-White (Dhs 5.1 million, 6 million likes and 521 mentions), Versace (Dhs4.9 million, 5.7 million likes and 574 mentions), Dolce & Gabbana (Dhs4.7 million and 3.7 million likes), Chanel (Dhs3.6 million and 2.5 million likes) and Ralph Lauren (Dhs3.6 million in earned media value with 5.5 million likes).
Now, here's a little sneak peek of what to expect from Dolce & Gabbana's first-ever fashion show in Dubai (which is happening today!).