Summer is just around the corner and whilst the world is getting ready to open up to vaccinated tourists, we're certain there'll be a peak in international travels. Chanel believed so, too, leading the Maison to open a seasonal boutique in Turkey's breathtaking coastal city, Bodrum.

Situated amongst the gardens of the Mandarin Oriental hotel is Chanel's seasonal boutique offering the latest ready-to-wear collections, starting with the Spring-Summer 2021.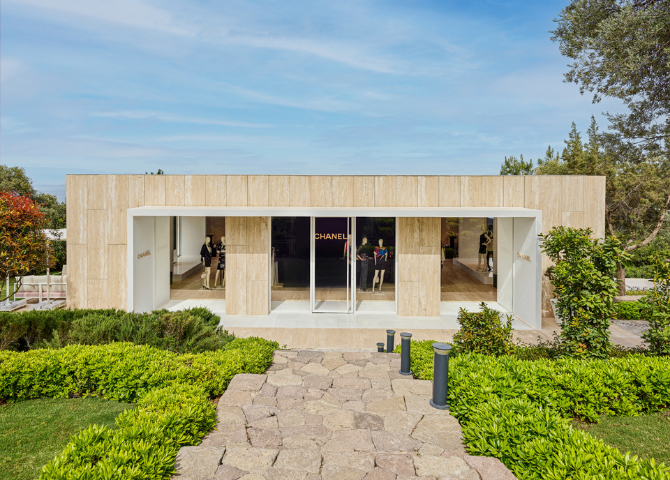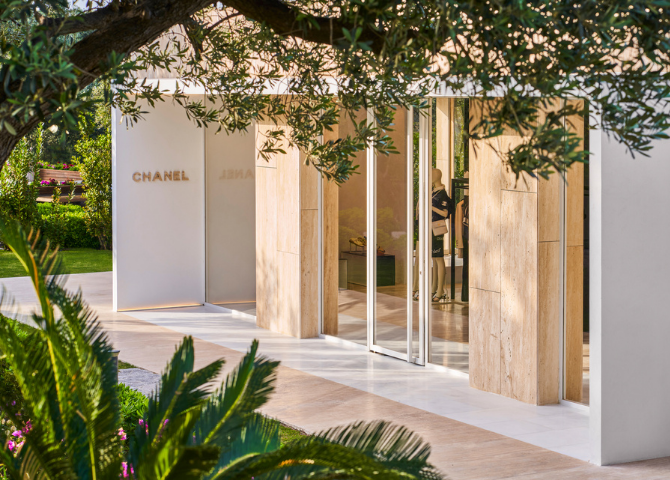 Later in the season, you can shop a selection of sporty looks from the Chanel Coco Beach 2021 collection, exclusively available in a selection of boutiques throughout the world, including Bodrum. Also, the 2020/21 Métiers d'art "Le Château des Dames" collection will be available for visitors and for the first time in the Bodrum boutique, the iconic J12 Watch and Coco Crush Fine Jewellery collections are displayed.

The boutique's modern design is as inviting with local travertine stone and wood, a stretch of windows and a wide glass façade, whilst the interiors feature contrasting black walls that serve as a bold backdrop for the latest Chanel creations.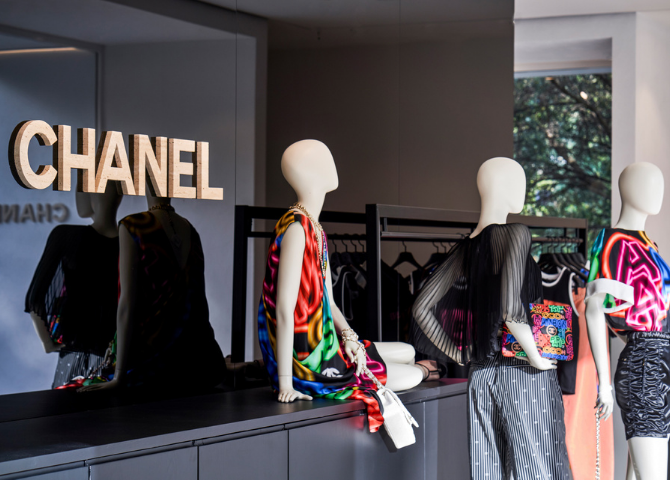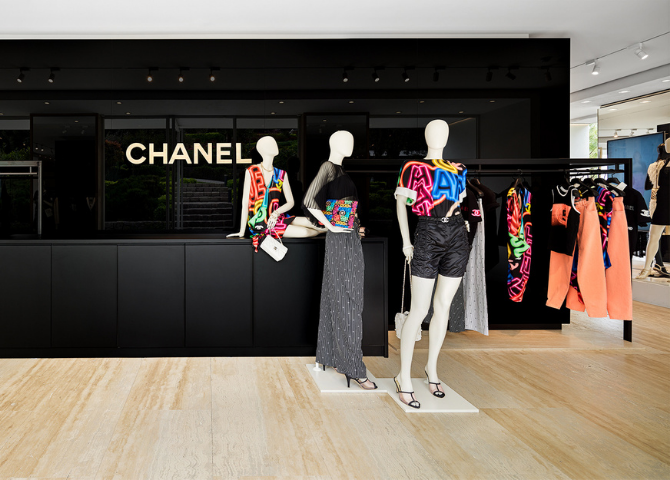 The boutique will be open until September 15th, 2021, and is located at the Mandarin Oriental hotel in Bodrum, Turkey.

Now, discover Chanel's newest Fine Jewellery collection that takes its inspiration from a Maison icon.