There's nothing we love more than celebrating regional talents here at Buro HQ so when we heard the news about Dana Hourani's latest collaboration with Boyfriend, we couldn't be happier.
The Lebanon-based brand is known for its "minimal, subliminal and gender invisible" motto, and was founded by stylist, Amine Jreissati in October 2017. With immense success gained over the year (plus a cult following), teaming up with one of the region's most influential figures would inevitably be the next step.
Hourani turned fashion designer for this specific collection and injected her own on-trend style and edgy aesthetic into a slew of pieces that are certain to become staples in your wardrobes.
"We have always bounced ideas off each other for fun, even before getting the idea to do a capsule, it was only a matter of time before we brought it to life," says Hourani.
Inspired by the original DNA of the brand, the capsule collection resulted in seriously daring styles in the form of baggy leather trousers, two-toned jackets and tops, as well as oversized outerwear, which can all be mixed and matched.
Jreissati explained that "the brand was founded to remind of the importance of basics and their mix and match. The same shirt can be worn by a man or a woman and simply twisted with a belt or rubber bands around the sleeves to match each taste and style".
Here's a closer look at what to expect…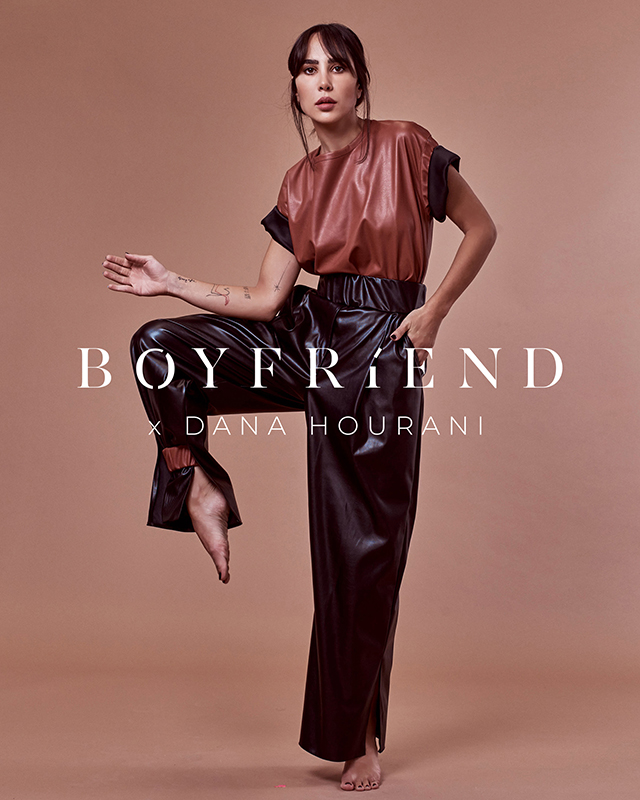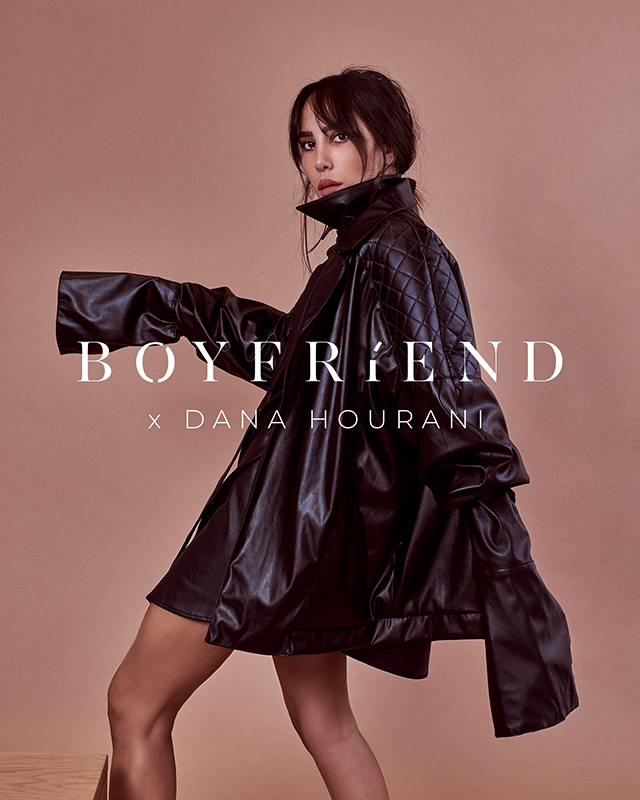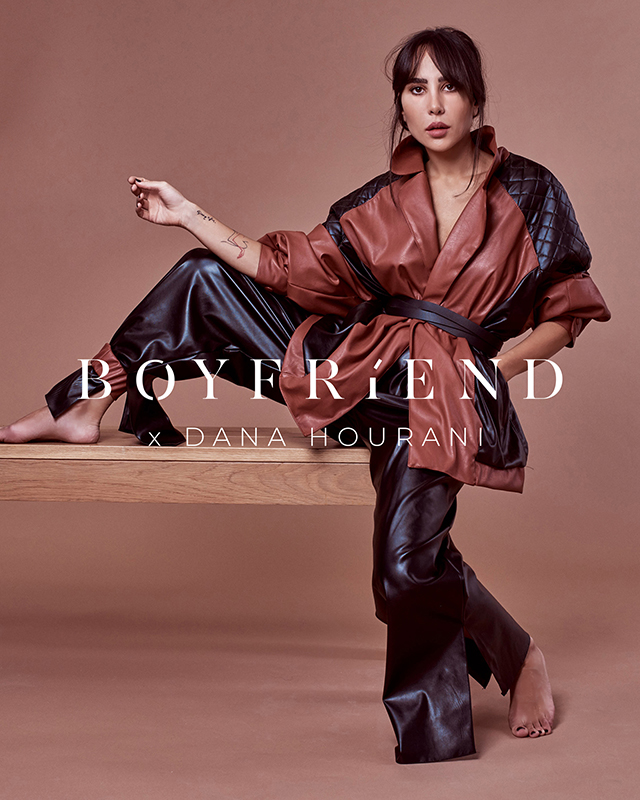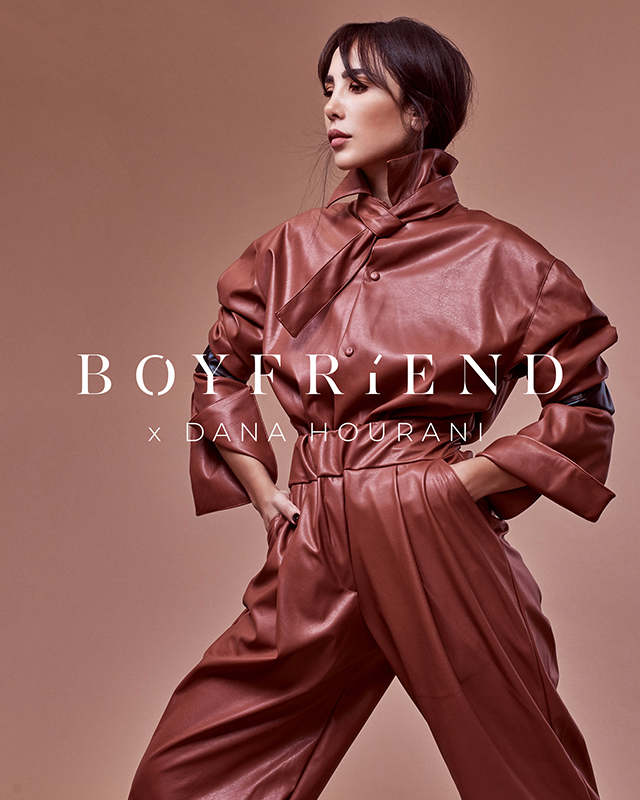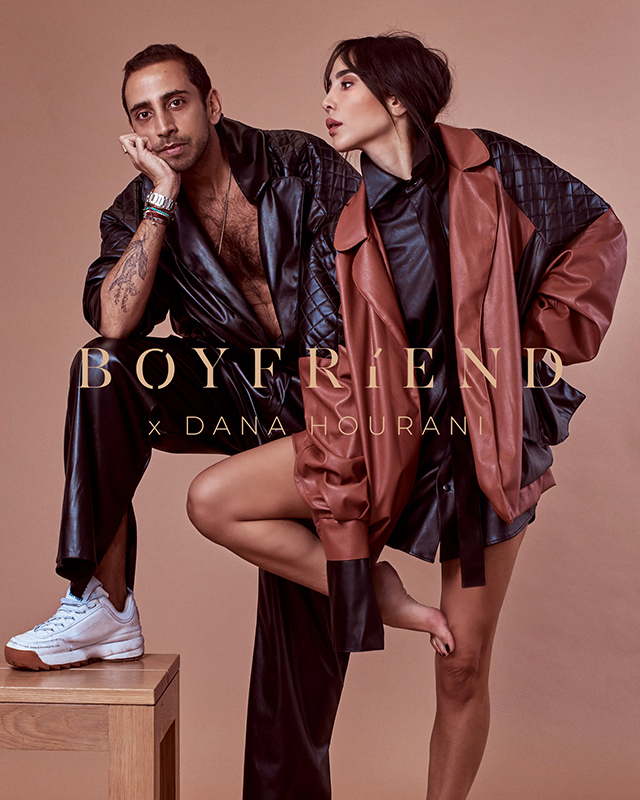 The Boyfriend x Dana Hourani collection will be available from October 31, 2018, at 6:05 Depechemode concept store in Beirut.
Also, take a look at Hourani's most recent collaboration with Lebanese band Adonis.