Blending Italian artistry with contemporary aesthetics, the boutique offers a captivating expedition through history, the present, the future, and realms yet undiscovered. Inside the store, the brand's deep-rooted dedication to craftsmanship is unmistakably embodied in unique furniture and fixtures. Custom wood and glass hanging rails, meticulously hand-cast by skilled artisans from Venice, showcase the brand's commitment to artistry. Plush leather seating and woolen carpets introduce a tactile and innovative dimension, mirroring the essence of Bottega Veneta's collections. The store's layout, characterized by modular shelving units, encourages exploration.
The journey of engaging with original design and handcrafted artistry commences at the entrance, where a distinct glass handle, crafted by the Venice-based Japanese glass artist Ritsue Mishima, adorns the front door. Throughout the store, brass hooks and handles echo Blazy's signature Drop motif, while individual Drop elements on the store mirrors create a rippling effect reminiscent of Venice's fluid cityscape.
With the grand launch featuring the entire Winter 23 collection, 12 Avenue Montaigne will showcase an extensive range of Bottega Veneta product categories, alongside an exclusive in-store personalization service for select leather goods.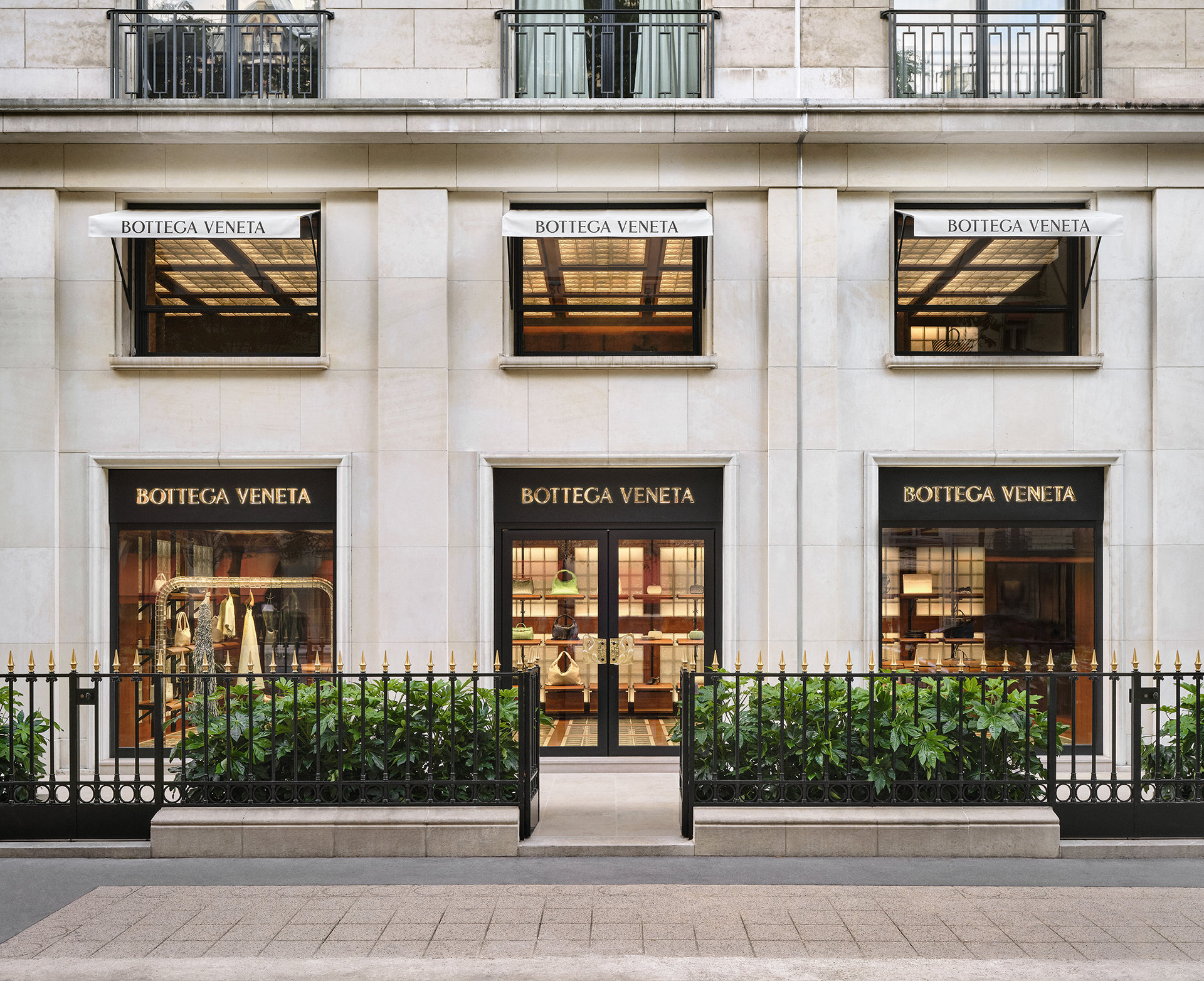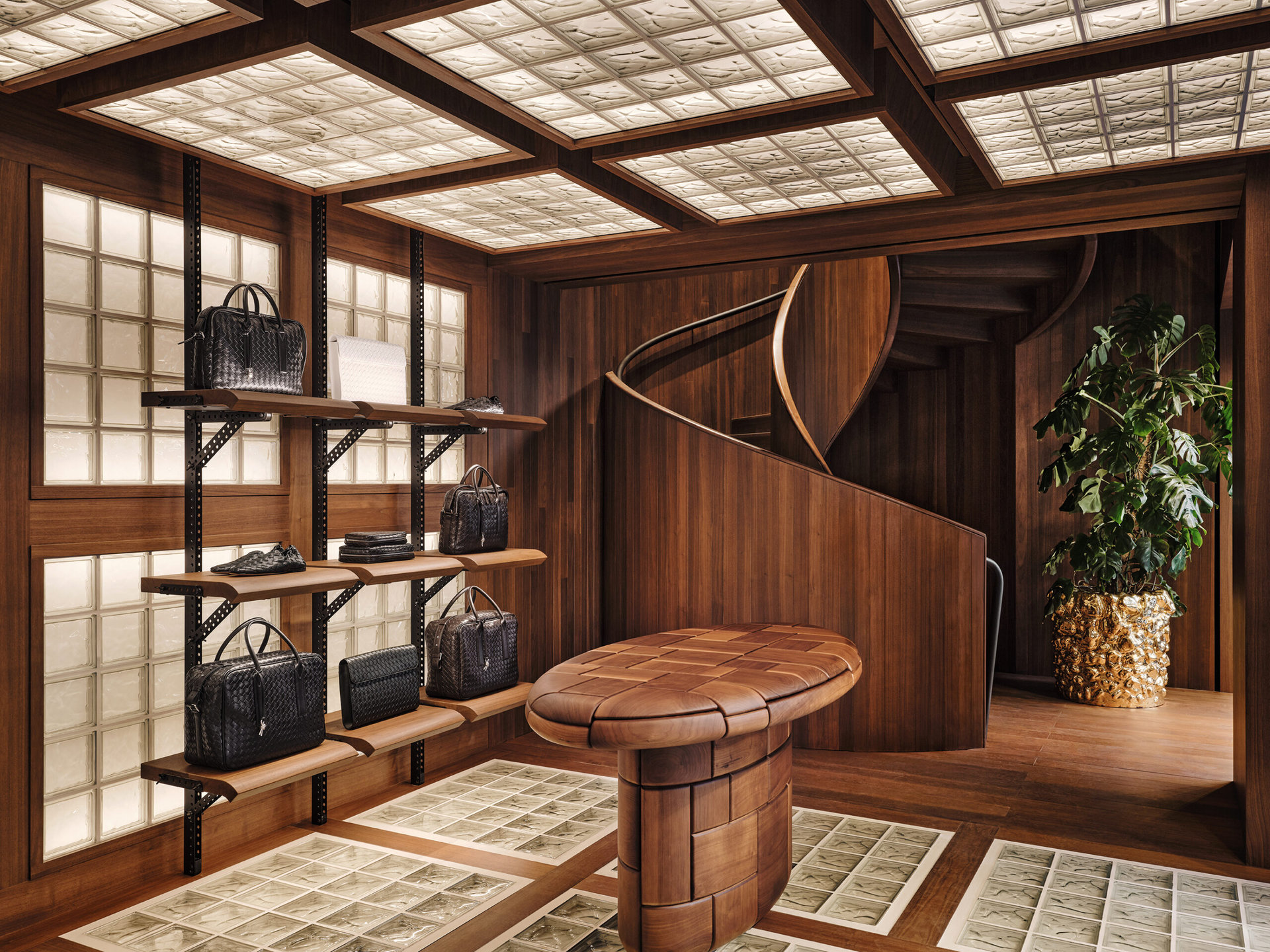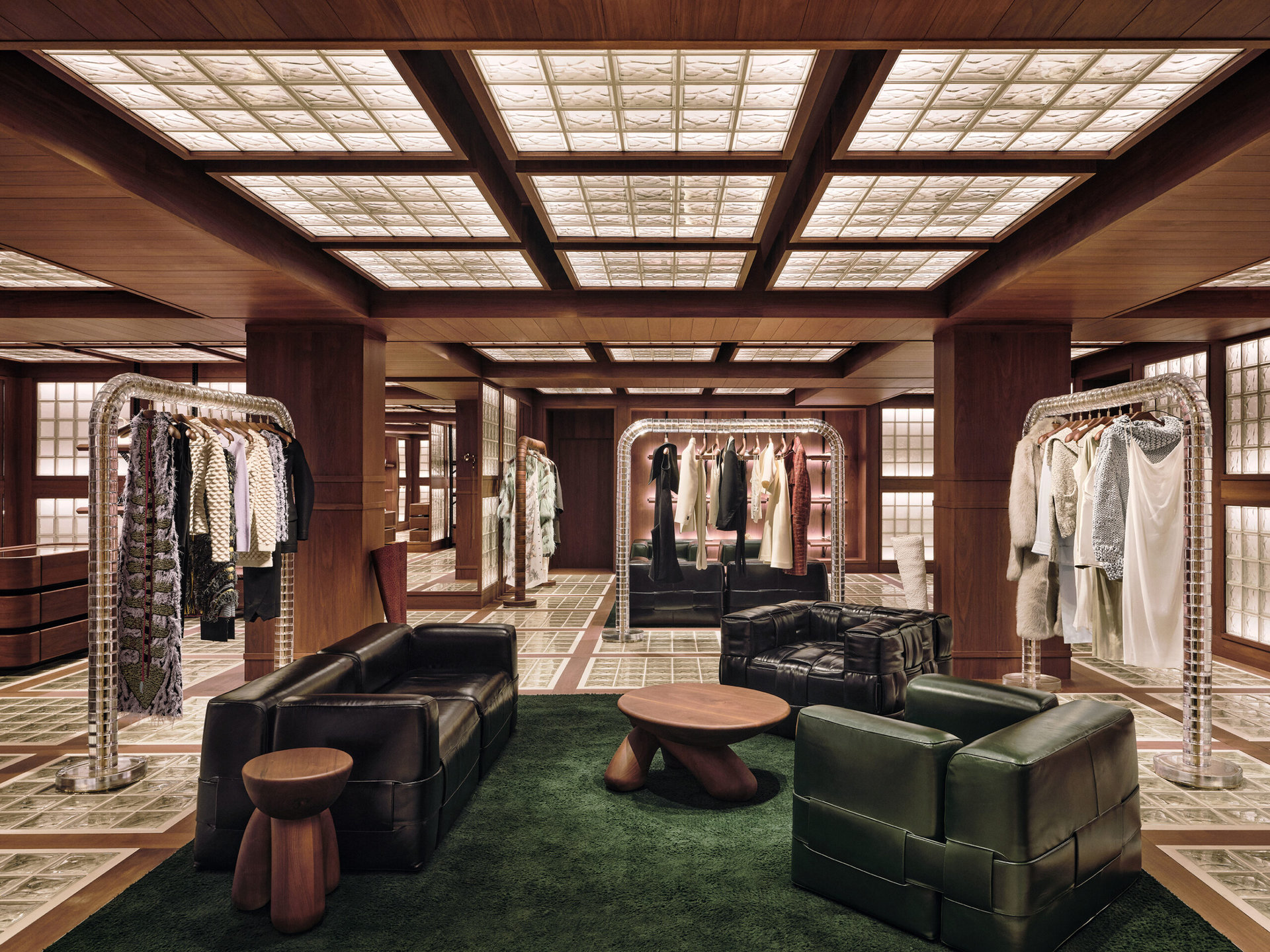 ALSO READ: BLSSD BROUGHT 'EDGY BACK' WITH THEIR 'NOT 2.0' COLLECTION AT THE DUBAI FASHION WEEK.