A vivid neon symphony unfurls in a riot of colors – from electrifying pink to vibrant citrine and fiery orange. Here, the cropped Tee seizes the stage, reinvented by the electrifying touch of ADR's signature flair, while the Dot bag transforms into a gilded masterpiece.
But the true star of this collection emerges in the form of a ravishing red bustier dress adorned with both petite and grandiose sequins.
This capsule is a jubilant ode to the eclectic and uniquely original style personified by one of fashion's most celebrated icons, offering a glimpse into the extraordinary world of ADR's sartorial creativity.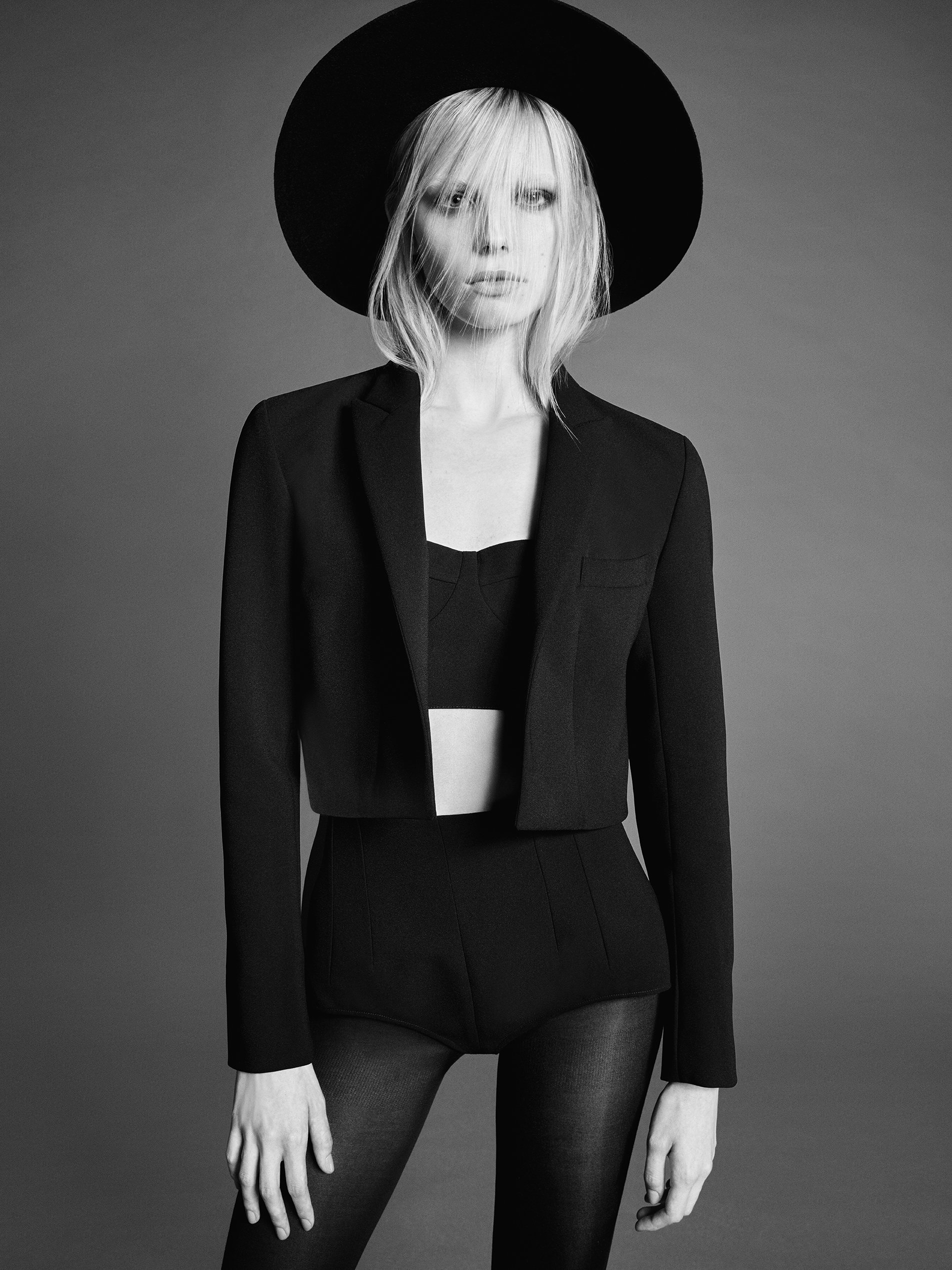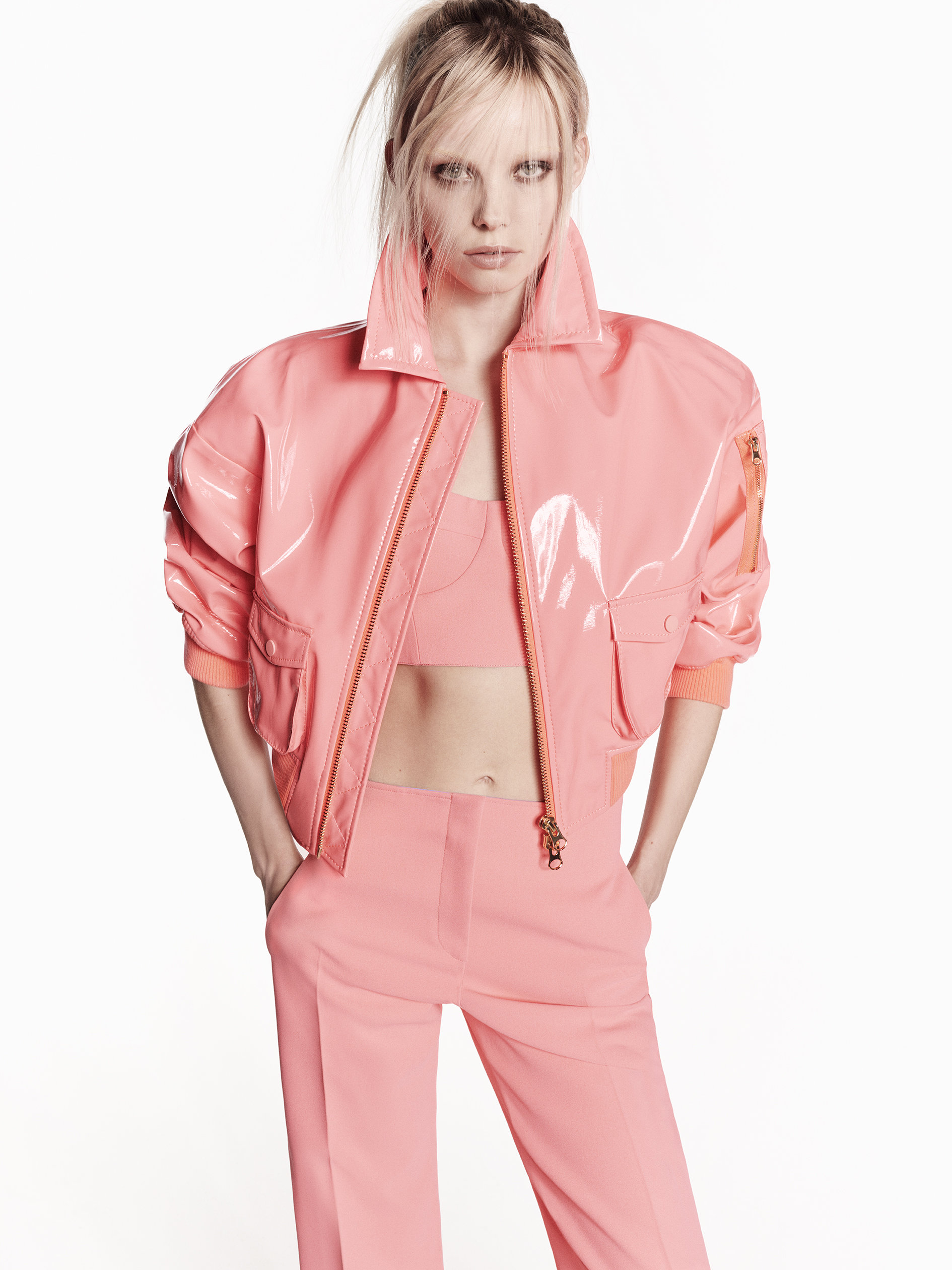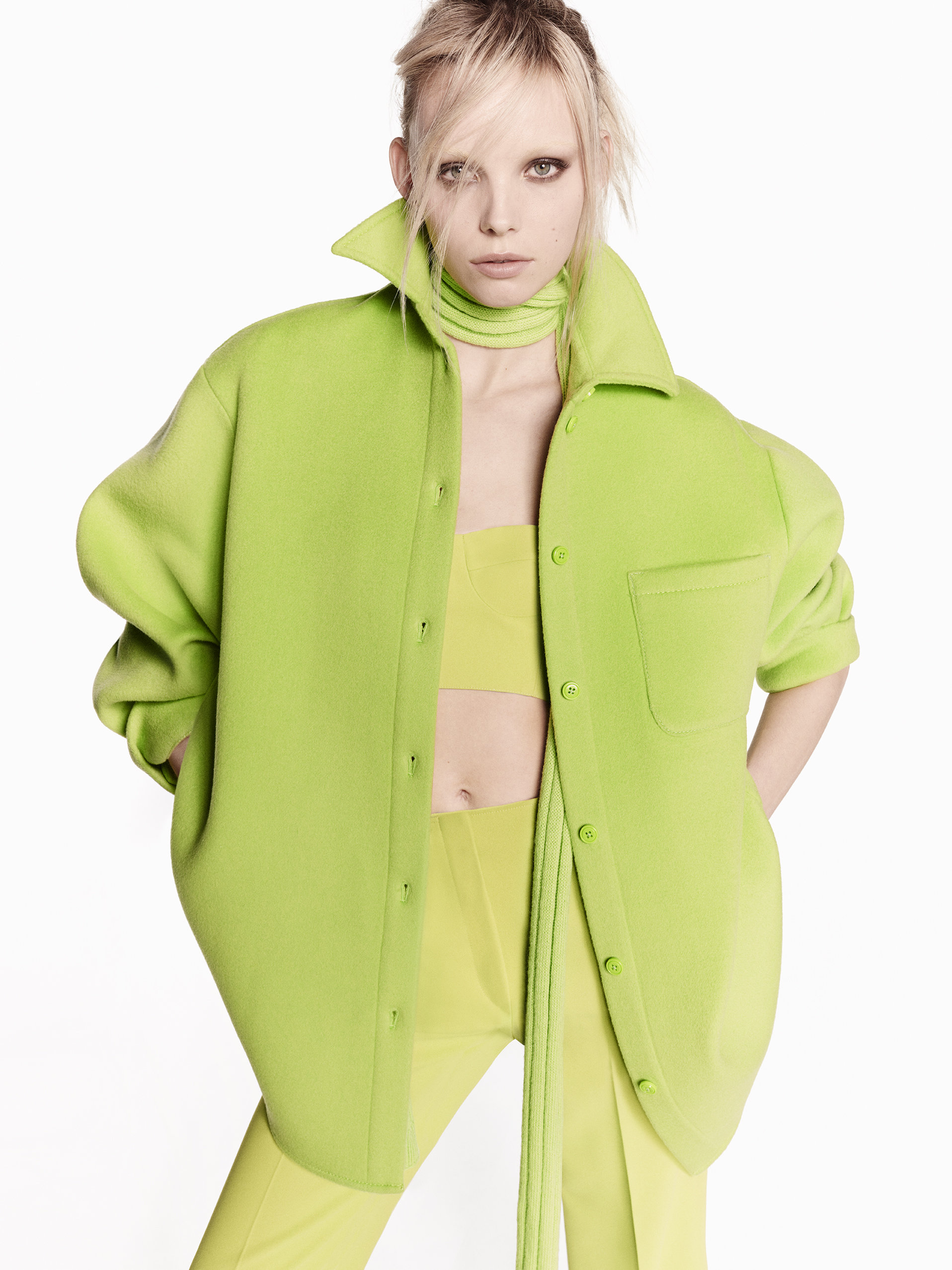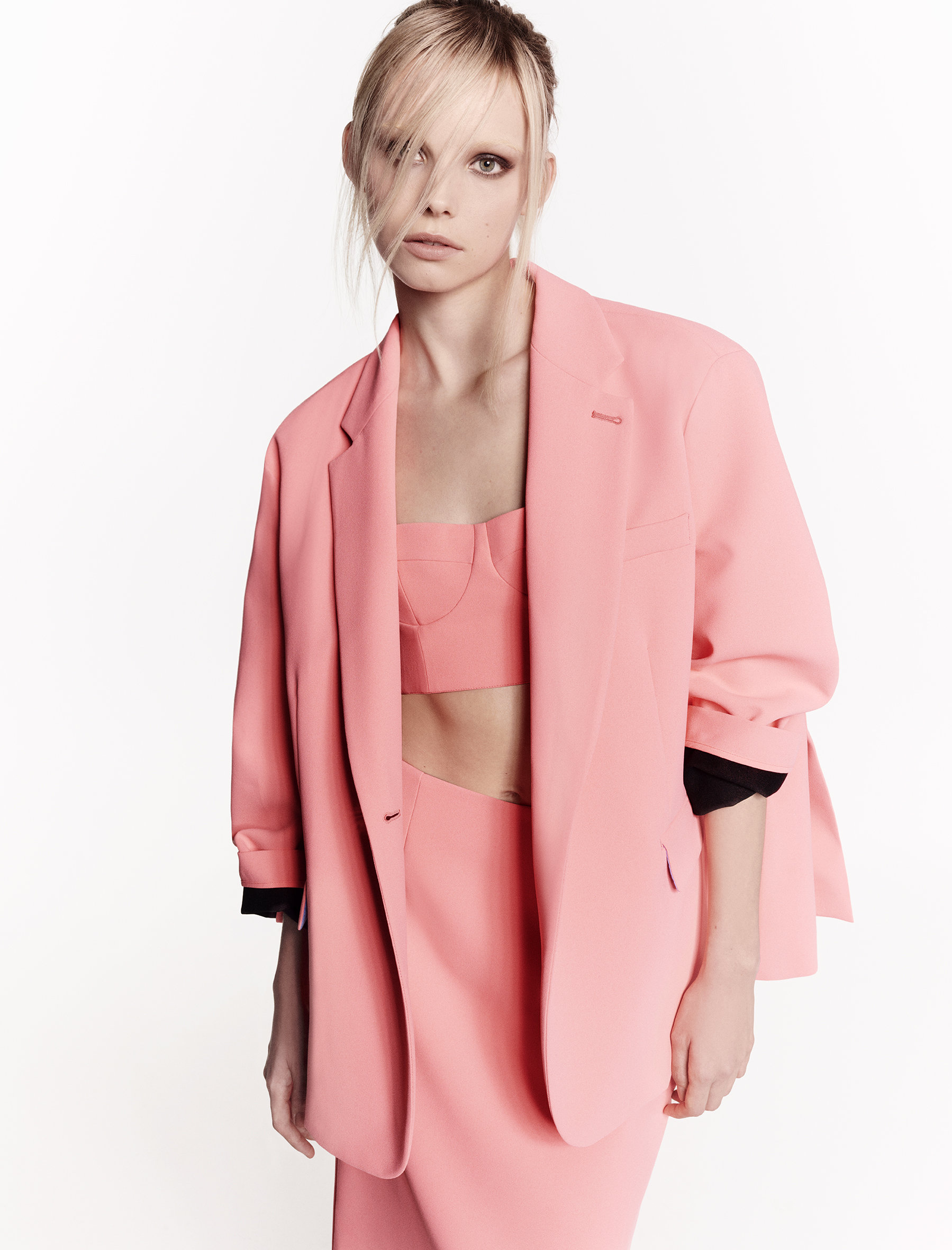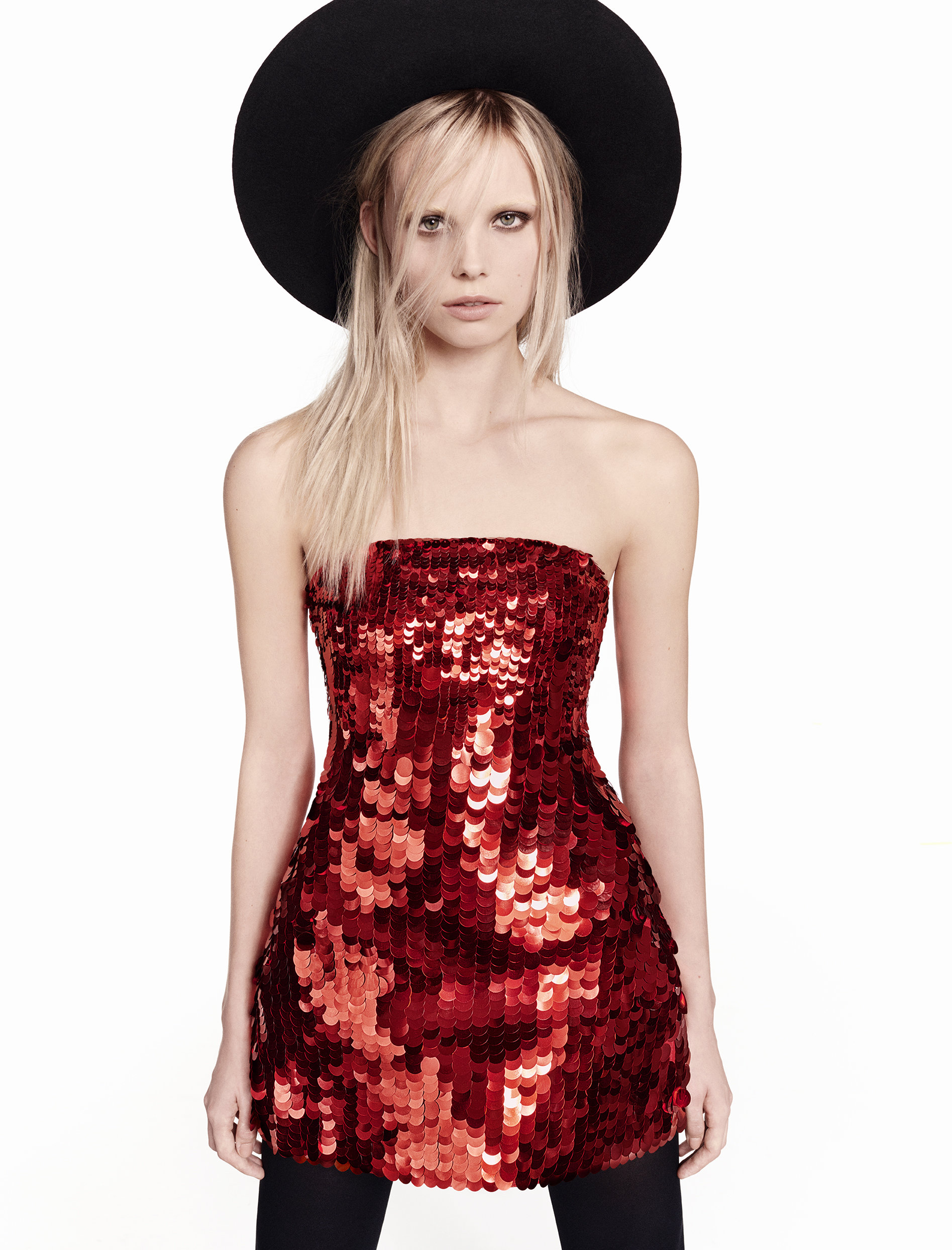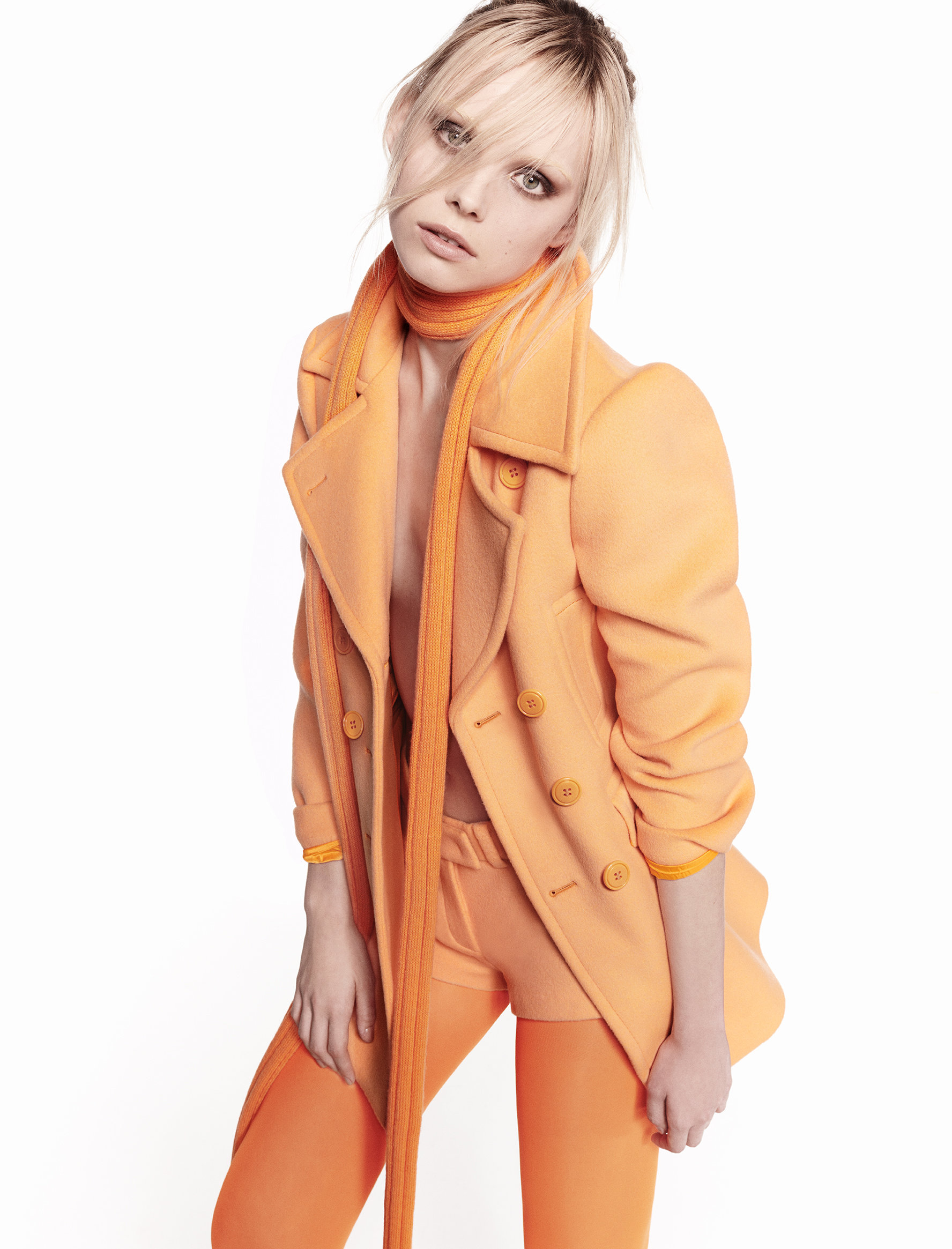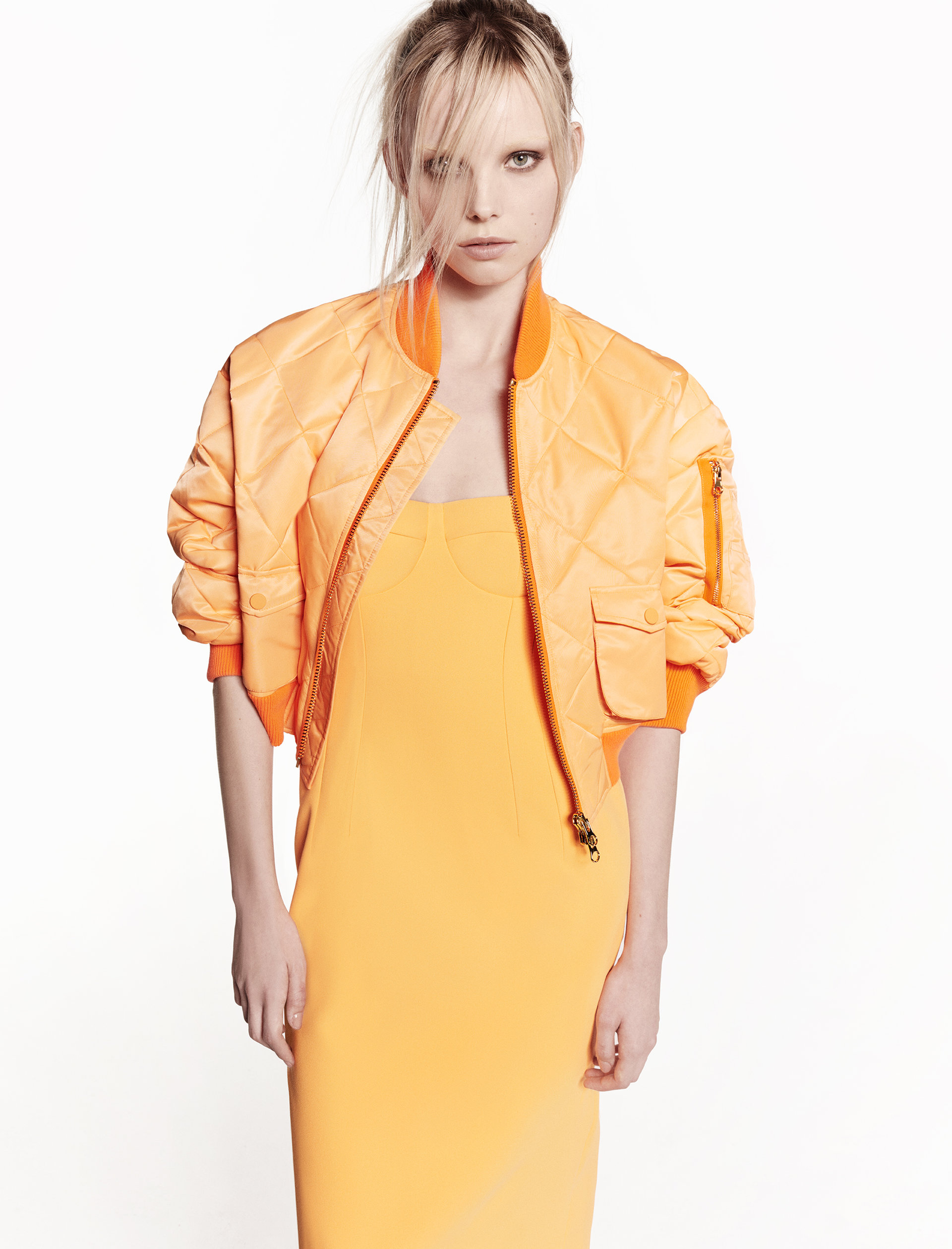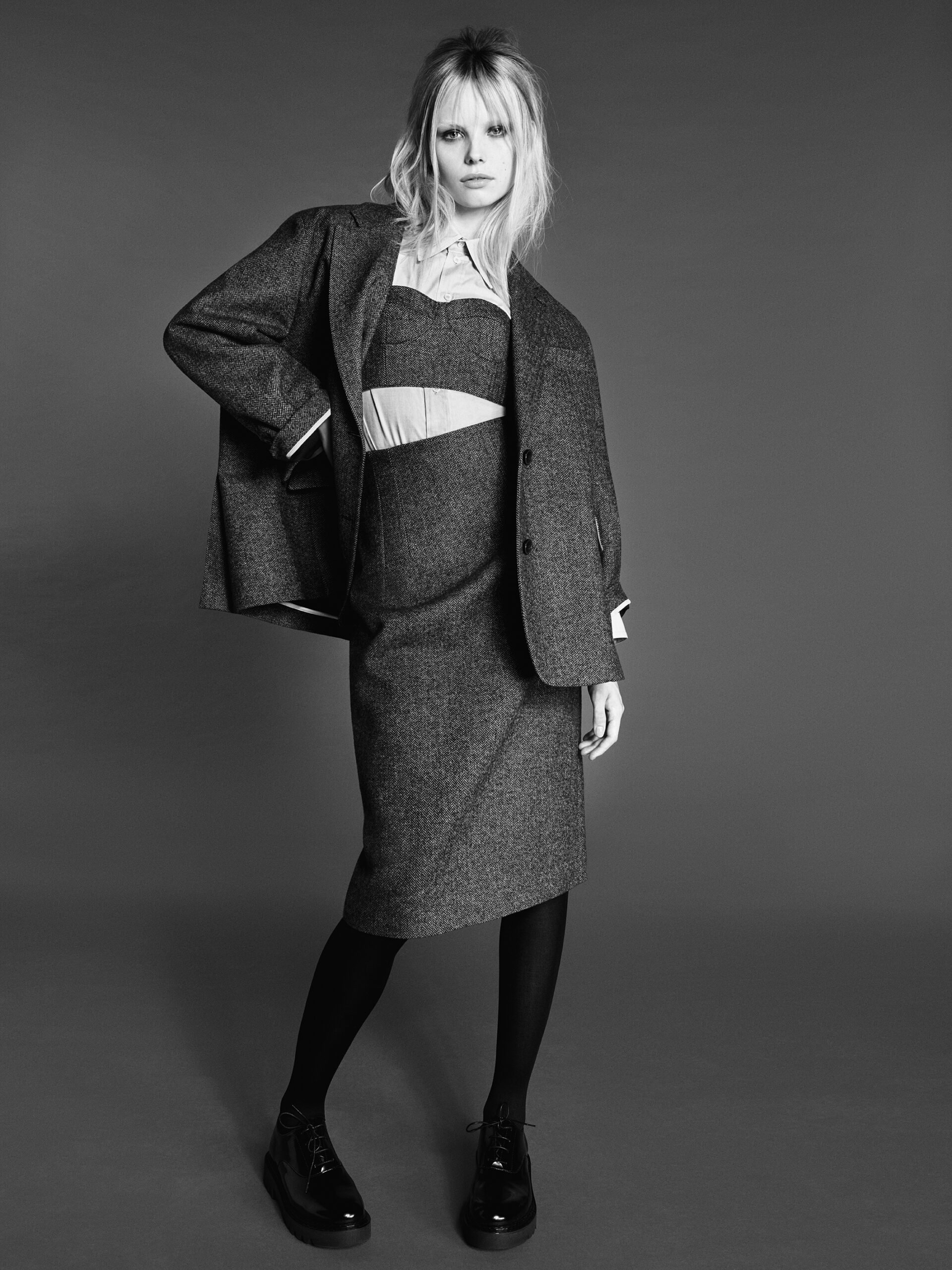 ALSO READ: FROM INSPIRATION TO KEY PIECES, HERE ARE SOME FASHION NOTES FROM H&M STUDIO'S DESIGN TEAM.