Aigner is synonymous with tradition, modernity and timeless handbag silhouettes, and now, the brand has just expanded its Middle Eastern offering by opening a new boutique in Kuwait.
Considered to be one of the brand's "biggest client bases" (according to Christian Beck, who exclusively spoke to Buro 24/7 Middle East earlier this year), the region's newest store houses the brand's feminine, printed ensembles we've spied on the runway, as well as luxury accessories, footwear and its iconic handbags including the Emilia, Gala Crossbody, Jada and Genoveva.
Beautifully sitting on white shelves with gold and white fixtures, the handbags are also showcased alongside the brand's luxury footwear styles, whilst ready-to-wear and runway collections are displayed on golden rails with light woodwork accentuating the space.
Take a look inside the new boutique now…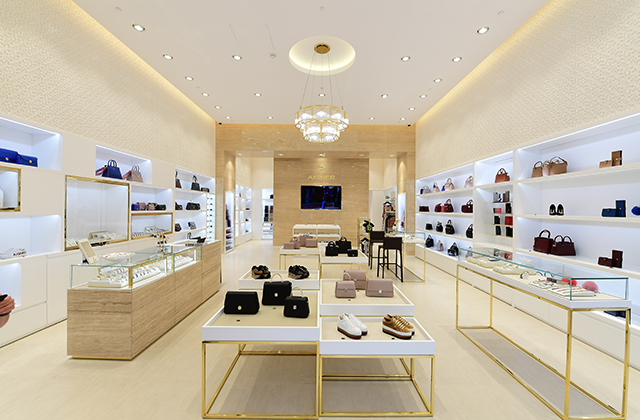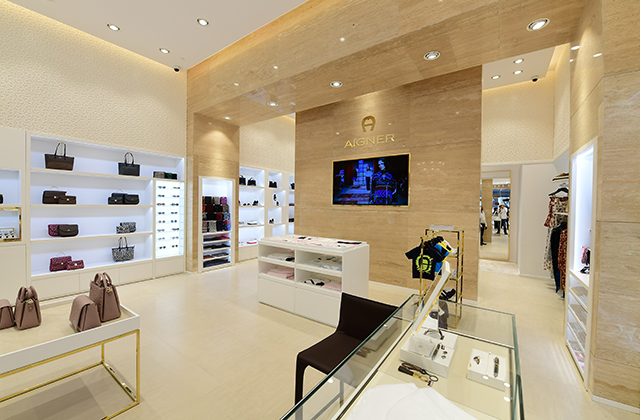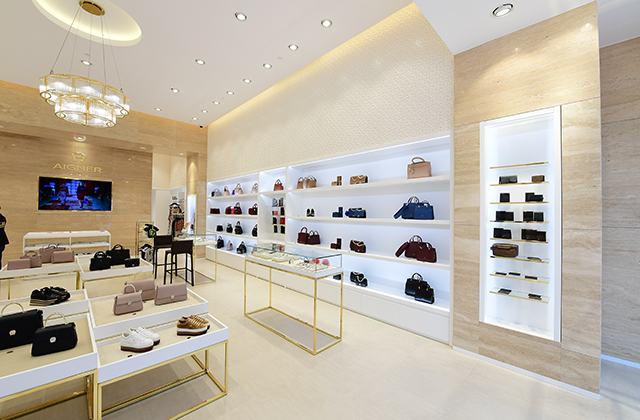 Aigner's new boutique is located at the Avenues Mall in Kuwait.
Now, take a look at Chaumet's pop-up in The Dubai Mall.