Inaugural festivities will include a showroom, unveiling a treasure trove of local brand creations. This curated showcase beckons both local aficionados and global connoisseurs, inviting them to immerse themselves in Saudi's design landscape. Here, a vast array of styles and masterpieces awaits discovery. Presented under the esteemed banner of the Saudi Fashion Commission, this event, set to dazzle not only in person but through a livestream, supporting the blossoming fashion sphere. It seeks to nurture the artistry of the fashion realm, fostering its growth on both domestic soil and across international horizons. The announcement of Riyadh Fashion Week was an exquisite moment of revelation, unveiled amidst Paris Men's Fashion Week and Couture Week. Here, Saudi designers will showcase an eclectic array of collections emanating from the prestigious Saudi 100 Brands program, a visionary mentorship initiative spearheaded by the Fashion Commission.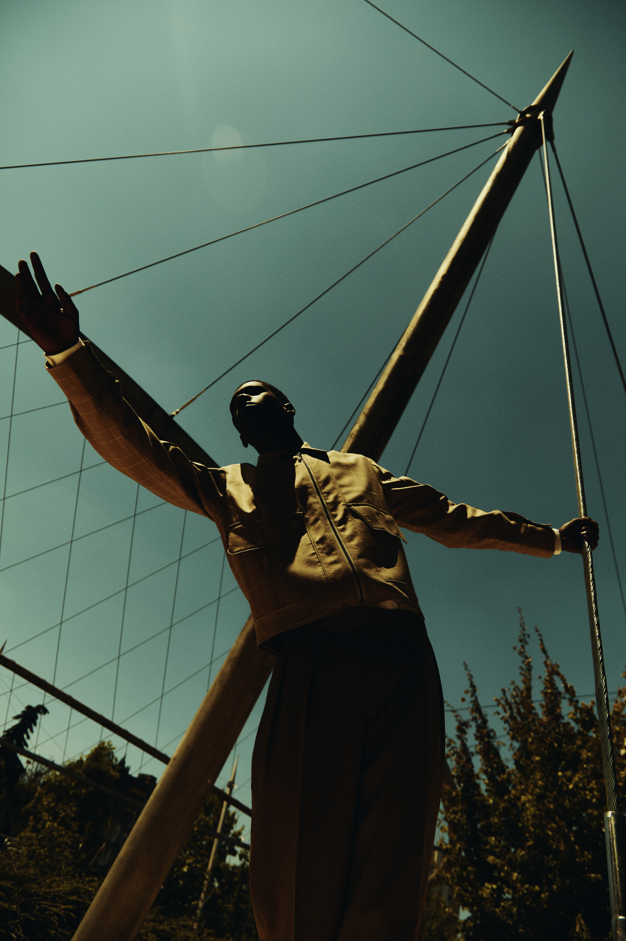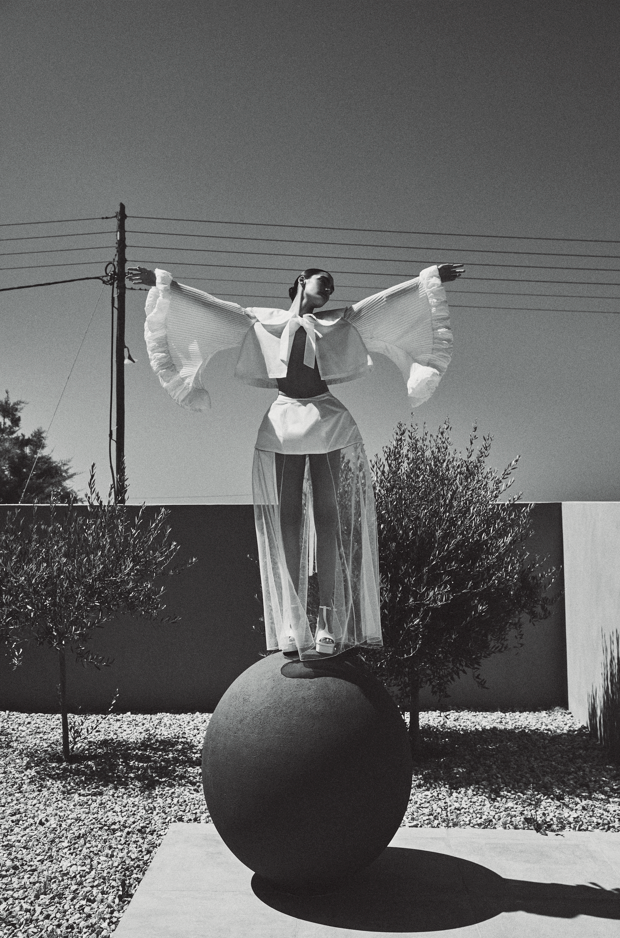 In the realm of fashion, Saudi Arabia stands as a shimmering jewel of opportunity. The "State of Fashion in the Kingdom of Saudi Arabia (2023)" report foretells its staggering ascent, projecting unprecedented growth. With the grace of a phoenix, the kingdom's fashion industry is set to soar, boasting the highest growth rates among its high-income counterparts. By the horizon of 2025, the realm of retail fashion is poised for an astonishing surge of 48%, ascending to a resplendent $32 billion, illuminated by an annual growth rate of 13%. This meteoric rise finds its roots in the Kingdom's burgeoning economy and its ever-expanding populace, as apparel, accessories, footwear, and the realm of luxury goods bask in the promise of monumental gains. Notably, the allure of luxury fashion has cast its enchantment upon the GCC, with a celestial valuation of $9.6 billion in 2021, and Saudi Arabia, in particular, dancing to the tune of a remarkable 19% growth. As this fashionable event unfolds, we invite you to keep pace with the rhythm of Riyadh Fashion Week and stay tuned on www.riyadhfashionweek.com.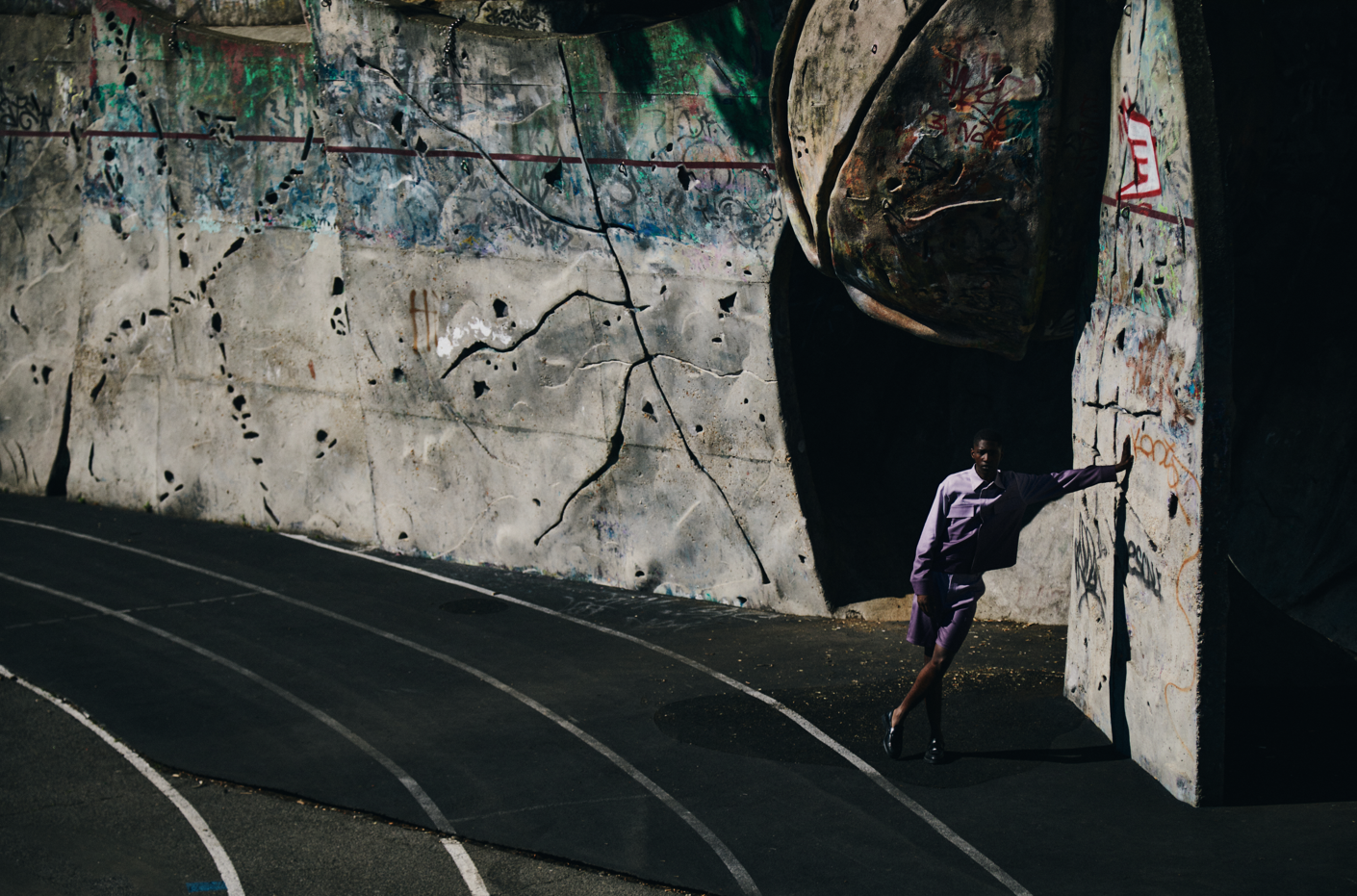 ALSO READ: DANIEL LEE ROMANTICISES AN ENGLISH SUMMER AT BURBERRY SS24.