AMI Paris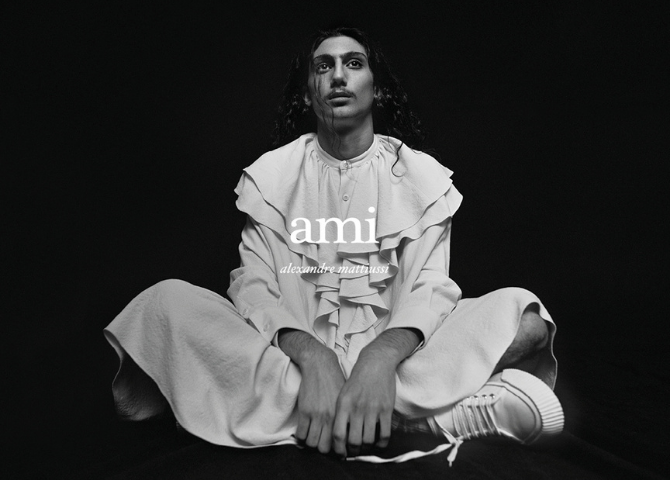 The universe of cinema has long been a source of inspiration for Alexandre Mattiussi, AMI's founder and creative director, and it was conveyed in the designer's latest campaign for Spring/Summer '21. In a series of captivating images, shot in both colour and black-and-white, Mattiussi gathered an ensemble to take part in a minimalist shoot that is as intimate as it is inclusive. The effortless elegance of the collection itself (with silhouettes referencing the 70's and 90's), is evident throughout the campaign.

Givenchy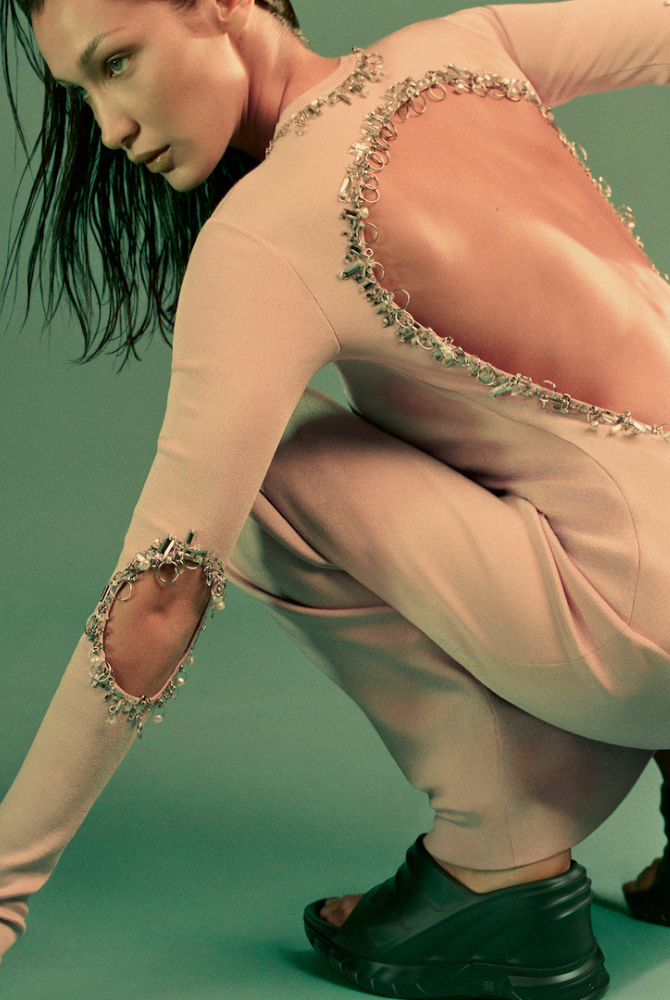 Givenchy's newly appointed Creative Director, Matthew M. Williams, released his first ever global advertising campaign for the brand and his vision came to life with some help from a star-studded line-up. Power players including Kendall Jenner, Bella Hadid, Playboi Carti and the supermodels Anok Yai and Liam Powers were each photographed putter their own twist on Givenchy's Spring/Summer '21 key pieces.
"To me, fashion expresses a point of view where formality and informality, construction and comfort co-exist. My ethos is about the luxury of infusing clothes with your own personality, not being worn by them," said Matthew M. Williams. "In each of these portraits, a strong character wears a look that reflects who they are: they're the ones who bring the clothes to life."
Dior Men's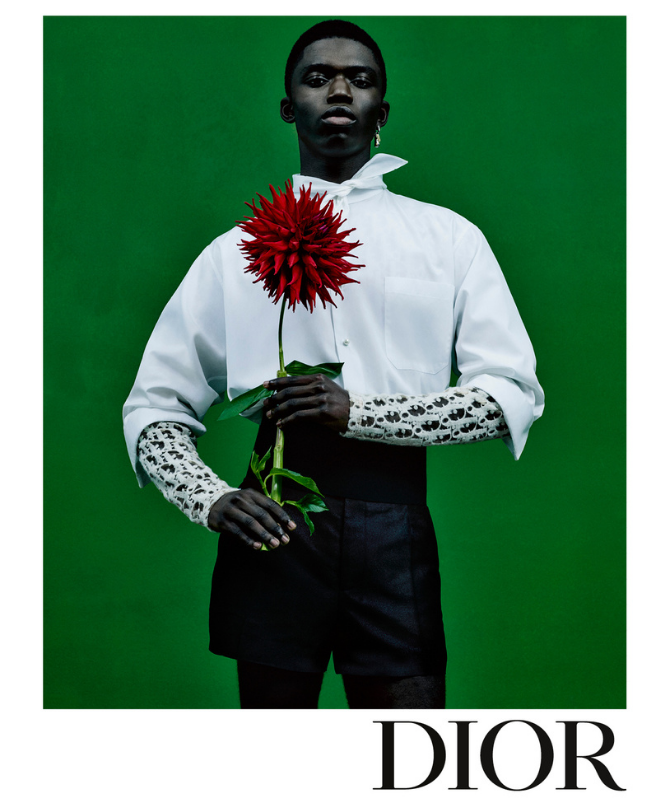 For his Spring/Summer '21 collection, Kim Jones put the spotlight on Ghanaian painter, Amoako Boafo and the artist's work continued to be celebrated in the season's newest campaign. "The vibrant colours of this campaign perfectly reflect the powerful energy of the summer 2021 collection," explains the Creative Director. "It's really a celebration of Amoako Boafo's work."
The campaign is made up of a series of photographs made with pure composition — think of graphic images that are contrasting and captivating — lensed by none other than Rafael Pavarotti.
Dolce & Gabbana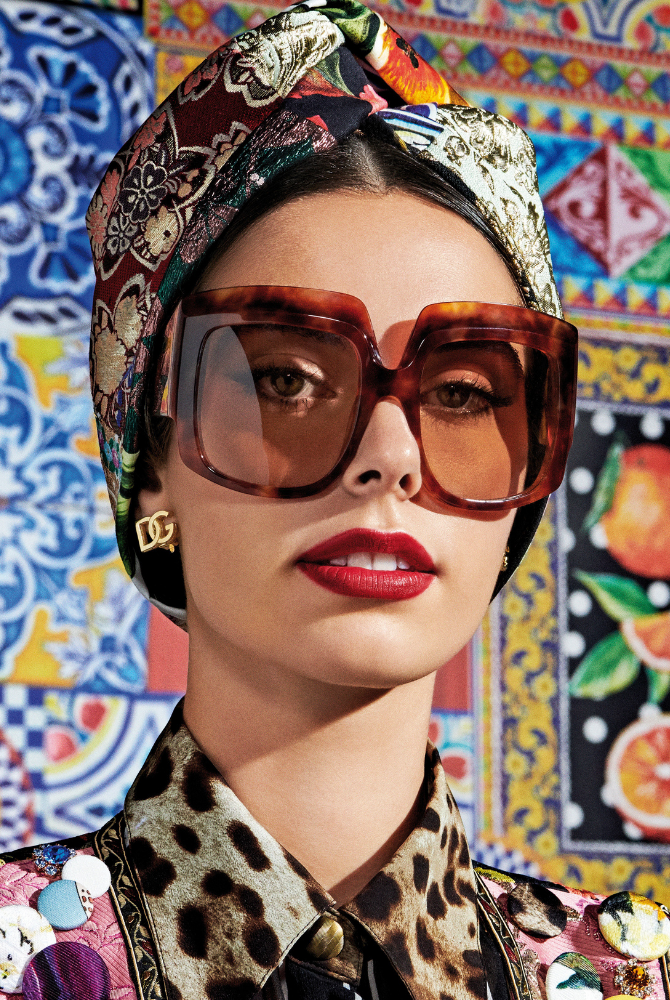 Dolce & Gabbana continues to highlight its Sicilian flair in a new campaign for Spring/Summer '21. You can expect to see the Italian brand's signature elements such as patchworks, leopard prints, florals and a plethora of embellishments — both on ready-to-wear and accessories.
Now, discover Azzi & Osta's latest Spring/Summer '21 collection.