Fashion not only implies the most famous trends but also implementing innovative techniques and materials, and this was never a problem to Maria Grazia Chiuri who treated each collection as an opportunity to reflect on what exactly clothing is in relationship to the body and fashion. For her FW23 collection at Dior, Chiuri revisits Monsieur Dior's floral motifs: mottled fabric is interwoven with a metallic thread that breathes life into the fabric, rendering it malleable, erasing contours to obtain an abstract effect. Primary colors take center stage: ruby, emerald, topaz yellow, blue. Delicately nuanced tartan fabrics distinguish coats, jackets and straight skirts, which can also be worn beneath large coats like the 'corolle' skirts, Poplin also shimmers with metallic thread.
'This kind of material in some ways also allows one to be able to mold the dress on the body. So it's no longer this defined Dior line but instead a softer line that changes according to how the person wants to wear it.' – Maria Grazia Chiuri.
Chiuri's idea was to interpret the classic couture fabrics in a more contemporary way; for the production process, the warp threads is put one one side then on the frame to be woven with the stainless steel. The video above shows a display of a twisted cotton warp with a very high density and a satin weave with a weft, the thread used for the weft is in an ultra-fine stainless steel which has the characteristics of lasting in time. It's like a metal wire that is twisted in all directions, when one speeds the fiber, little white threads are formed.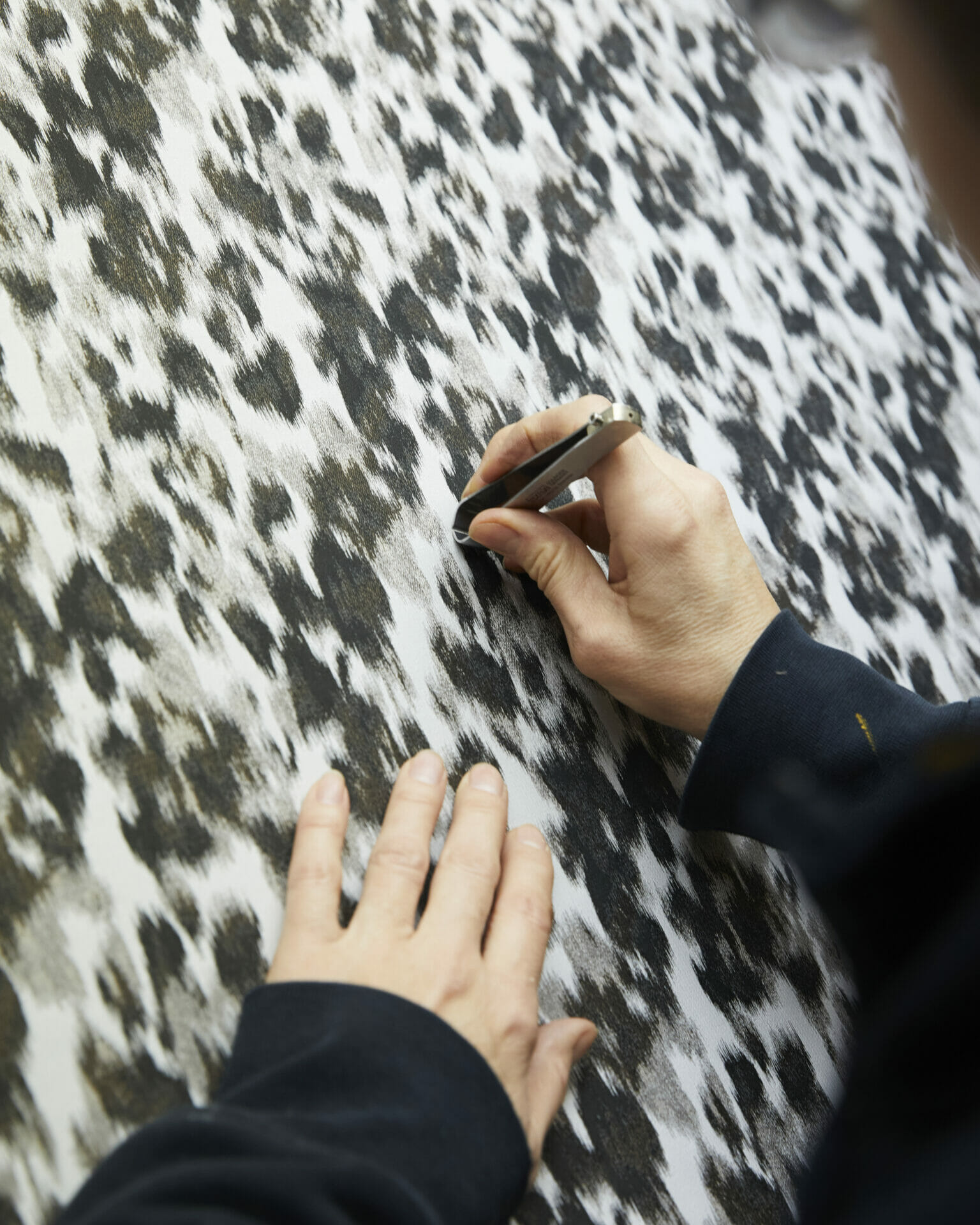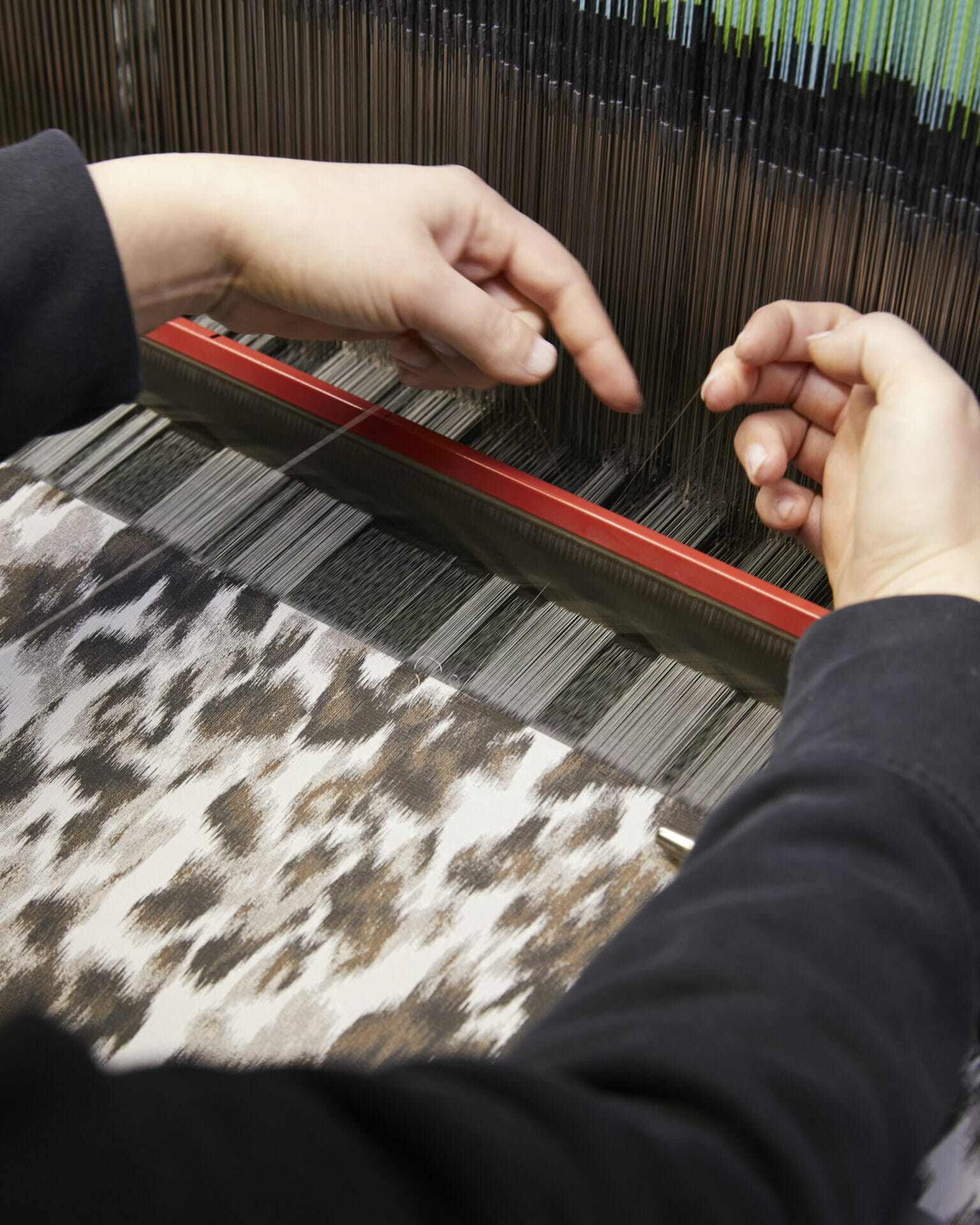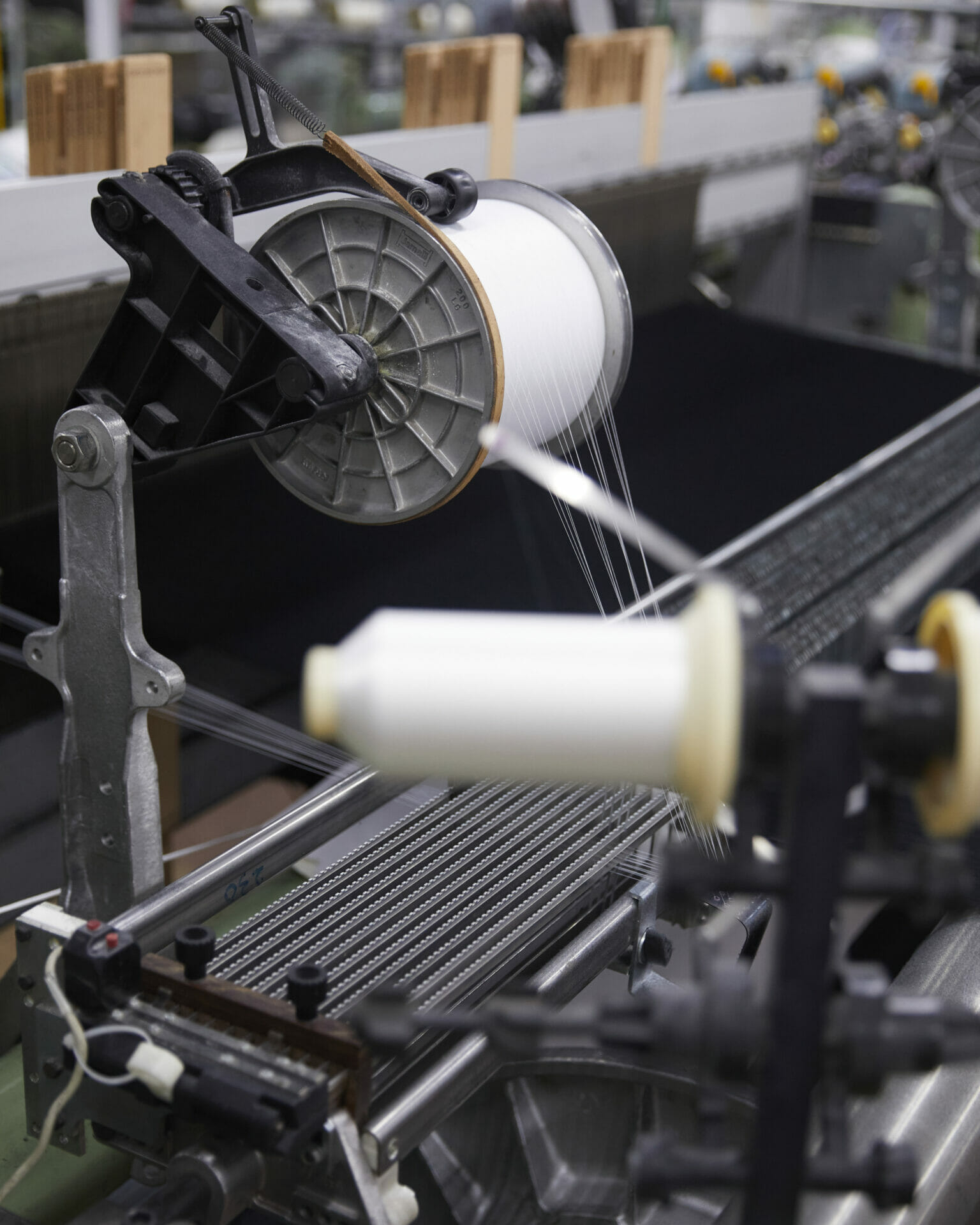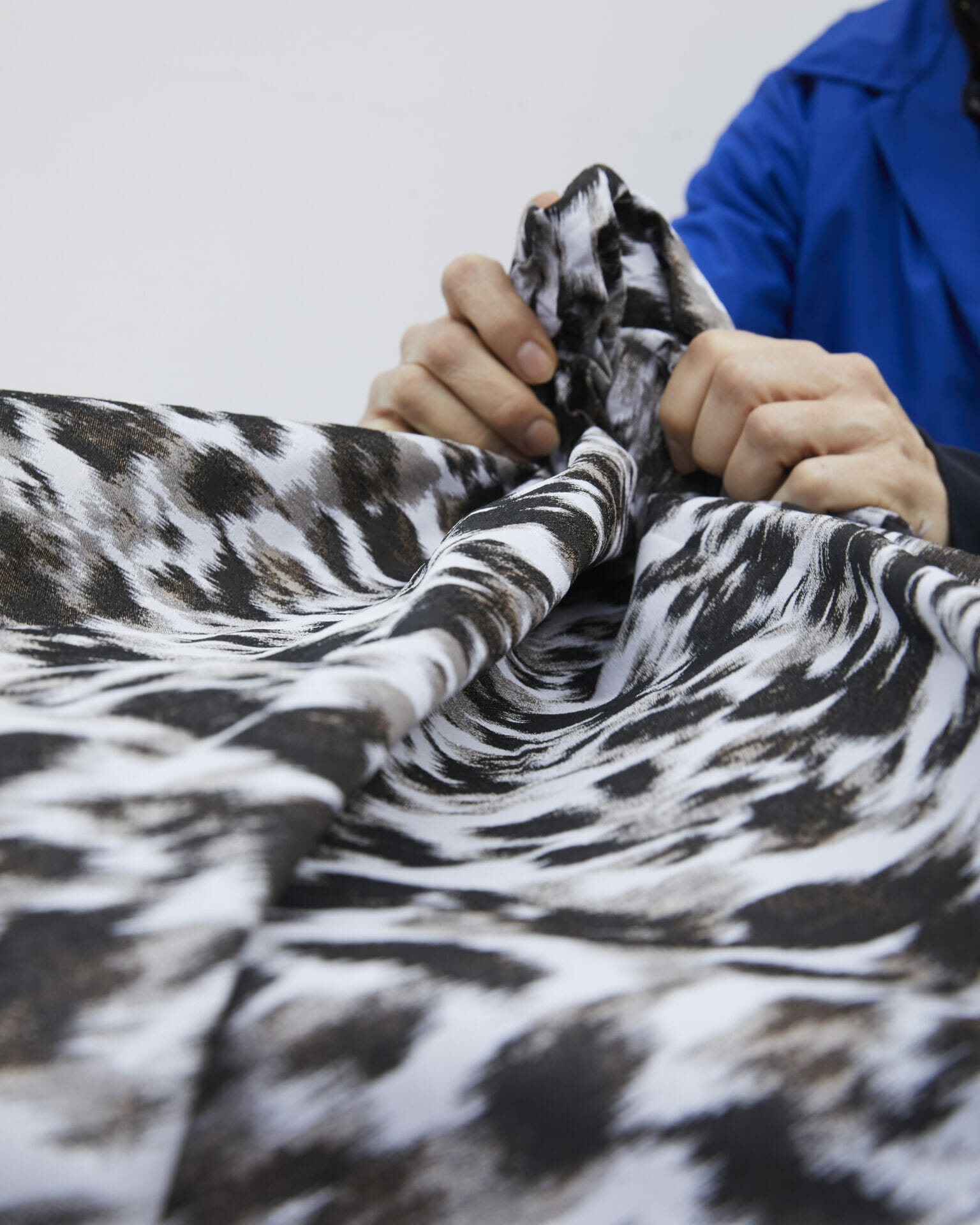 ALSO READ: DIOR HAS AN EXCLUSIVE MEN'S COLLECTION FOR THE MIDDLE EAST.