In 2018, Gherardo Felloni was tasked with revamping Roger Vivier's decades-long of existence — a luxury French footwear brand that has carried an impressive history of designing shoes for Queen Elizabeth II (specifically for her coronation in 1953), Catherine Deneuve and the Beatles.
With big shoes to fill, Felloni took it upon him to spearhead the brand forward, speaking to a whole new generation whilst staying true to the brand's ethos and history.
Being the only third person to take up the role of Creative Director (Felloni succeeded Bruno Frisoni, who exited the label after 16 years at the helm), the 38-year-old designer speaks to us on how he's connecting to a younger generation, challenges faced while trying to incorporate his own creativity into the legendary brand and some of the measures the brand is taking in order to take part in the global fight against COVID-19.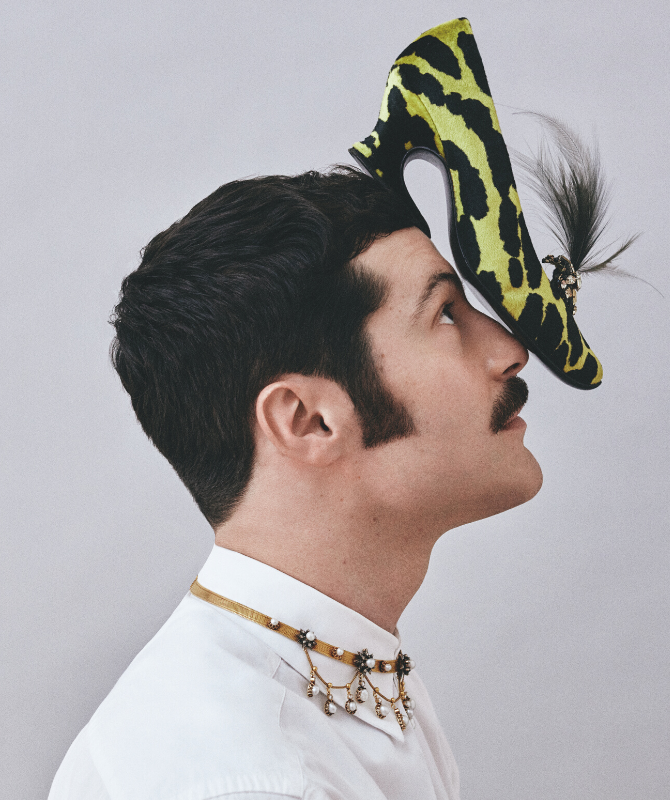 What was your vision going into Maison Roger Vivier? Did you find it challenging to incorporate your own creativity while keeping true to the heritage?
Roger Vivier is a Maison that has a very rich heritage, which is good to respect and very important to maintain. However, in fashion, after so many years, brands fall asleep. I have tried, in my own way, to awaken the Maison and combine its heritage with contemporary design.
How are you connecting to a younger generation?
It is easy for me to approach the millennial generation, making it part of myself and understanding it better. In fashion, however, all the designers have always related to the generations to come, in our case the generation Z. Now we like to classify them, but I have a very transversal view of women. I don't care if a woman is old or young: being young is a state of mind. So, everything is relative.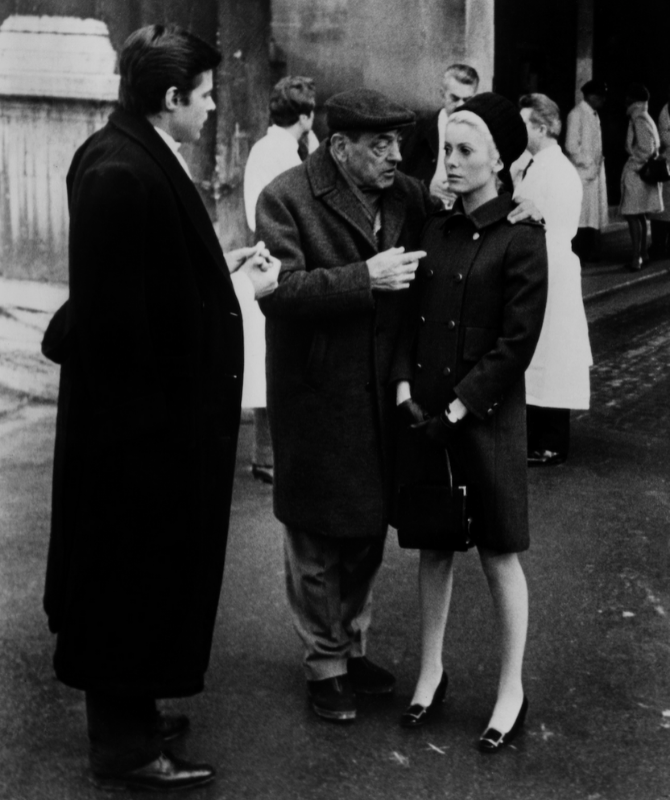 You were recently in Dubai, what are your thoughts on the city?
Dubai is an outstandingly dynamic city where everything seems possible. Aside of presenting incredible food and entertainment, Dubai is a truly unique and diverse global city which never fails to impress by the richness of its culture and the warmth of its people. It is a city where there is always something exciting to look forward to.
What are your thoughts on Fashion and women in the Middle East?
Middle Eastern Women have a very fashionable way of dressing and they are at the forefront of new trends while still preserving a nice touch of personal identity to their fashion sense. They are always looking for things that are special and with no compromise on high quality standards.
What are some of the measures the brand is taking in order to take part in the global fight against COVID-19?
The Della Valle family, who are the major stakeholders in the TODs Group (which Roger Vivier is part of), also on behalf of their employees, recently donated 5 million Euros to support the family members of the health personnel who lost their lives in the fight against COVID-19.
Home offices have now become corporate headquarters. What are your insights on working virtually?
Roger Vivier has reinvented itself with social media and télétravail (work from home). Now we are very much connected online. Technology and social media, despite their controversies, are now something vital. They make us feel less distant and at least, in some way, still connected to each other.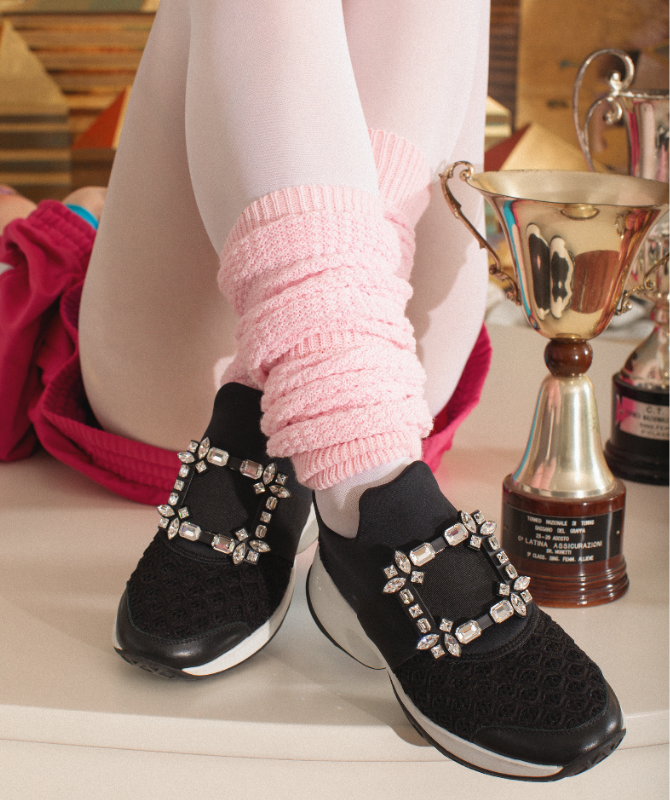 A message of positivity in a time like this would be?
Sometimes the best ideas are born in silence. We all have a lot of time to think and it's the perfect time for this.
The first thing you are going to do after the pandemic is over?
The first thing I will do is go to our manufacture in Italy and finally see the prototypes for my next collection!
Now, discover Amina Muaddi's exclusive capsule collection with Mytheresa.