In unprecedented times where you can no longer scroll through pages of newly printed magazines, all content and campaigns have made its digital shift. And Louis Vuitton's latest campaign just dropped.
As always, a series of captivating images highlight the luxury label's latest selection of leather goods. The campaign, dedicated to the house's "New Classics" handbags — think the Capucines, the Dauphine bag and the Twist — also shines the spotlight on three very familiar faces.
Louis Vuitton has tapped three of its female ambassadors to front the campaign.
Actresses Emma Stone, Léa Seydoux and Alicia Vikander are photographed through the lens of British fashion photographer Craig McDean, gracefully set against an iconic Parisian backdrop.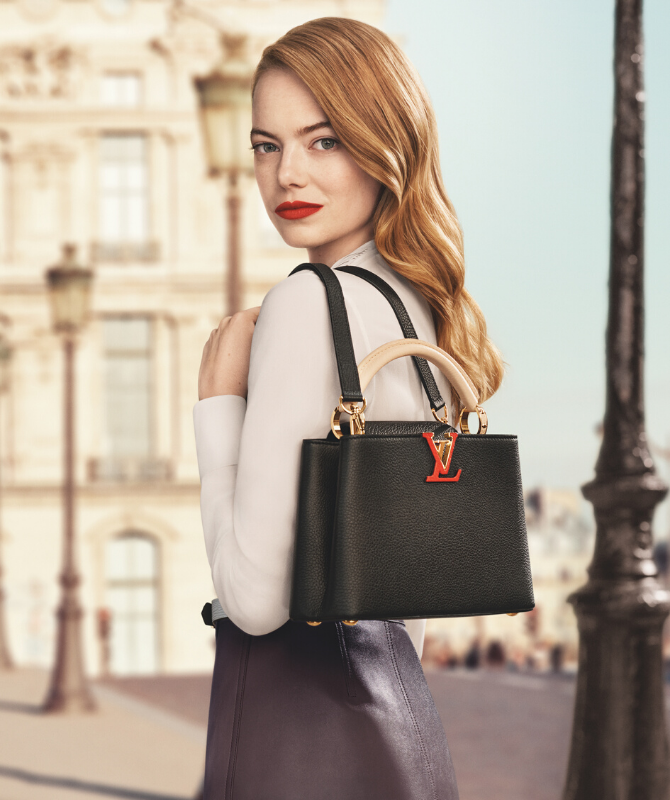 Now, discover how Louis Vuitton are doing their part in the global fight against COVID-19.