As much as the clothing on the runway catches our eye, we're more than partial to a stellar set of footwear, too. Which is why we were so excited to discover that one of our favourite designer's new season shoe collaborations is now available for purchase.
For S/S '18, Peter Pilotto teamed up with Neous on a collection of shoes for the show and they immediately rocketed to the top of our must-have lists. The collection features two styles — the first is an ankle boot, and the second is a low-slung heel — both of which are finished with an achingly cool chunky metallic gold heel.
The shoes come in a pretty palette of pink, white, lilac and neutral, meaning they'll go with absolutely everything you own.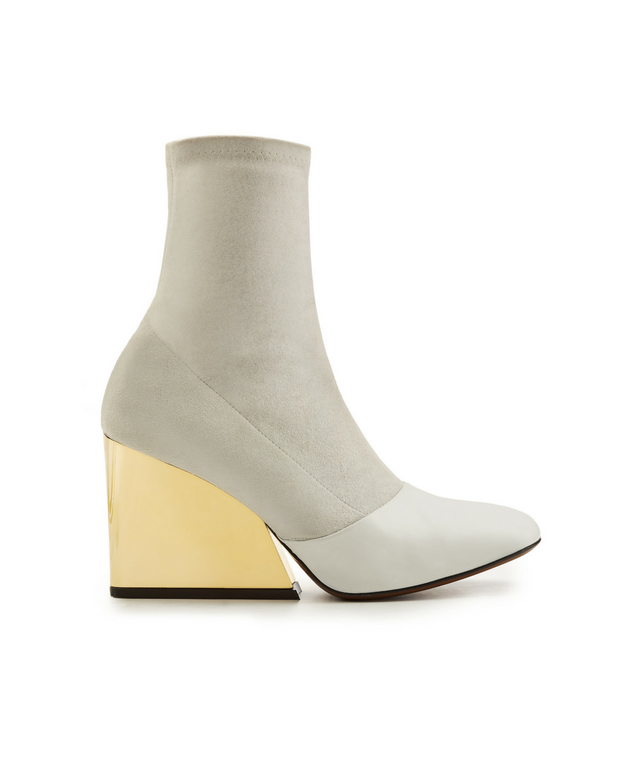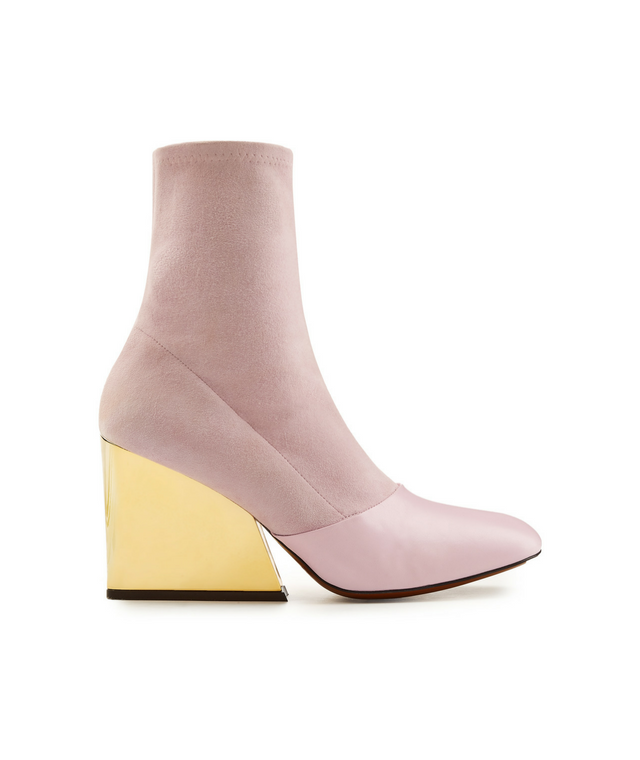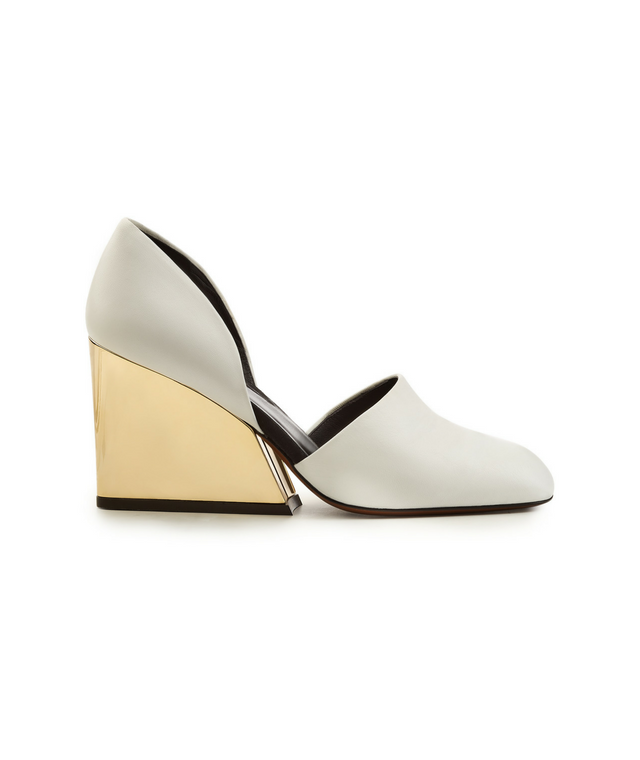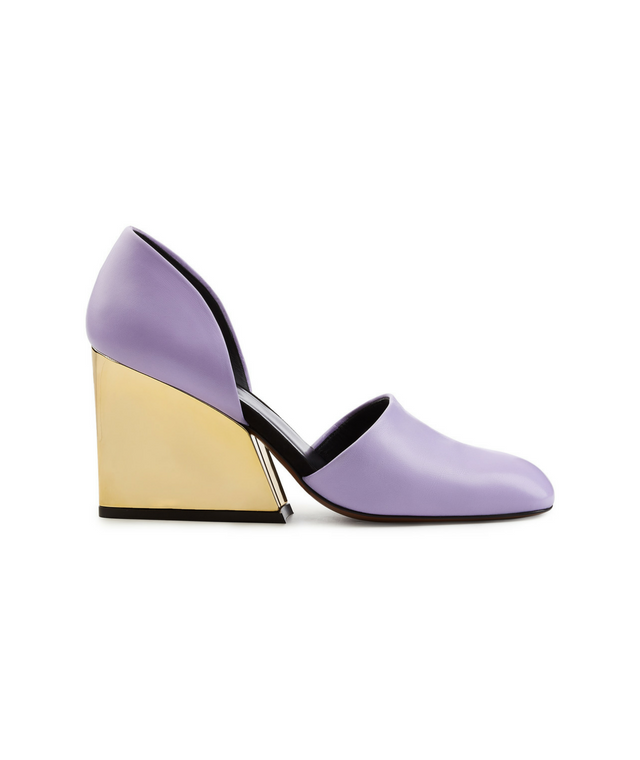 Want to make them yours? The collaboration is available now exclusively on Stylebop.com. We'll race you to the checkout.
Then, find out more about the new collaboration between Off-White and Byredo that has the beauty industry in a spin.