From Golden Goose to Gucci, Common Projects and Saint Laurent, there's no shortage of stylish sneaker brands to throw our hard earned cash at. But it turns out that there's one pair of sneakers in particular that is popular globally.
According to High Snobiety, UK mail forwarding company Forward2Me has scoured Instagram to find which sneaker is most popular on the 'gram and the result is pretty surprising.
adidas Originals' NMD sneaker is the most popular model, according to the company, with over 5.7 million posts dedicated to the silhouette. The shoe was first launched in 2015 by Nic Galway, the man who helped Kanye West with his Yeezy Boost pieces. It's fitting given that the Yeezy 350s are in second place (with 4.2 million posts), followed by Vans' Old Skool in third, the adidas Superstar in fourth and Converse's iconic Chuck Taylor in fifth. Interestingly, the top 20 is dominated by traditional sportswear brands like adidas, Puma and Nike, with no fashion brands making it onto the list.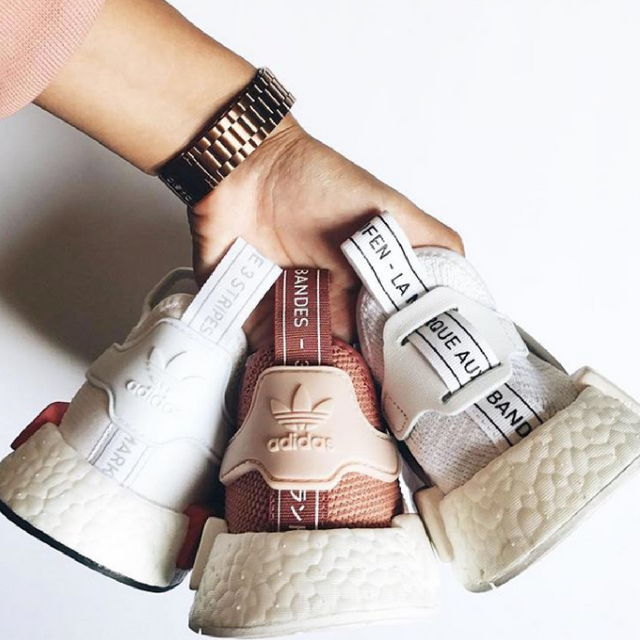 Now, take a look at Calvin Klein's Andy Warhol-inspired sneakers.