There's no denying that John Lobb is a household name embedded with craftsmanship, heritage and timeless qualities.
Around for over a century, the UK-founded brand has always prided itself on upholding the exact standards and unique levels of craftsmanship in the creation of hand-made shoes and boots for men, and with every collection that comes forward, it's as coveted as it gets.
For the Spring/Summer '20 season, John Lobb introduced its latest addition to its causal offering. Meet Hendra.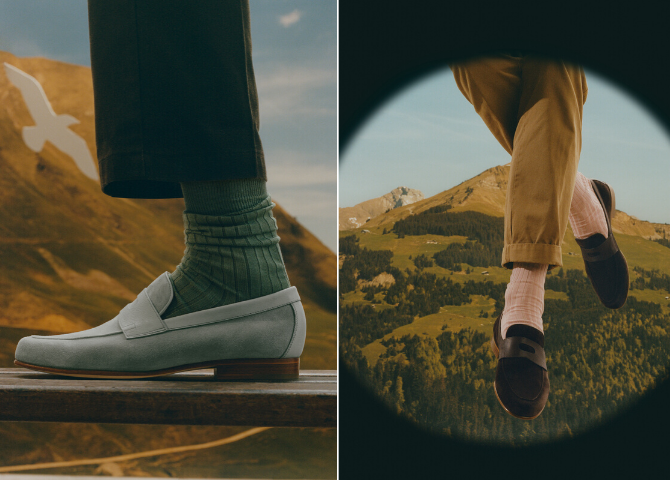 Perfect for the upcoming season, the new style continues to combine elegance and the brand's pure aesthetic (think craftsmanship whilst providing the ultimate comfort), and is available in a range of seasonal suede colours.
The Hendra loafer also features an unlined, non-welted style, complete with a flexible leather sole offering a versatile casual loafer that can be worn playfully for your next holiday getaway or a formal night out.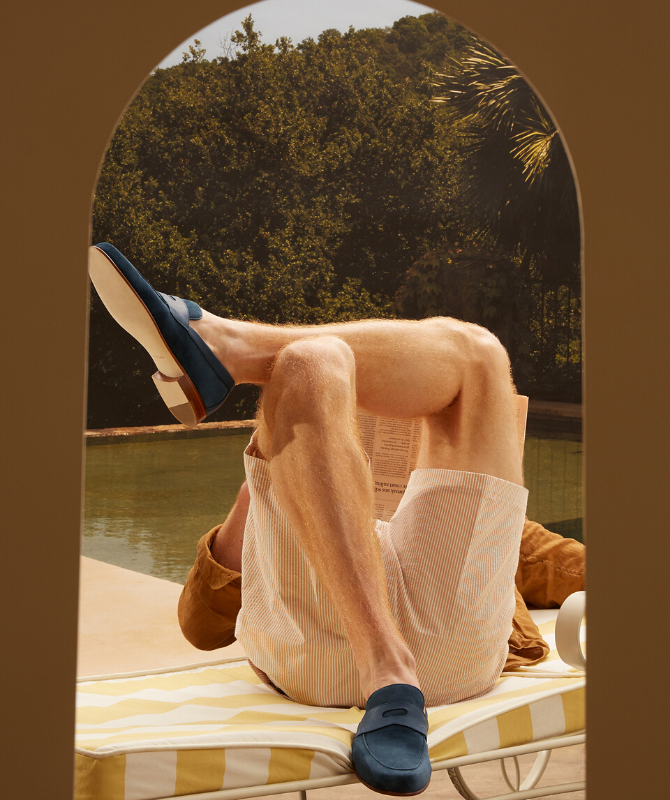 Now, discover the ultimate spritz of the season: Hermès' L'Ombre des Merveilles.