Perhaps the most binge-watched show on Netflix this pandemic, Tiger King is the phenomenally successful docuseries that has brought back the animalier print. Joe Exotic has fronted a series of memes, gained celebrity fans and yes, now, "Tiger King fashion" has officially become a thing.
But, if there's a fashion house that has been acing the animalier print since its inception, it's none other than Dolce & Gabbana.
The Italian fashion brand has plastered that iconic print onto a plethora of its collections and most recently, has become the backdrop to a stunning new pop-up located at Level Shoes, The Dubai Mall.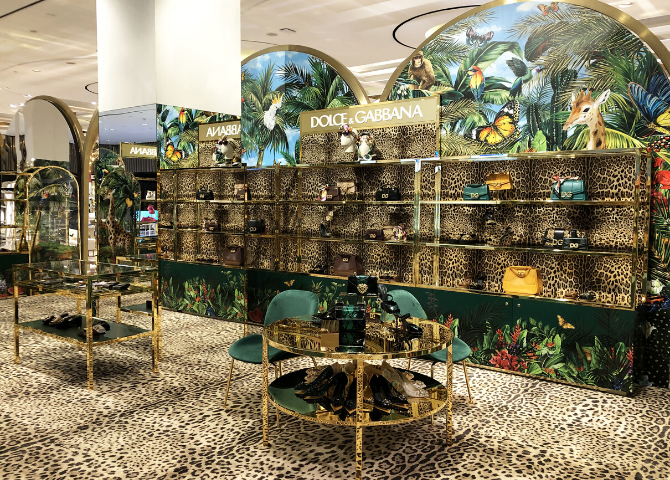 Enter the Sicilian Jungle — a space dedicated to a slew of women's and men's accessories, each adorned in Dolce & Gabbana's Italian aesthetic.
Featuring animalier print, gold details and graphic panels of dreamy tropical trees, the Sicilian Jungle truly embodies the brand's DNA and you'll be able to shop exclusive products such as the 'Python' shoes and bags in a range of jungle-approved tones.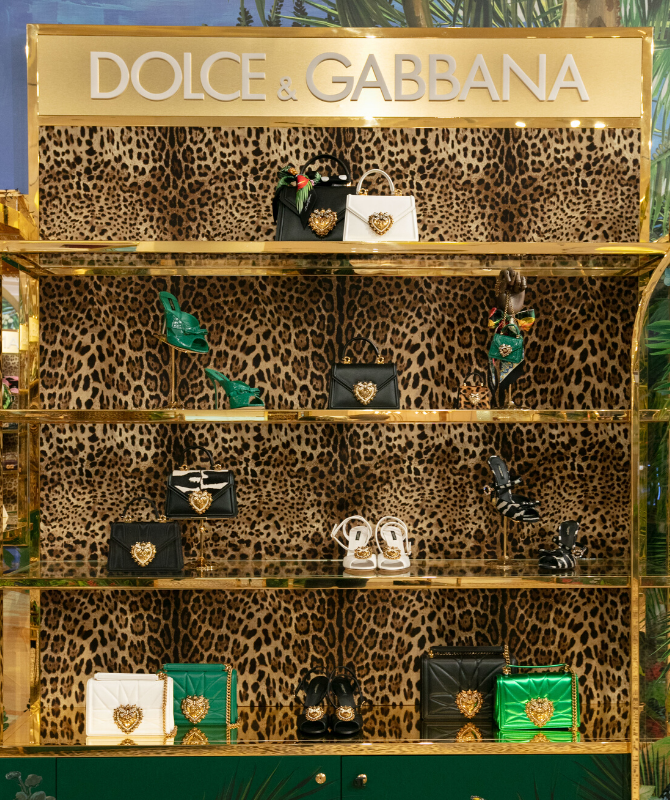 Dolce & Gabbana's Sicilian Jungle pop-up will be open until July 20 at Level Shoes, The Dubai Mall. The pieces are also available on levelshoes.com.
Also, discover Level Shoes' selection of eco-friendly accessories and footwear.