A new season is officially upon us and with that comes the mandatory wardrobe update.
Luckily, Dior have just released a range of coveted handbags and trust us when we say they're bound to be a head-turner.
Playing on its signature pieces – think the emblematic Lady Dior, the Saddle and 30 Montaigne bag – the maison has reinvented its icons with a matte makeover.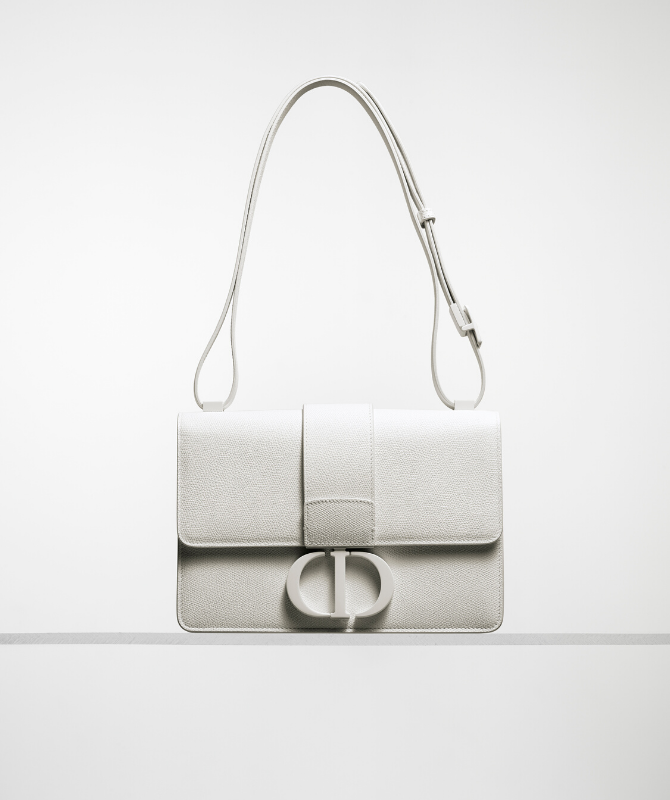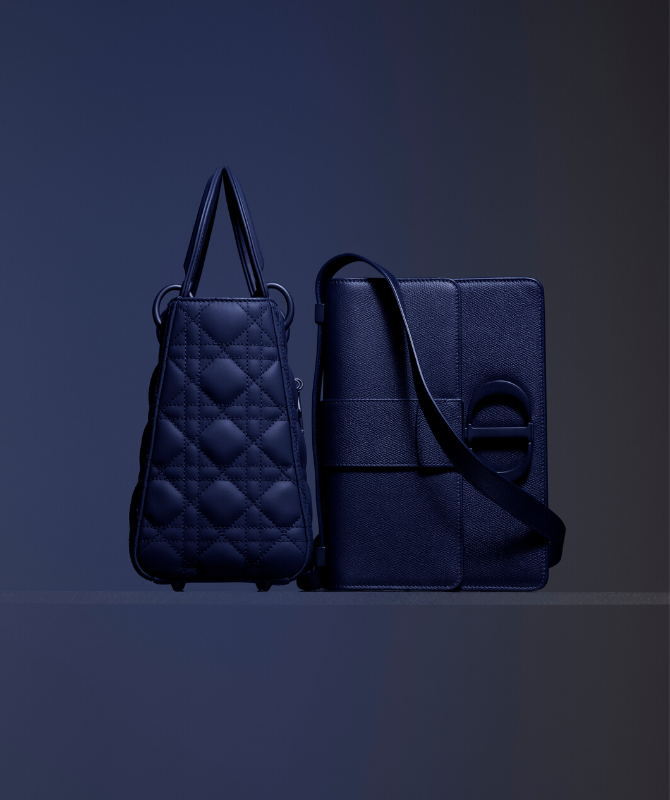 Offering wearers a chance to change it up from day-to-night, the new pieces of arm candy have been modernised in an ultra-matte finish with a palette that consists of immaculate white, pink, grey, green and blue.
Presenting versatility and uniqueness, the matte finish has also been injected into a slew of accessories including the Saddle belt and 30 Montaigne glasses.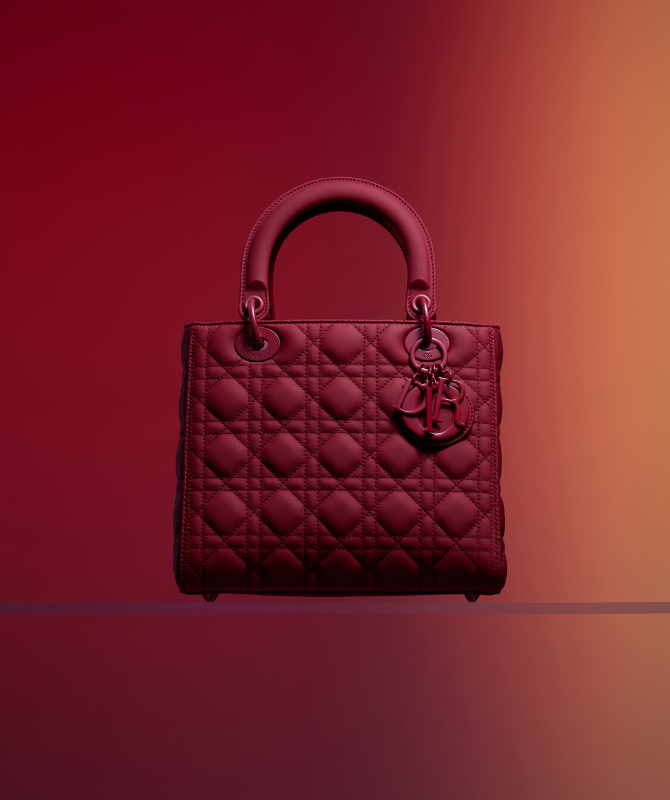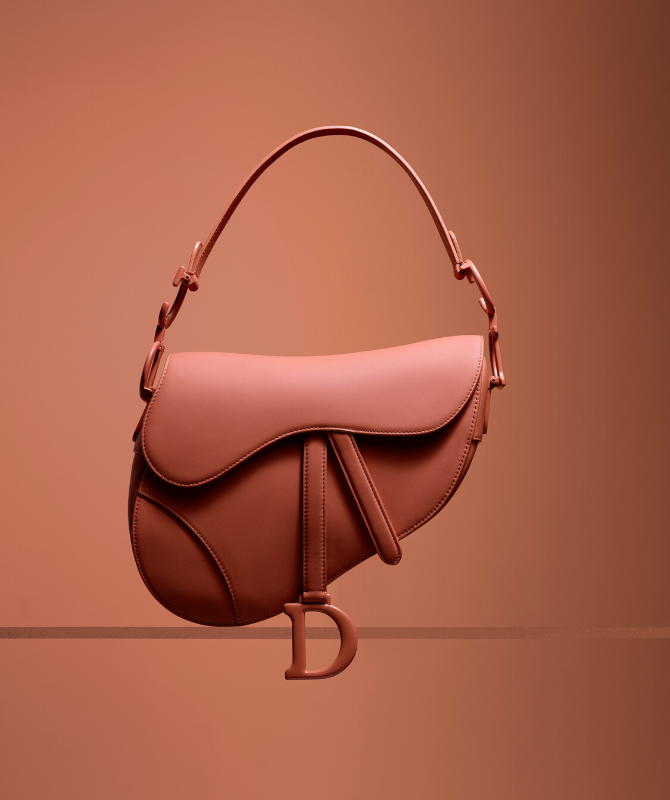 Now, discover Dior's exclusive capsule collection for the Middle East.
.stk-post [data-anim-name="preset-slideInLeft"]:not(#stk) { transform: translate3d(-100%, 0, 0) } {"keyframes":[{"transform":"translate3d(-100%, 0, 0)","offset":0},{"transform":"none","offset":1}],"options":{"id":"preset-slideInLeft","delay":0,"duration":1000}} .stk-post [data-anim-name="preset-slideInRight"]:not(#stk) { transform: translate3d(100%, 0, 0) } {"keyframes":[{"transform":"translate3d(100%, 0, 0)","offset":0},{"transform":"none","offset":1}],"options":{"id":"preset-slideInRight","delay":0,"duration":1000}}