We've spent that #quarantinelife breaking the bank by continuously shopping online (guilty) and it doesn't help that Mytheresa *just* launched an exclusive collection that we need to get our hands – or shall we say feet – on.
The luxury e-commerce retailer just stocked an exclusive capsule collection by Christian Louboutin and as if those red soles weren't already an icon, the range features handbags, too.
The renowned French fashion designer and Mytheresa have dropped the Nudes collection.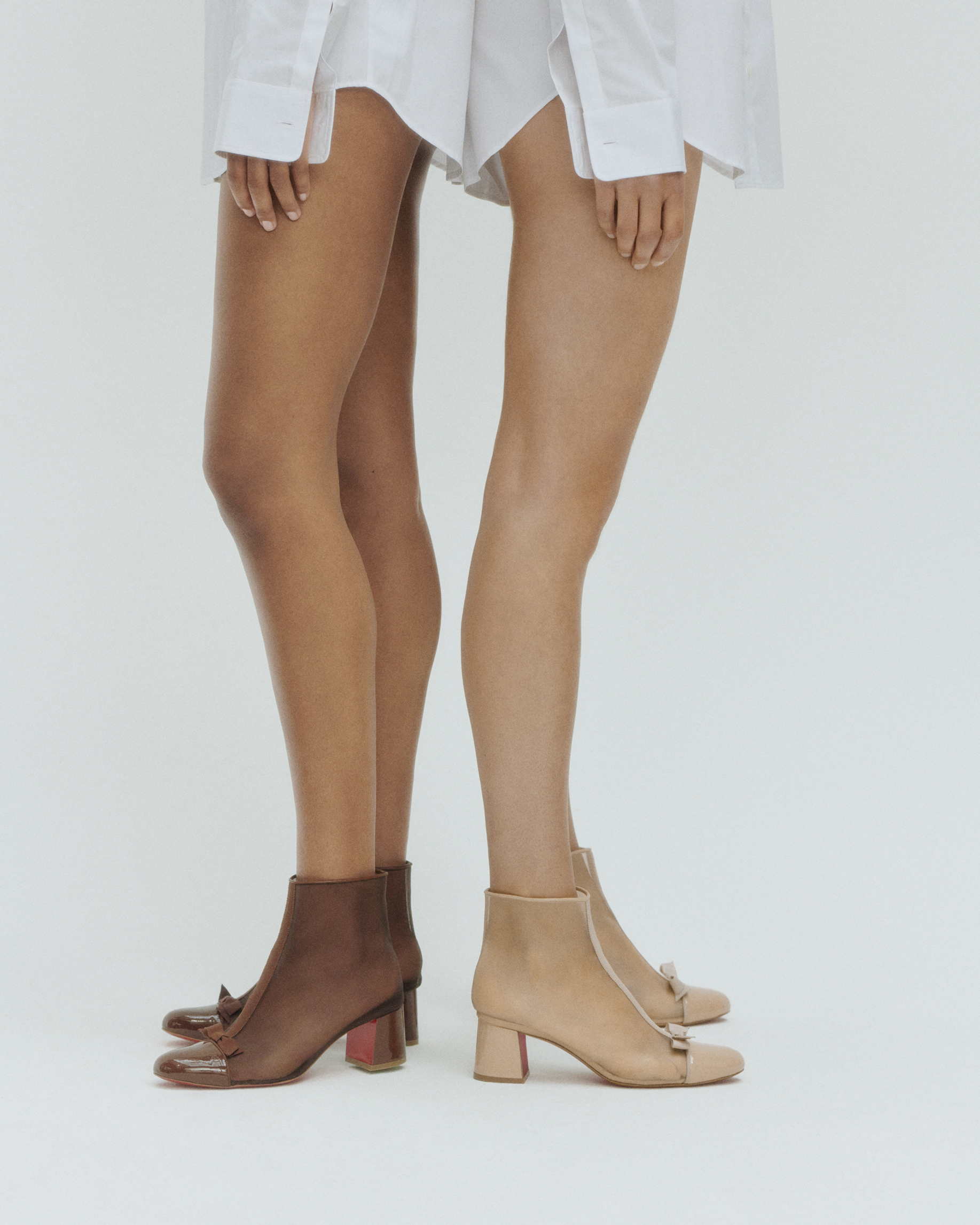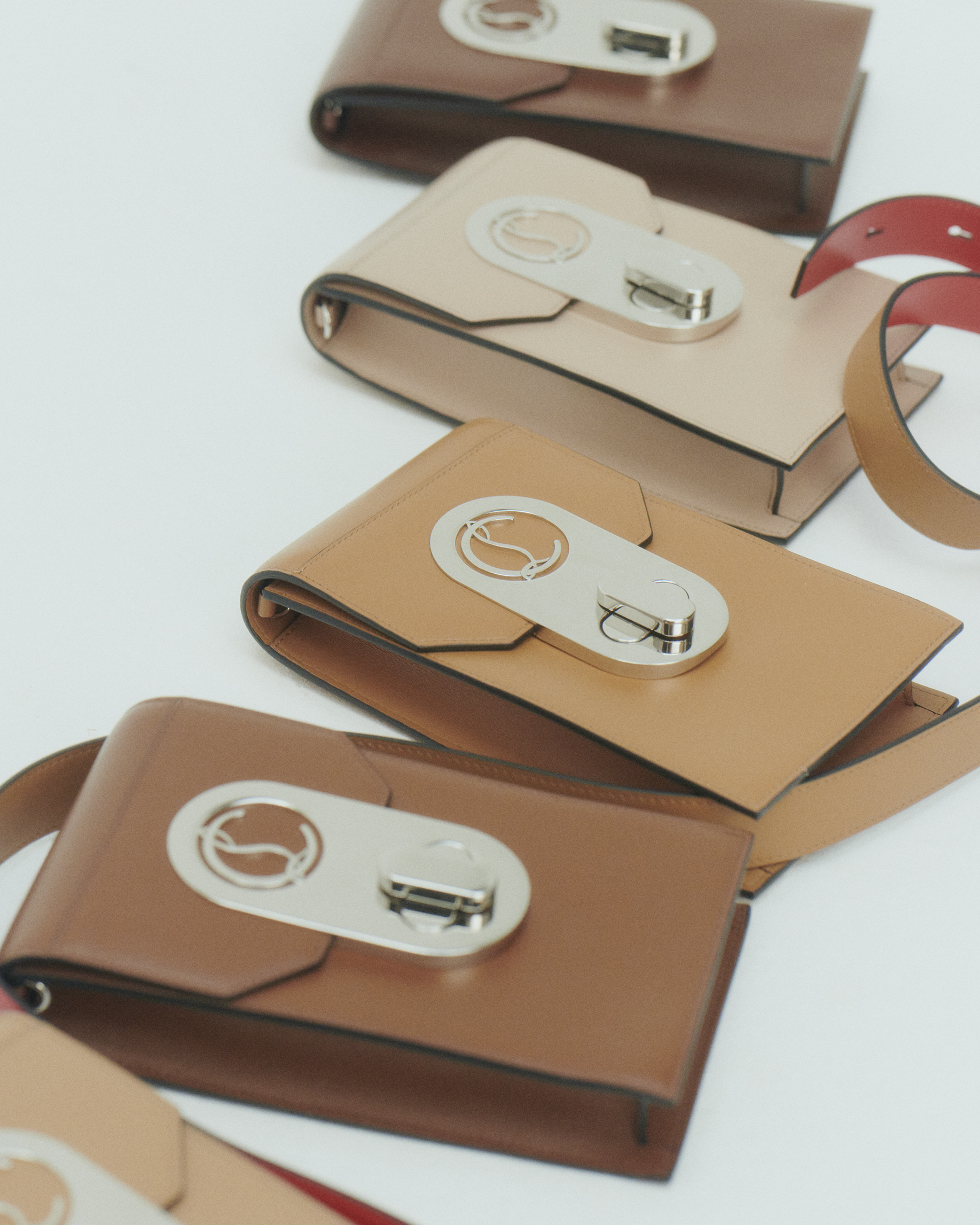 The Nudes collection is a staple in the brand's offerings and has always been an ode to inclusivity.
Now available for both men and women, the capsule collection features 8 nude shades (complete with the iconic red sole) crafted in stilettos, pumps, slides and low-top sneakers.
The nude aesthetic is also introduced in a range of bags and accessories including the LoubiLab bag – adorned with its signature studs and contrasting Louboutin red body strap.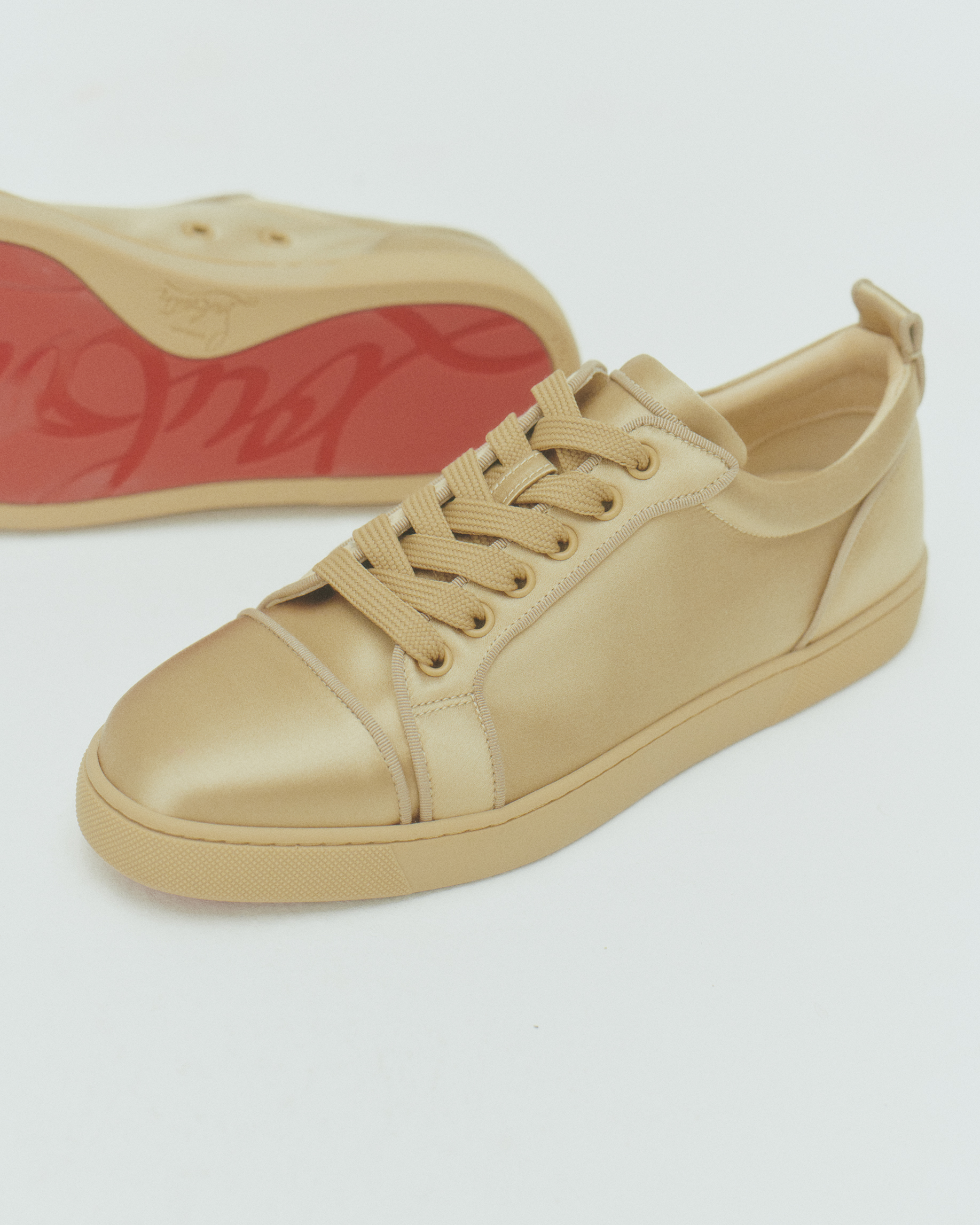 For Christian Louboutin, "The Nudes shoe doesn't dress the leg but continues to undress it. The shoe disappears in favour of the silhouette of the leg, like an illusion. The leg is no longer wearing a shoe: it simply dissolves into a shoe and that's what gives its radiance".
---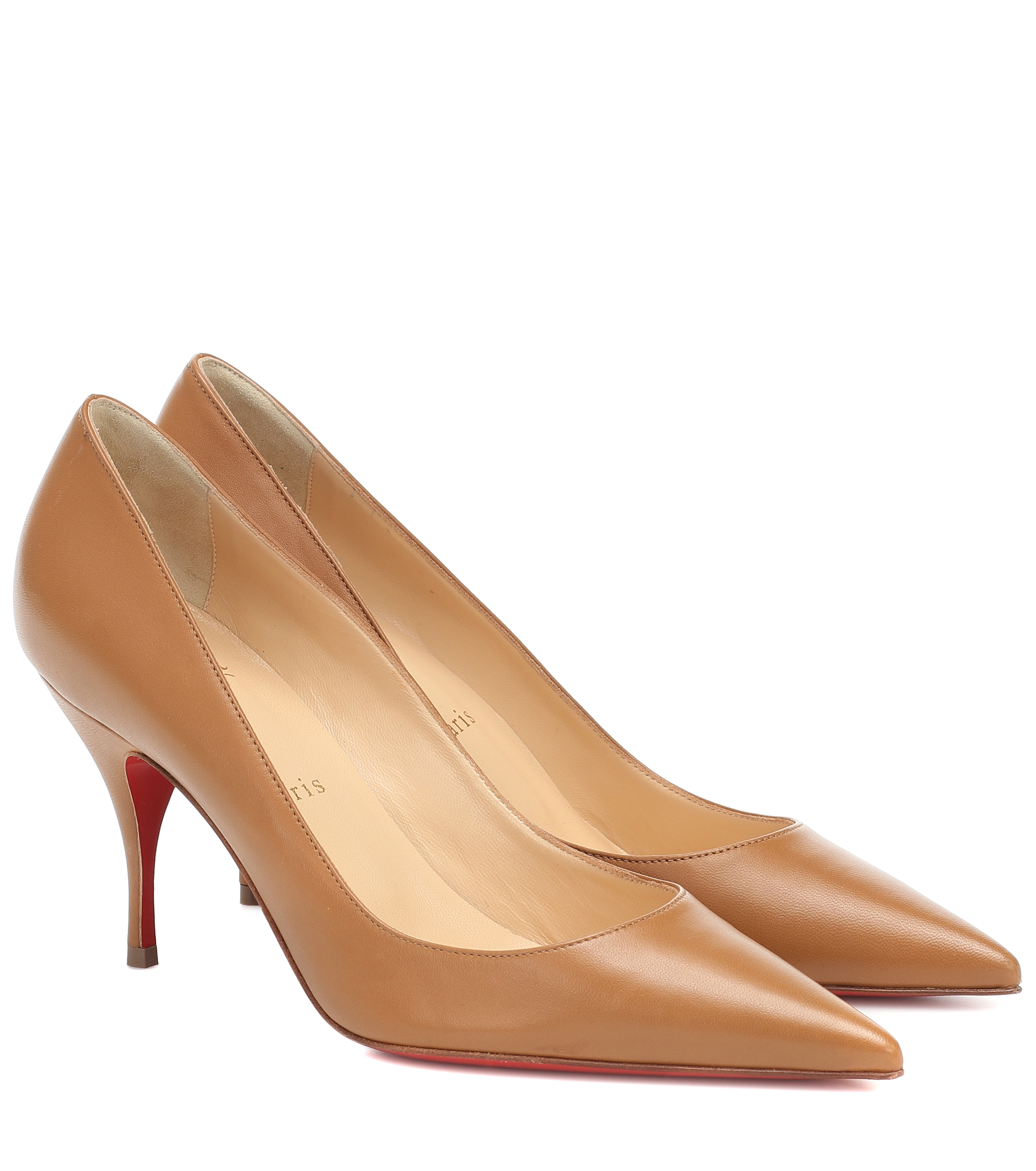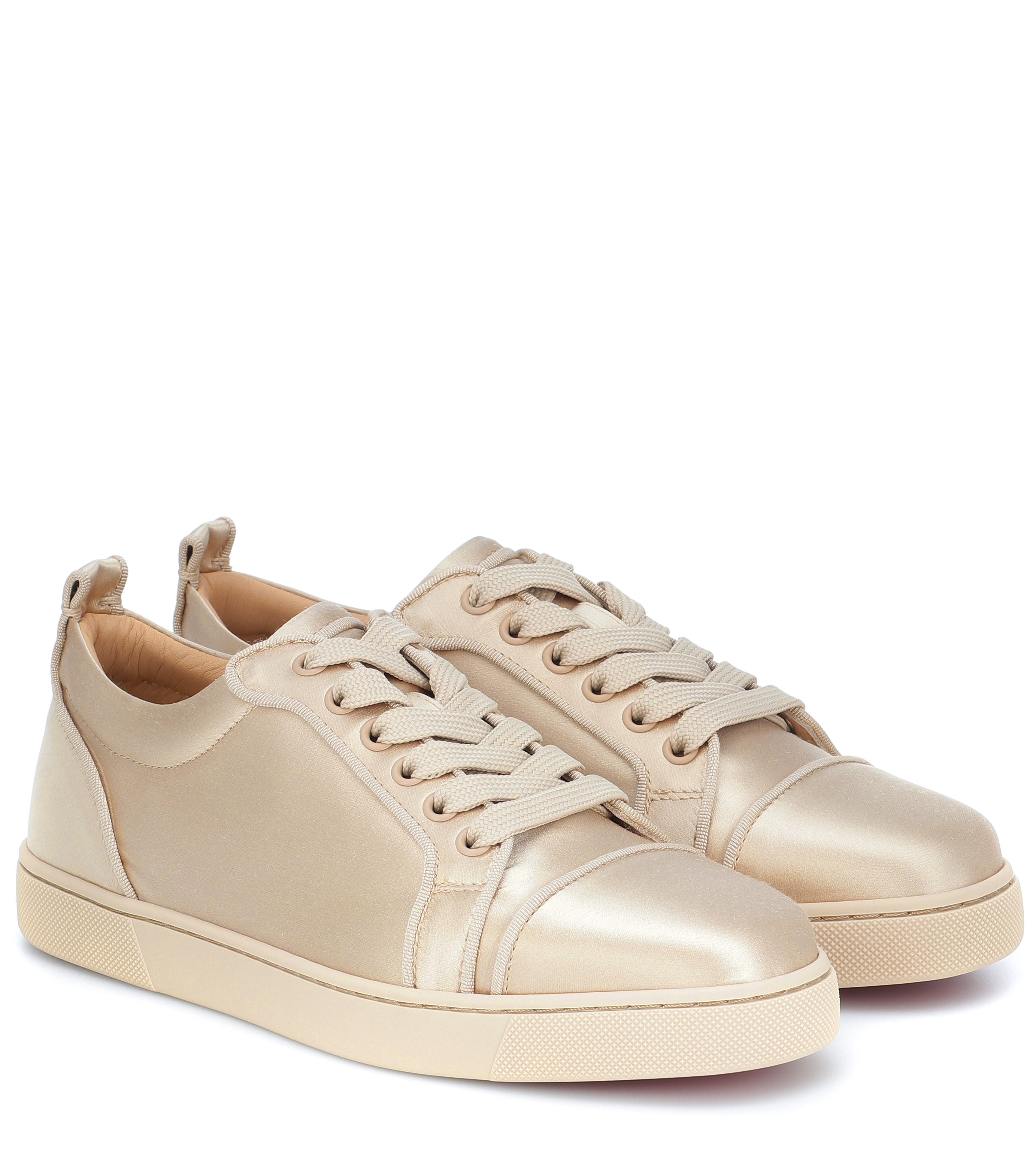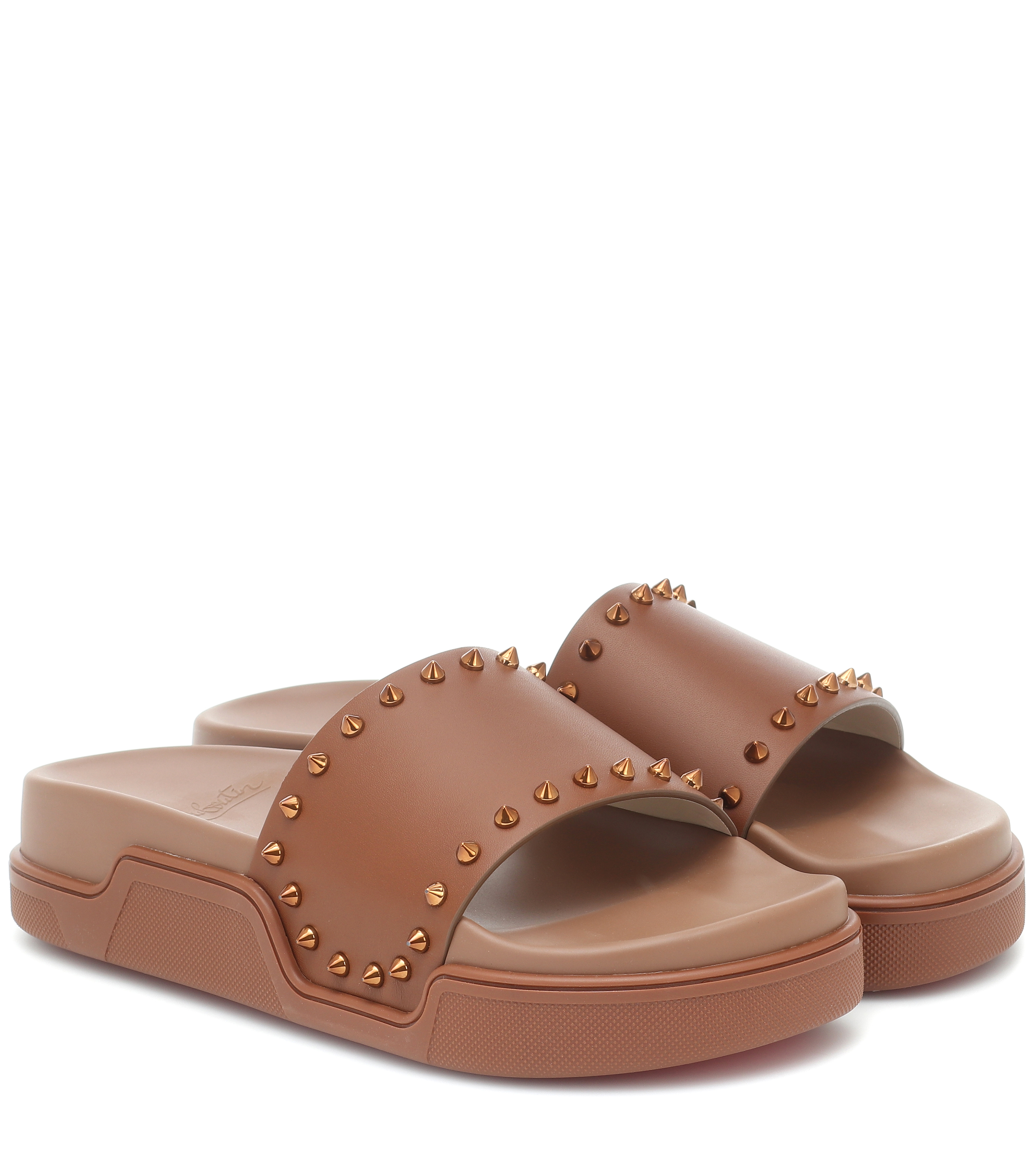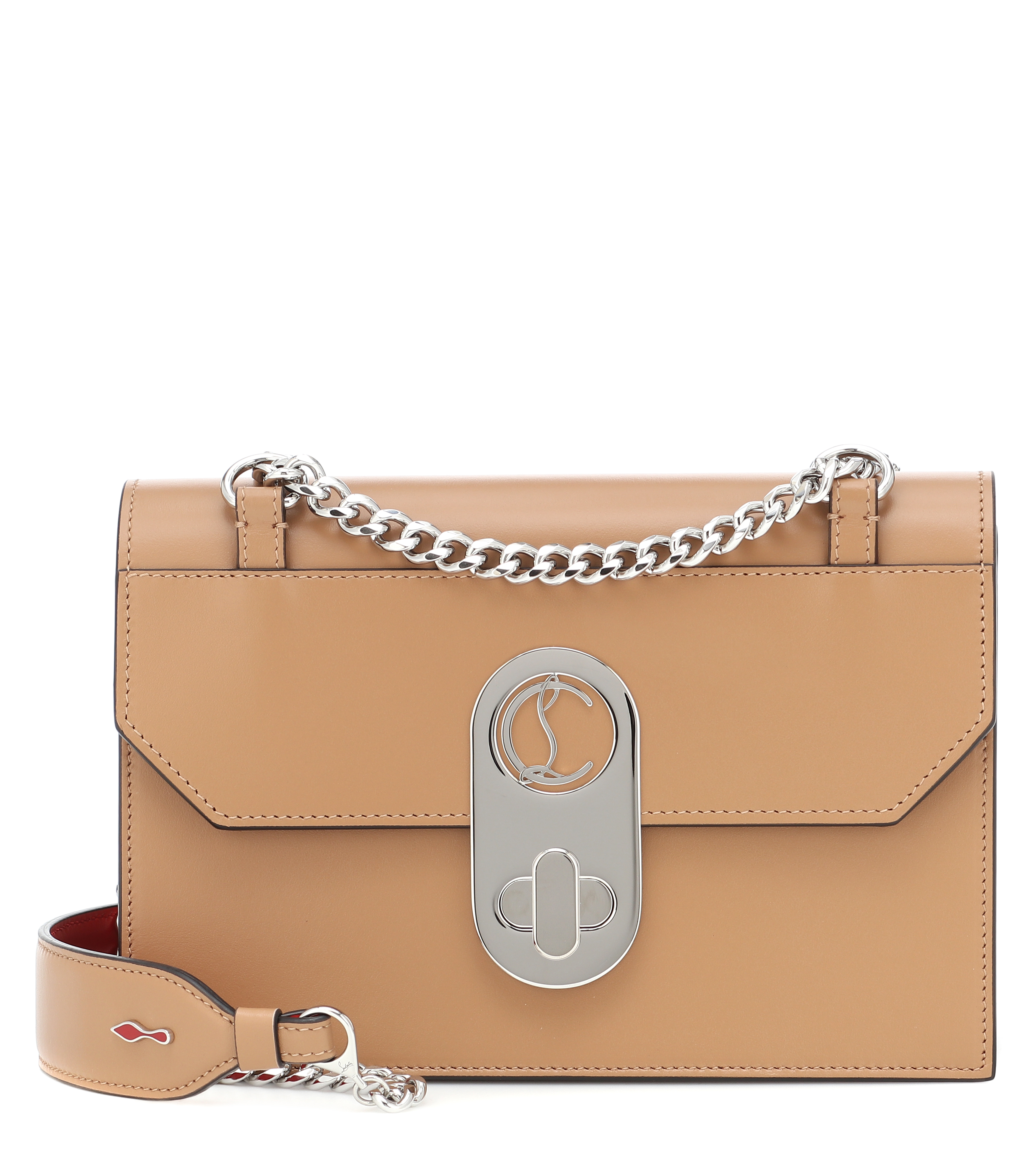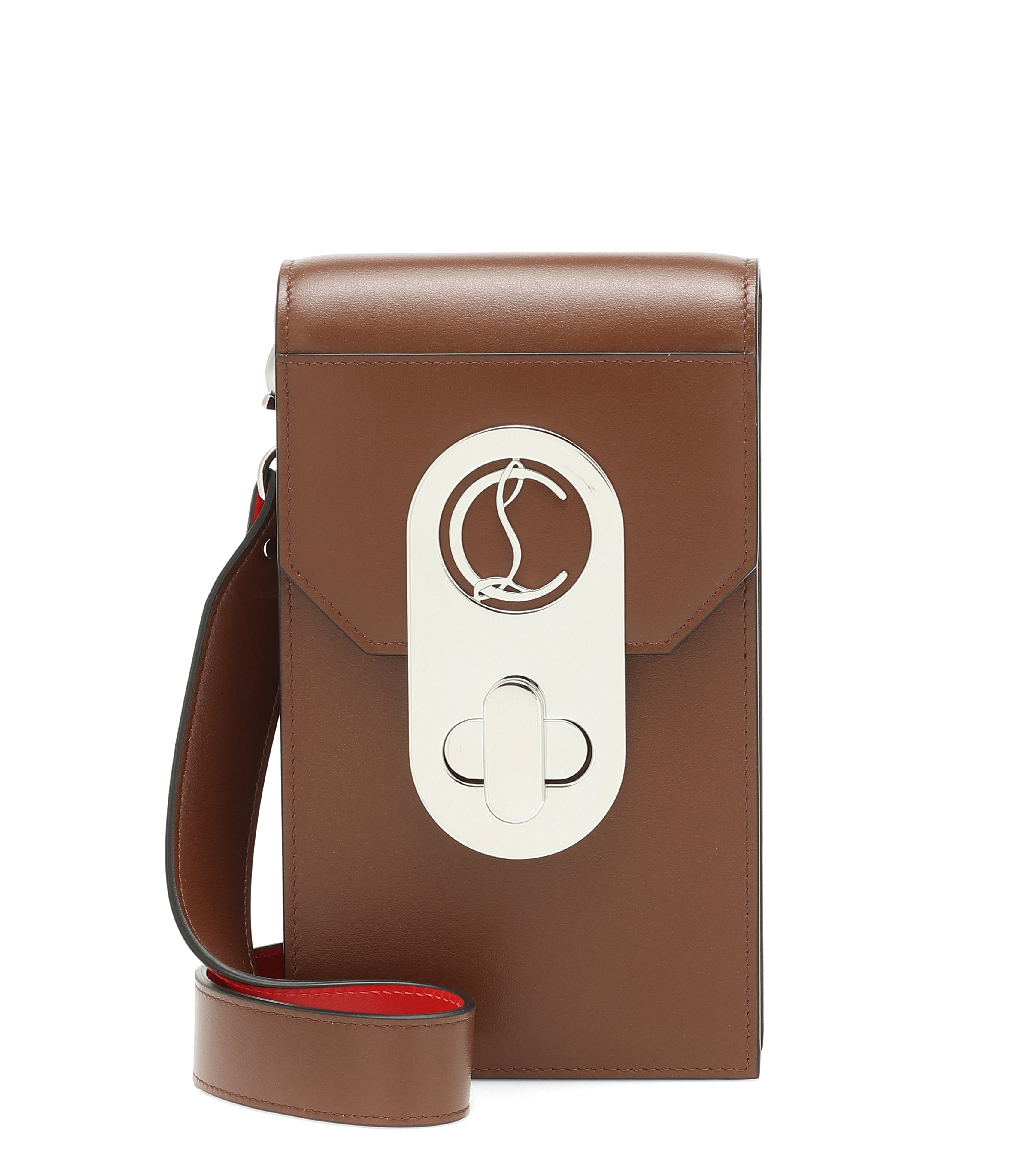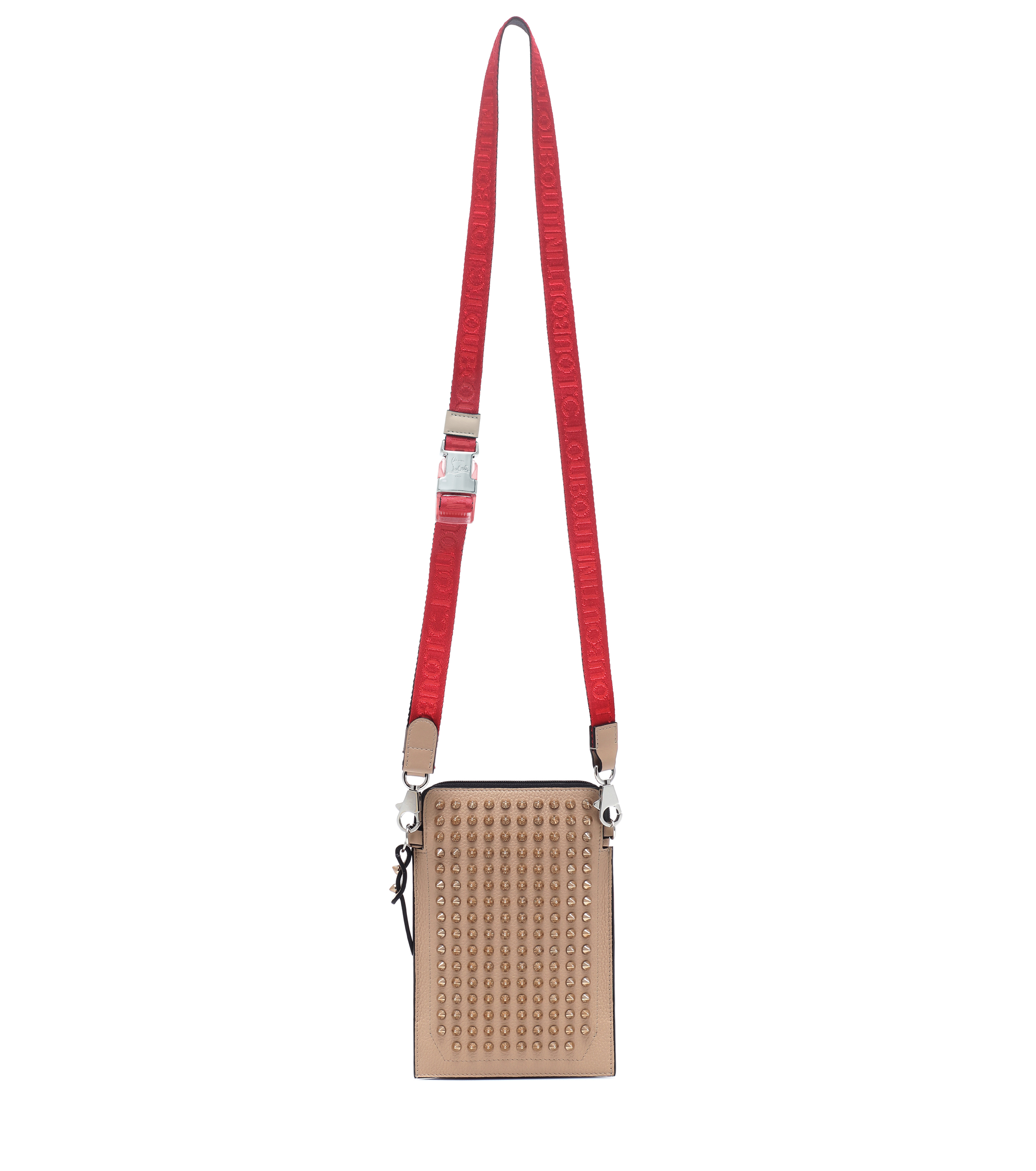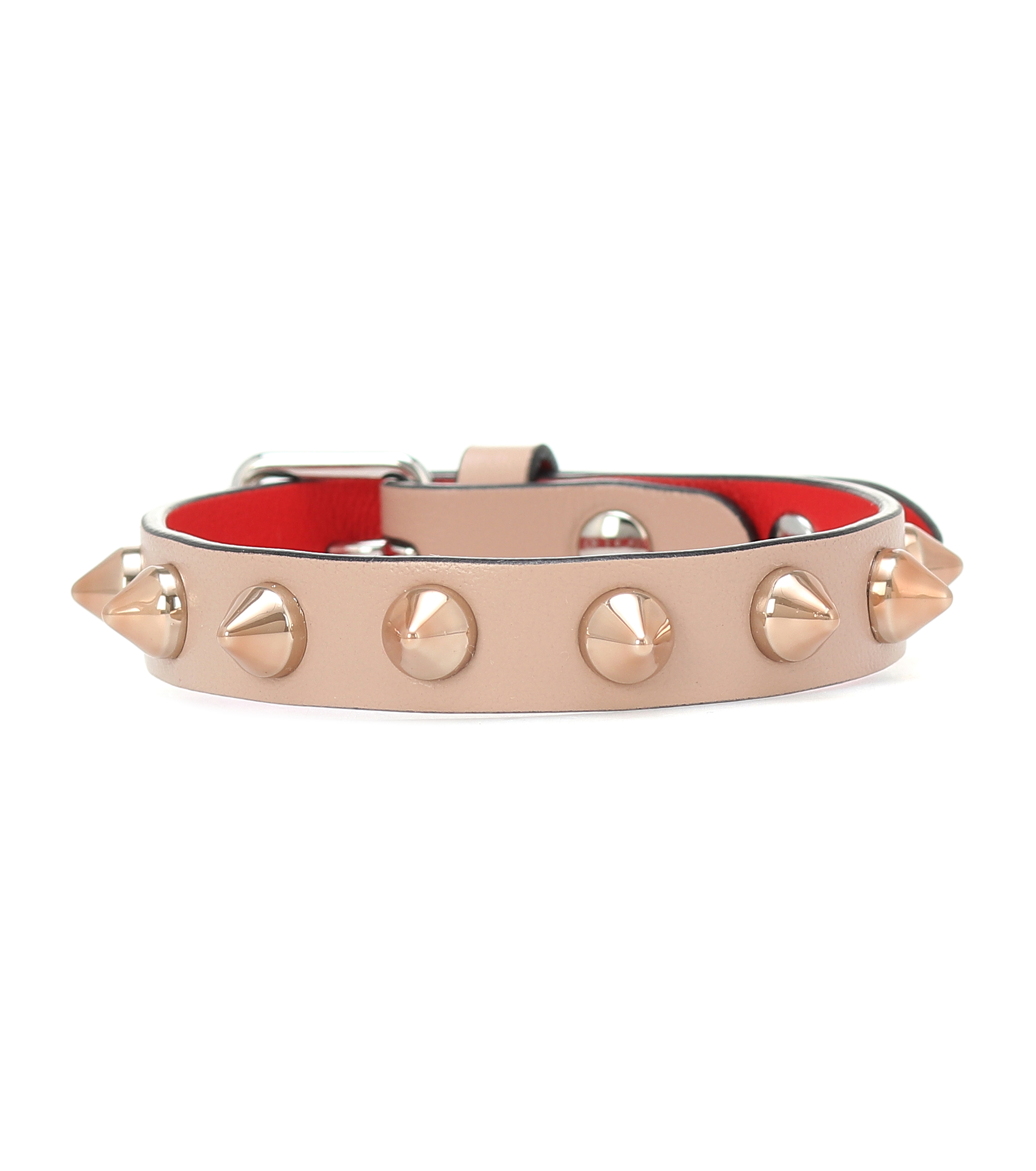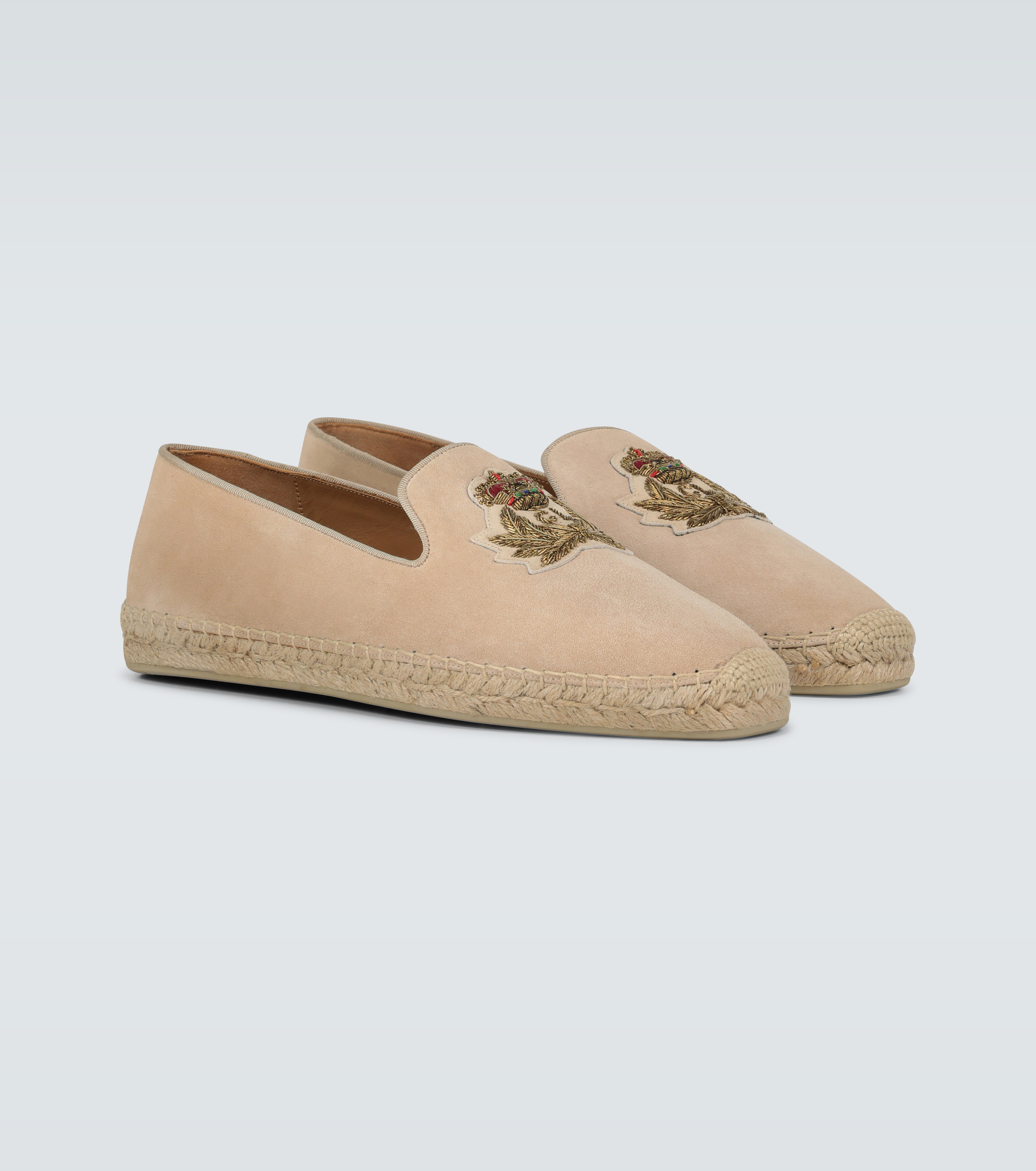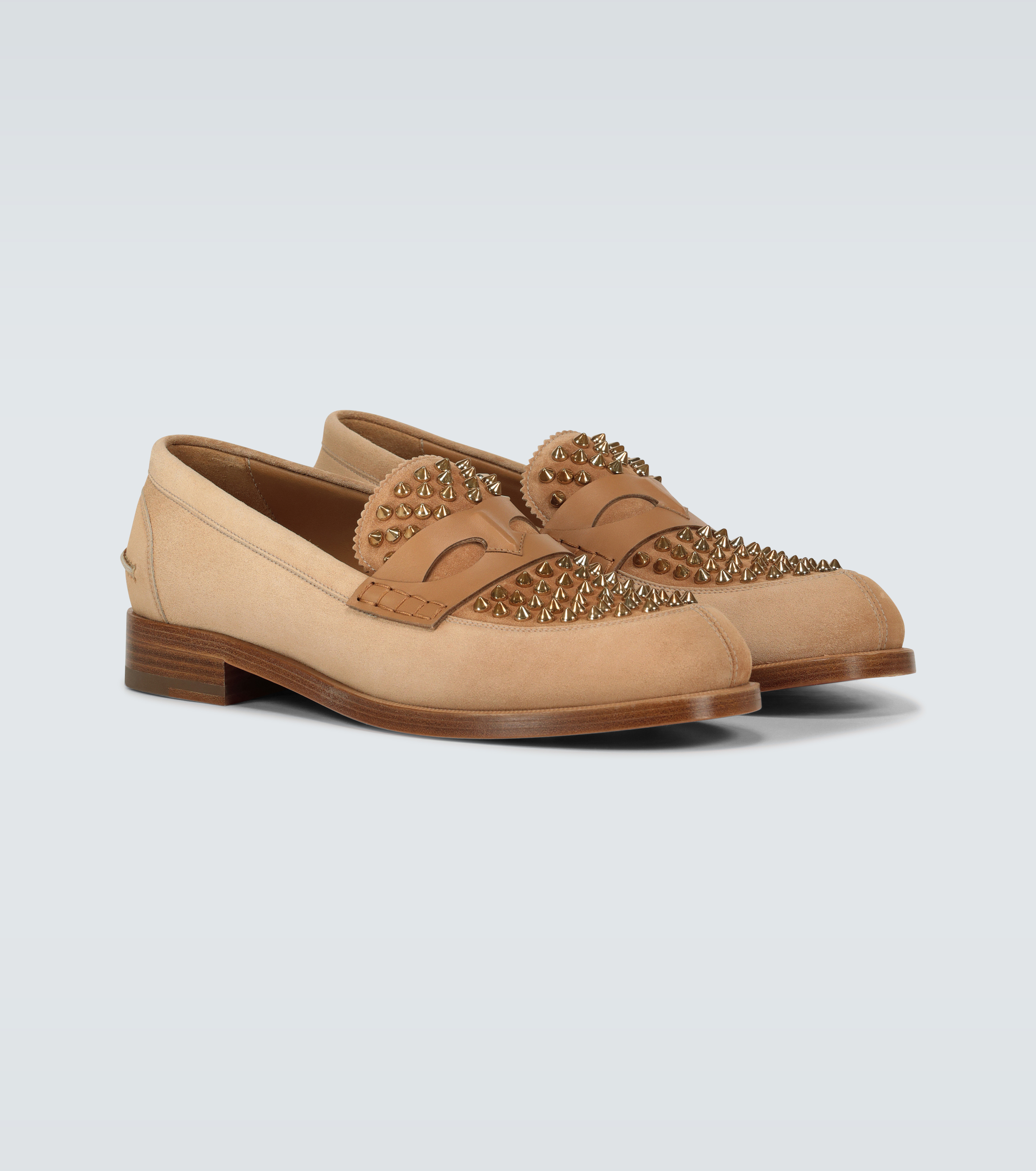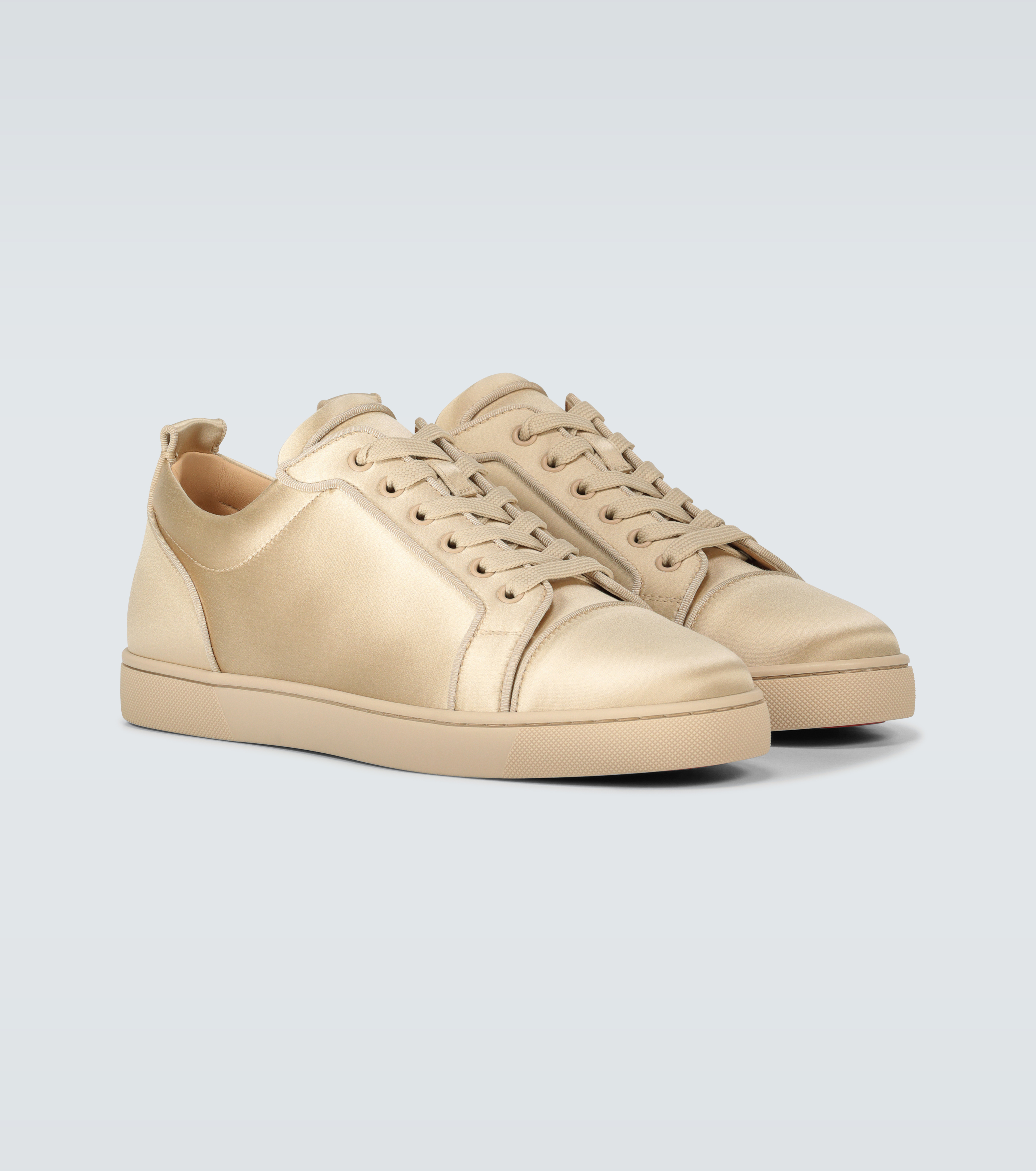 The Christian Louboutin x Mytheresa collection is now available online.
Now, discover Lebanese designer Hussein Bazaza's new e-commerce platform.
.stk-post [data-anim-name="preset-fadeInLeft"]:not(#stk) { opacity: 0; transform: translate3d(-100%, 0, 0) } {"keyframes":[{"opacity":0,"transform":"translate3d(-100%, 0, 0)","offset":0},{"opacity":1,"transform":"none","offset":1}],"options":{"id":"preset-fadeInLeft","delay":0,"duration":1000}} .stk-post [data-anim-name="preset-fadeInRight"]:not(#stk) { opacity: 0; transform: translate3d(100%, 0, 0) } {"keyframes":[{"opacity":0,"transform":"translate3d(100%, 0, 0)","offset":0},{"opacity":1,"transform":"none","offset":1}],"options":{"id":"preset-fadeInRight","delay":0,"duration":1000}}