Here at Buro. Middle East, there's nothing we love more than championing emerging talents and those that have blossomed straight from the region.
Lebanese designer Hussein Bazaza has always been on our radar and over the years, has brilliantly mastered the art of fabric manipulation, crafting silhouettes to flawlessly fall onto women's figures and his offering of unique statement pieces top off his repertoire.
Now, the designer is giving loyal consumers around the world the chance to shop exclusive pieces on his newly launched e-commerce platform.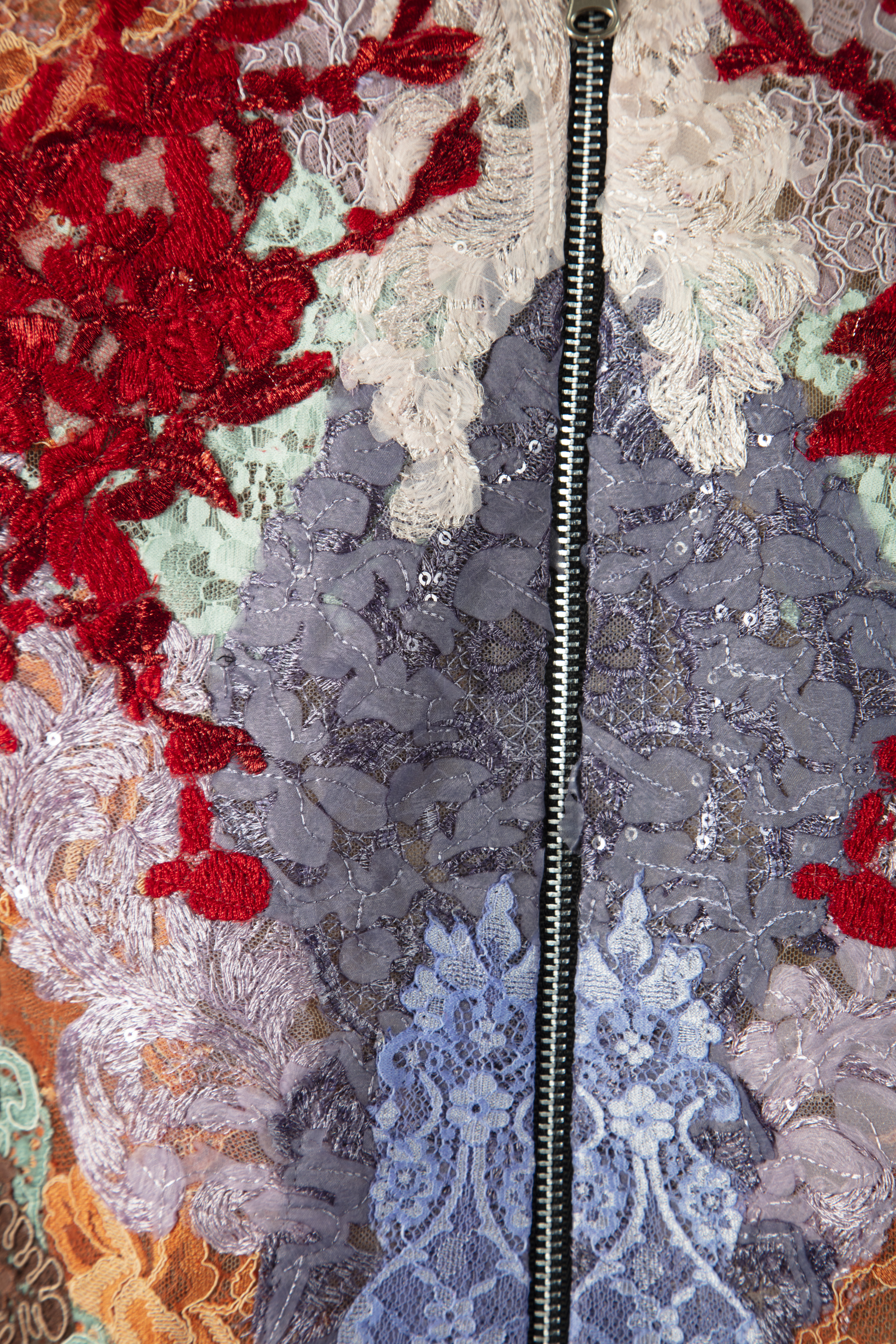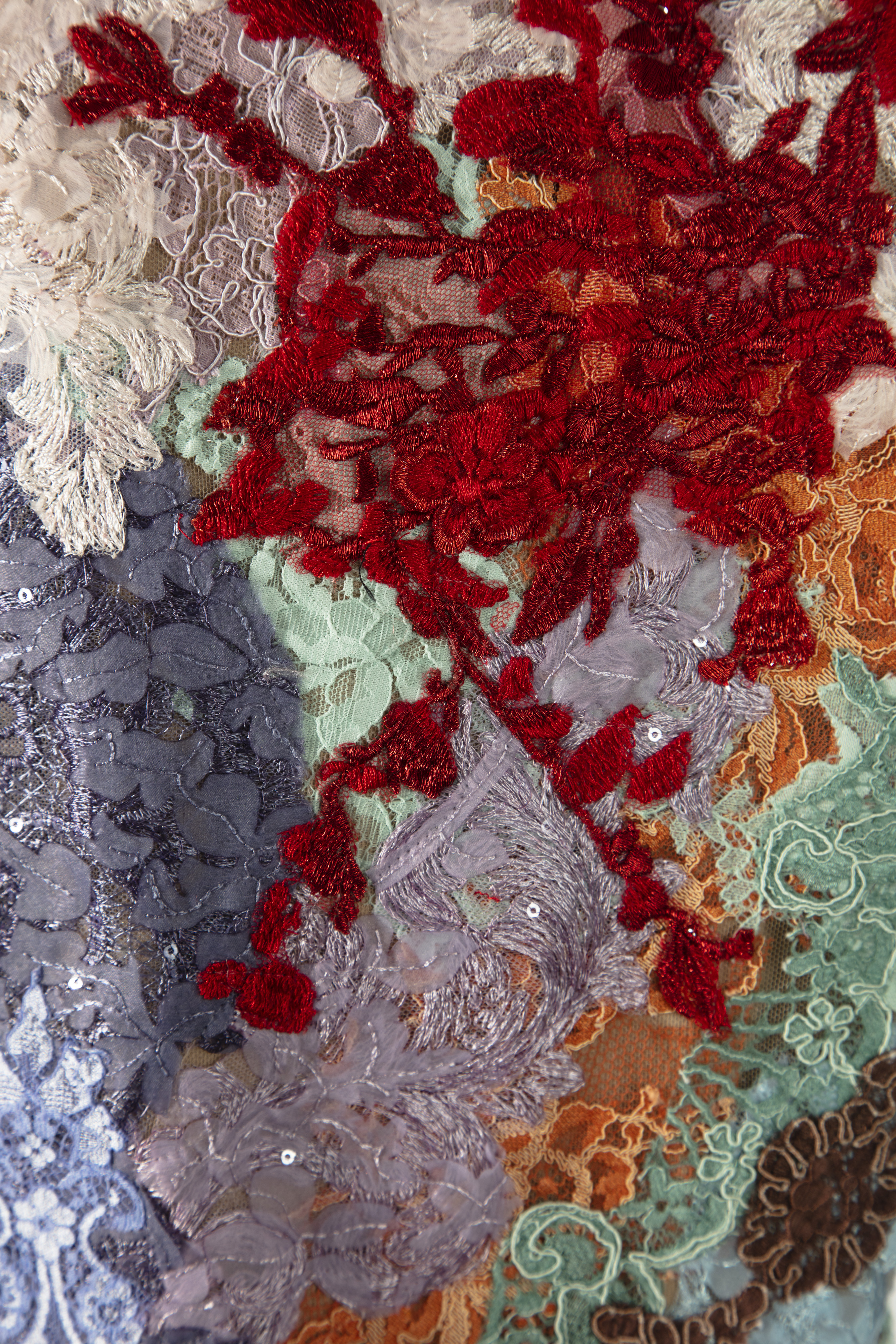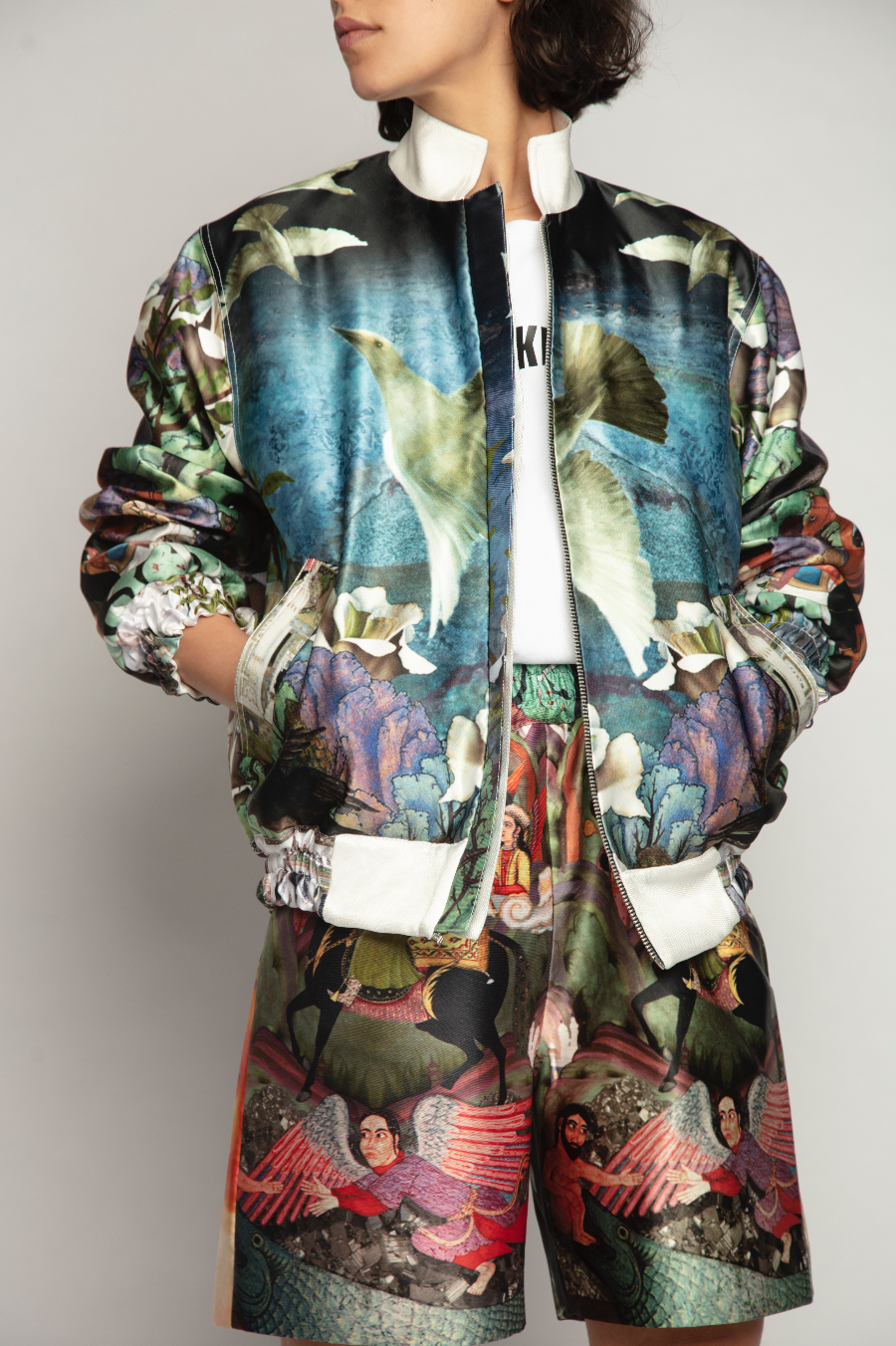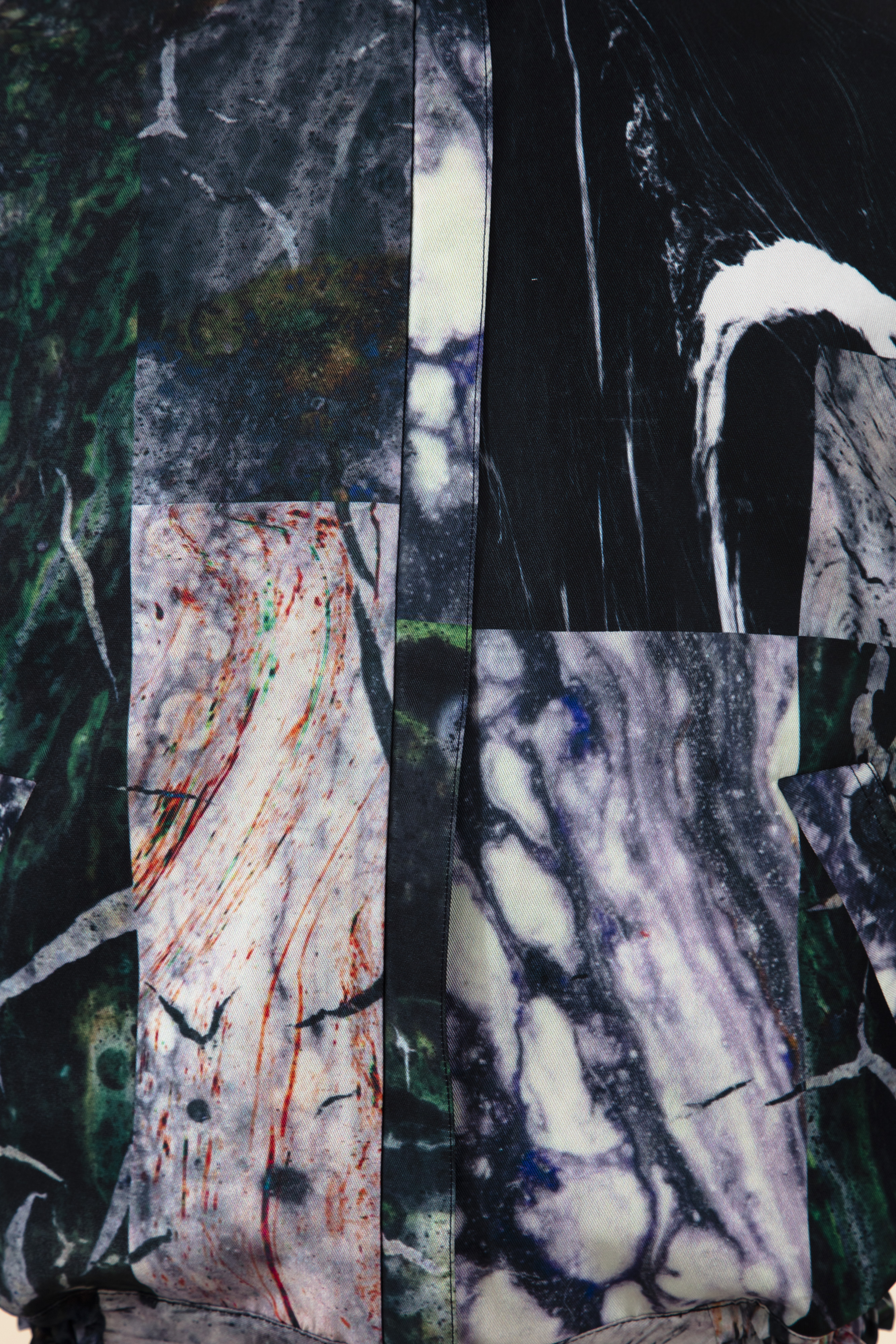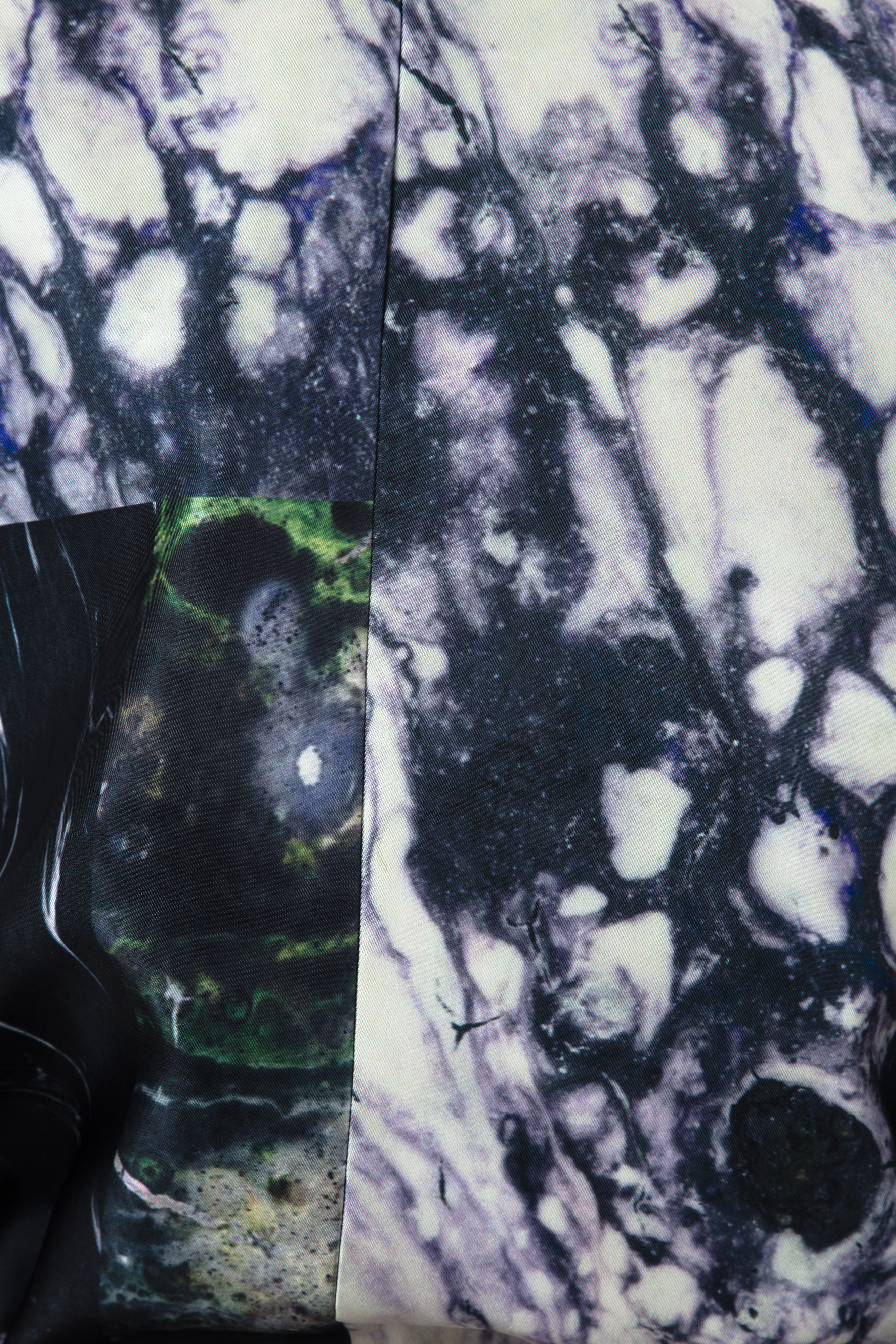 Marking a milestone in his career, the introduction of the new website comes with an exclusive capsule collection entitled The Bombers Project.
Produced in limited quantity, the capsule collection features Bazaza's aesthetic in different variations of the classic bomber.
Broken down in three different categories – embroidered bombers, printed bombers and cut bombers – each represents a different narrative. And, just when we couldn't fall in love with the pieces anymore, Bazaza cleverly crafted some of the bombers to be worn two ways.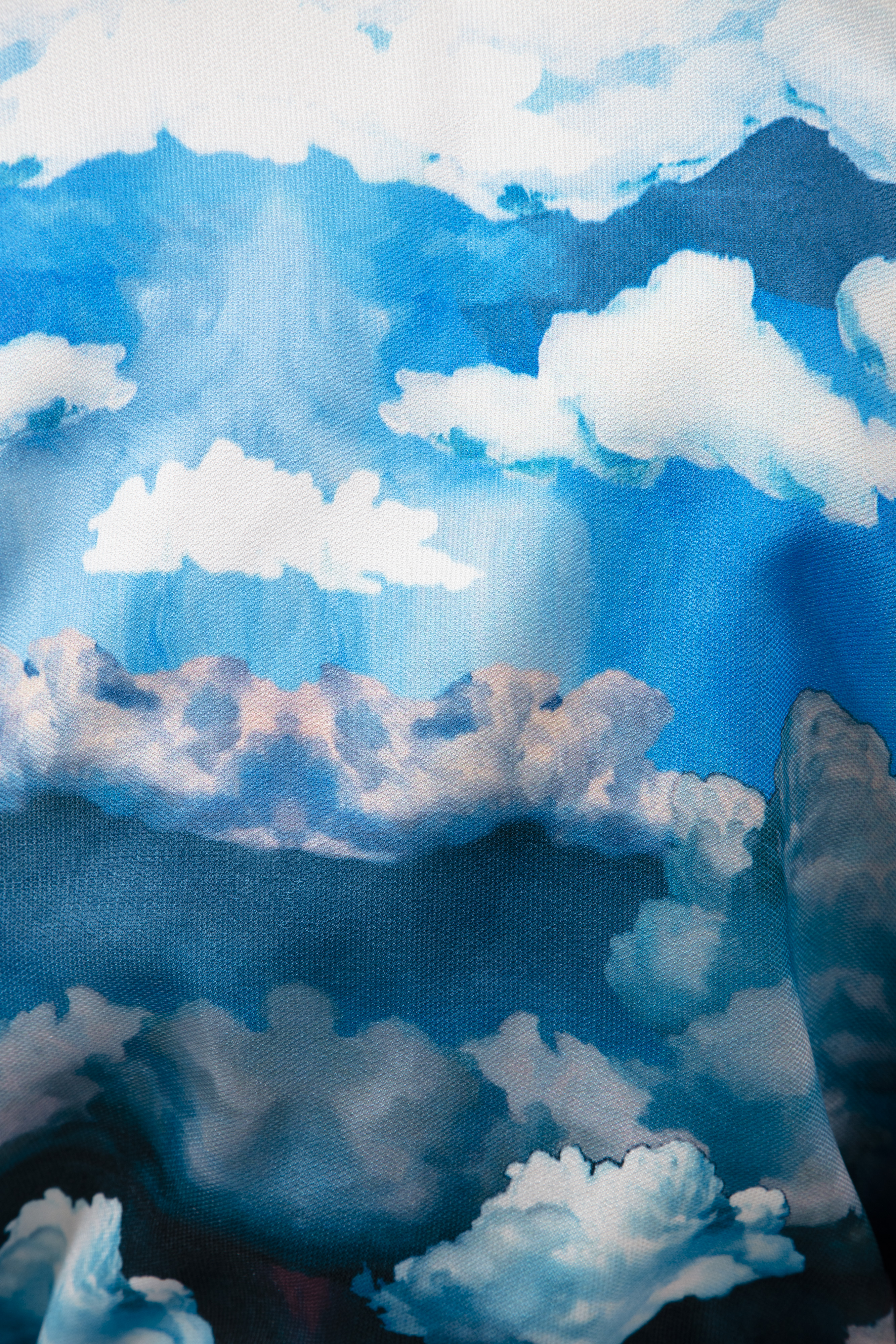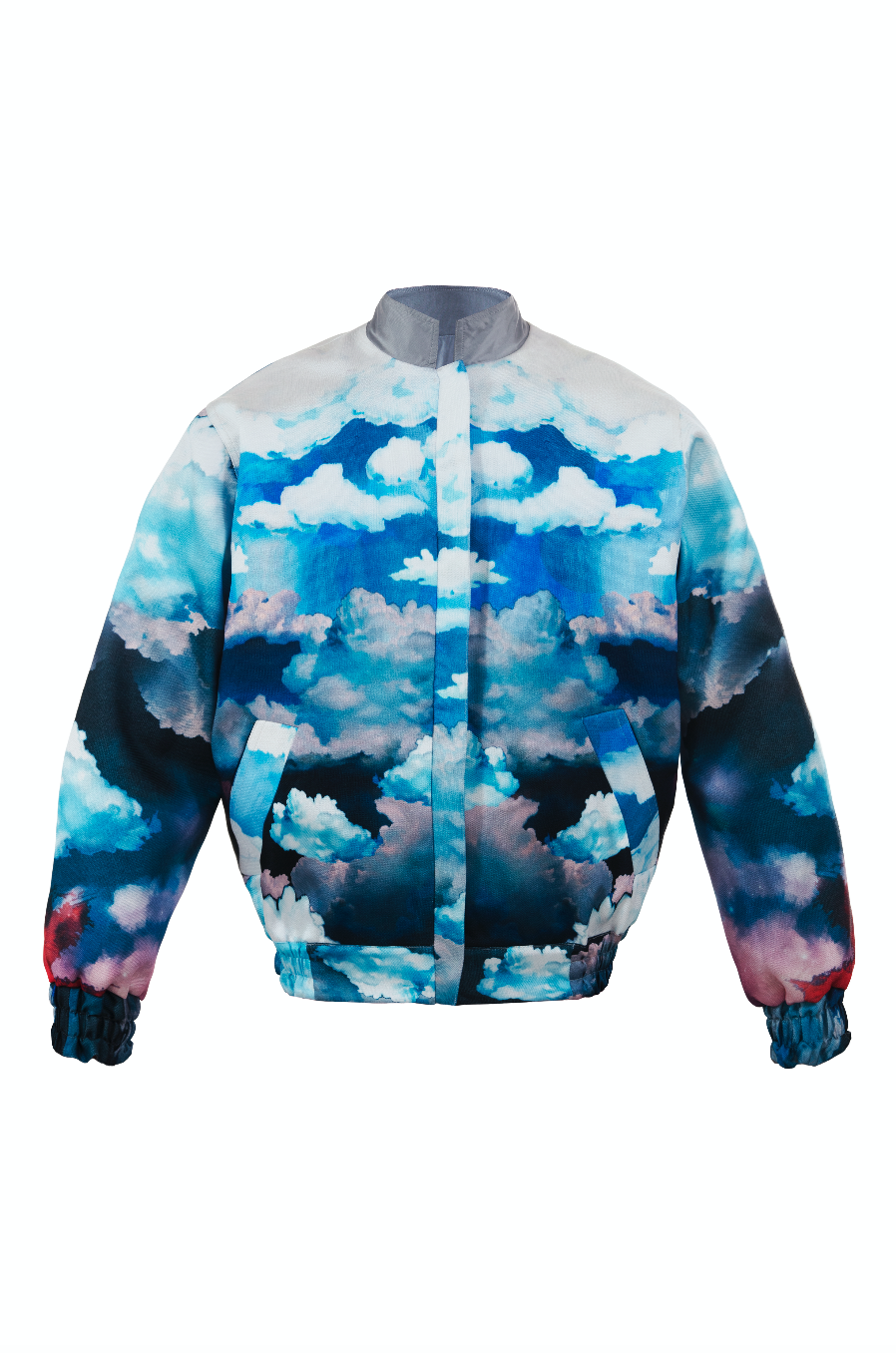 In addition to the Bombers Project, the new platform also introduces a selection of tees with captivating slogans that convey a message.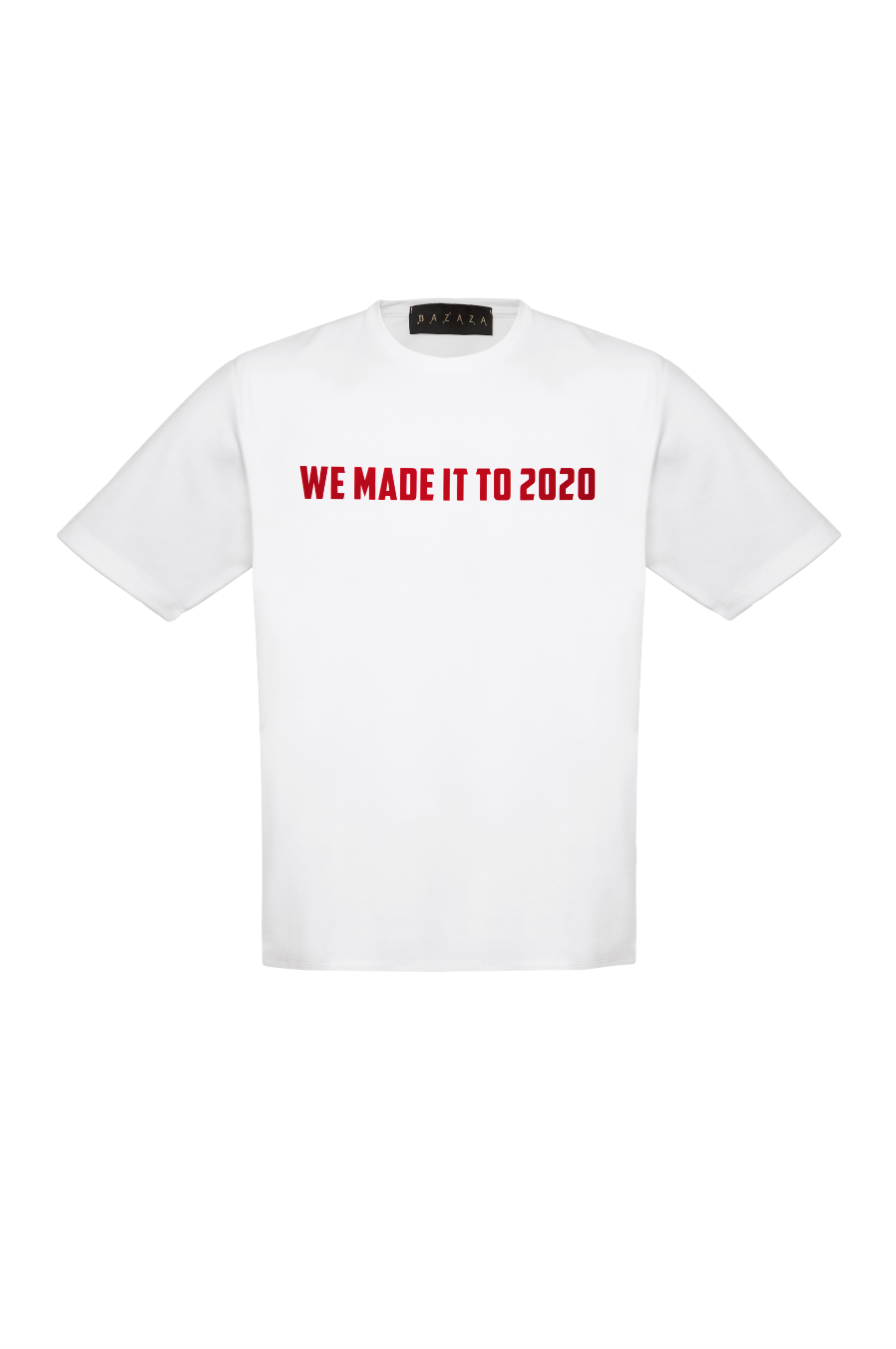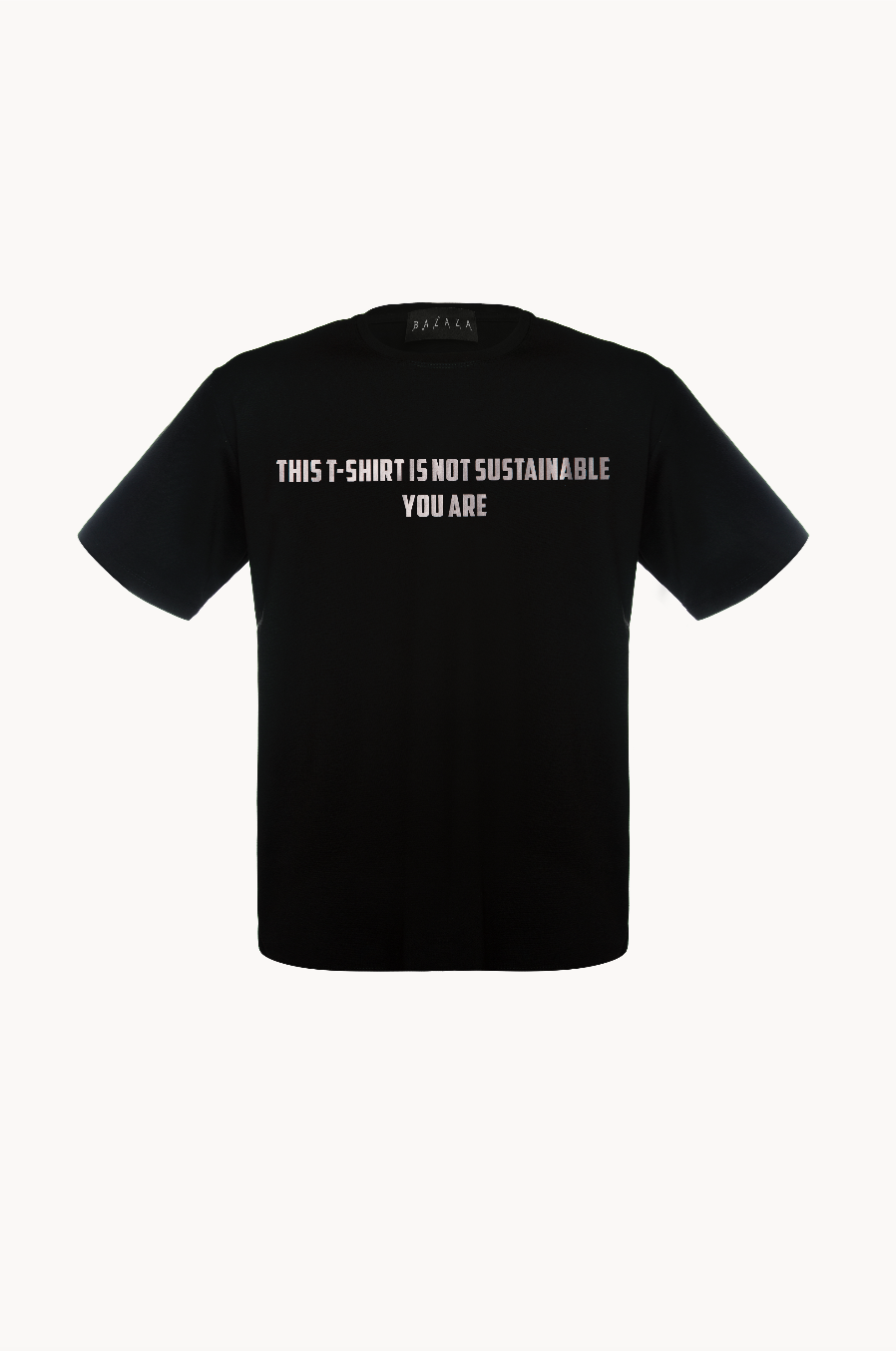 The Bombers Project capsule collection is now available on the newly launched e-commerce platform, husseinbazaza.com. Have your credit cards at the ready!
Now, find out which luxury label has launched exclusive designs for the UAE and Kuwait.
.stk-post [data-anim-name="preset-fadeIn"]:not(#stk) { opacity: 0 } {"keyframes":[{"opacity":0,"offset":0},{"opacity":1,"offset":1}],"options":{"id":"preset-fadeIn","delay":0,"duration":1000}} .stk-post [data-anim-name="preset-slideInLeft"]:not(#stk) { transform: translate3d(-100%, 0, 0) } {"keyframes":[{"transform":"translate3d(-100%, 0, 0)","offset":0},{"transform":"none","offset":1}],"options":{"id":"preset-slideInLeft","delay":0,"duration":1000}} .stk-post [data-anim-name="preset-slideInRight"]:not(#stk) { transform: translate3d(100%, 0, 0) } {"keyframes":[{"transform":"translate3d(100%, 0, 0)","offset":0},{"transform":"none","offset":1}],"options":{"id":"preset-slideInRight","delay":0,"duration":1000}}