Girl power might have begun with the Spice Girls but it has graduated to be an unstoppable global force, drawing women from different countries and nationalities together in support of one another. Though some of this year's most moving sisterhood moments were born out of darkness and we still have a long way to go in terms of gender equality around the world, women have never been as united as they are now.
To celebrate this unity, Dubai-based e-commerce platform You Boutique has just launched a limited edition range of T-shirts from LA label Style Club. The tees emphasise "the power of you" and feature a range of uplifting slogans in black, red and rainbow.
Founder Chloe Grace Allen told Buro 24/7 Middle East of the launch, "You-boutique.com has always been somewhere where there's a little something for everyone. It's called YOU because I wanted it to be a place where women can go and find something they love, something that makes them excited, something they can't wait to wear and feel good in. That's what fashion is all about — having fun with what you wear and as long as you feel good then nothing else matters. The choice to bring on the Style Club was easy because they have such a strong message behind their designs and one that we can get you boutique customers to feel too — they can feel empowered, feminine and part of a cool message that is so relevant right now."
Discover the collection below…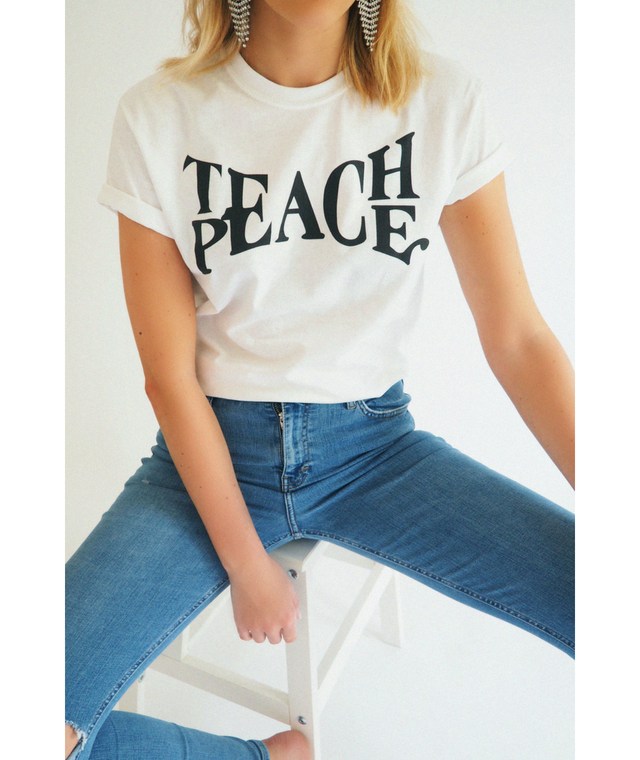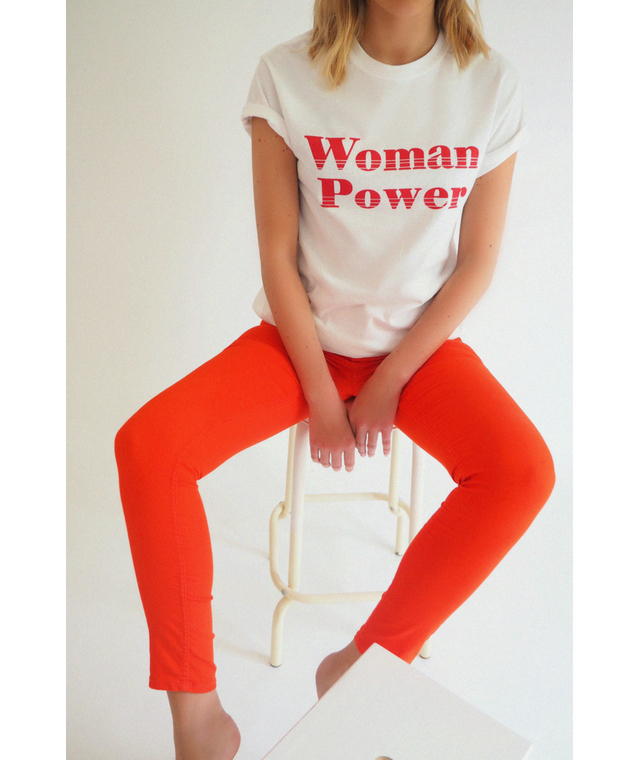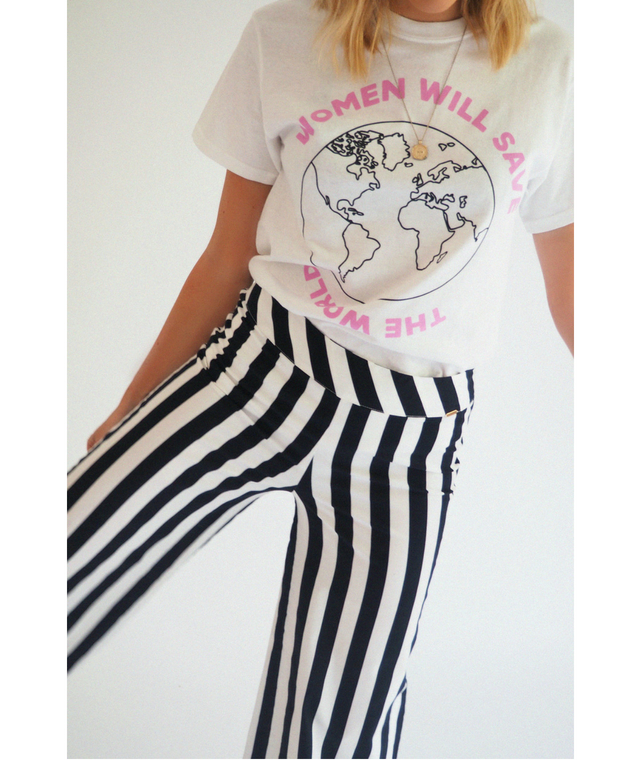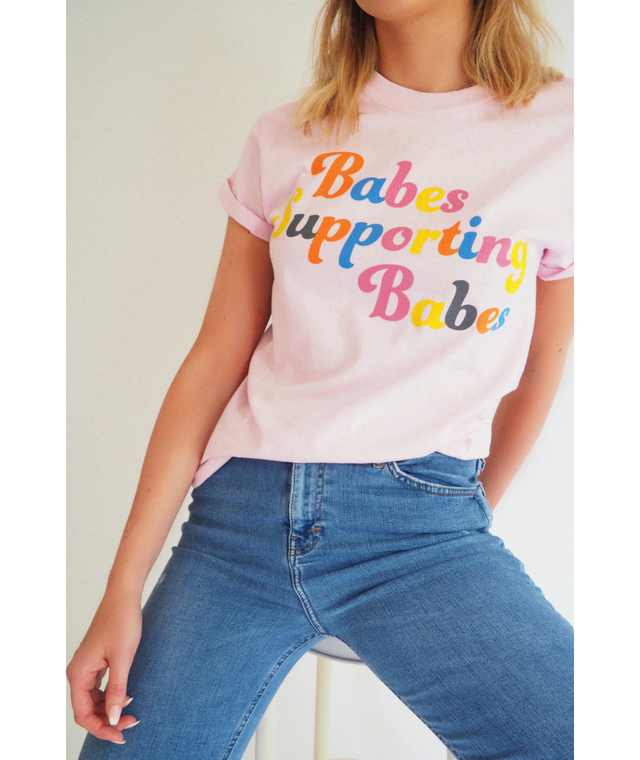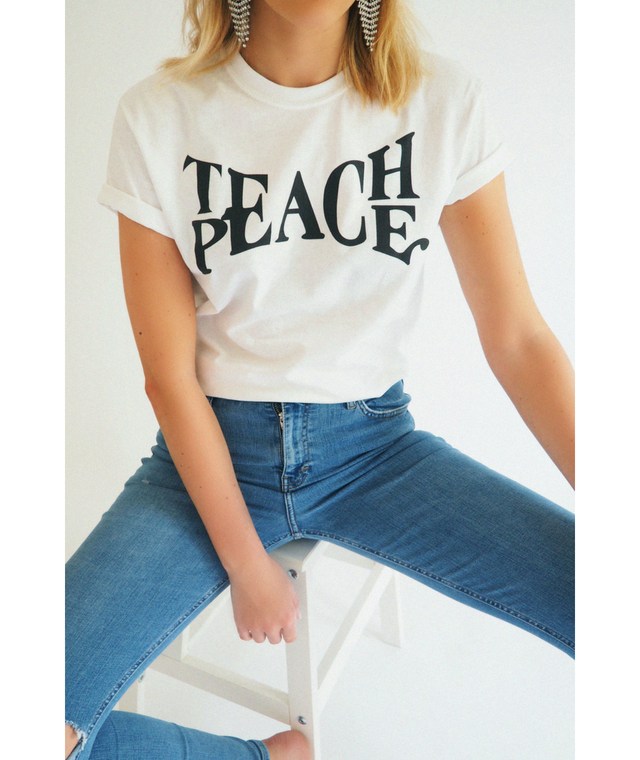 Now, take a look at the work of Dubai-based designer Sara Gi.