In 1997, Silvia Venturini Fendi broke the mould when it came to luxury handbags. With several competing brands such as Hermès and Gucci who have always been at the forefront of luxury, Fendi introduced what would've soon jolted the it-bag craze.
Stepping away from crafting just a basic design, Fendi introduced the now-iconic Baguette Bag — made with a small strap and the double Fs, the infamous Fendi logo.
The evolution of the Baguette Bag has seen several new iterations from different patterns, colours, sequins and materials adorning the design and honestly, the fashion crowd are into it. That's probably due to its appearance on Sex and the City, too. In the '90s and noughties, the Baguette Bag had become more than just a show-stopping moment. It was then that it evoked a sense of nostalgia in today's generation.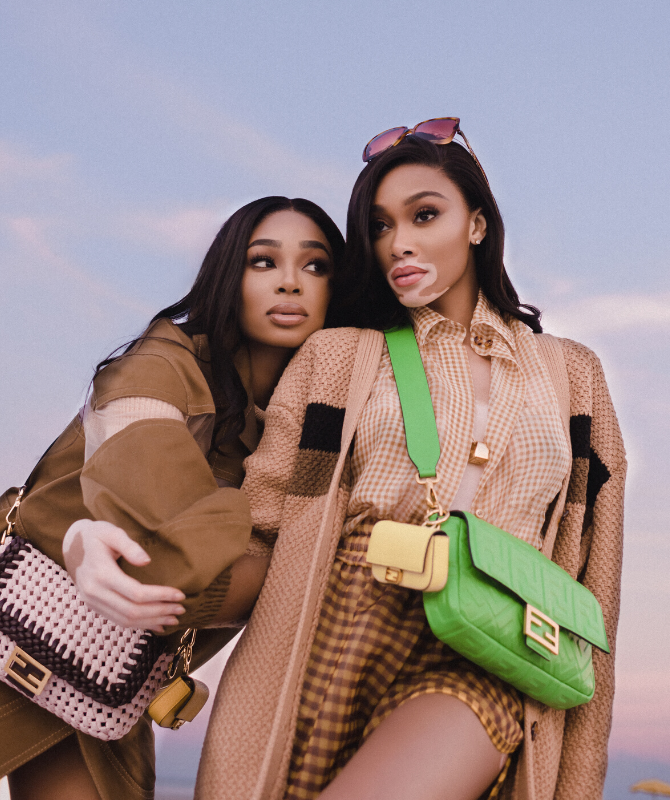 The Italian-rich brand even decided to dedicate a series to highlight women supporting women and launch #BaguetteBestFriends.
For this season's episode, titled 'The Unexpected Baguette', Fendi has tapped ambassador and supermodel Winnie Harlow and her real-life best friend, model Shannon Hamilton. Together, the BFFs explore the city of Miami and with a carousel of Baguettes in tow.
Discover the episode below…
Now, discover what friendship means to Winnie; how she describes Miami and why she believes the Baguette Bag is iconic…
What does friendship mean to you?
Friendship is very important to me. Loyalty is a big part of my friendships and, to me, there's nothing like having someone in your corner that's going to have your back through thick and thin times.
What's the best thing you like to do with your best friend?
Since most of my best friends live across the world and with my hectic schedule, we always FaceTime. When I'm on the phone, day or night, then I'm probably talking to one of them.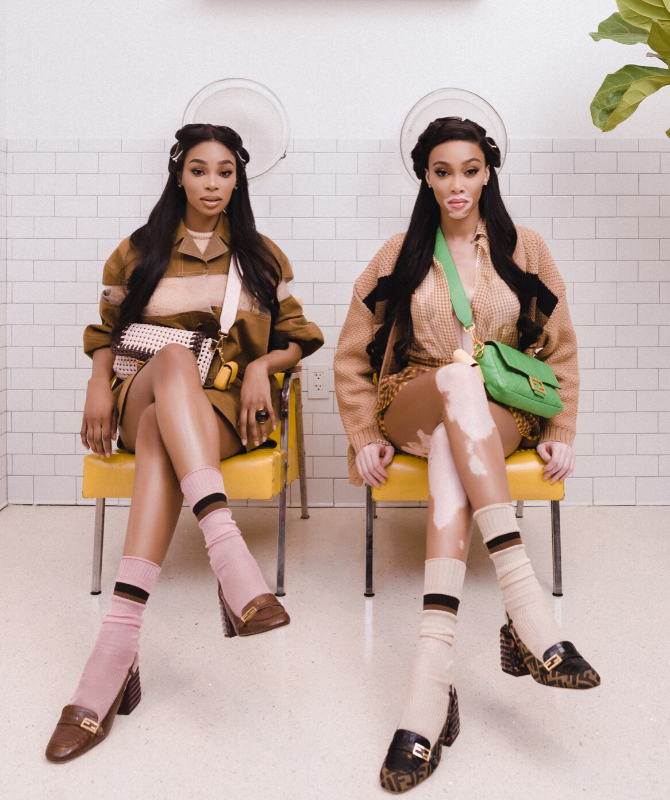 We celebrate friendship through the series of #BaguetteFriendsForever. You have been friends for a long time, what's the best part?
The best part about our friendship is that we have been and always will be there for each other. I can always be completely myself with Shannon. I think that's very important in our friendship.
Tell us about your shooting in Miami. How would you describe the city?
Shooting in Miami was a dream! Miami is one of my favorite places and being able to drive down Ocean Drive with my best friend and just see the character of the city along with all the art was definitely an experience I will never forget.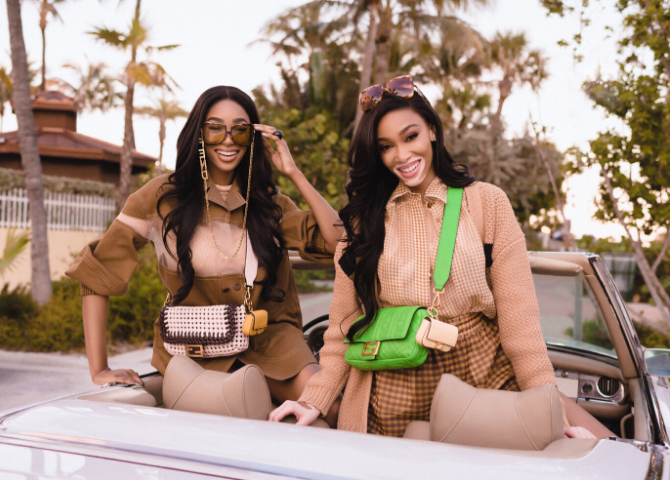 What does FENDI mean to you?
FENDI to me has always been about luxury! From fine furs to timeless leather goods and of course my favourite, the Baguette bag!
Use three words to describe the FENDI Baguette bag?
Timeless, fun and legendary.
Would you define the Baguette as iconic? Why?
Absolutely! It's a silhouette that I remember seeing young. All the icons like Carrie Bradshaw had it!  As a matter of fact, the Baguette has been reinvented for years and it is still very iconic.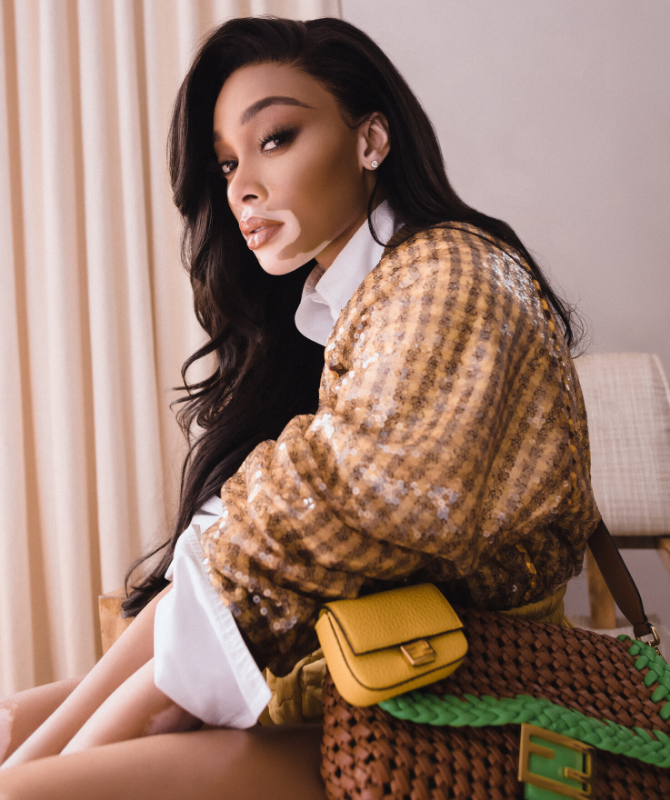 Any cool anecdote from the day on set?
It was definitely a moment that I couldn't wait to share with my BFF Shannon. Seeing the hospitality of the FENDI team just made us so comfortable and was so welcoming. We honestly had the best time together!
Now, find out which major fashion brand has decided to venture into beauty.