In recent years, we've seen a growing trend of mass production brands taking a step towards sustainability. Long gone are the days where profit margins were the only priority, as companies now recognize the importance of their environmental impact. Through a combination of innovative technology, efficient manufacturing practices, and ethical sourcing of materials, these brands are revolutionizing the industry. By embracing sustainable practices, they're not only reducing their carbon footprint but also setting an example for their consumers. From using recycled materials to minimizing waste, they're proving that it's possible to produce goods on a large scale without compromising the planet's well-being. As more brands join the movement, it's clear that sustainability is no longer a niche concept but rather a necessary requirement for the future of fashion and beyond.
According to a report by reportlinker.com, The world of ethical fashion is dominated by major players such as Christian Dior SE, H&M AB, NIKE Inc, Adidas AG, Pact, Tentree, Everlane, and Eileen Fisher. This market is projected to grow from $7.57 billion in 2022 to $8.17 billion in 2023, with a compound annual growth rate of 8.0%. However, the ongoing Russia-Ukraine conflict has disrupted global economic recovery from the COVID-19 pandemic, leading to economic sanctions, supply chain disruptions, and inflation in many markets across the globe.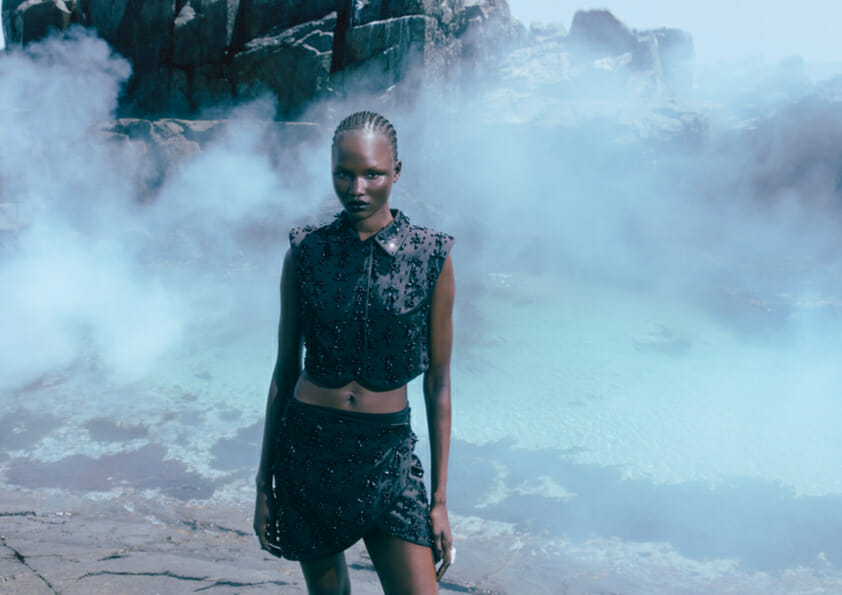 Ethical fashion involves clothing designed, produced, and distributed with a focus on minimizing harm to both people and the environment. It includes revenue generated by using organic, natural, biodegradable, recycled, or repurposed fabrics. The market value is based on goods and services traded between entities or sold to end consumers. The social and environmental impact of fashion is a significant consideration, with a focus on improving the working conditions of laborers and minimizing environmental damage.
The Asia-Pacific region was the largest market for ethical fashion in 2022, followed by Western Europe. The main types of ethical fashion include fair trade, animal cruelty-free, eco-friendly, and charitable brands. Natural resources and sustainable materials are used as alternatives to complex and toxic chemicals-based textiles, which have adverse effects on the environment.
While ethical fashion is gaining popularity globally, the high cost of clothing is a significant barrier to its growth. Ethically run sewing facilities pay their employees well and offer important human rights for a safe working environment, driving up costs for ethical fashion brands. However, the use of natural and sustainable materials is a current trend in the ethical fashion market, with companies such as Ananas Anam developing natural leather alternatives made from pineapple leaves.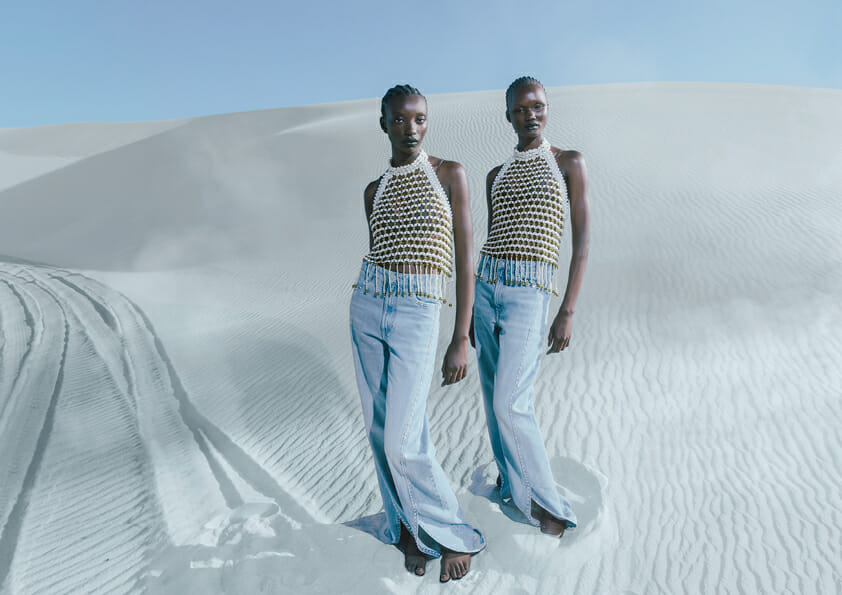 In July 2022, Delta Galil acquired Organic Basics, a Denmark-based company that creates ethical and sustainable underwear, t-shirts, and essentials, to expand its product line for both women and men, as well as things for infants and children.
This ethical fashion market research report provides statistics, global market size, regional shares, competitors with a market share, detailed segments, trends, and opportunities to thrive in the ethical fashion industry. It offers an in-depth analysis of the current and future scenarios of the industry, delivering a complete perspective of everything one needs to know.
With a beaming sense of pride, H & M unveils its latest collection, fresh from the innovation stories platform. This sensational sixties-inspired offering captures the essence of sustainability, with exquisite handcrafted mini dresses and coordinated sets that glisten and glimmer thanks to the intricate embellishments of sequins, rhinestones, and beads – all fashioned from 100% recycled content. This new collection, known as the H & M innovation Re-enchantement Design Story, promises to dazzle and delight. Mark your calendars for the highly anticipated release on March 30.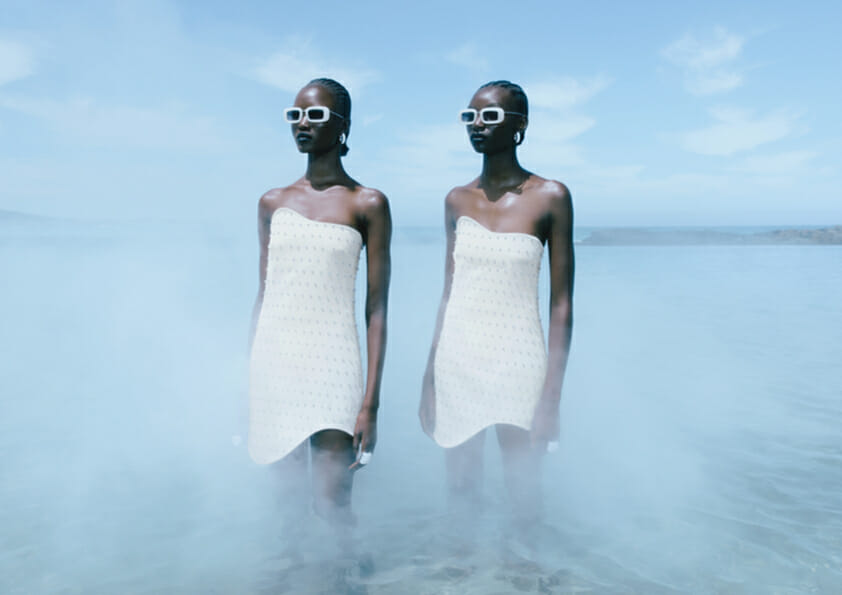 Behold a stunning collection that captures the mesmerizing allure of natural crystals and minerals in all their sparkling glory. Classic, elegant silhouettes in jewel-toned shades come alive with exquisite, shimmering adornments. The heart of this collection lies in its mesmerizing mini dresses, showcasing two breathtaking emerald green and citrine yellow styles that are expertly crafted from recycled polyester, jazzed up with sequins derived from recycled plastic bottles, and complemented by rhinestones and beads made from repurposed plastic display shelves and boxes. Meanwhile, a pearly white mini dress with tasteful embellishments is fashioned from a luxurious blend of linen and viscose, created using traceable Livaeco by Birla Cellulose Viscose sourced from certified sustainable forests. Rhinestone-trimmed denim pieces offer a street-smart edge, blending organic and recycled cotton in perfect harmony. And let's not forget the statement-making platform shoes, expertly crafted from an organic silk and viscose blend, using LENZINO ECOVERO viscose derived from renewable wood sources. The cherry on top? Bold, surrealistic jewelry crafted from post-consumer recycled brass, rounding out this collection in style.