Last month, Prada unveiled its latest chapter of the brand's multi-visual concept, 365, with an achingly cool Spring/Summer '18 campaign. Now, part two has surfaced and it packs an equally powerful punch.
Titled Real Life Comix Women, the seasonal campaign celebrates a strong female force as Miuccia Prada injects creative works created by personalities including Brigid Elva, Joëlle Jones, Stellar Leuna, Giuliana Maldini, Natsume Ono, Emma Ríos and Trina Robbins, into cuts of cotton.
Once again, the maison tapped Belgian photographer Willy Vanderperre to capture both monochrome portraits and colourful images.
Set against landscaped backdrops — similar to a graphic novel — the comic-book campaign comes to life through the faces of Lexi Boling, Xie Chaoyu, Gisèle Fox, Kris Grikaite, Pasha Harulia, Imari Karanja, Line Kjaergaard, Loane Normand, Fran Summers, Alyssa Traoré, Silke Van Daal and Anok Yai.
Take a look at the Spring/Summer '18 collection here…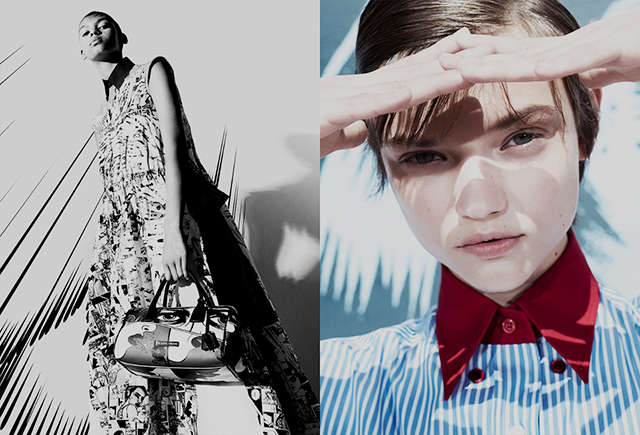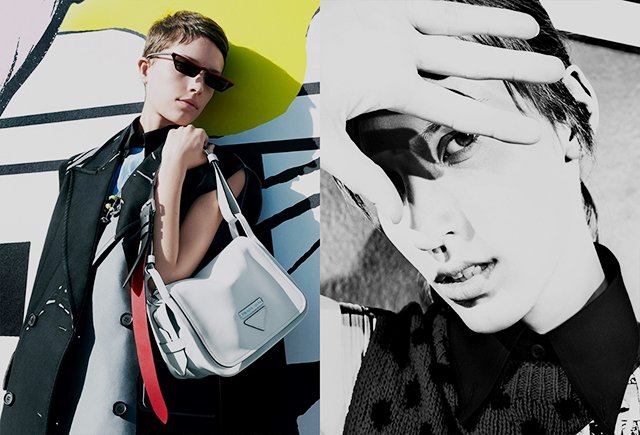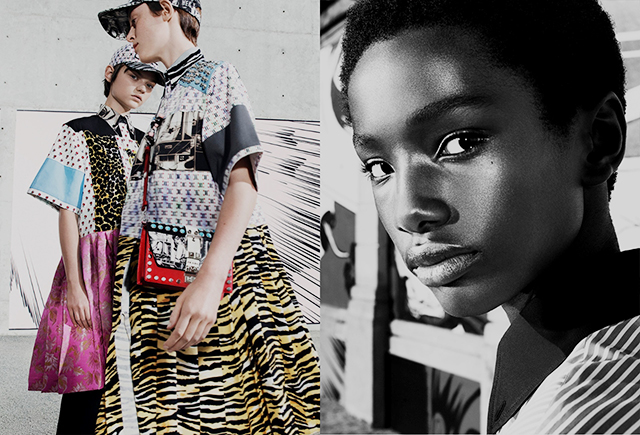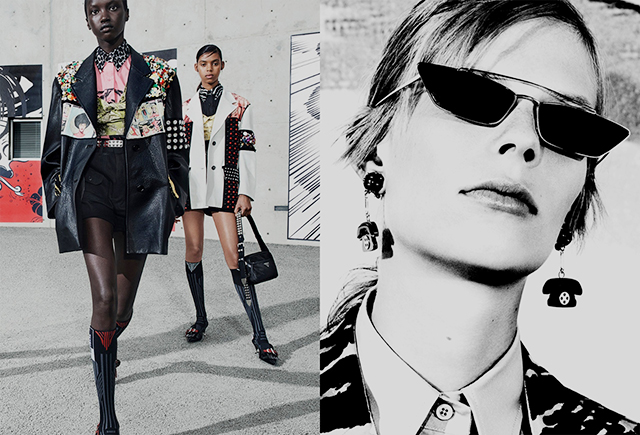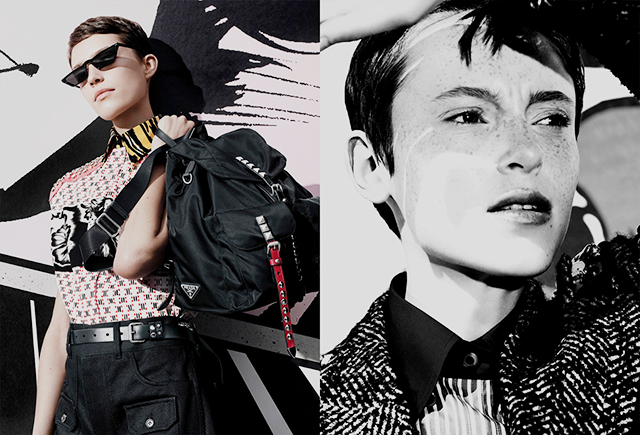 Now, discover Prada's new menswear collection which was showcased during Men's Milan Fashion Week.