Prada's Spring/Summer '18 show in Milan last season was filled with cool, punk-inspired elements and now those cuts are being highlighted in the latest chapter of the brand's multi-visual concept, 365.
Brought to life through the lens of Belgium-born photographer Willy Vanderperre, the seasonal campaign, titled Black Nylon, looks towards industrial material for inspiration as it is considered one of the brand's founding principles.
Representing several facets of the maison's modern day woman through different characteristics, emotion and style, the strength of the fabric is seen on a new cast of models including Gisèle Fox, Kris Grikaite, Imari Karanja, Line Kjaergaard, Fran Summers, Anok Yai and Alyssa Traore.
In a series of both monochrome portraits and colourful images, the collection's breed of feminine silhouettes, cool accessories and must-have handbags come to life — all complete with the quintessential DNA codes of the brand.
Scroll through the campaign images below…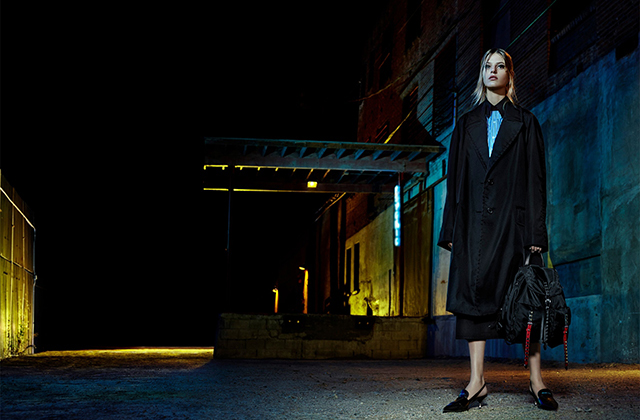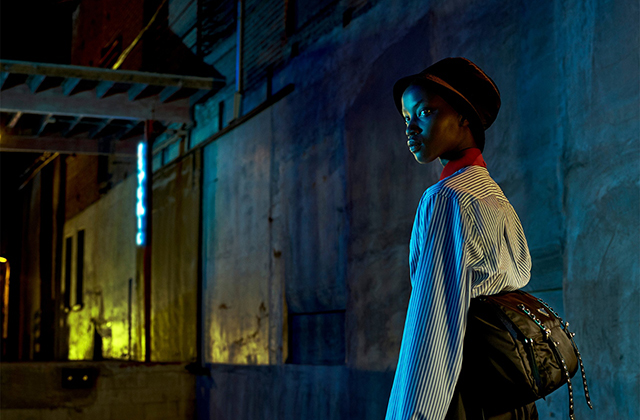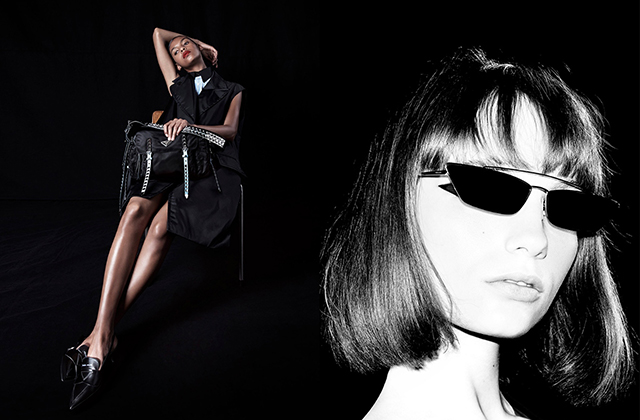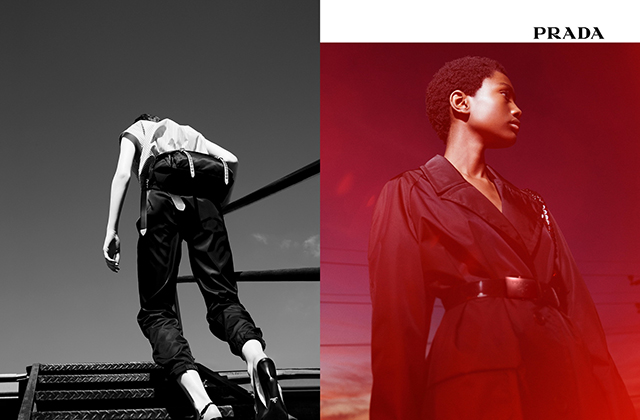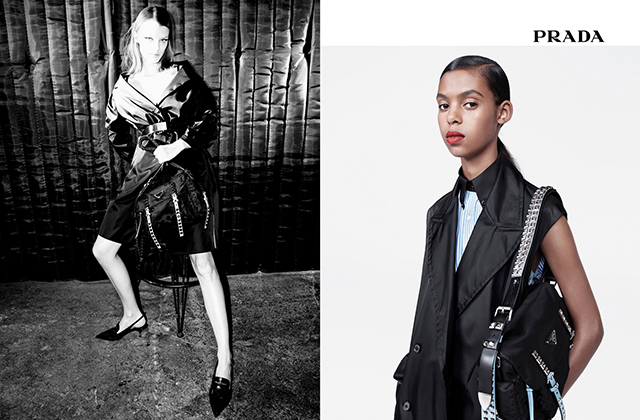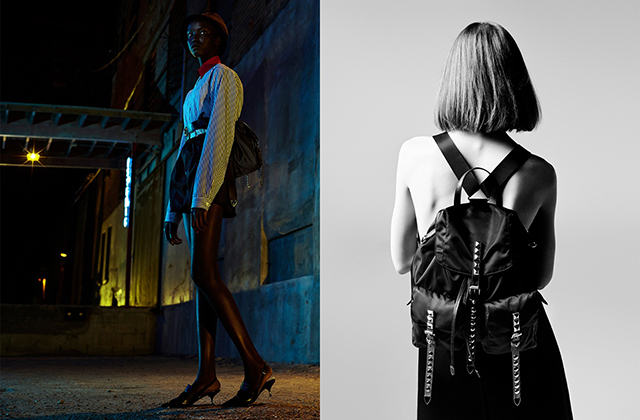 Also, discover Dubai-based talent Kristina Fidelskaya's Spring/Summer '18 collection.