If there's anyone that truly knows how to design the ultimate kaftan, it's Yasmin Al Mulla. The Emirati entrepreneur and designer of her 2014-founded YNM label has specialised in incorporating simplicity, femininity and minimalism as core elements in her collections – and her latest Ramadan capsule is no different.
At the heart of the collection dedicated to the Holy Month is an infusion of essential elements – think culture, nature and jewellery – intertwined into beautiful modest silhouettes of the classic kaftans.
Perfect for the plethora of gatherings, iftars and suhoors, the collection comes crafted in mesmerising neutral coloured glimmering fabrics, ethereal garments, and statement patterns. Made to reflect the modernised direction of the traditional silhouette, the creations are truly ones-to-wear for those intimate and lavish nights throughout Ramadan…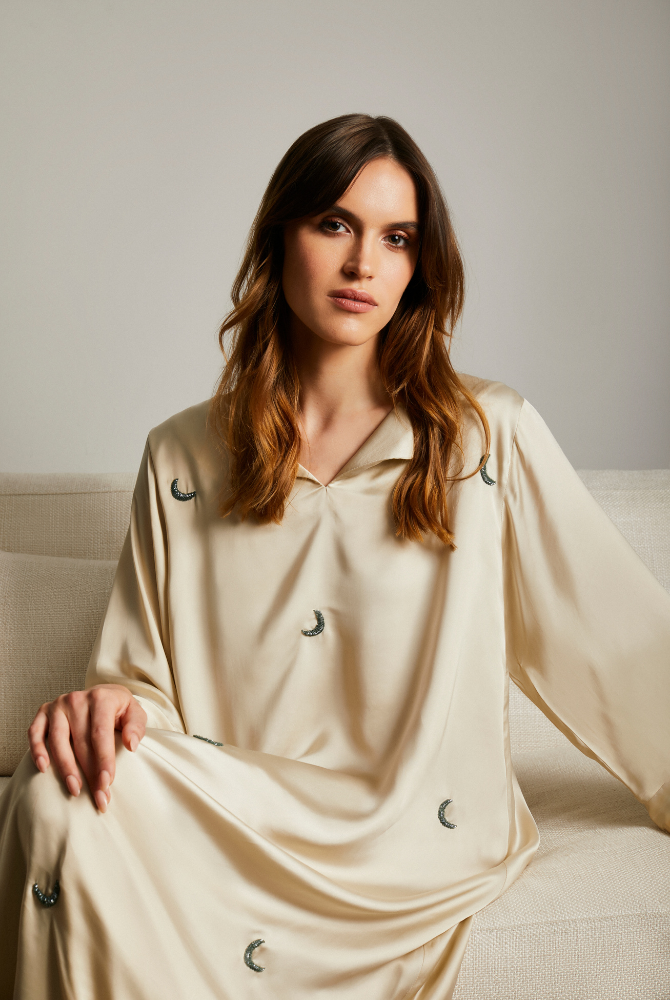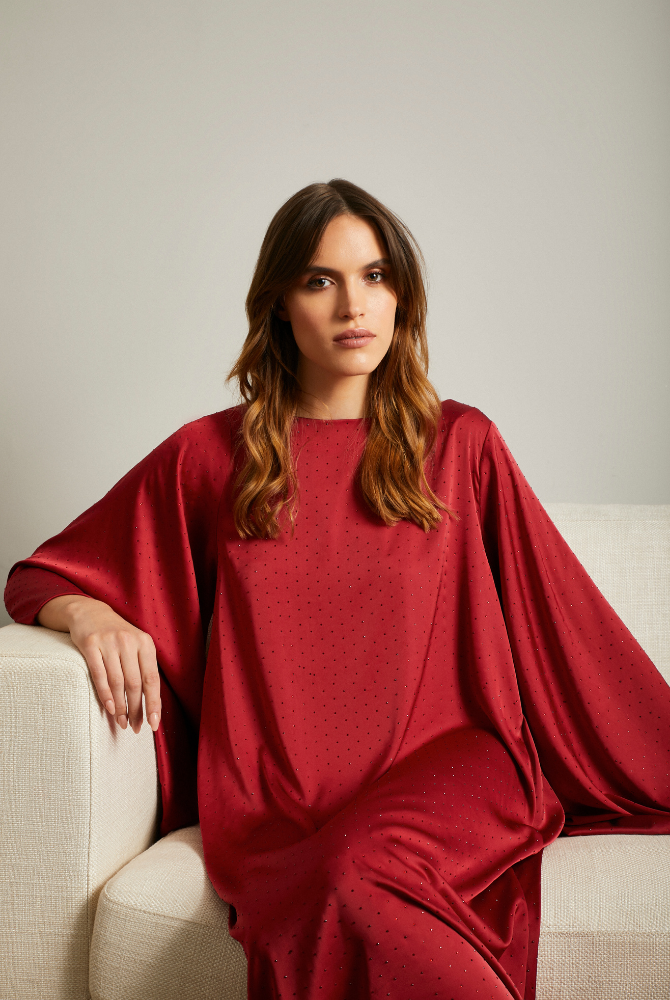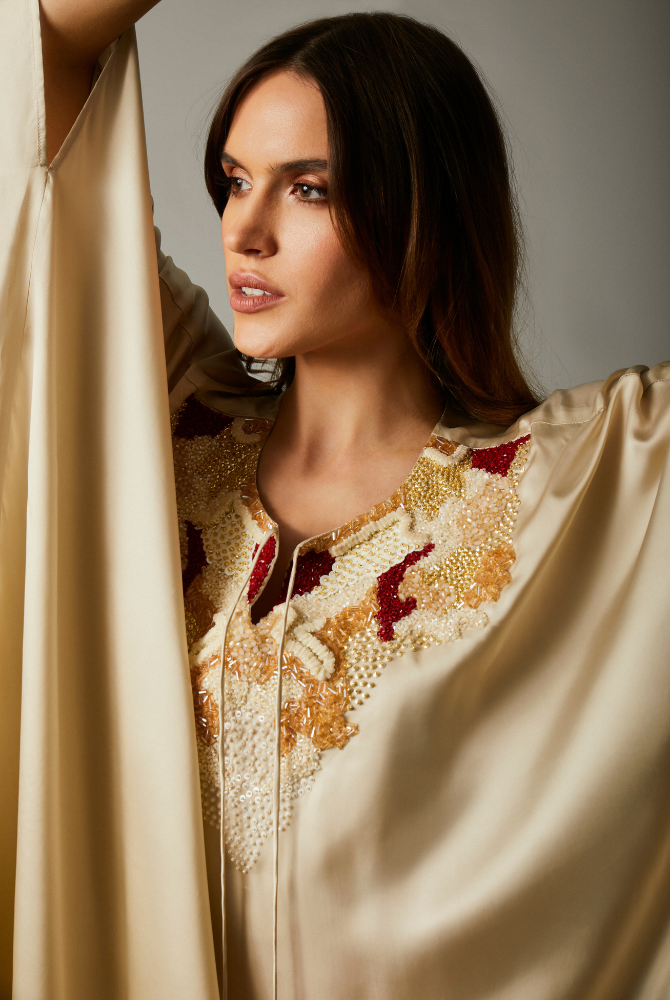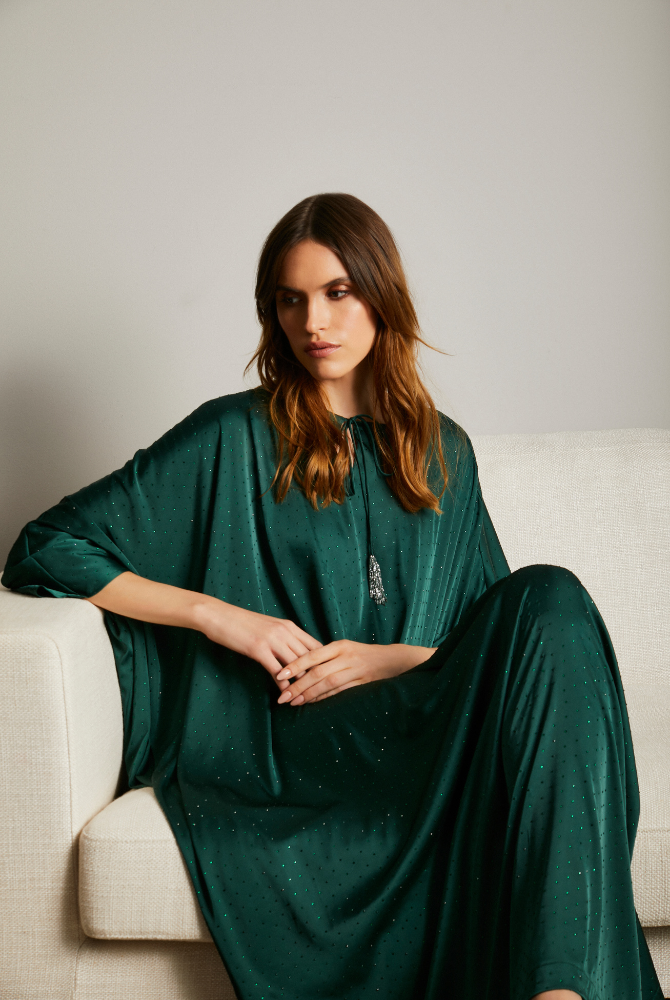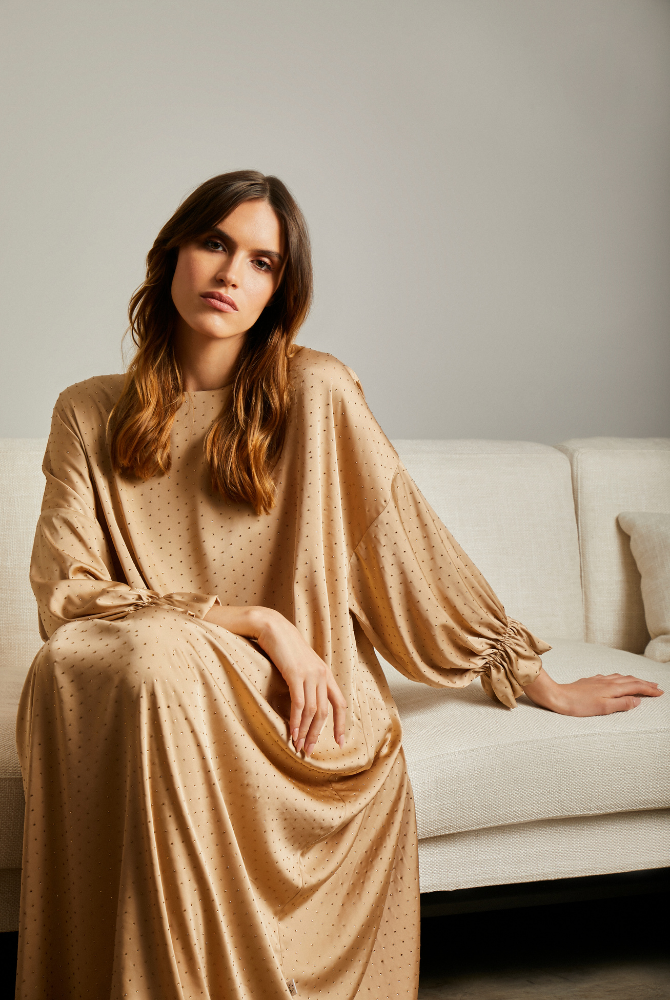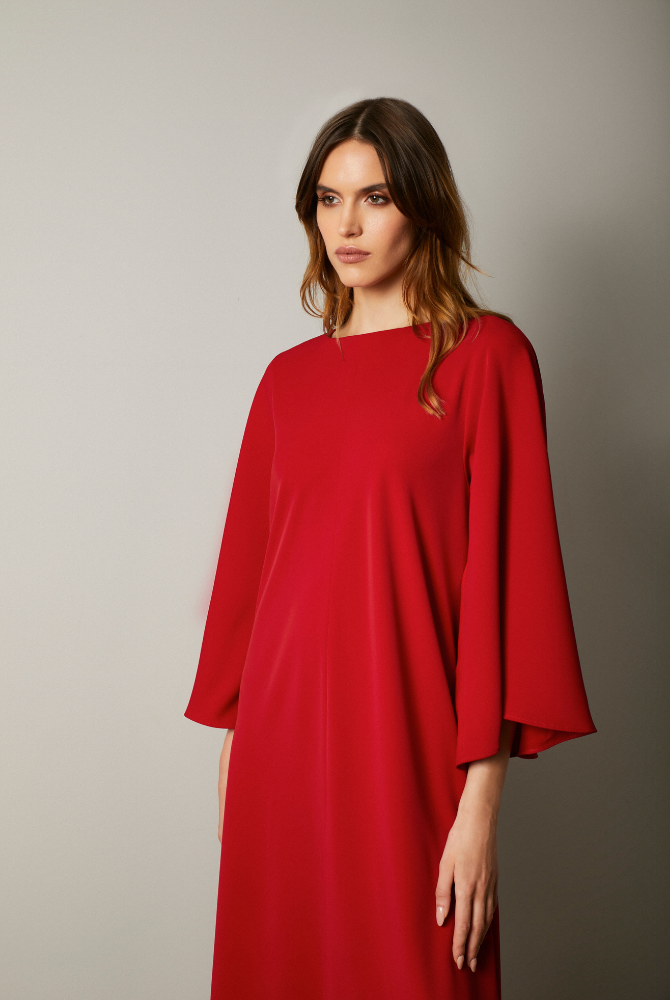 The YNM Ramadan '22 collection is now available on ynmdubai.com.