The campaign is a visual tribute to MCM's rich heritage in travel, as it reimagines digital, imaginary, and physical destinations through a contemporary lens. From the realms of the natural to the virtual, and the spaces in between, the campaign captures MCM's DNA of freedom of movement and expression. Dynamic and playful imagery intertwines journeys and destinations, offering a captivating glimpse into a world where boundaries dissolve.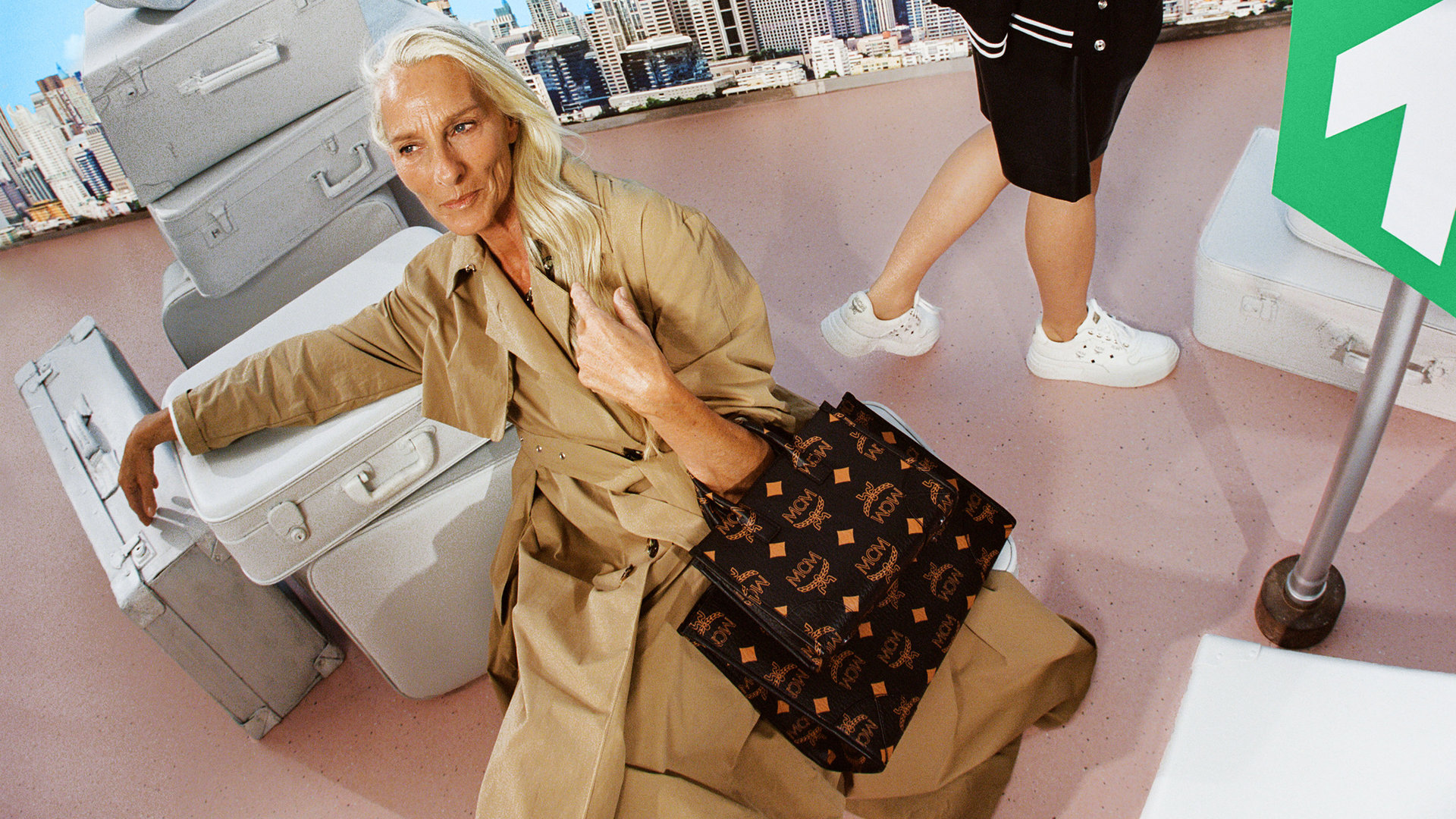 Transit-inspired backdrops create a captivating contrast between warm earth tones and cool cerulean hues, encapsulating the essence of modern mobility with a touch of nostalgia. Through wide-angle and fisheye lenses, the visuals experiment with scale, depth, and perspective, mirroring the collection's larger-than-life aesthetic. Drawing inspiration from the multifunctional, versatile, and occasion-defying designs of the capsule, the dynamic models showcase the Munich Tote, Weekender, Belt, Boston Bag, and an array of new shapes, including the contemporary and whimsical top-handle Nylon bag. The range is further complemented by hands-free options like backpacks, along with a curated selection of smaller accessories that complete the MCM experience.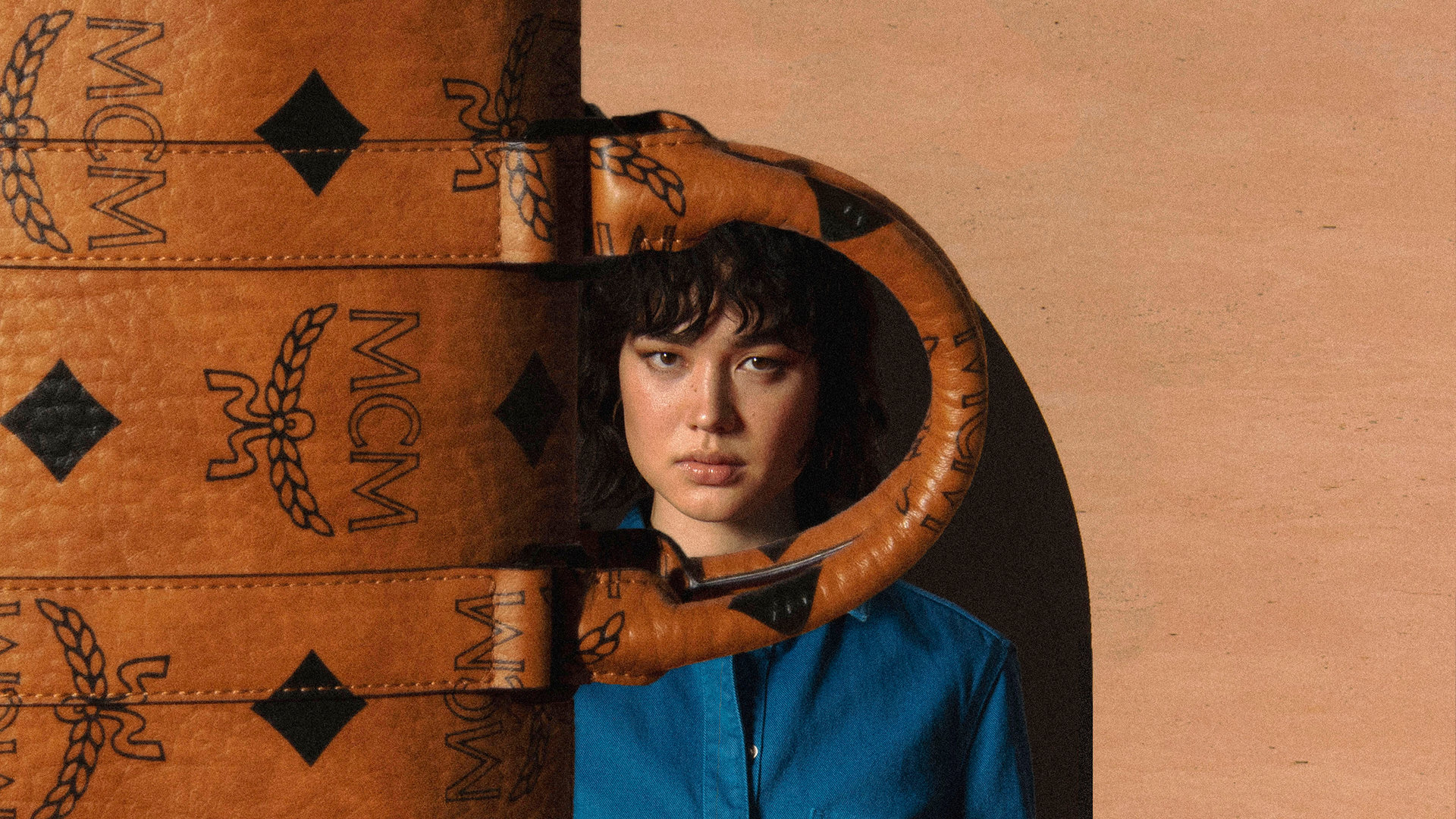 Prepare to embark on an extraordinary voyage with MCM's Maxi Monogram collection, where luxury, functionality, and boundless creativity collide.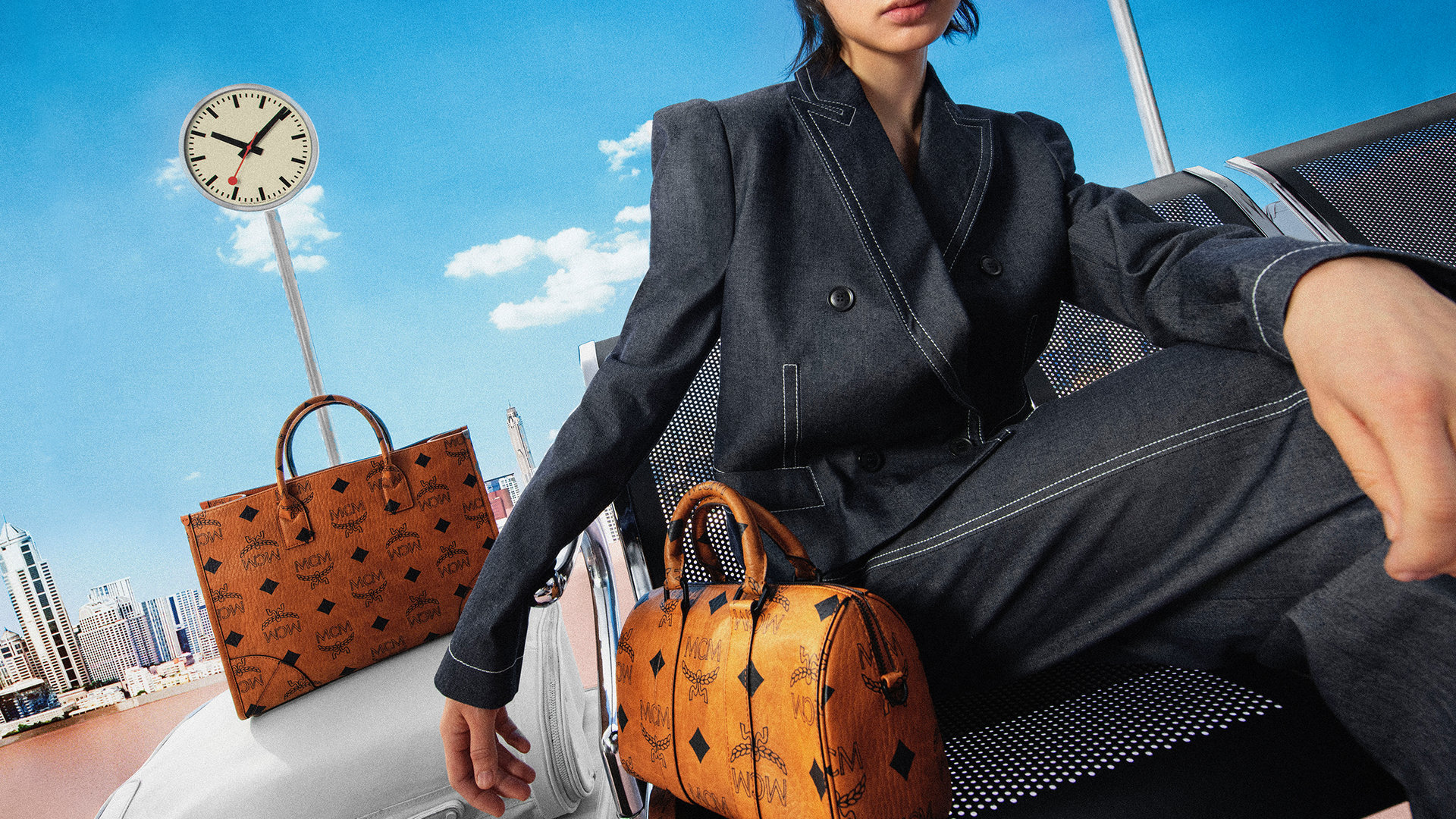 ALSO READ: #BUROLOVES: FRIDAY'S RETRO SUMMER RENDEZ-VOUS WITH LINDA FARROW X ROWEN ROSE'S COLLABORATION.