If you can't go to St.Tropez, Linda Farrow invites you to transport yourself to the sun-soaked shores of the 1970's with the new mesmerizing six-piece collection. Each exquisite design encapsulates the quintessential essence of the South of France, a place where timeless elegance meets carefree indulgence. A vibrant color palette, reminiscent of terracotta, orange, green, and warm chocolate brown, infuses every piece, evoking the nostalgia of lazy summer days.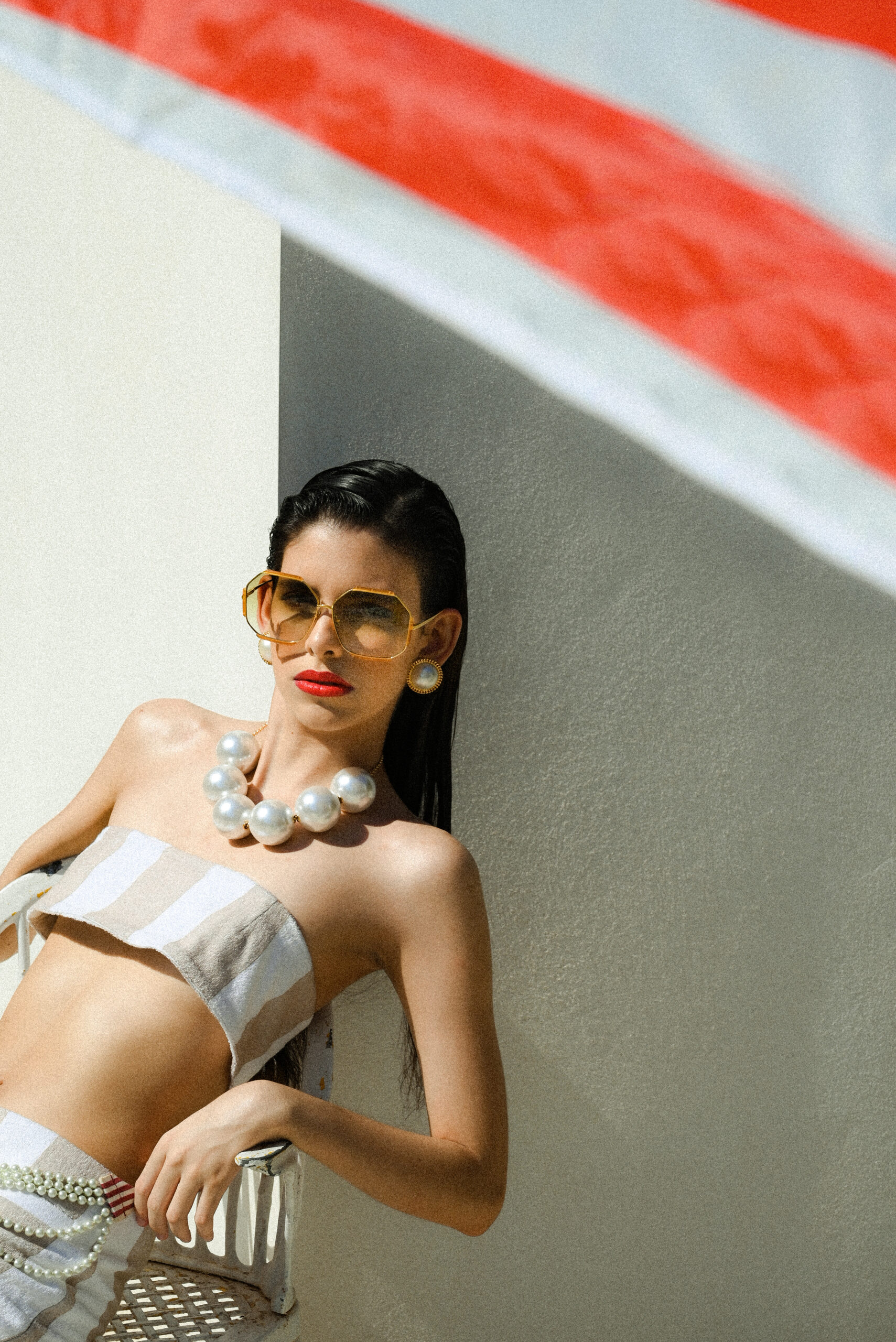 Indulge in a touch of whimsy as our red and white striped packaging takes you on a nostalgic journey. Like a charming wink to the iconic umbrellas that dotted the St. Tropez coastline, it invites you to relish in the idyllic memories of a bygone era. However, this is no mere homage to the past; it's a celebration of heritage fused with a refreshing contemporary twist.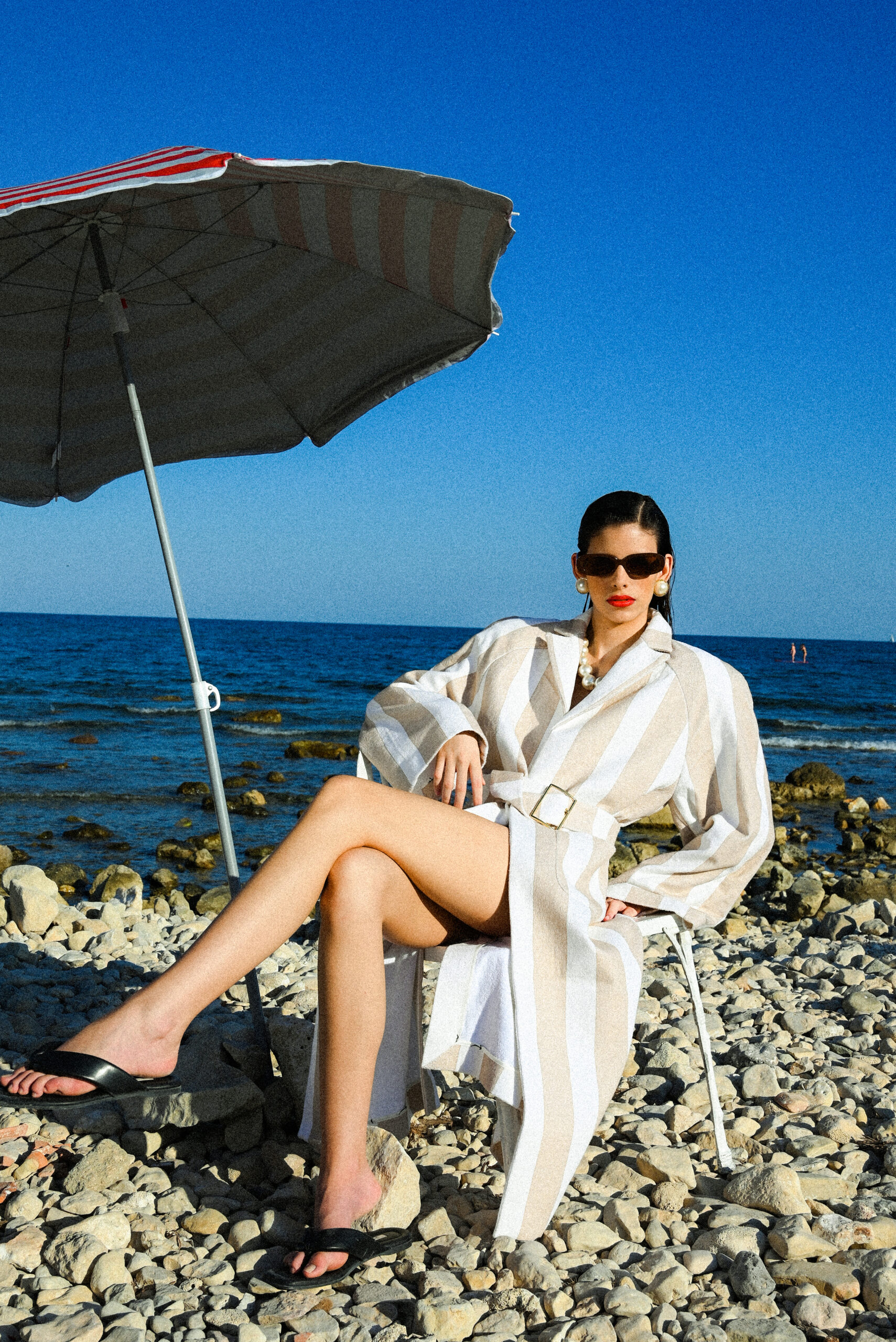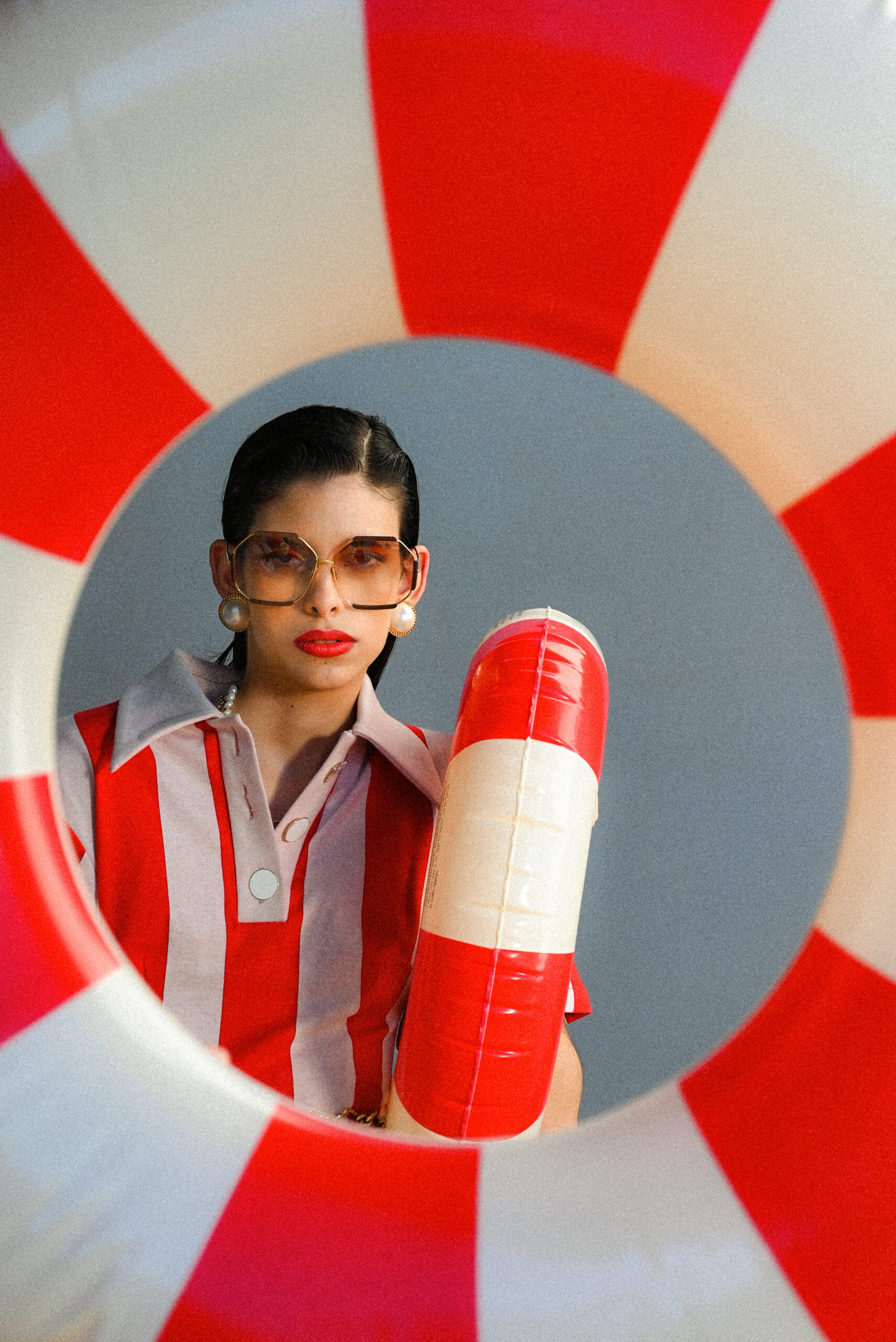 ALSO READ: EMERGING SAUDI FASHION STARS ARE RETURNING TO MILAN FASHION WEEK THIS SEPTEMBER.