It's time to bring those embellished abayas and beautiful kaftans to the front of your wardrobes as we prep for the Holy Month and to celebrate, one luxury label has released a dedicated capsule collection that features a cohort of Middle Eastern-inspired designs.
Whilst modest wear has made its way into the mainstream (more so now than ever that even one of the world's most luxurious labels has released a beautiful abaya collection), Michael Kors has opted to put his own twist on modest dressing with the release of his own capsule collection for Ramadan.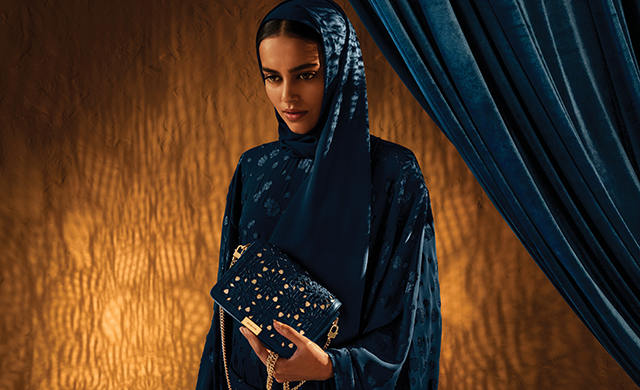 The American designer (who just hosted a star-studded affair during New York Fashion Week) released a total of 19 MICHAEL Michael Kors pieces that are exclusive to the Middle East for the Holy Month.
The collection includes a selection of beautiful ready-to-wear pieces including abayas and modest dresses, as well as a range of accessories. Reworking the iconic Mercer Studio Bag and the Jade Cluth, the handbags have been injected with a festive metallic gold style that is truly arabesque. Take a look at some of the coveted pieces here…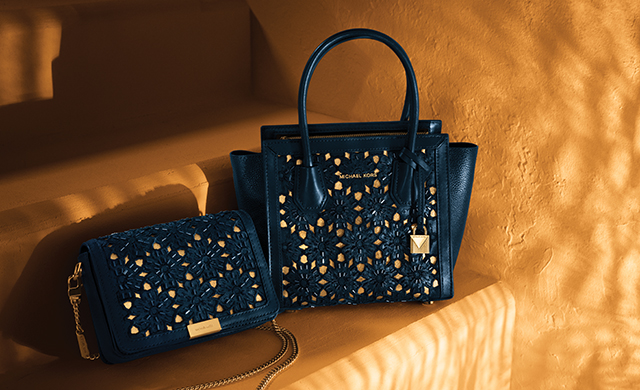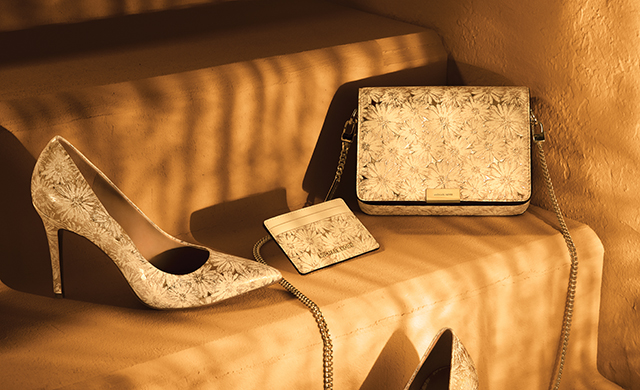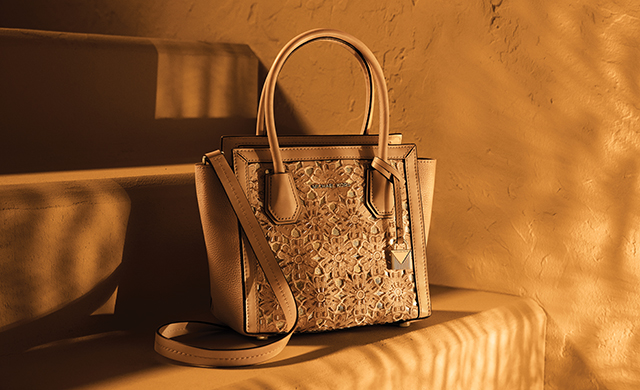 Michael Kors' Ramadan capsule collection will be exclusively available in the Middle East from May 2018.
Now, find out more details about Rami Al Ali's mentorship program with ESMOD Dubai.