Michael Kors' shows are always a celebration. The American designer loves to dress women and his joy is evident in his form-flattering silhouettes and the accompanying fashion show each season. Last night's Fall/Winter 2018 spectacle saw models sashay down the runway at the Lincoln Centre to a soundtrack of pop songs and in front of a slew of Hollywood's biggest names.
Blake Lively sat in the front row alongside Emily Blunt, Zendaya, the Richards sisters and a whole host of other top names to take in Kors' new designs.
Earlier this week, Blake took to Instagram to proudly show off the results of her post-baby weight loss regime. The former Gossip Girl star told her followers that she has spent the past 14 months working with her personal trainer to shed the 28kg she gained during pregnancy in a healthy way. The actress looked radiant as she arrived at the show wearing a red leather trench coat by Kors which she accessorised with Christian Louboutin heart-embellished pumps.
See the best of the front row arrivals below…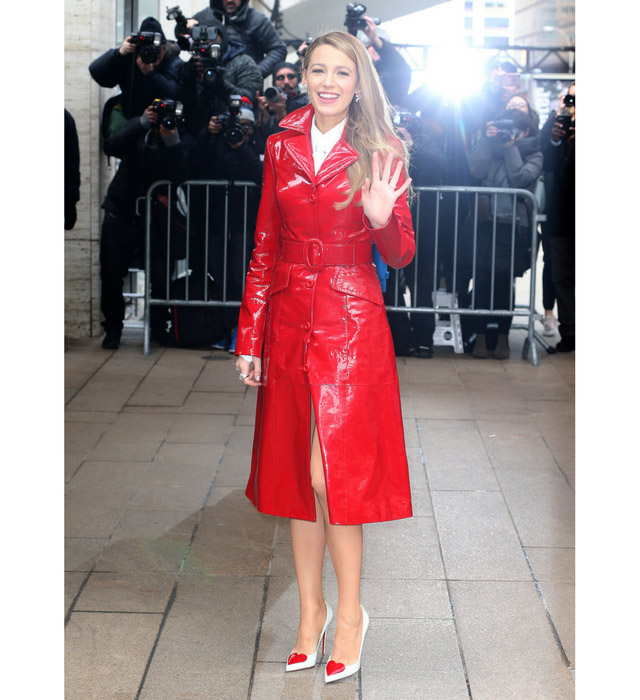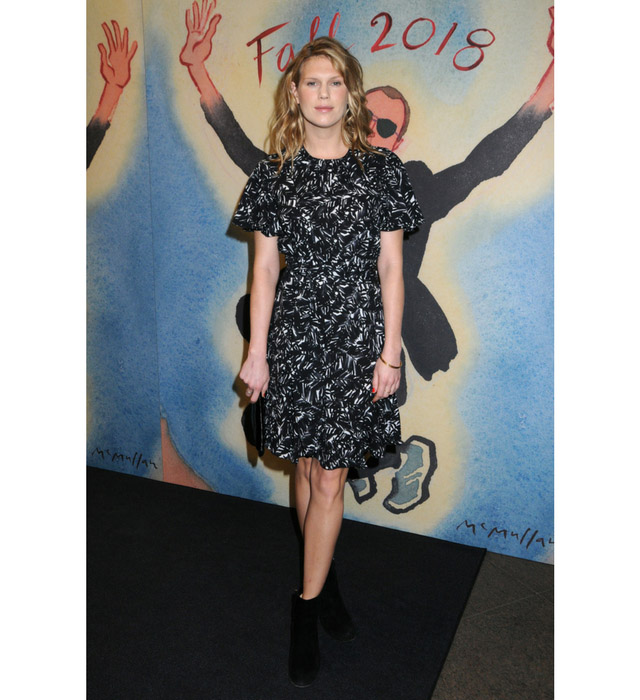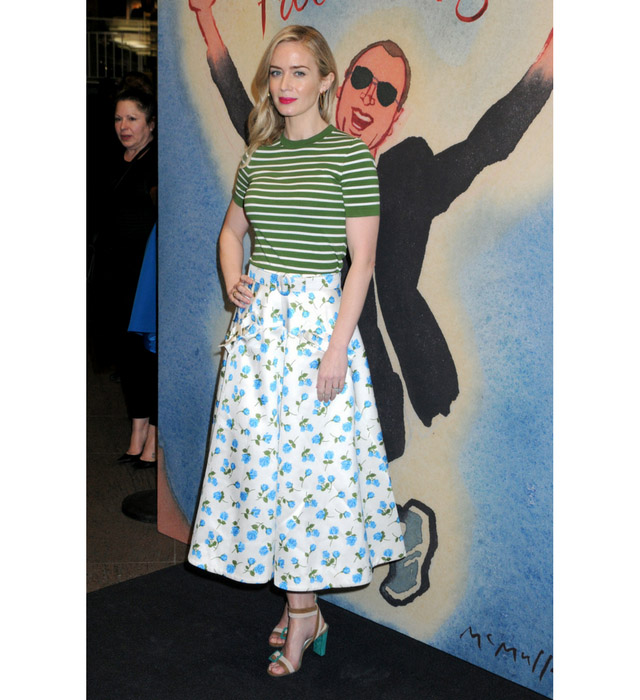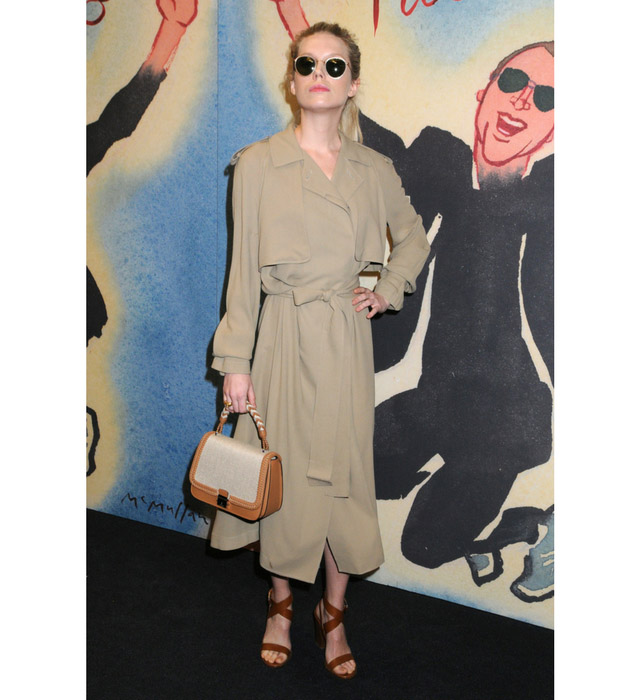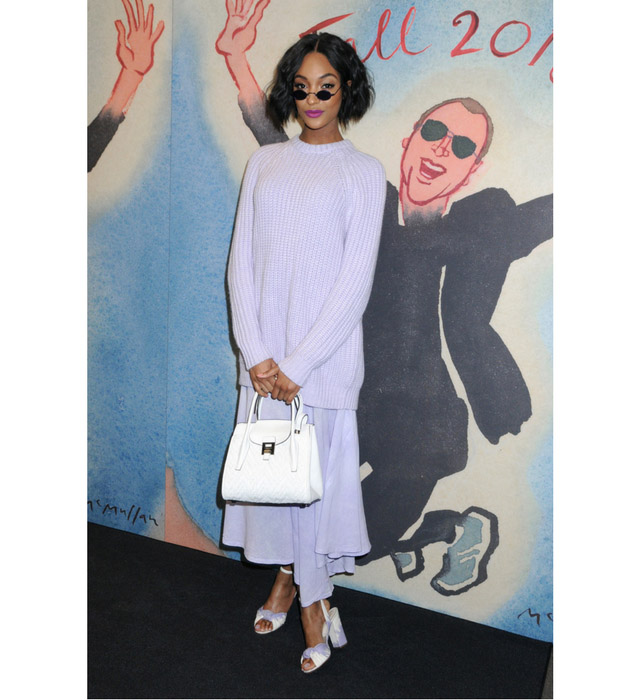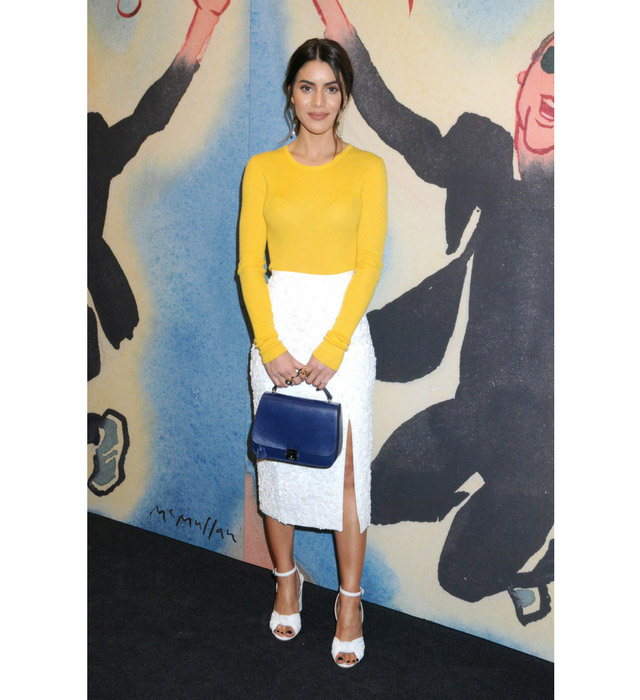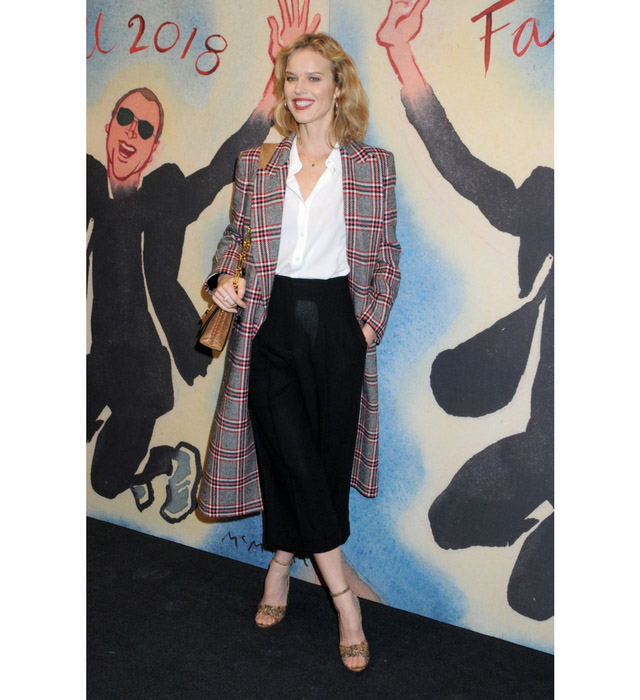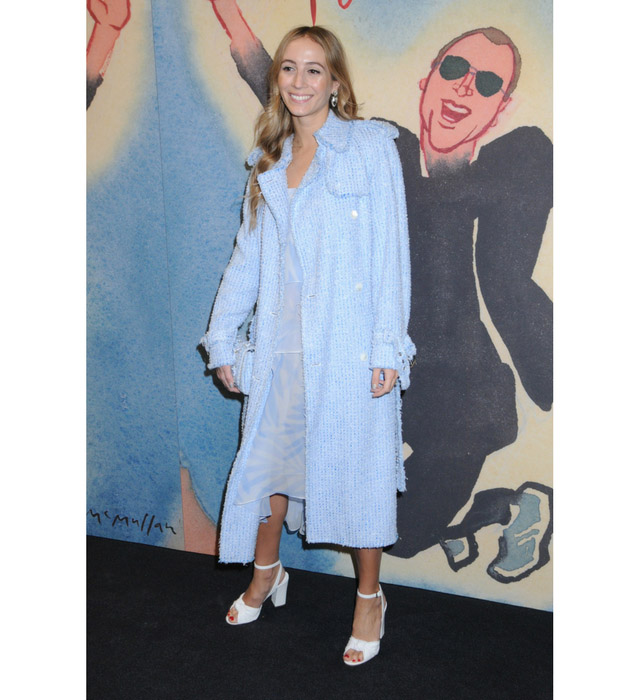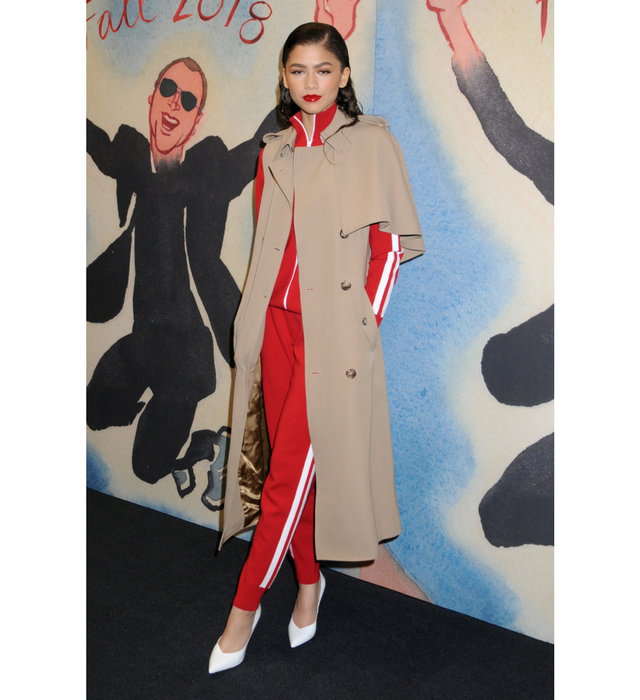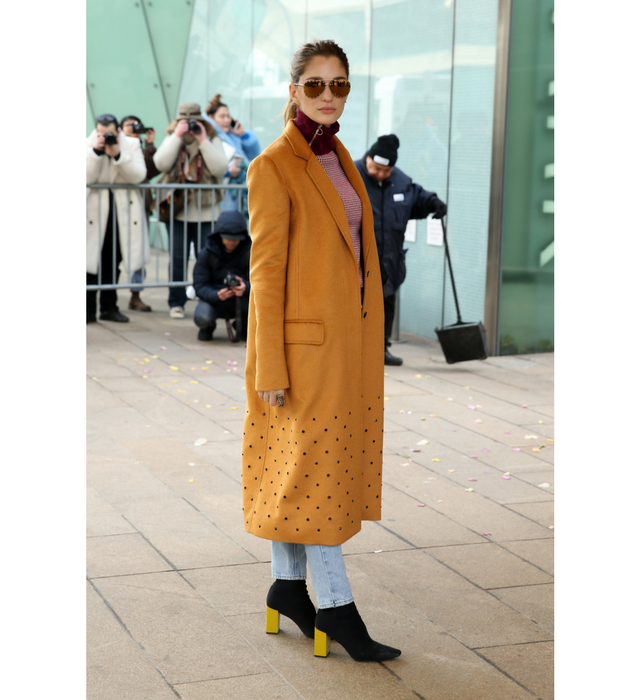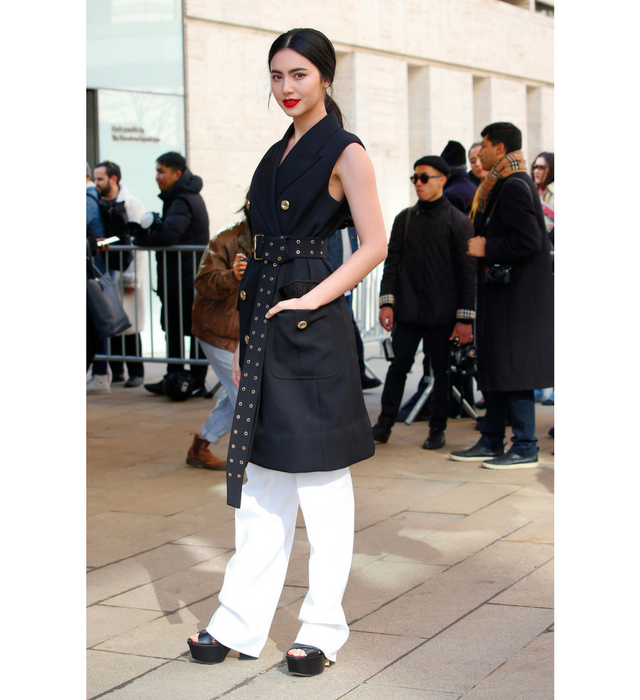 Now, catch up on the Michael Kors Fall/winTER 2018 show via our live stream now.