The fashion industry is currently gearing up to stage a plethora of shows around the world catering to the jet-setting inclined – and we're so here for it. Piquing our interest in aesthetic runway presentations, fashion houses including Valentino, Gucci, Louis Vuitton, Chanel and Dior are staging their upcoming Cruise 2023, Haute Couture and Métiers d'art collections in phenomenal places around the world and all we can say is finally, fashion to satisfy our cravings.
Read on below for all of the details…
Valentino goes to Rome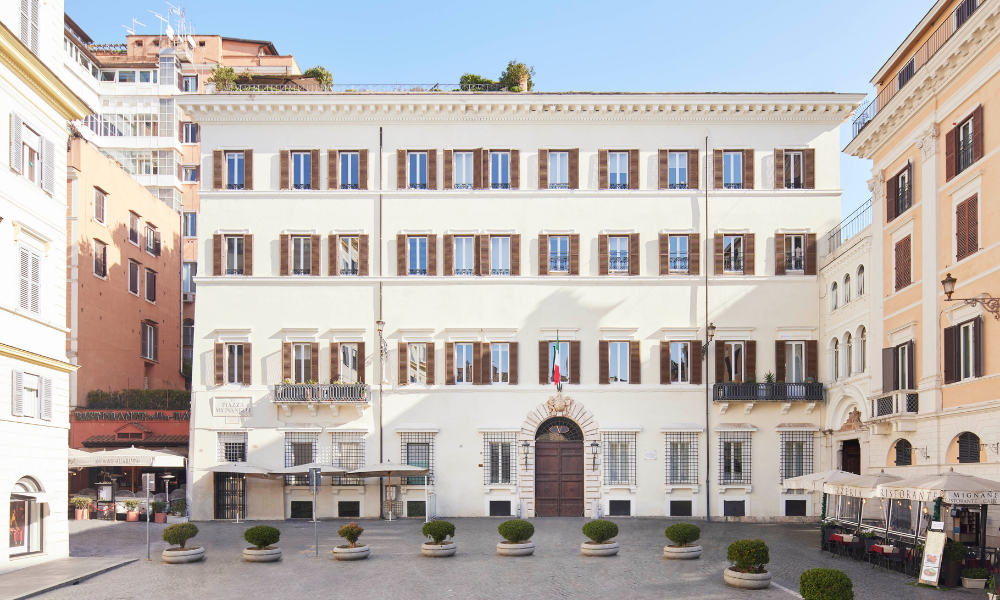 Maison Valentino is set to take its Haute Couture Fall/Winter 2022-23 collection to Rome on July 8, 2022. Paying tribute to the brand's roots (whilst blending into the contemporary), the collection will be revealed in the heart of the Maison, at Piazza Mignanelli and Trinità dei Monti.
"Roma is the place where everything starts, the life, the people, our stories, and identities are here," says Pierpaolo Piccioli. "We belong to this place as much as this place belongs to the world and to Valentino."
Gucci to lift the curtains in Apulia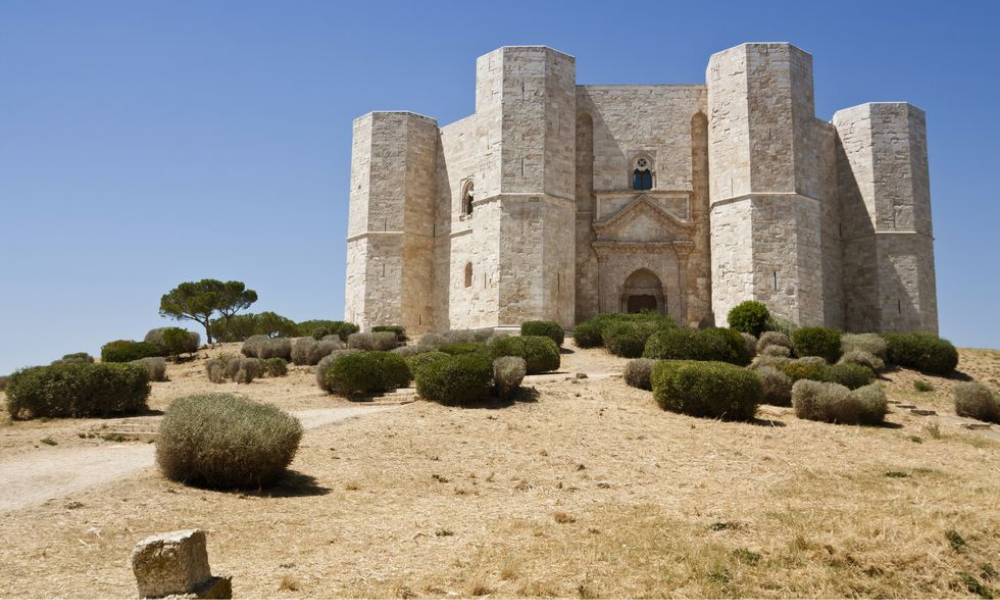 Gucci is known for choosing striking locations for its shows and for its upcoming men's and women's shows, it's no different. Creative Director Alessandro Michele has chosen Castel Del Monte in the Italian region of Apulia as the venue for the show, which will take place on May 16, 2022.
Louis Vuitton continues its architectural tour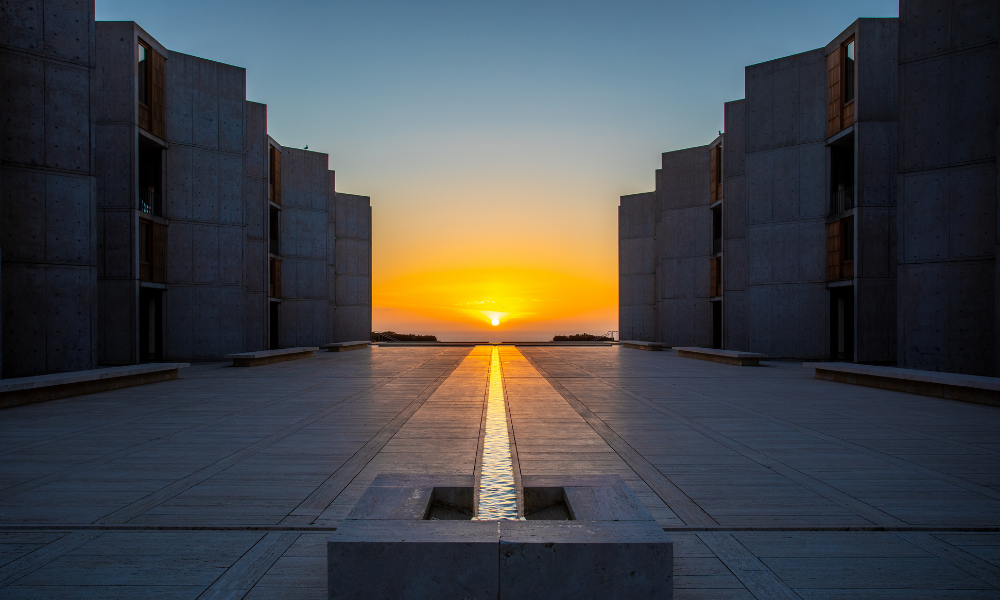 Trotting the globe and staging Cruise shows in some of the world's most remarkable architectural structures has become synonymous with Louis Vuitton. After revealing shows in Delores Hope Estate by John Lautner in Palm Springs, California (2015); the MAC by Oscar Niemeyer in Niteroi, Brazil (2016); the Miho Museum by Ieoh Ming Pei outside Kyoto, Japan (2017), and the TWA Flight Center by Eero Saarinen at JFK airport in New York (2019), amongst others, Louis Vuitton is heading back to California for Cruise 2023.
On May 12, Nicolas Ghesquière is set to showcase the collection at the Salk Institute in La Jolla, California (San Diego) – a space not only of great architectural and scientific interest, but one close to Louis Vuitton's creative journey. It will also mark the first time a fashion show has been held at the location.
CHANEL to present its upcoming Métiers d'art collection in Florence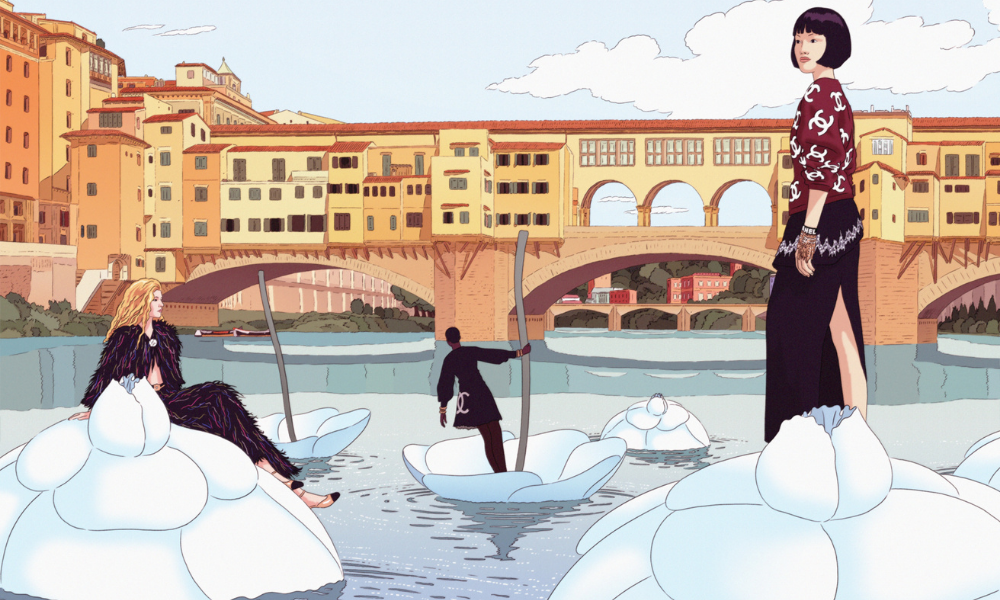 CHANEL first revealed its 2021/22 Métiers d'art collection last December at le19M, the new Parisian building imagined by CHANEL and dedicated to the Fashion Métiers d'art. And now, it's been revealed that the collection will be revealed in another show taking place in Florence, Italy.
Strengthening its ties with Italy, the upcoming 2021/22 Métiers d'art show marks seven years since CHANEL presented its 2015/16 Métiers d'art show at the legendary Cinecittà Studios in Rome and will continue to demonstrate the Maison's commitment to highlighting exceptional artisanal heritage from around the world.
CHANEL's 2021/22 Métiers d'art collection in Florence will take place on June 7, 2022.
Dior to embrace 'Viva España'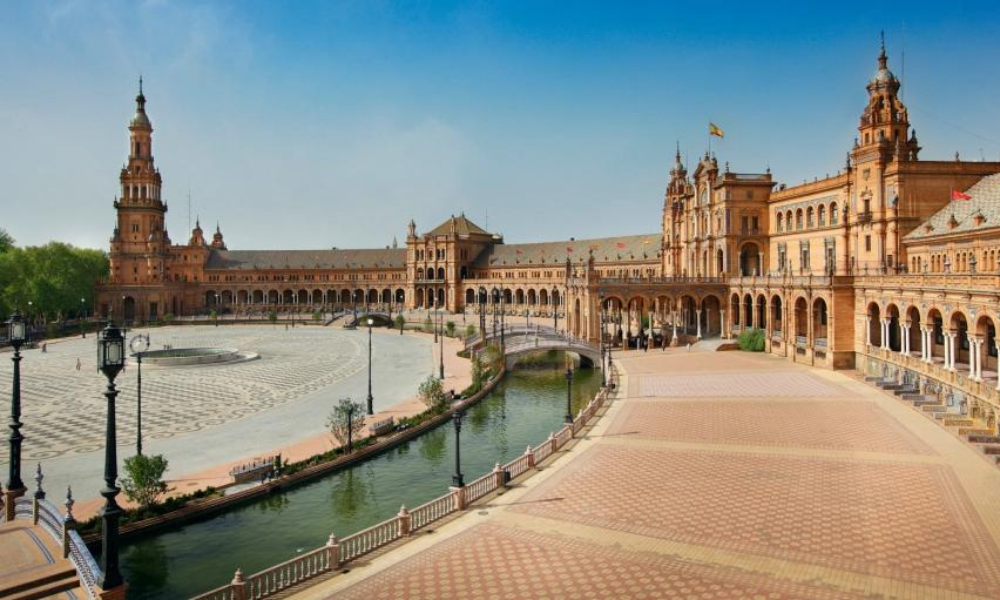 Hola Spain! After showcasing its Cruise collection in Greece last summer, Dior is heading to the Southern Spanish city of Seville for its upcoming Cruise 2023 collection show. Set to take place on June 16, 2022, Maria Grazia Chiuri will unveil her creations on the expansive Plaza de España – and we can't wait.
Also read: Capsule collections dominating the industry right now.