There's very little, if anything at all, that Alessandro Michele does at Gucci that fashion aficionados across the globe don't immediately love and add to their wish lists. Like his latest collection, for example.
To celebrate Chinese New Year, which begins on February 16, Michele has designed an exclusive capsule collection to celebrate the Year of the Dog. The collection was inspired by a pillow gifted to the designer by artist Helen Downie that featured an image of his two Boston terriers, Bosco and Orso.
Michele worked closely with Downie to take the illustration to the next level for the collection which features 63 pieces across both men's and women's wear adorned with canine motifs, including jumpers, handbags, shorts, bomber jackets and denim.
Discover the collection below…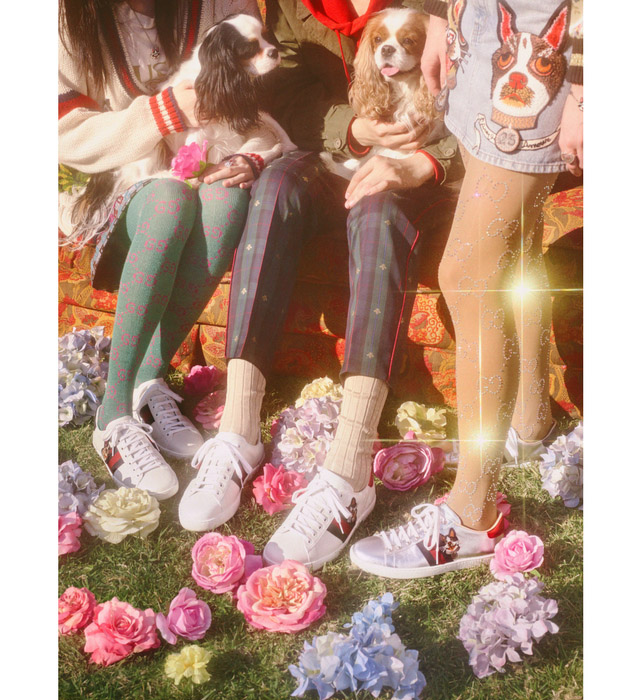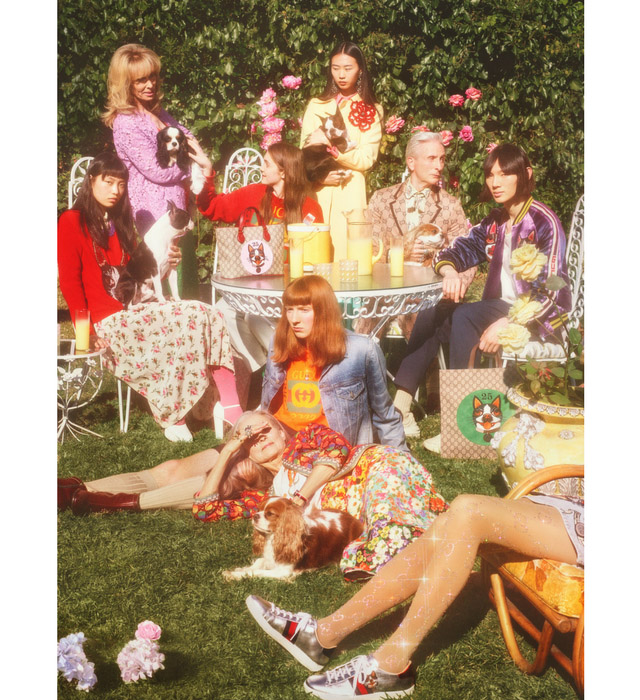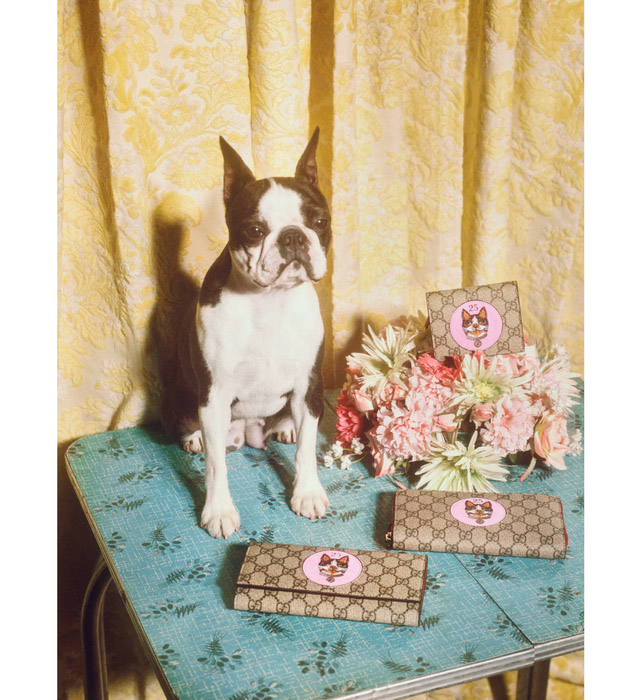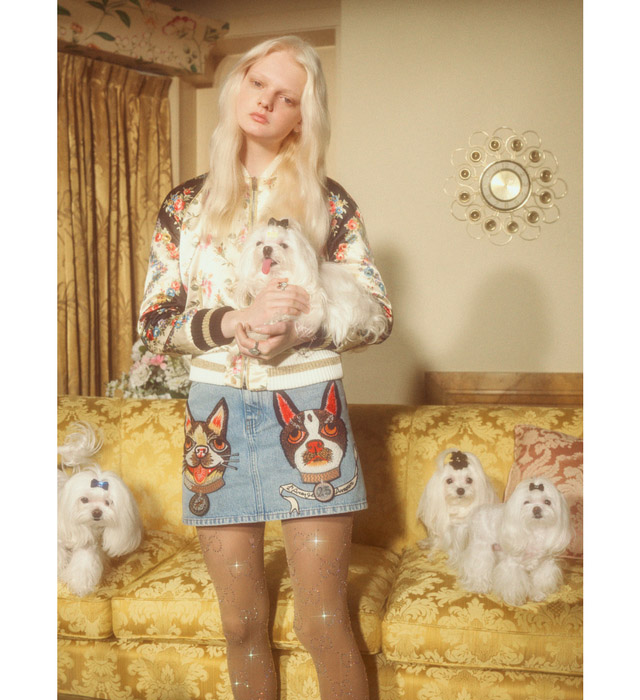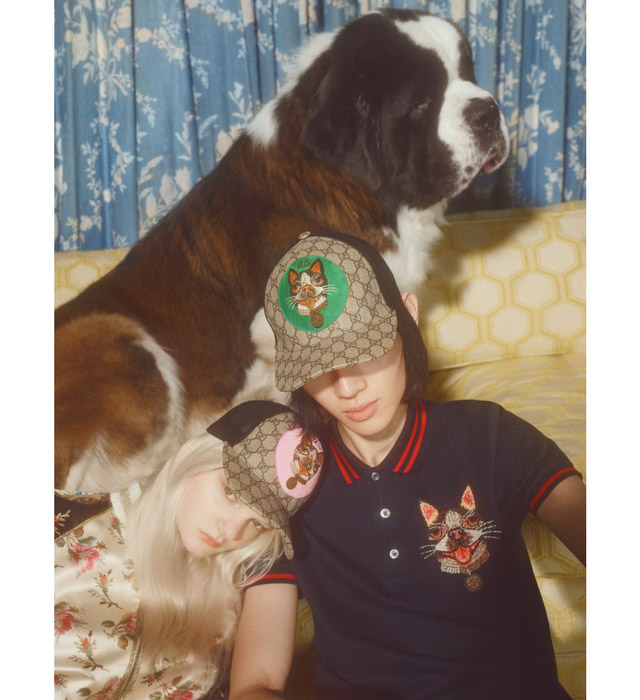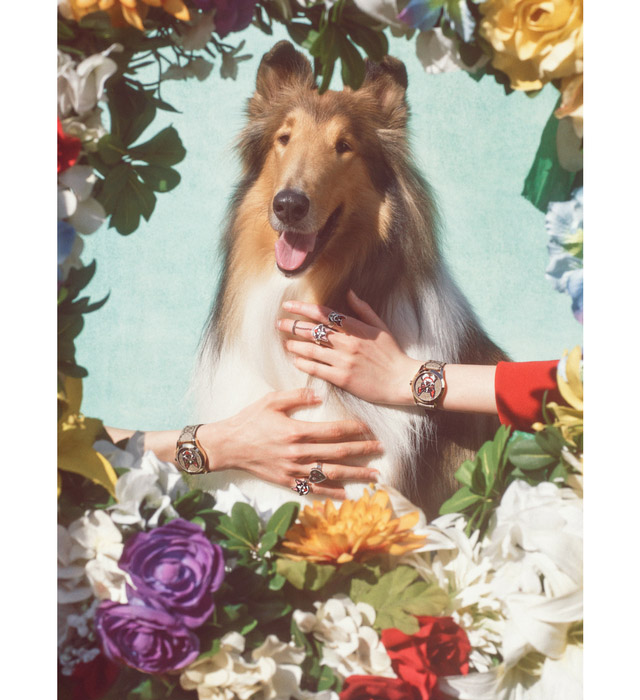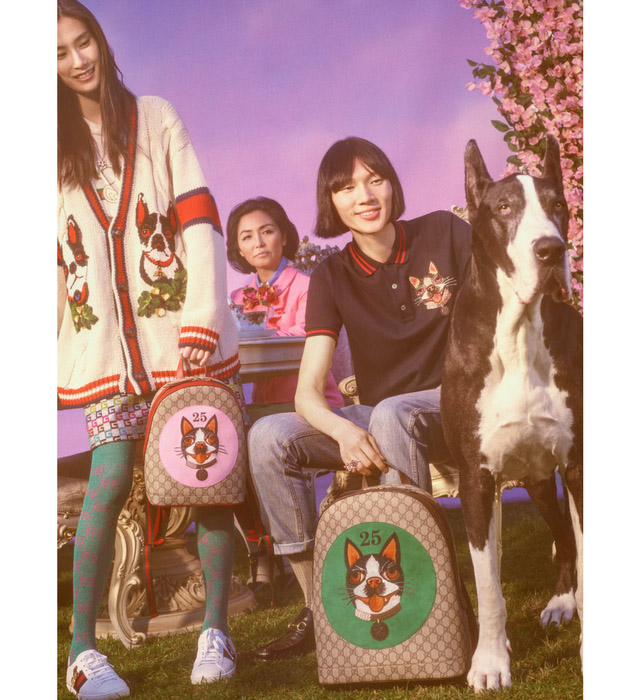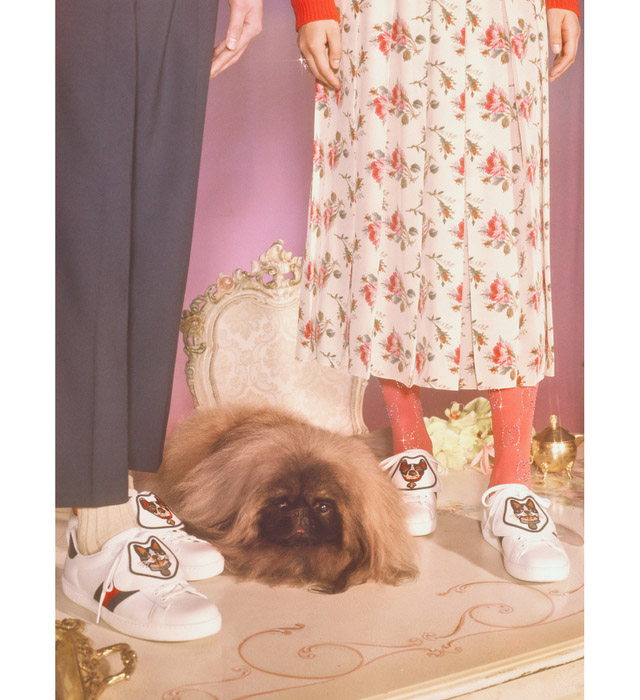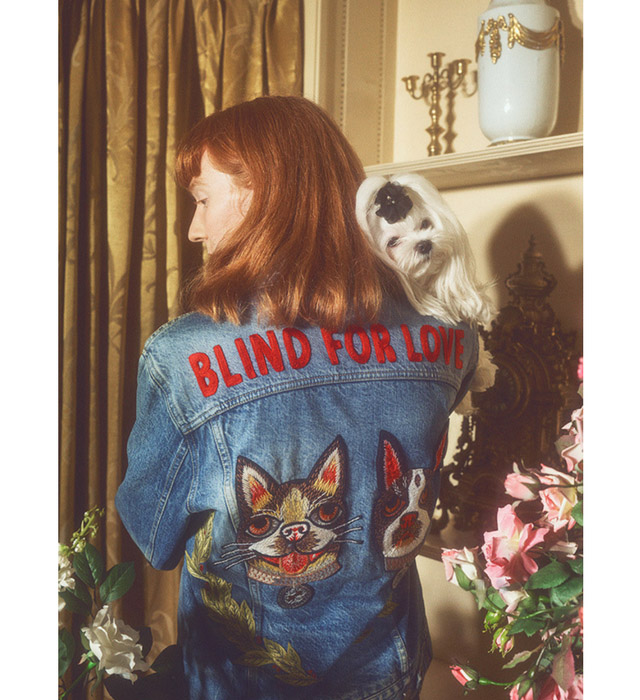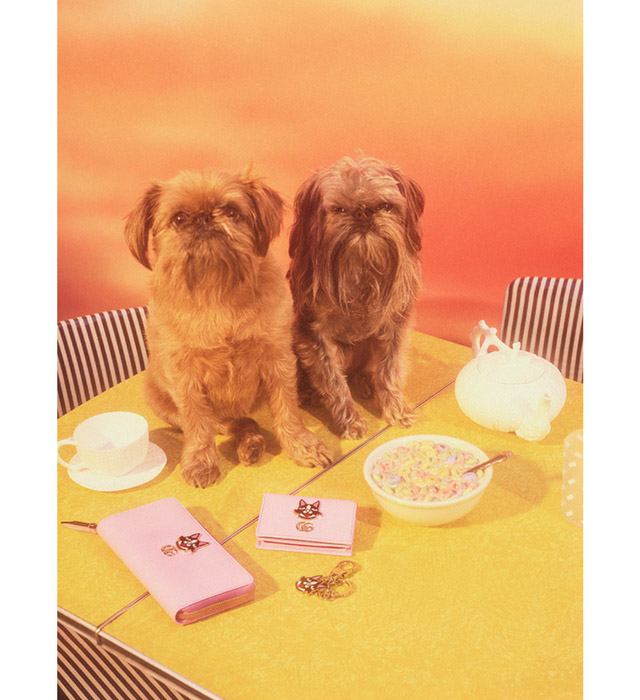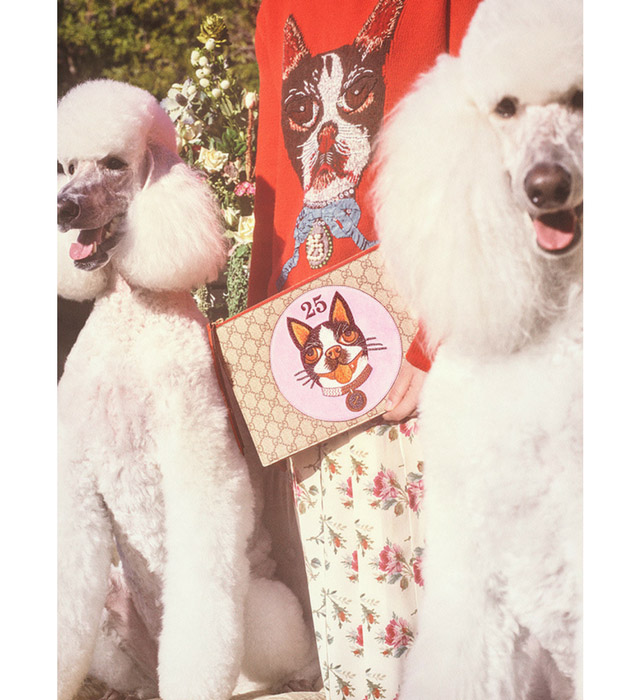 The capsule will be in all Gucci stores worldwide from this month.
Now, see the new Gucci restaurant that has just opened its doors in Florence.