In 2011, amid the echoes of a revolution that had shaken their homeland, two visionaries, Mariam Hazem and Hend Riad, embarked on a journey that would ignite their passion for change. Their fateful encounter took root during their college years, nourished by the vibrant energy of the era's monumental shifts. With hearts ablaze and a boundless desire to make a lasting impact, Mariam and Hend embraced their profound sense of duty to both society and the environment. This profound commitment became the driving force that propelled them toward addressing Egypt's pressing waste dilemma. Reform Studio was born!
Reform, as they lovingly dubbed their brainchild, encapsulated a multitude of "Re's" in its essence. They articulated their philosophy by stating, "We perceive design as a re-creation of pre-existing concepts, a revitalization of objects, a masterful repurposing of materials, a rekindling of cultural legacies, and a profound reformation of our world."
Reform Studio birthed a ground breaking innovation: Plastex. This eco-friendly marvel emerged from the intricate weaving of discarded plastic bags, breathing new life into materials once considered waste. Every creation that bore the Reform insignia was a testament to this innovative spirit, a tribute to responsible and conscientious design. In their unwavering commitment, Mariam and Hend had not only redefined design but also charted a course toward a more sustainable and thoughtful future. Their journey, born of the zeitgeist of change, was now etched in the annals of award-winning design and the annals of a transformed world.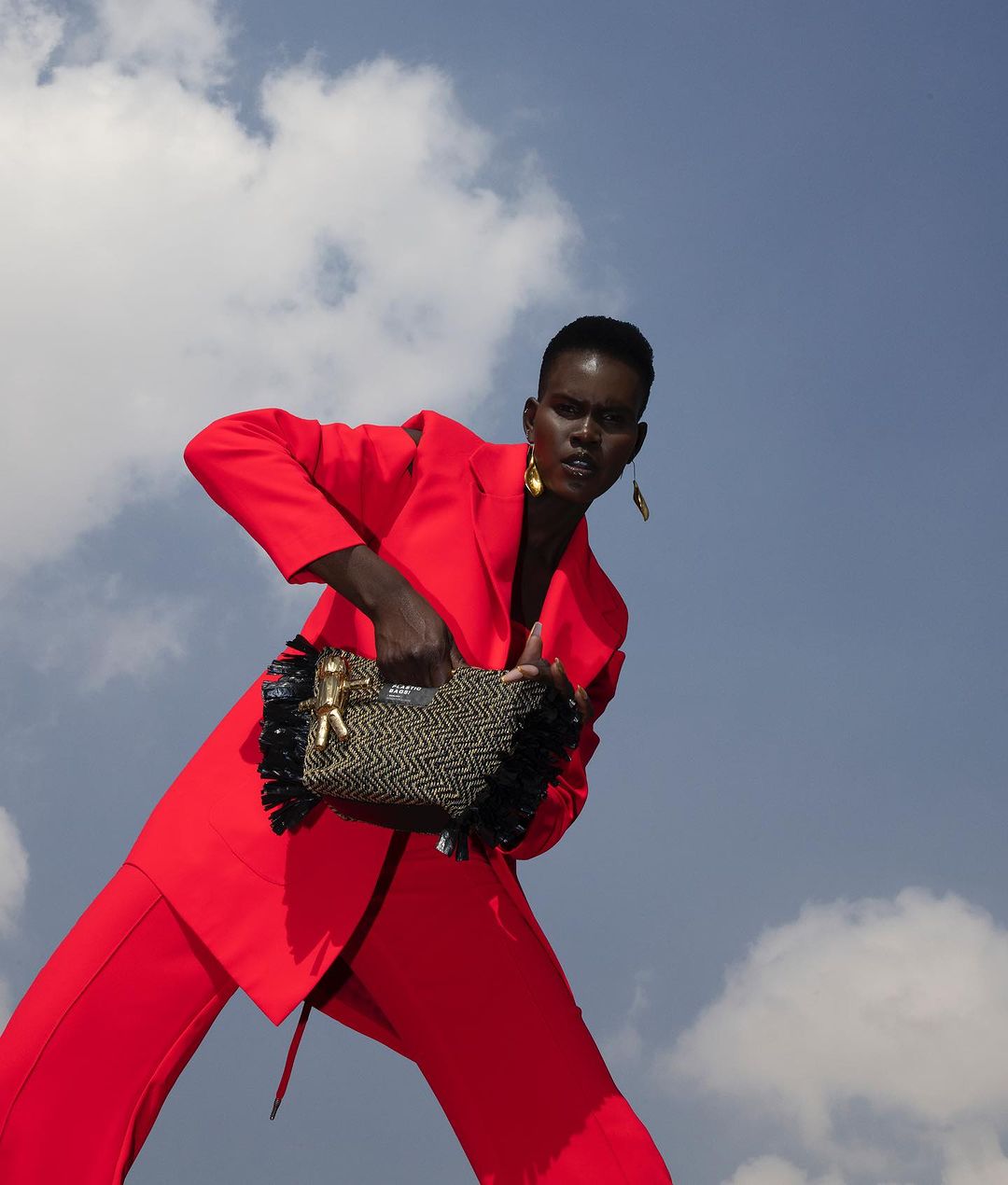 ALSO READ: IF JULIA ROBERTS IN CHOPARD'S NEW CAMPAIGN DOESN'T MAKE YOU FEEL GOOD, WE DON'T KNOW WHAT WILL.