As it embraced the curves of the wearer, the corset whispered tales of transformation, weaving a narrative of restraint and liberation, of fashion and femininity, all within the gentle cinch of its enchanting embrace. Step into the world of corsets, where style and sensibility intertwine in a dance as old as time itself. In this captivating collection, time's boundaries blur giving rise to styles that defy the constraints of eras. Here, the threads of history intertwine with modernity for a retrofuturistic dream.
As aristocracy and sensuality entwine, each piece conjures a spell of sultry femininity, casting a bewitching allure upon all who dare to embrace its embrace. This is a realm where elegance meets innovation, where the past and the future unite in a glorious pas de deux of fashion and fantasy. The hallmark elements of this collection are found in the floral accents, the elegant sweep of ruffles, and the voluminous Victorian sleeves that grace each piece. These classic features seamlessly meld the echoes of nostalgia with the gleam of contemporary metallics and the bold lines of modern silhouettes. You'll also discover the intricate allure of sheer mesh embroidered with floral motifs, the structured allure of denim dresses boasting contrasting stitching, and the ethereal beauty of airy tops adorned with a metallic lacquer that gleams in both gold and silver hues.
Rozie Corsets, a brand that conjures a timeless sense of opulence, deftly weaves together threads of Gothic historicism, the retrofuturistic vibes of the mid-60s, and the romanticism of the Victorian era. The result is a mesmerizing tapestry of style and sensuality, a celebration of vintage aesthetics cleverly infused with a modern twist. Through Rozie Corsets, wearers are invited to embark on a journey of personal style exploration, embracing the delightful fusion of the past and present.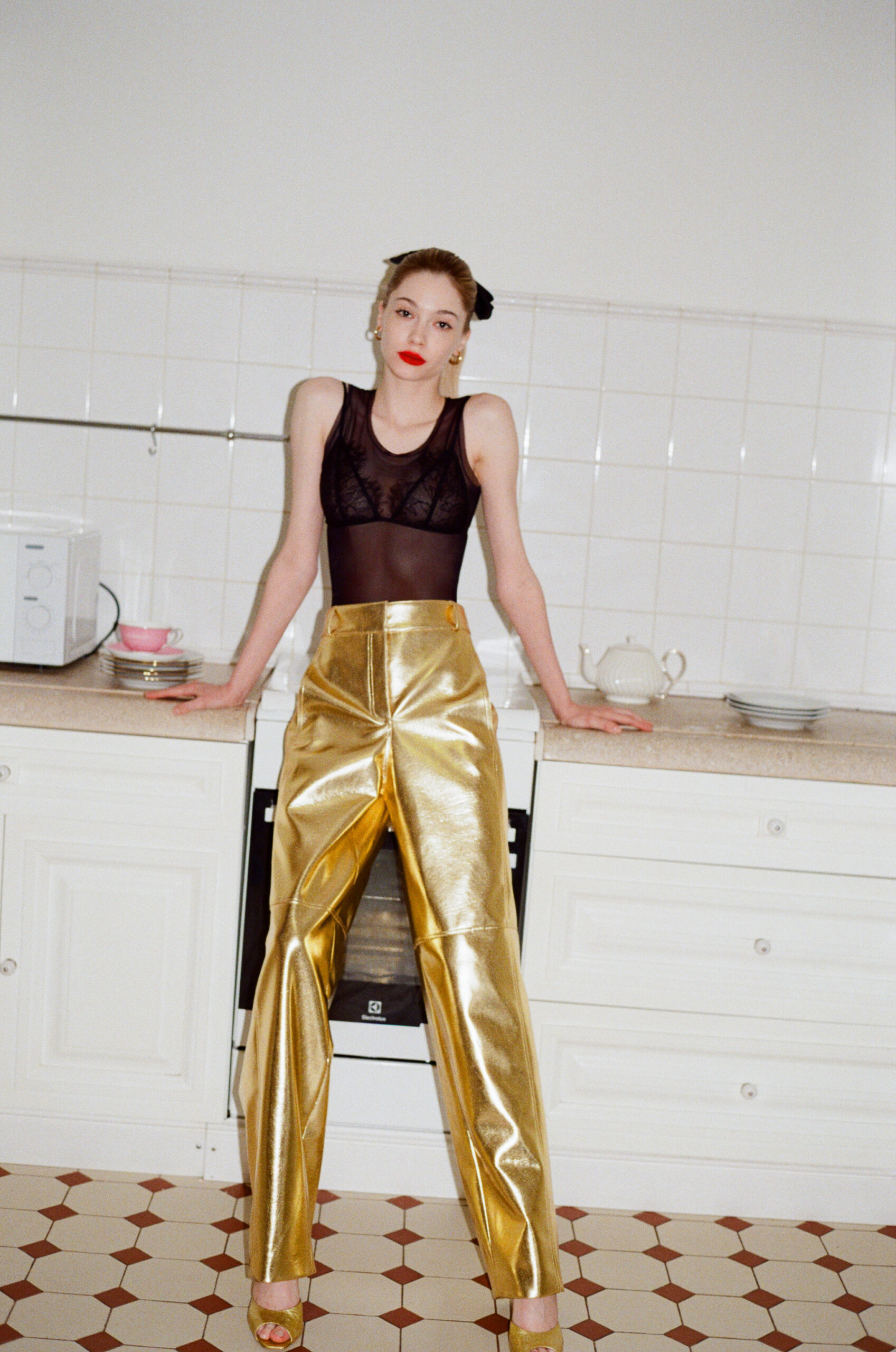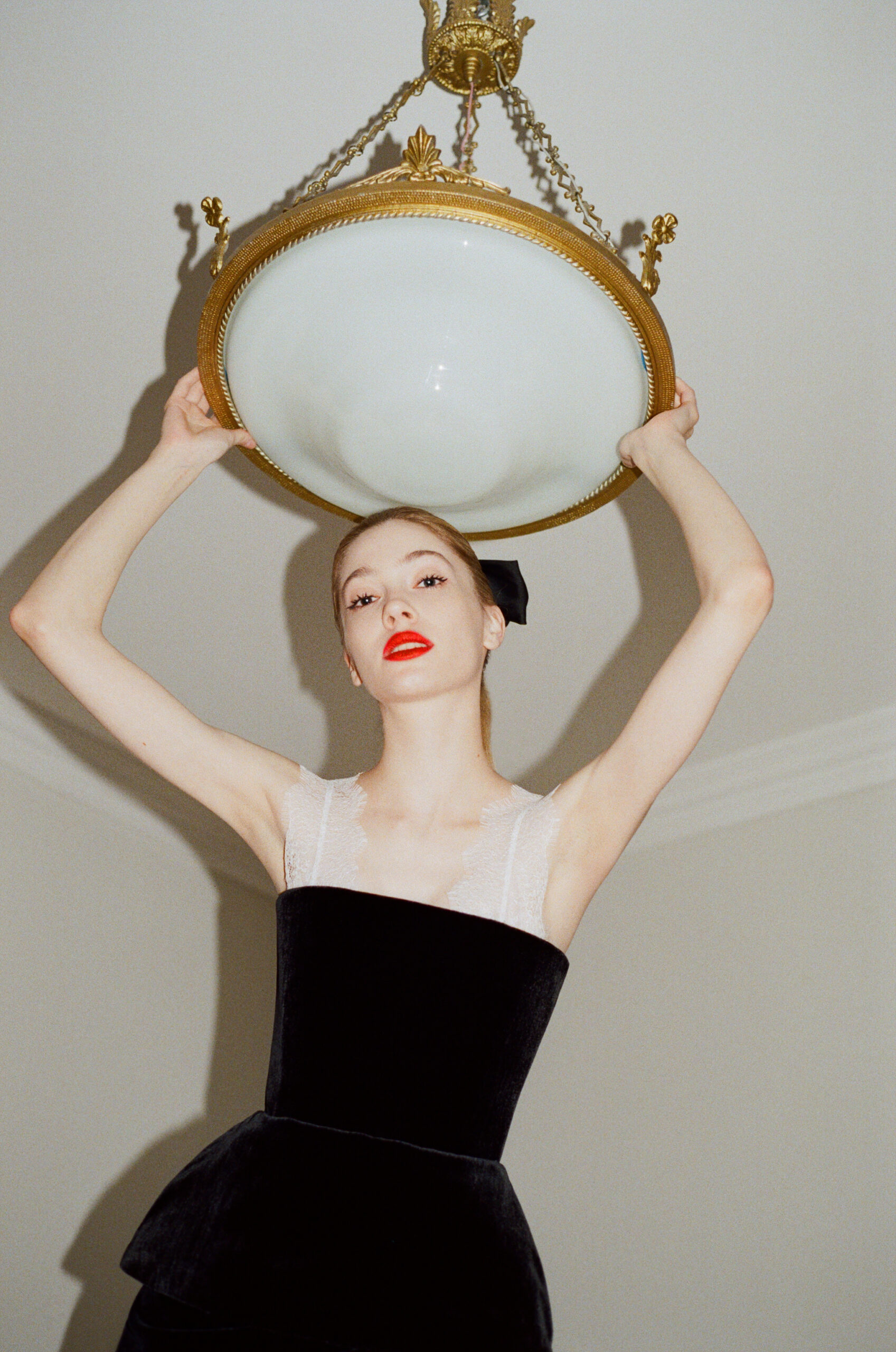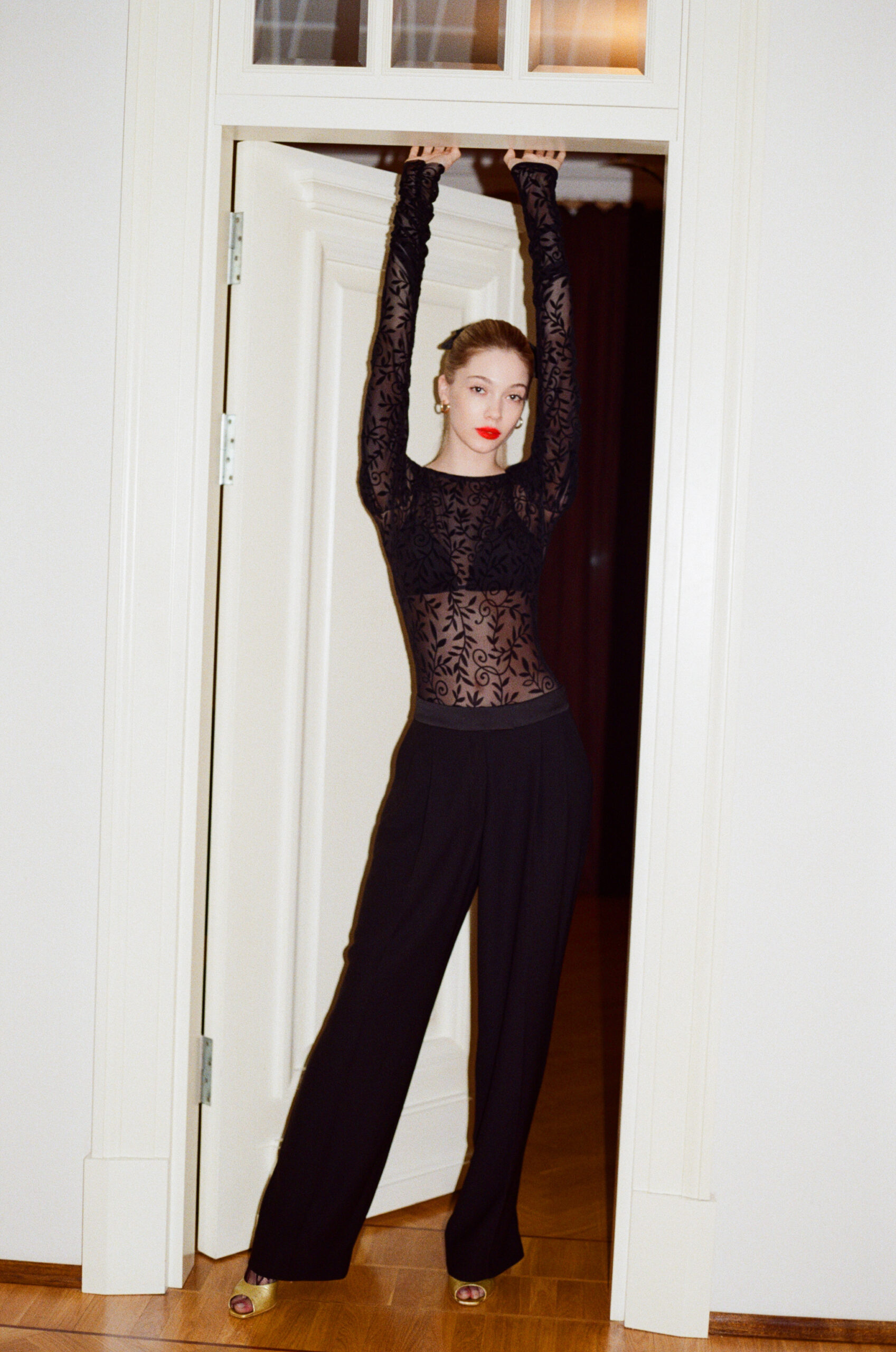 ALSO READ: LOUBOUTIN AND MARVEL ARE BLENDING THEIR ICONIC REDS WITH A LIMITED-EDITION COLLECTION.