In 2017, Beyoncé added a fair share of Middle Eastern ensembles to her designer wardrobe. She was seen sporting an orange Dome Belt by Egyptian brand Okhtein and wearing an emerald green robe by Dubai-based brand Bouguessa and now, the Coachella headliner is stepping into Grammy weekend in a bespoke creation by a Beirut-based label.
Azzi & Osta (who were recently spotted on Kendall Jenner over the holidays) perfectly highlighted Beyoncé's curvy figure at the Annual Clive Davis Pre-Grammy Party in New York last night.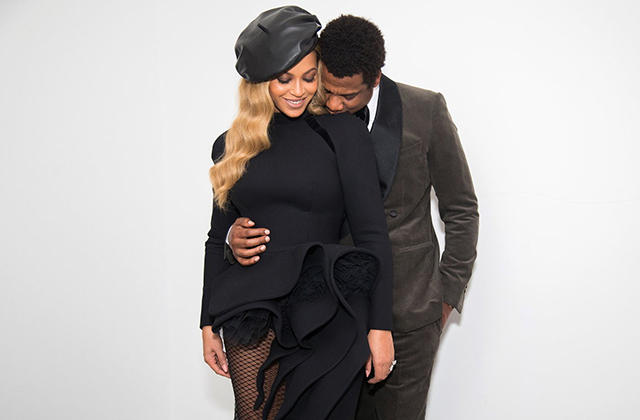 Hand in hand with husband Jay Z, Beyoncé was dressed in a voluminous all-black silk crepe and net fishtail gown, which came complete with velvet details on the shoulders.
Crafted by George Azzi and Assaad Osta, the custom-made piece took over 300 hours to perfect. No wonder it's had the whole world talking today…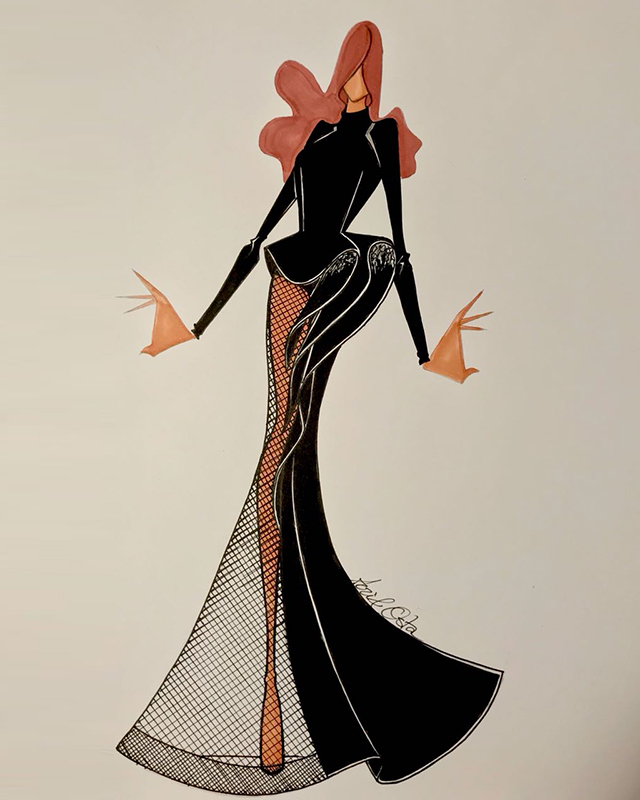 Also, Gigi Hadid was spotted wearing Sandra Mansour's designs earlier this week. Find out what the Lebanese designer had to say about the way Hadid styled her piece in an exclusive interview.