Donatella and Dua unite their visionary minds for a 'not-so-usual' collaboration of attitude and modern elegance in "La Vacanza" — a celebration of all things Versace. The essence of "vacation" intertwines seamlessly with the vibrant tapestry of Versace's lifestyle. Prepare to be enthralled as perfectly tailored masterpieces and evening gowns harmonize effortlessly with bikinis and luxurious terry cotton beachwear.
Drawing inspiration from a contemporary prism, Dua and Donatella reimagine the quintessential Versace codes, breathing new life into their essence. The illustrious Butterfly & Ladybugs print, reminiscent of its debut in the iconic Versace Spring-Summer 1995 collection, graces the collection, infusing it with a nostalgic yet vibrant allure and highlights a fusion of tailored ensembles intertwined with swimwear and bralette tops, creating an audacious harmony of style.
In this captivating spectacle, the spotlight falls upon key accessories crafted from laminated metallic leather. The mini Repeat hobo bag, the stack loafers, and extraordinary boots take center stage, exuding an irresistible allure that transcends boundaries. The signature Medusa and Greca jewelry, animated by meticulously hand-painted or crystal-embellished butterflies and ladybugs, bestow a touch of otherworldly charm upon the ensembles. "La Vacanza," much like an instantly downloadable album following its launch, unveils itself as a tantalizing feast for the senses, beckoning all who adore fashion and music. As the curtains fall on the fashion show, the collection magically transforms into a see-now-buy-now treasure trove, a testament to the fusion of Versace's spirit with the passions of its beloved patrons—Versace and Dua in perfect harmony.
"I love the summer and for me this collection celebrates the very best of that time of year. Gorgeous colors, fun prints, and light silhouettes. This is the perfect summer collection—from lying by the pool in a fun printed bikini, to dressing-up to dance on hot summer evenings in the perfect evening dress—these clothes immediately make me think of my holidays and being in the sun. Dua loves Fashion, I love Music—we are the perfect duo! We had such a good time designing this collection together. We felt like we were on vacation and that is exactly the spirit we want people to feel when they wear our clothes." — Donatella Versace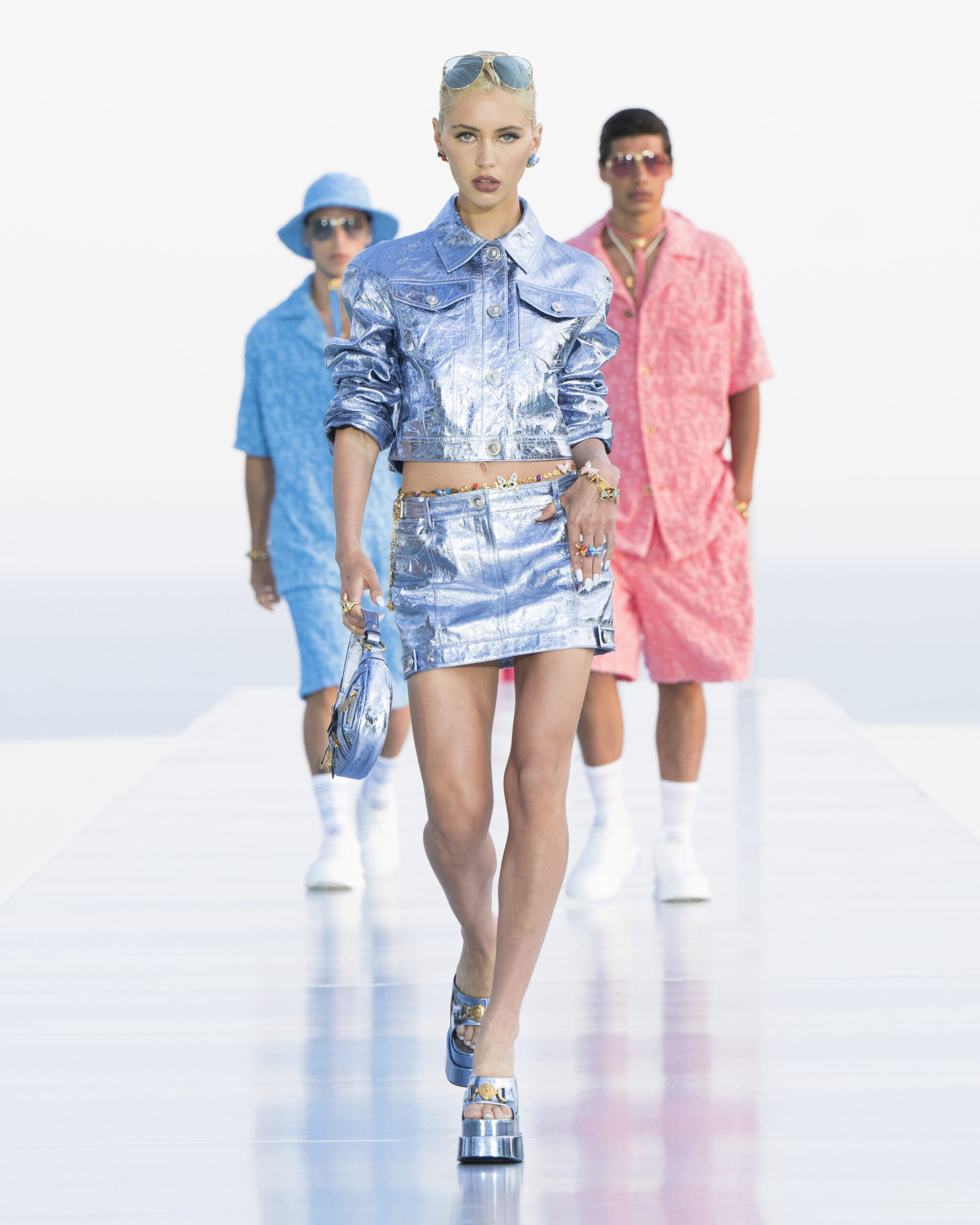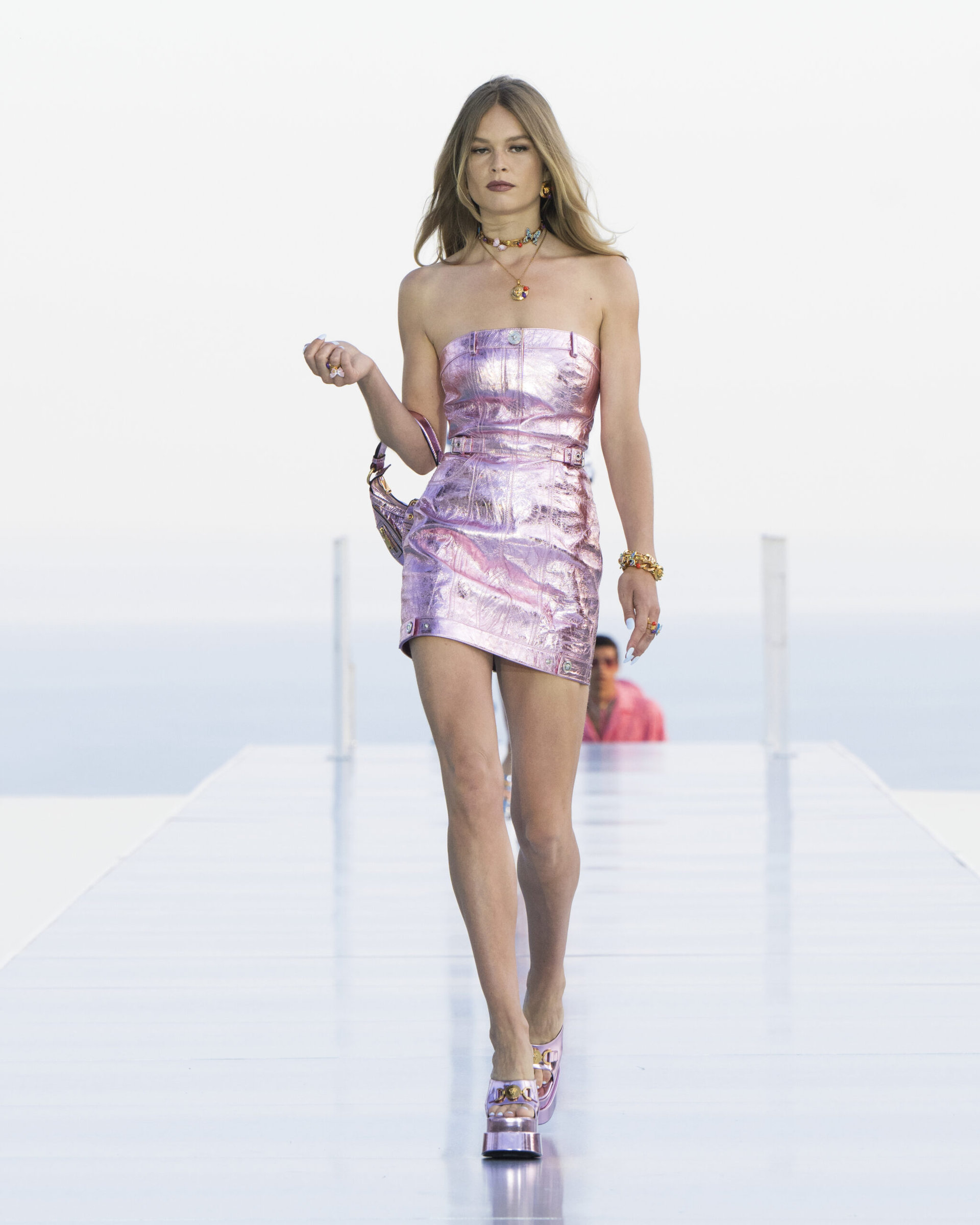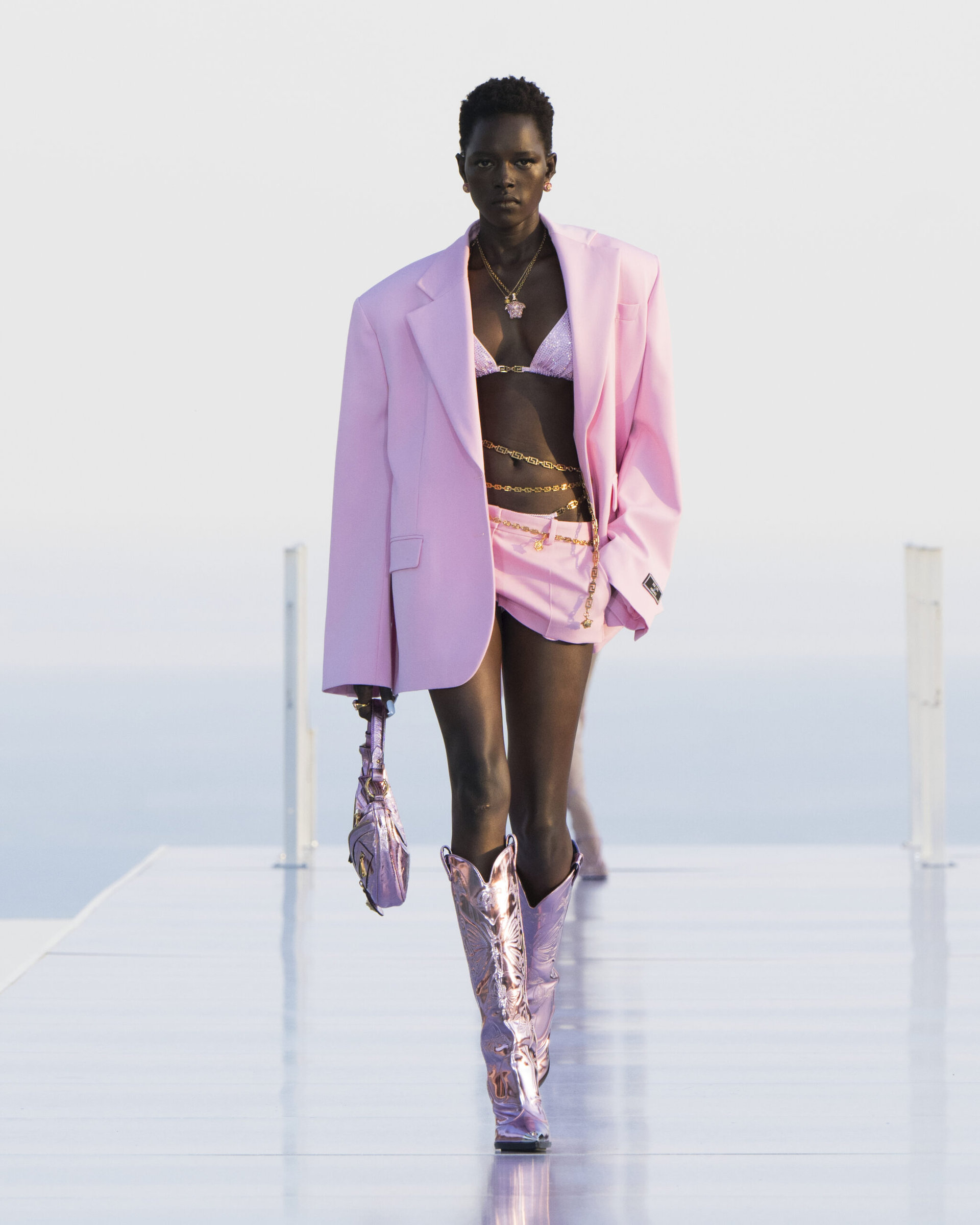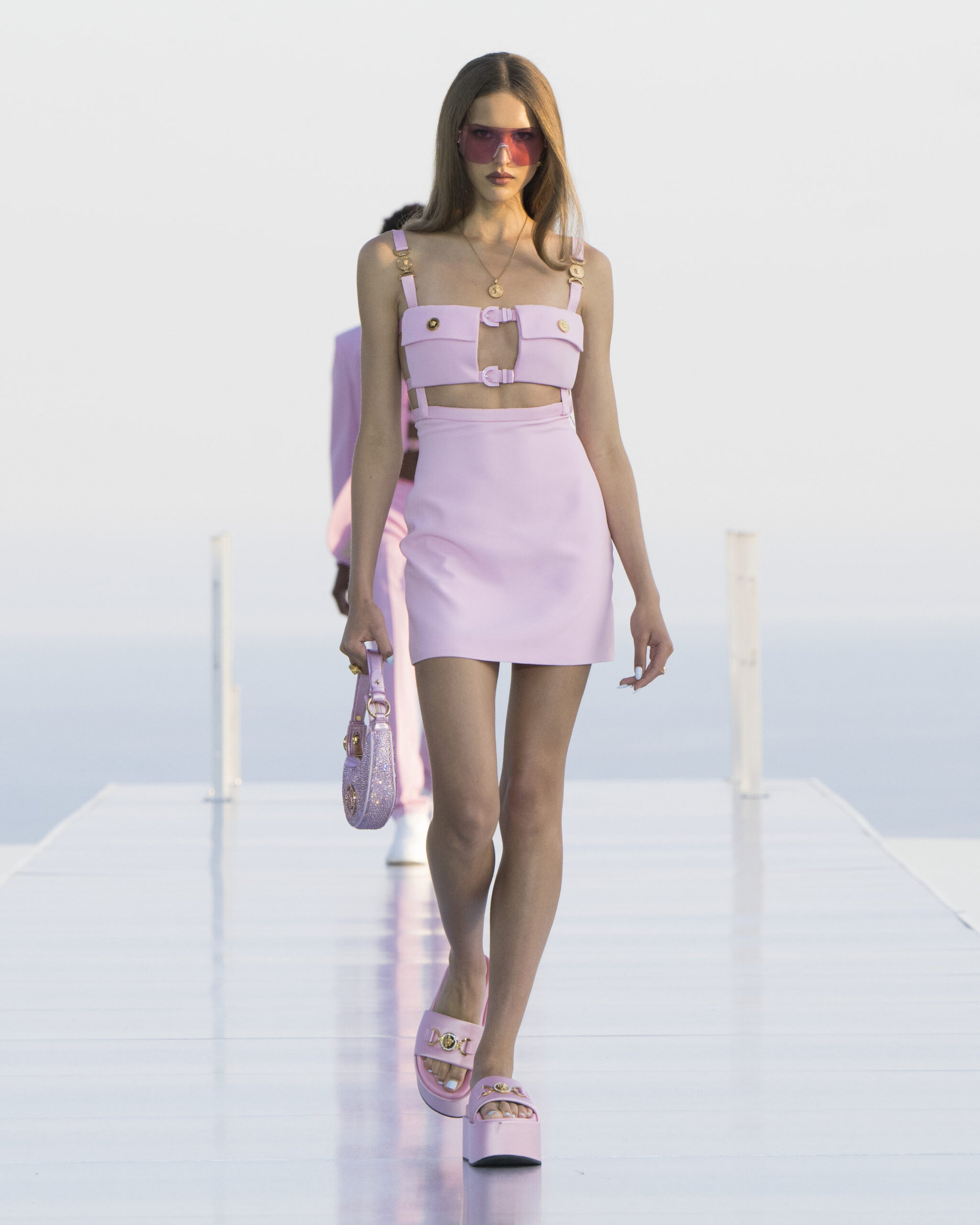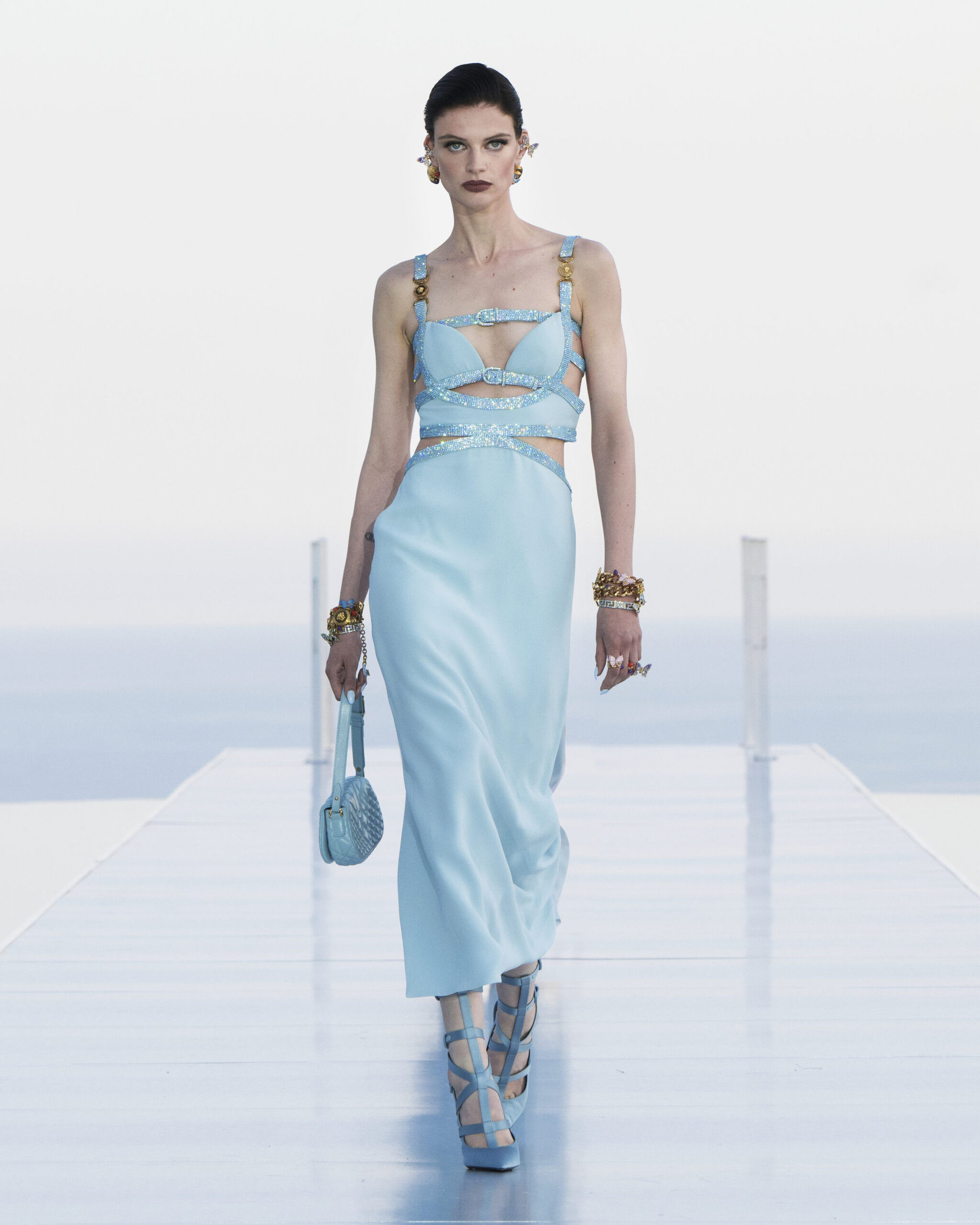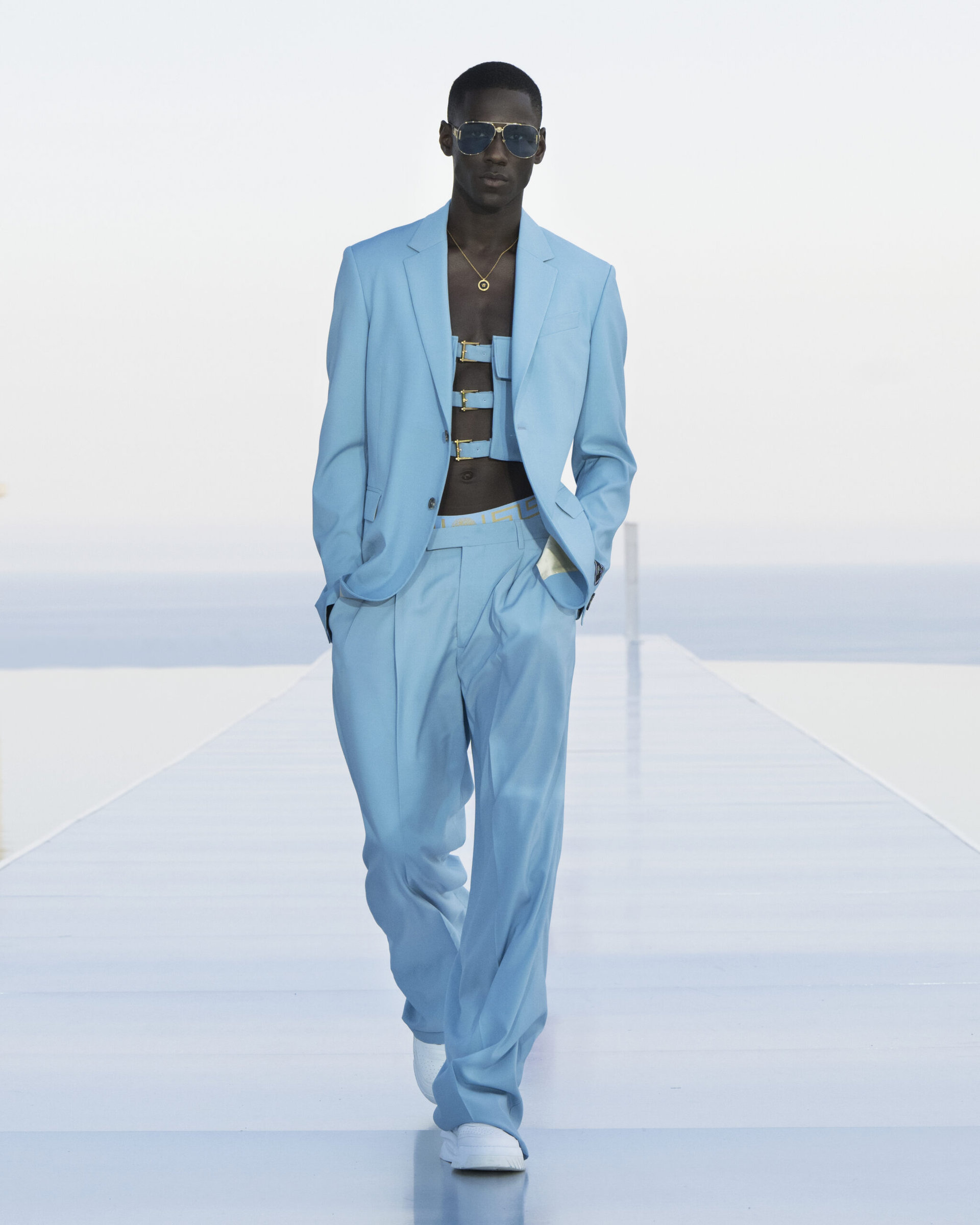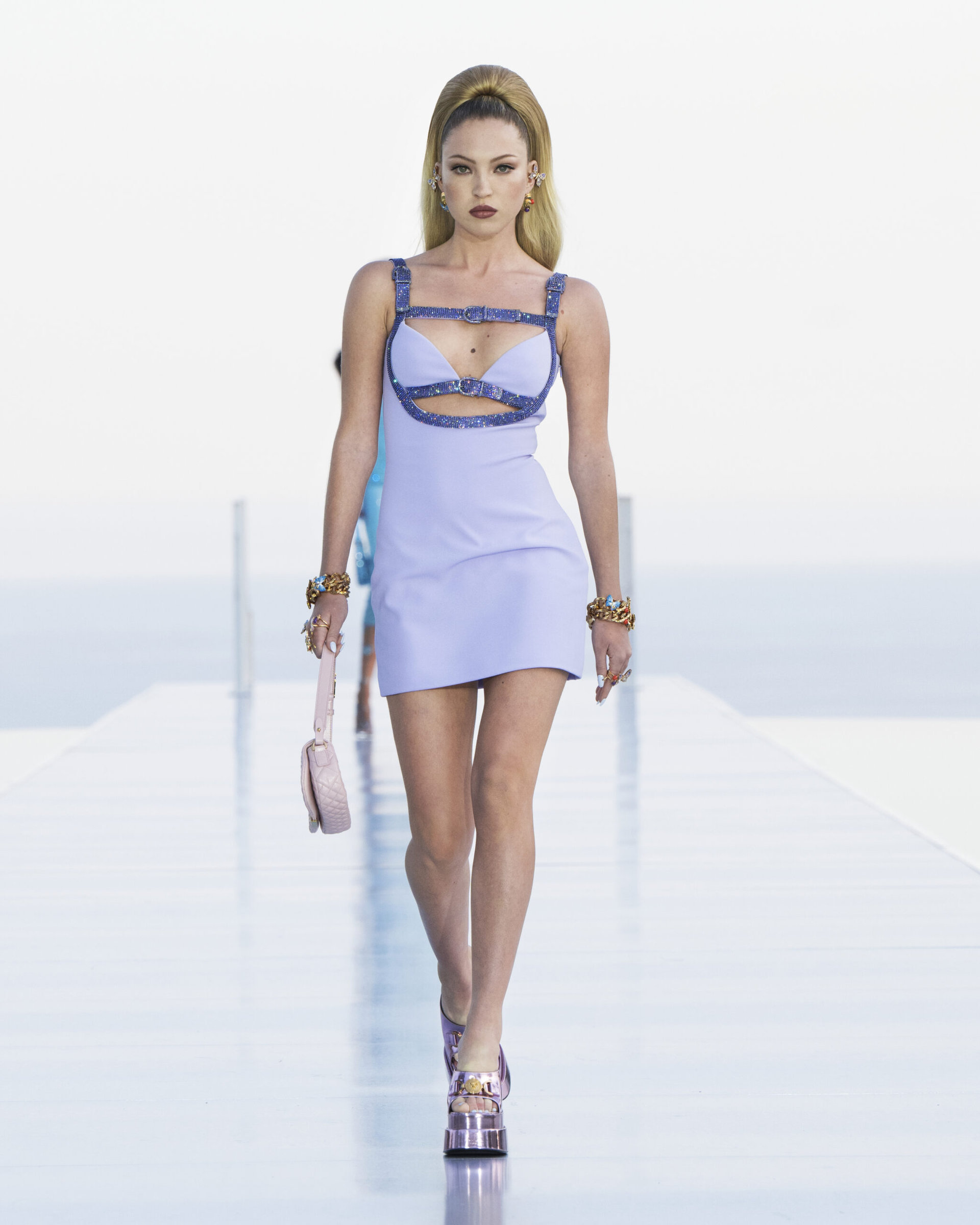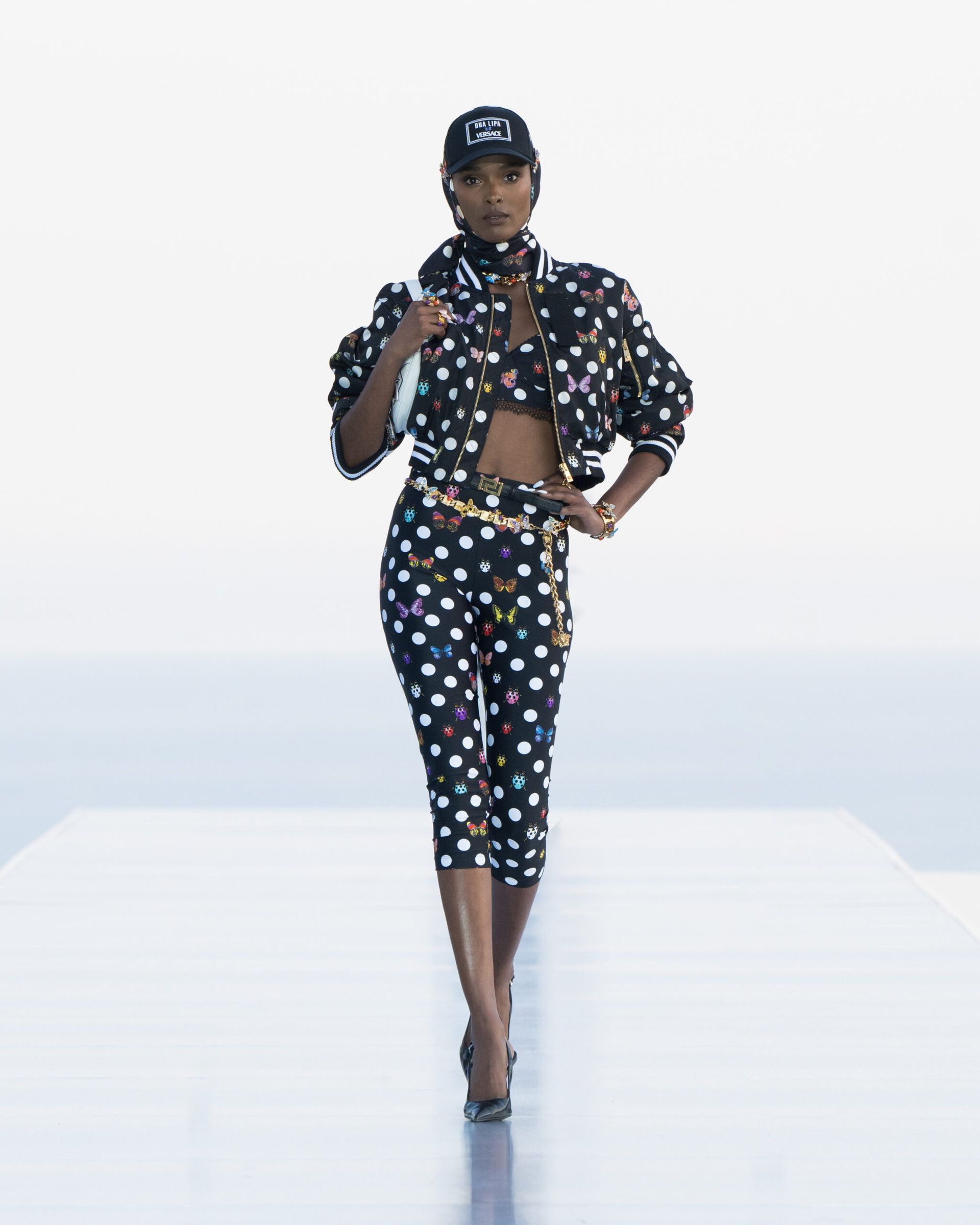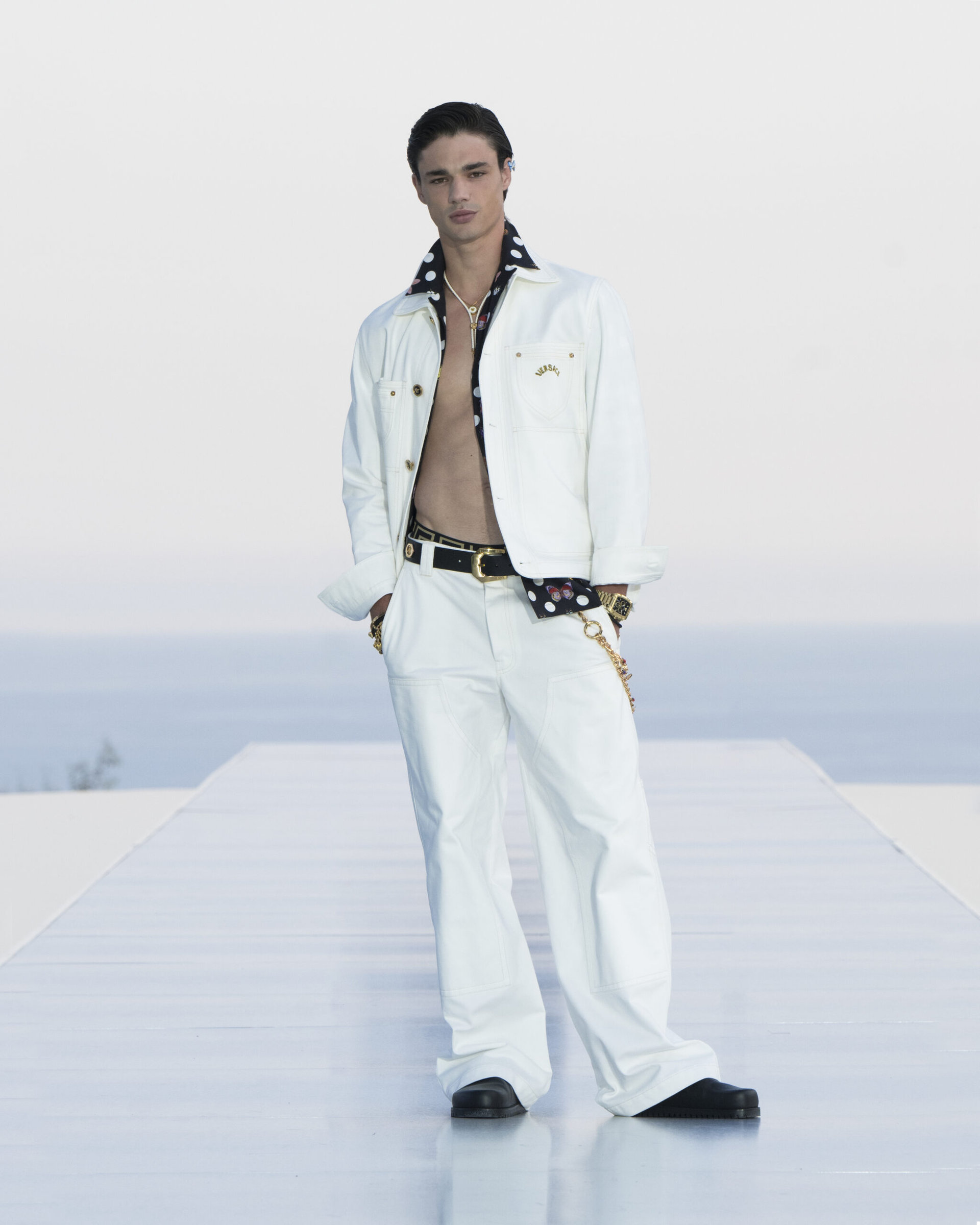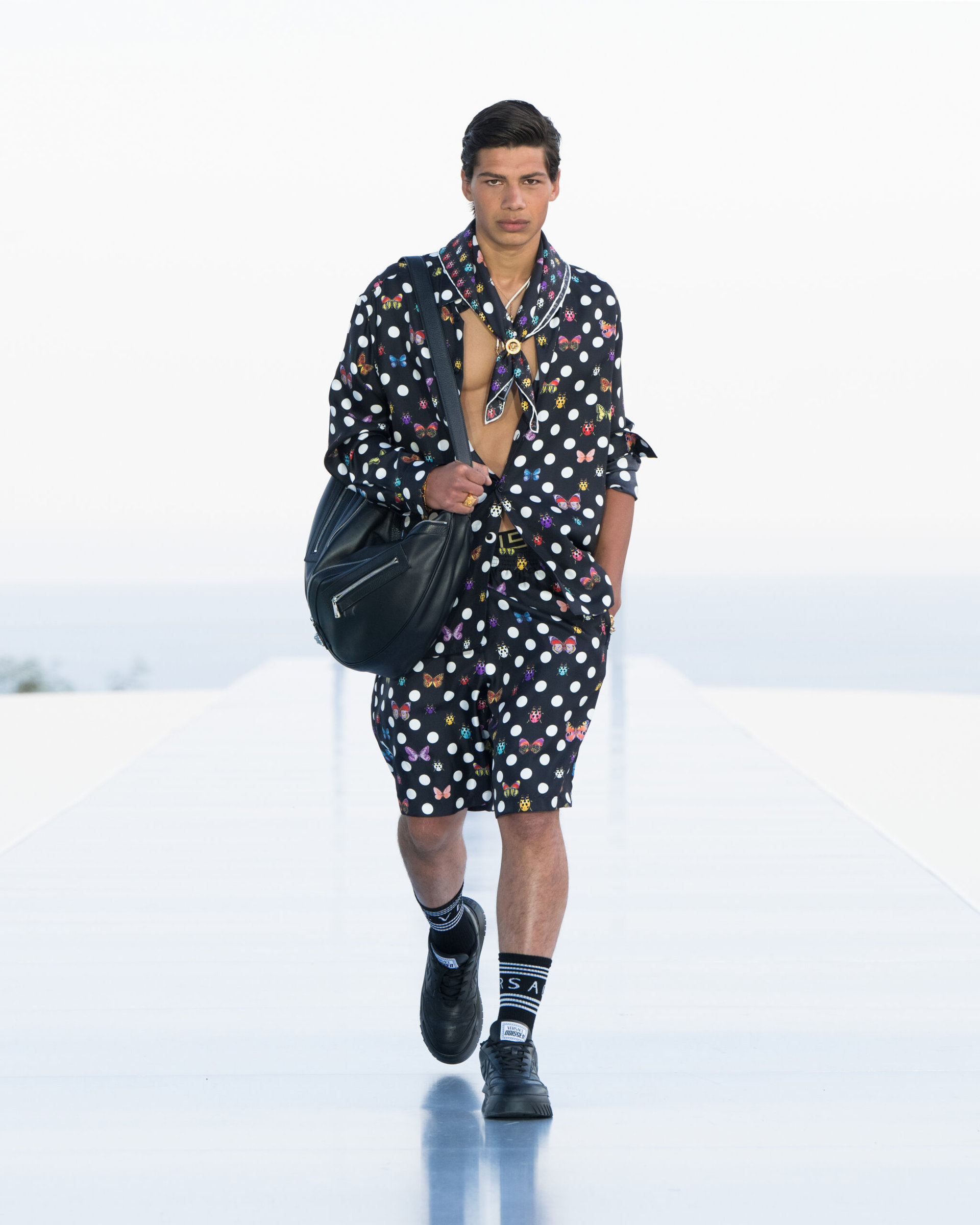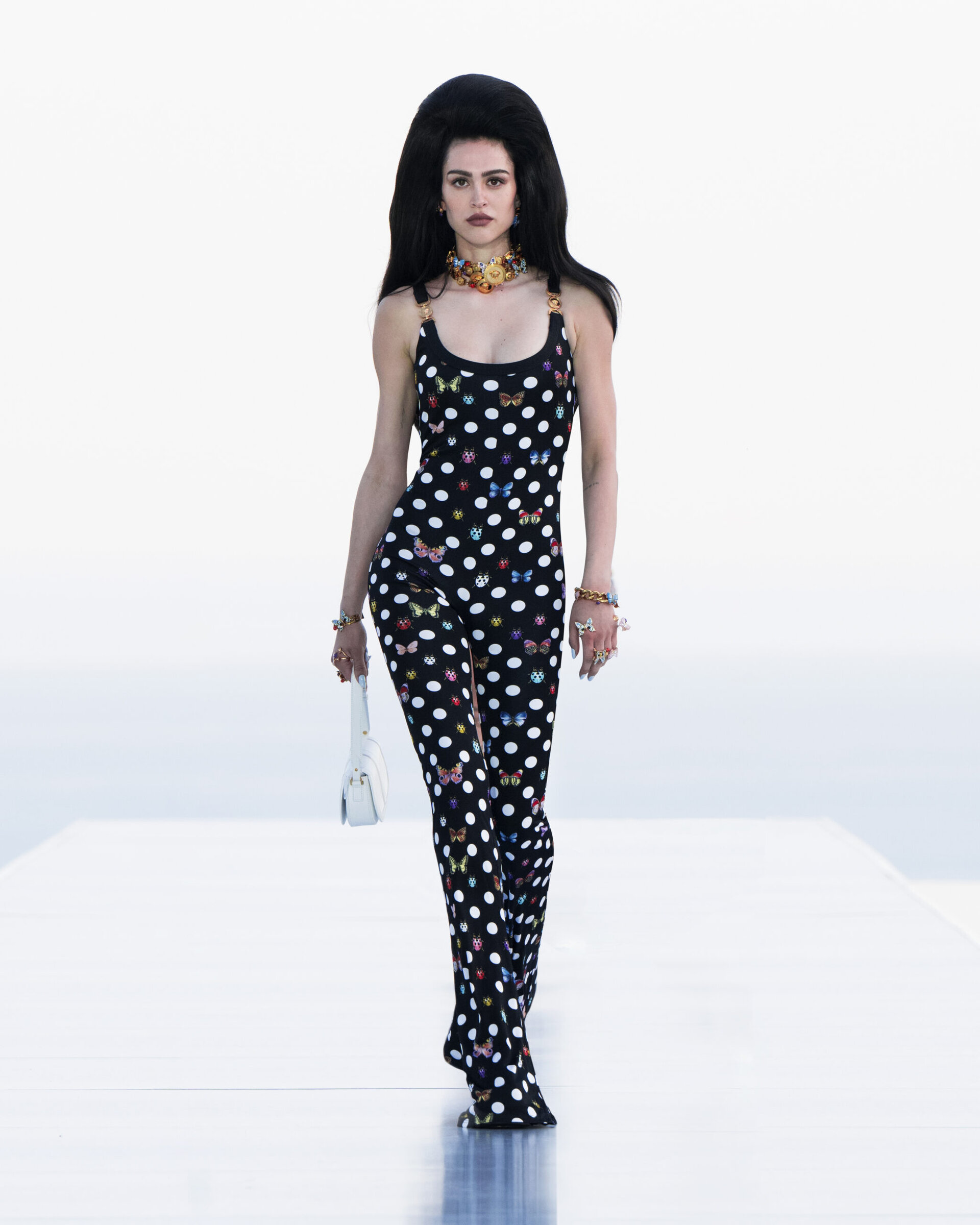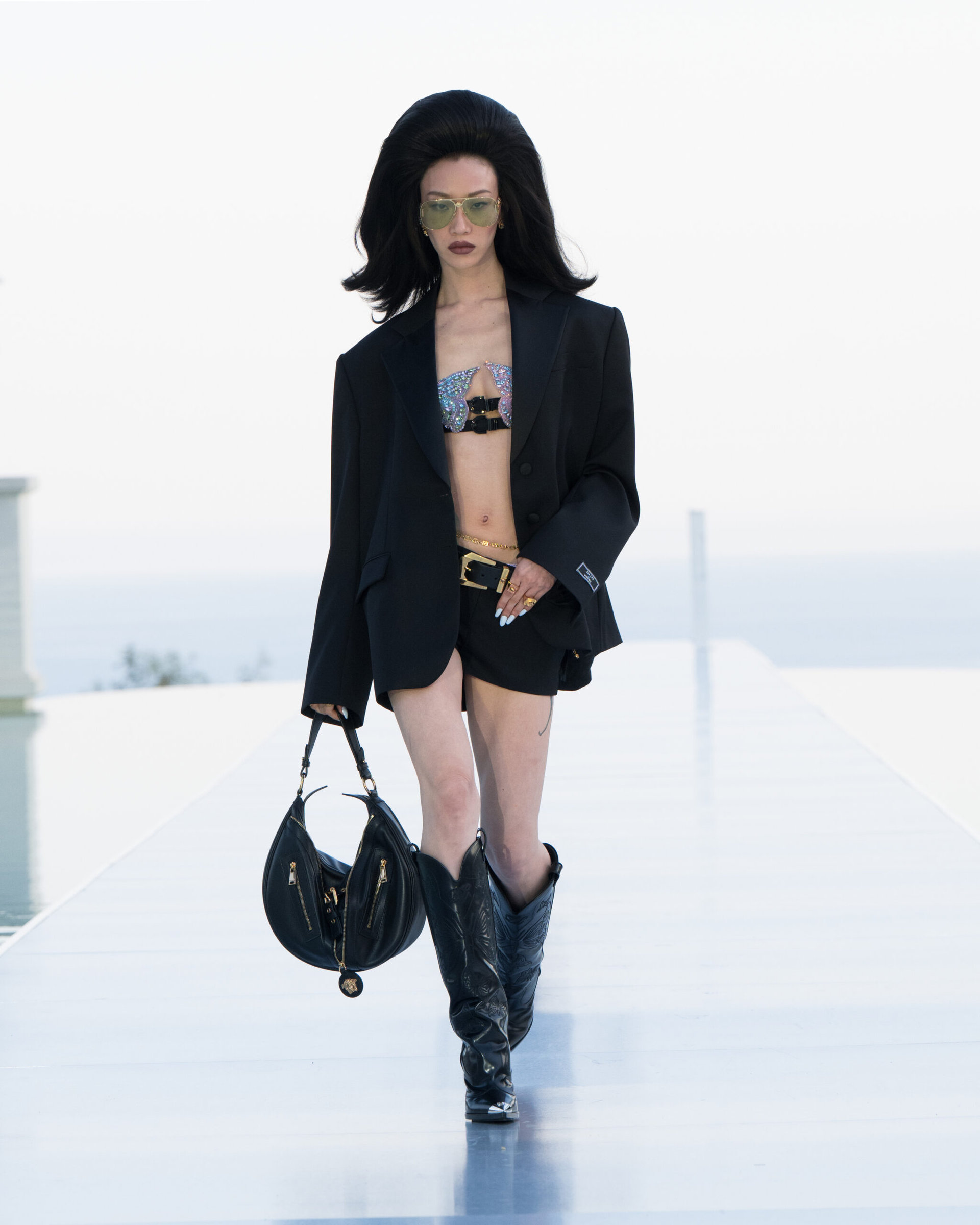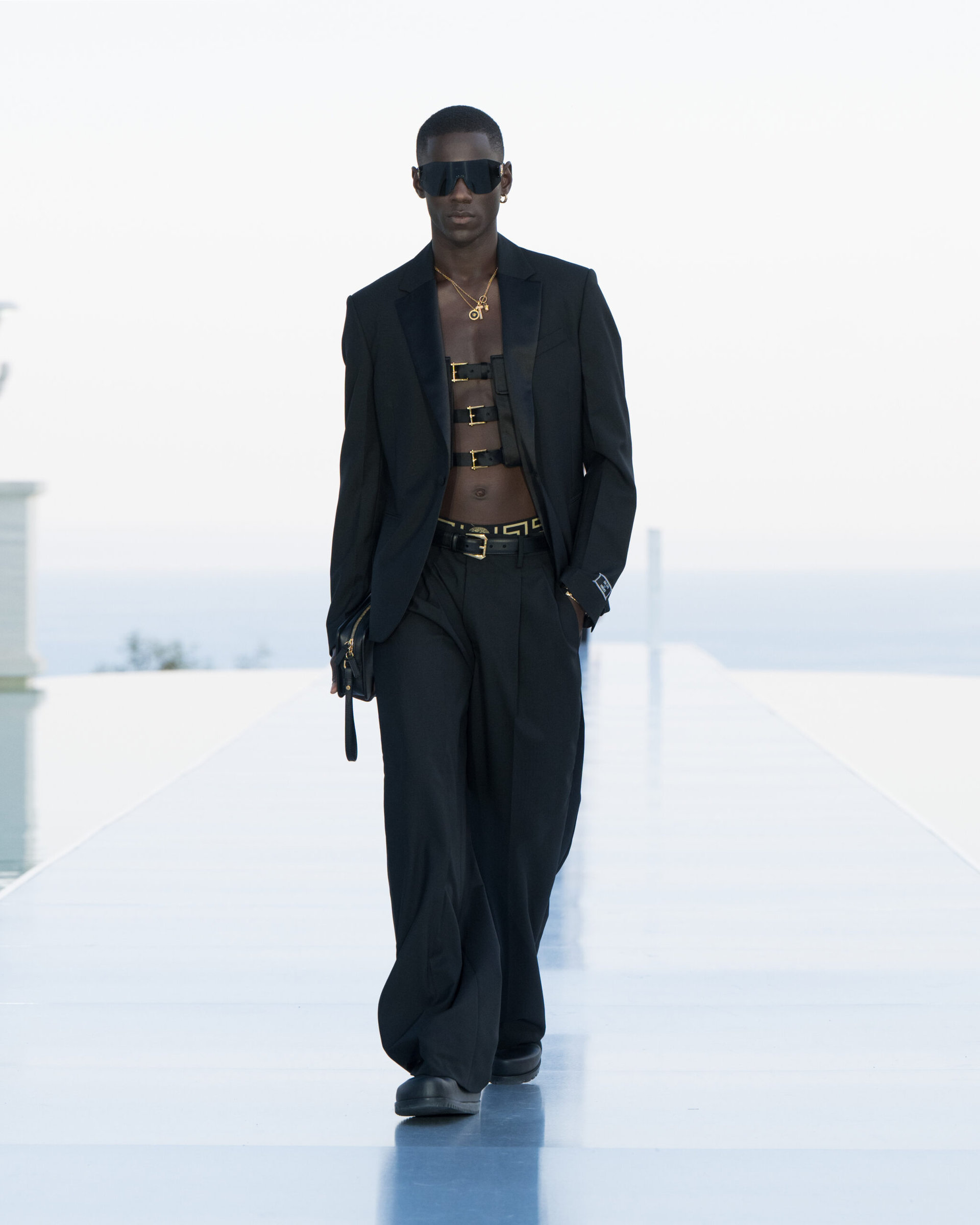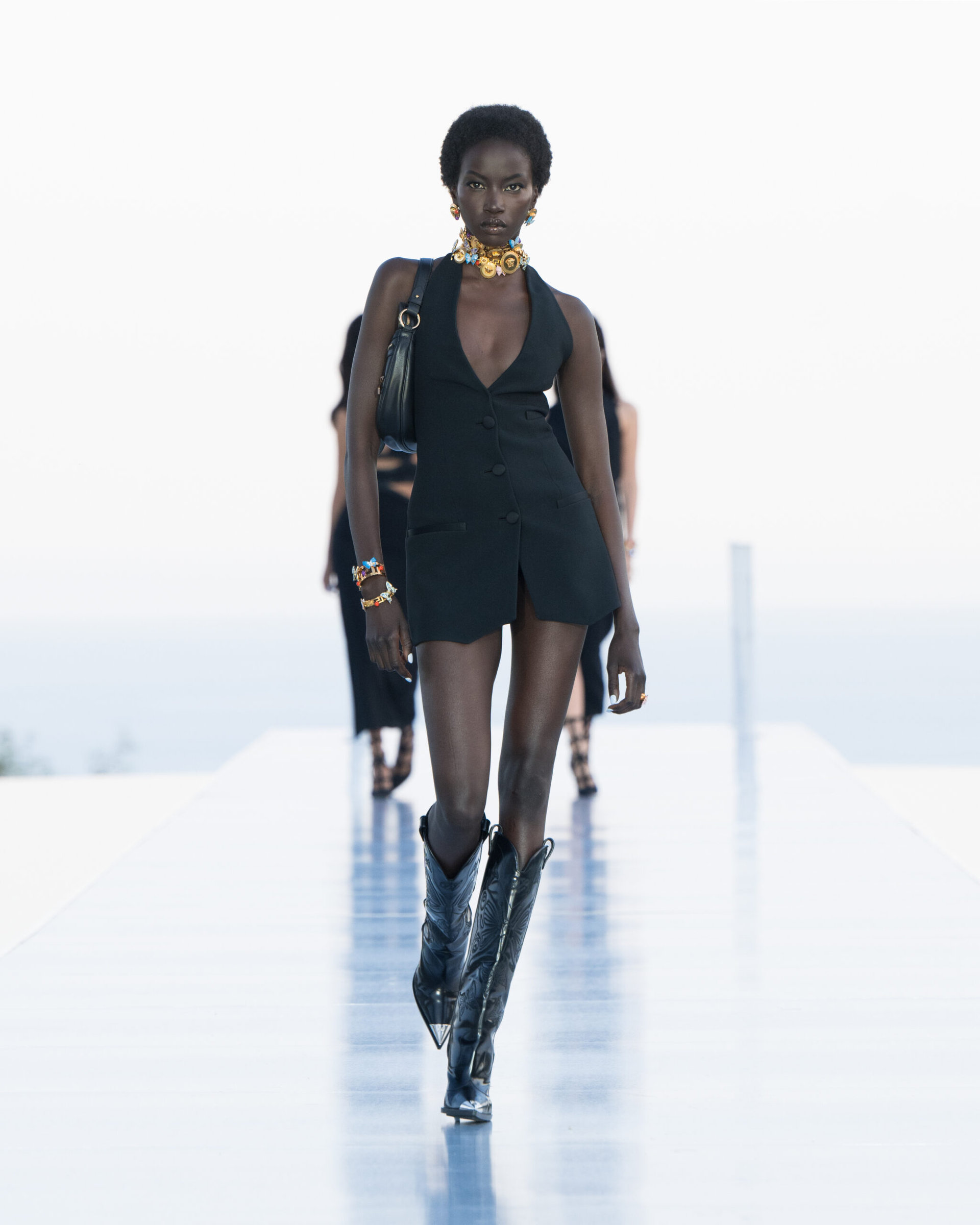 "Donatella and I bonded over our shared love of this time of year while making this collection. Digging through the archives we discovered we were drawn to a lot of the same references which was such an inspiring and fulfilling process. La Vacanza ranges from metallic miniskirts and sexy bikinis, to butterfly rings and printed pieces inspired by the Versace SS '95 collection. There's always an occasion to wear Versace, and I know I'll be spending my days (and nights!) in La Vacanza all summer long." — Dua Lipa.
ALSO READ: UNDER BURO'S RADAR: OFF-SCHEDULE FASHION WEEKS WE'RE LOOKING FORWARD TO.