Cartier revealed a new line-up of its Panthère de Cartier handbags inspired by the sculptural panther – the official emblem of Cartier jewellery – and trust us when we say that it's every bit as covetable as the precious diamonds themselves.
Paying tribute to the long-standing icon, the Cartier Panthère, evokes the creative heritage of Jeanne Toussaint (who held the Creative Director role in the 1940s) and has ultimately become a powerful symbol of style.
The addition of the panther on the handbag asserts its character of femininity and sophistication. Neither too big nor too small as it comes in two different sizes, the Panthère de Cartier handbag was designed to become a timeless classic with a trapezoid shape enhanced by the C shape buckle, grained leather, and can either be worn over the shoulder or carried by hand.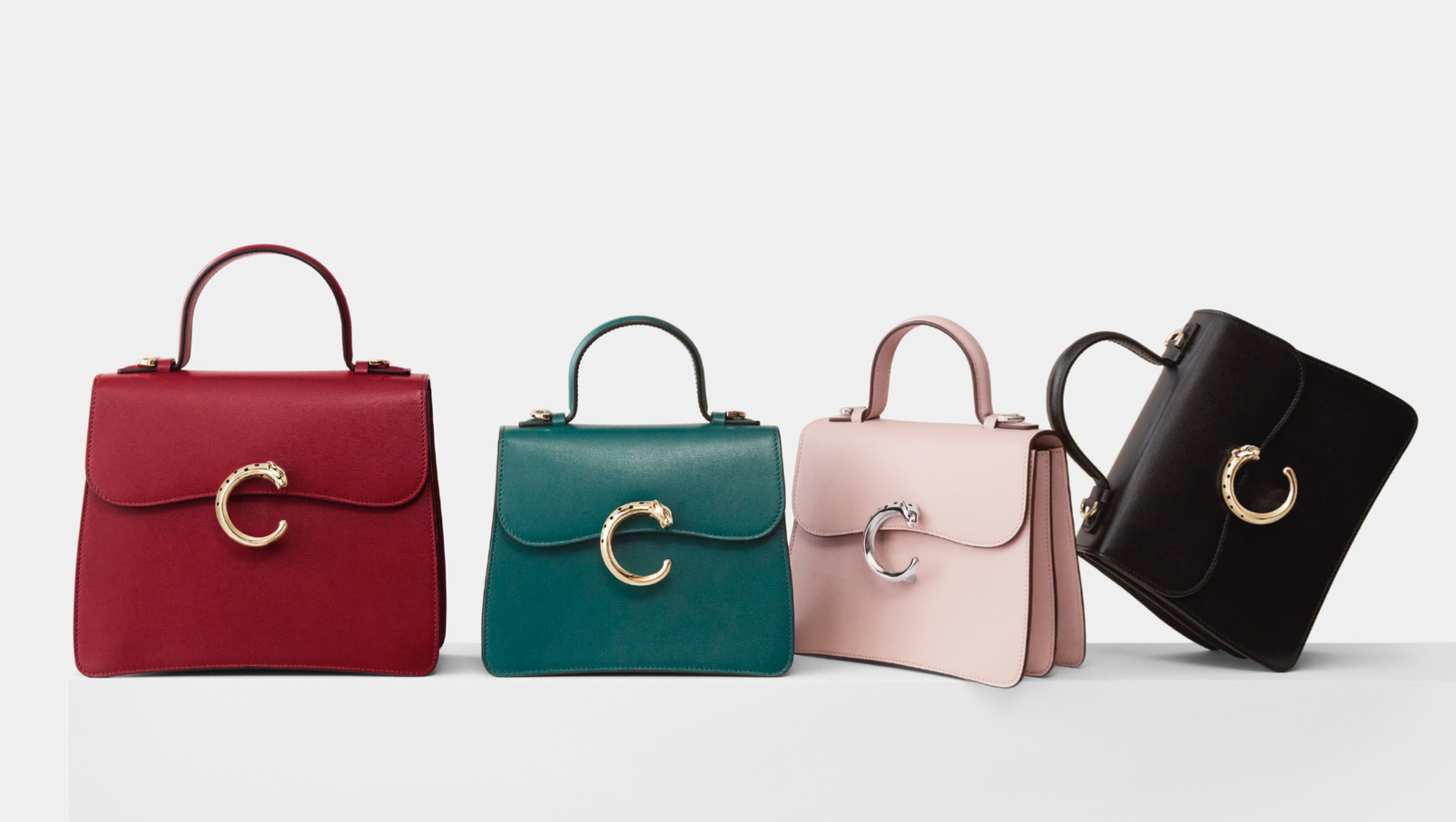 Adding a sophisticated and bespoke touch, all bags can be personalised by adding initials or a date; either hot-stamped in gold foil upon the bag or by engraving the interior mirror.
The new handbag additions echo the luxury house's commitment to craftsmanship and jewellery expertise, but it also reflects the brand's sustainable practices. Working closely with its leather goods suppliers, Cartier ensures the best ethical practices in the production of leather materials.